Perhaps you might not notice this old coffee shop around this neighborhood, been operating for long, many had actually spent their time coming here for the curry mee. Many actually commented on this curry mee that it is worth the queue and time for it. How promising is it? Let's take a look at it and what makes the patrons coming back for more to this coffee shop!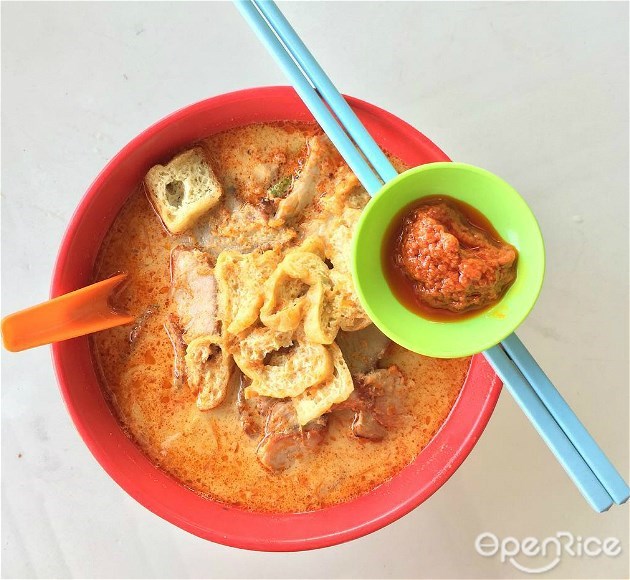 Located at Kedai Kopi & Makanan Kum Chuan, this place is it. Usually packed with patrons during breakfast and lunch hours, this is still one of the favorites to get your bowl of curry mee fix! To get to this coffee shop, located 3K Sports complex and you'll find it easily.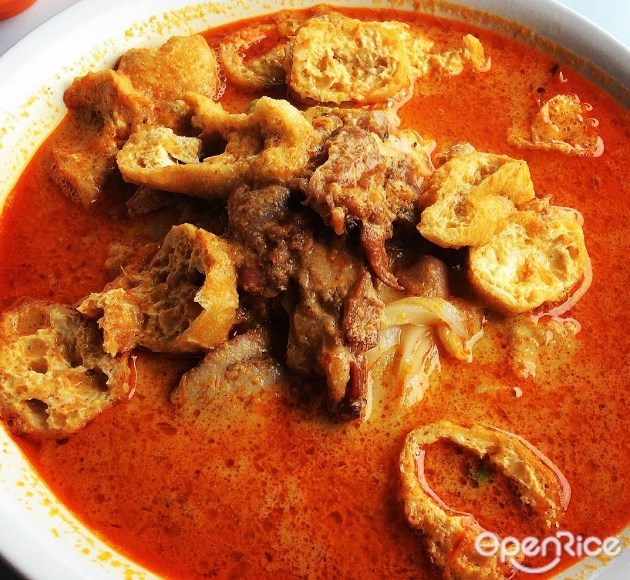 Photo credit: quarl7, albert9206


Curry Mee
Look at that bowl of curry mee, thick and fragrant curry broth that will suit your taste buds, and topped with those mouthwatering ingredients like cockles, char siew, tofu 'pok', long beans and bean sprouts; you can even choose to add in Siew Yuk too!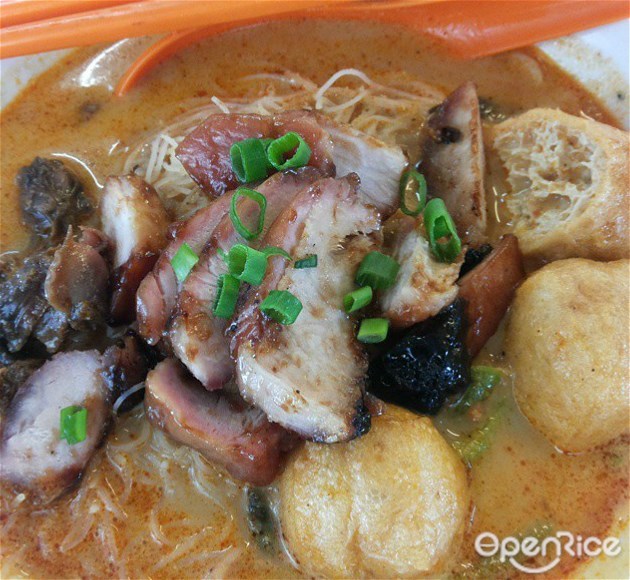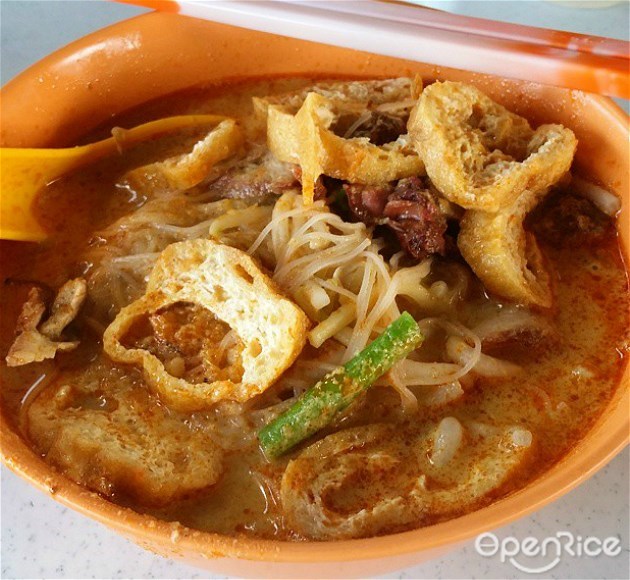 Photo credit: alfredokee, imayapys
Slight spicy and thick curry taste; although it looks slightly oily, those are the chili oil, therefore, it isn't oily as it looks. If you want it to be spicier, then remember to ask the owner to add more Sambal into your bowl of curry mee!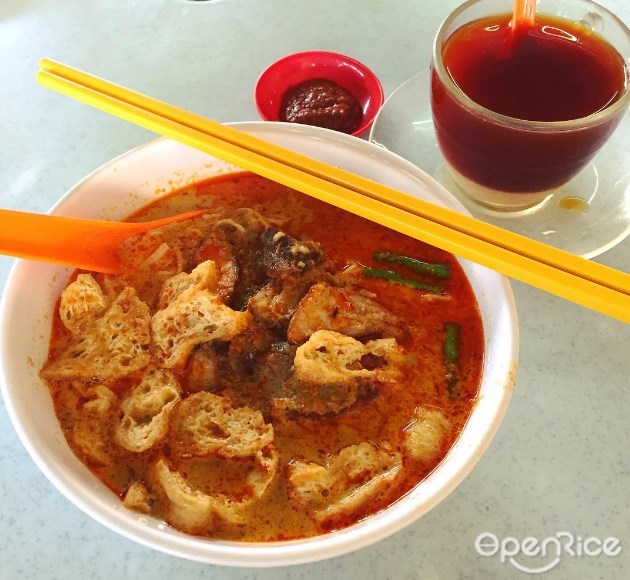 Photo credit: Saralam

Rojak
Another not to be missed stall – Rojak is seen on most tables, so you know it is another must-try food here too!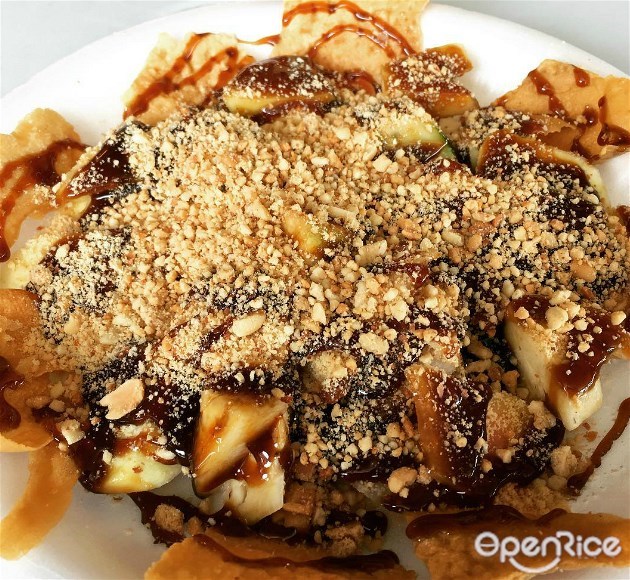 Photo credit: brendantangtu
A nostalgic place to enjoy your authentic 'Kopi' fix, they do have other noodles that is worth the try like Wantan Mee, Char Kuey Teow, Hakka Mian or your Kaya Butter Toast too!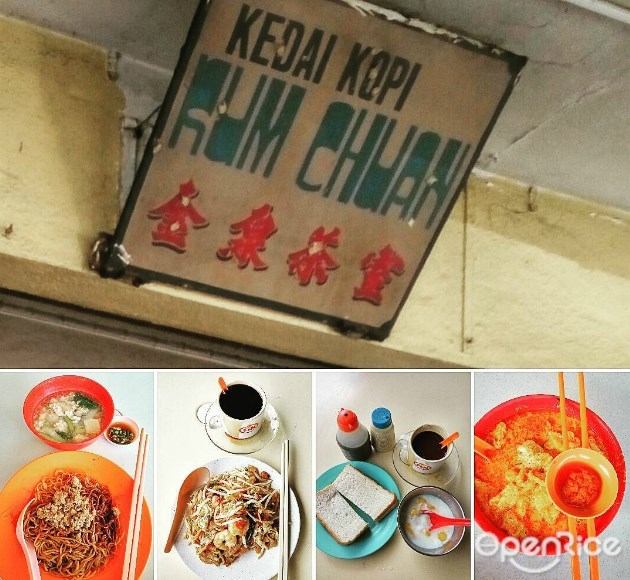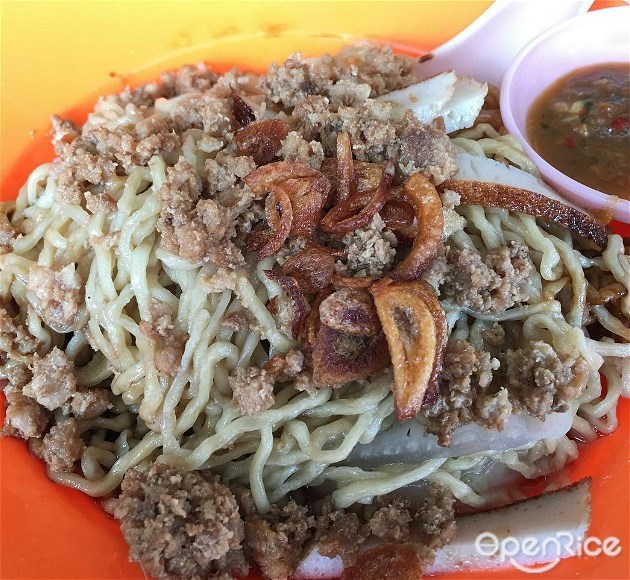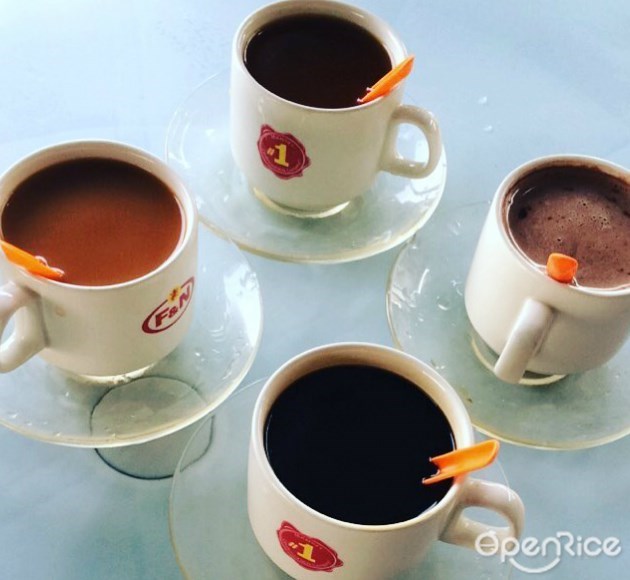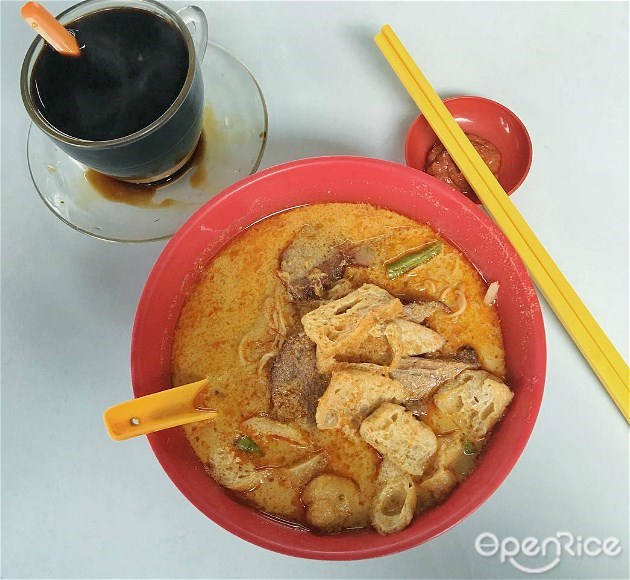 Photo credit:alvinchong38, brendantangdu, chunbengs, aarontheho91


More information: Kedai Kopi & Makanan Kum Chuan
More articles:
7 Things to Eat When You're at Taman Segar, Cheras!
6 Chinese Tong Sui Places to Try at Klang Valley!
Seremban's Hidden Treasure – The Best Fishball Noodles in Town!
8 Totally Worth Visiting Restaurants & Cafes in Tropicana, Petaling Jaya!
9 Best Cafes for Brunch & 'Yumcha' Sessions in Kepong