Pasar Seni is an extremely convenient stop of the LRT, especially now that the newest MRT line has opened and is connected to the LRT line. From there, you could go to multiple places, including Lake Garden, Petaling Street or — restaurants! "Oh no, not again," you might think, but you can't say no to food, can you? We probably sound like a broken record at this point, but you wouldn't be here if you weren't looking for places to dine at near Pasar Seni.


Here are 8 really good places you should consider visiting the next time you hop off the LRT station. Worry not, they're all considerably within walking distance!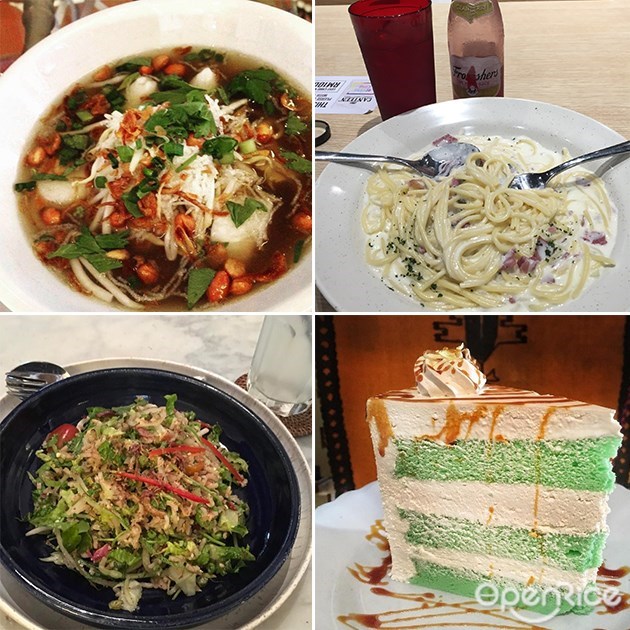 (Credit: kasamud2015, shamrosle)

The Canteen is spearheaded by the award-winning Malaysian chef, Chef Adu Amran Hassan, and presents unique delicacies that are handcrafted by fusing local and foreign influences. Onde-onde is beautifully reconstructed as a cake here whereas roti canai is given a delectable tortilla spin. Mee bandung should never be passed on at The Canteen. Chef Adu is a Johorian; he knows what he's doing with his mee bandung and he certainly does a good job, as The Canteen's mee bandung has gained the trust and loyalty of many of his customers.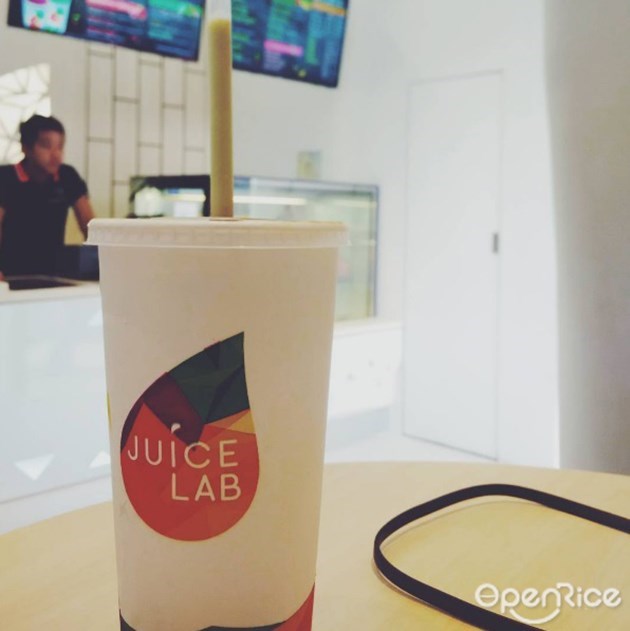 (Credit: faeezlah)

Central Market and Petaling Street are within walking distances from the Pasar Seni LRT station. If you ever get tired walking around those places, JuiceLab will be there to rehydrate you in the healthiest way possible — fresh fruit juices! Those who have a passion for health and fruits will find solace in this little juice bar. From juices to smoothies, JuiceLab has everything you need to keep yourself cool and hydrated without contributing to your carbohydrate intake!



One of the best places to get beef noodles in Kuala Lumpur, Shin Kee has been in the groove for well over 80 years. They don't call themselves specialists for no reason; the beef noodles are made with a secret recipe passed down the family for generations. Beef meatballs are handmade, the broth is well-brewed with beef and the star of the show, minced meat literally explodes with flavors. Seasoned thoroughly, the minced meat is so flavourful that it will actually accentuate the overall flavor of your noodles. We can't stress enough how good Shin Kee is with beef noodles.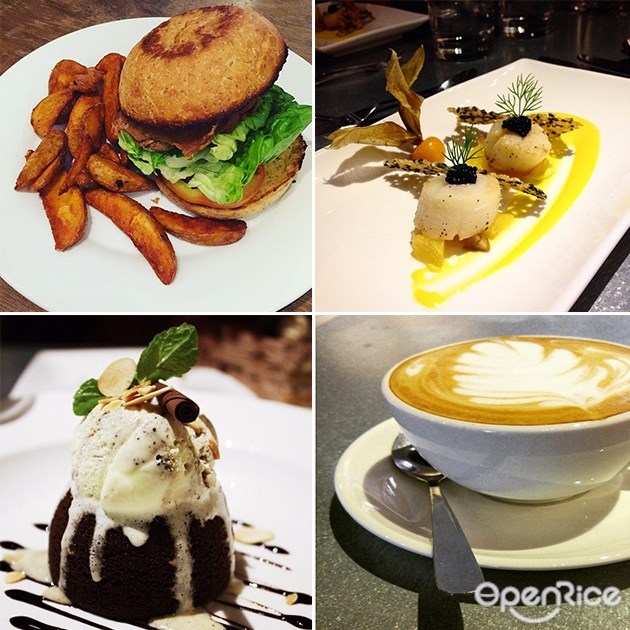 For those who prefer a comfortable and aesthetically pleasing place instead of an open-aired one, Lucy In The Sky Café can be your partner of the day (or night). An ideal place to get your caffeine fix from, Lucy In The Sky boasts interiors that are pleasing to the five sense and food that will take your taste buds on a memorable ride. Everything from soups to burgers, pasta to salads are available here. Why not stop by for lunch?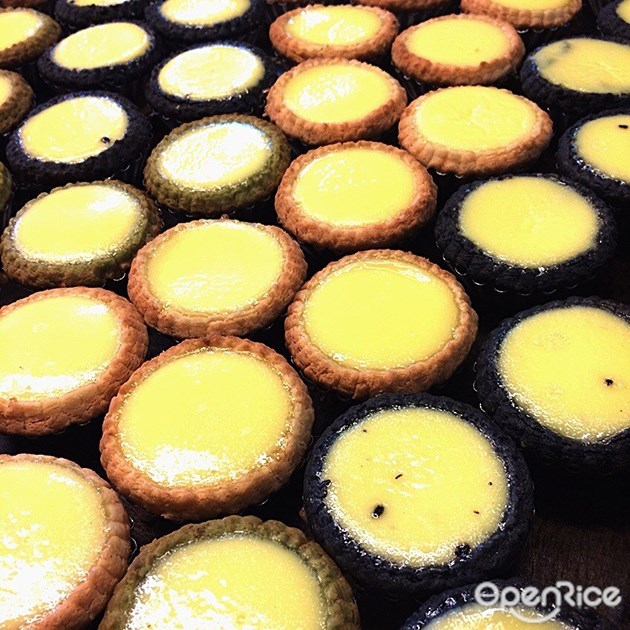 Egg tarts are Bunn Choon's specialization. They're known to have some of the tastiest egg tarts in Klang Valley, with flavors that include the original, green tea and charcoal. Not to mention, we love how firm the crust of their egg tarts is. Ideally, one of the best places in Klang Valley to get egg tarts from.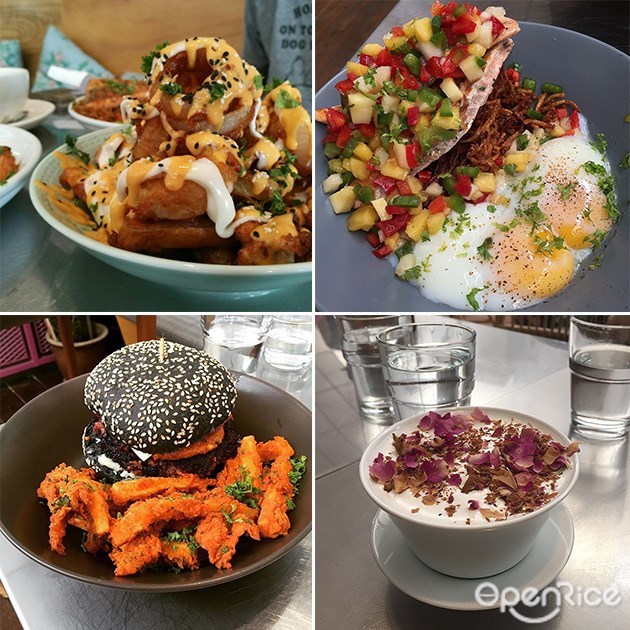 Merchant's Lane is the incarnation of its dark history as a brothel, whose food is more than worth exploring. The South China Sea is one of the highlights of their menu, where salmon is grilled to a unique tenderness and complemented with hash, poached eggs, and mango salsa. Essentially, Merchant's Lane combines different earthly ingredients to create flavors that are unique to their mark. Beverages are also creative; the Rose Honey Milk is beautiful in presentation, with honey-infused milk in a teacup, topped with rose petals to enhance the flavor.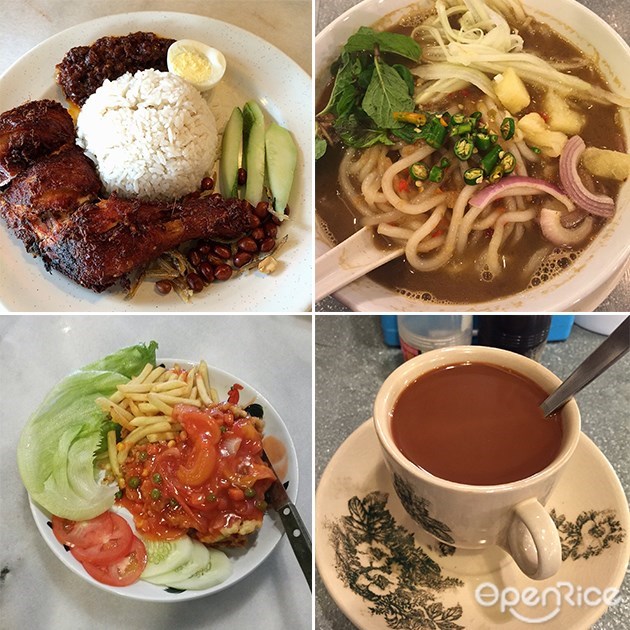 The Malaysian pride is reflected in this kopitiam, combining common names from the three predominant ethnic groups in the country. If you're looking for some yummy local food, Ali, Muthu & Ah Hock is who you're looking for since they serve pretty much everything you can think of when you think of kopitiam — nasi lemak, mee rebus, roti jala, etc. In particular, we enjoyed their rendition of the classic nasi lemak, served with a well-seasoned whole chicken leg.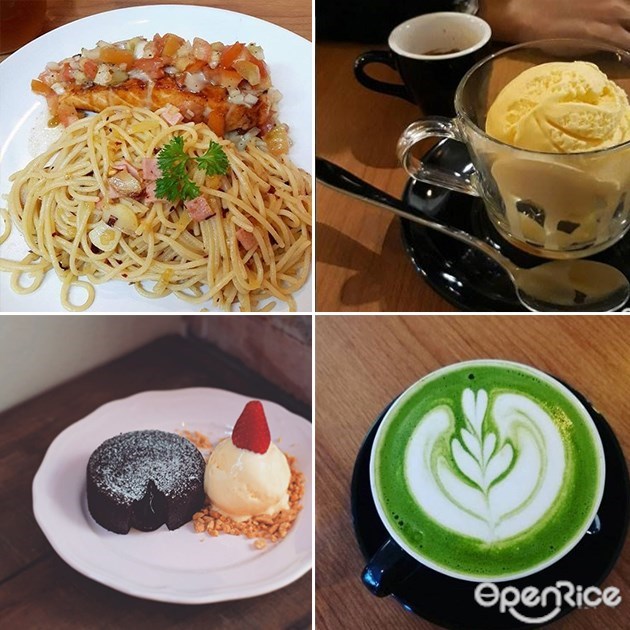 (Credit: cafe_etc)
Simplistic decors and interior design define Café etc. other than their predominantly Western menu. From breakfasts to lunches, bagels to meat chops, Café etc. will effectively do the job for you when you're in need of something delicious and filling in a comfortable environment. Meat lovers will have a field day with their meat chops, in particular, with the majority of them being chicken-based and the rest, beef, and lamb. Café etc. is also efficient in delivering coffee, as their Latte will hit all the right spots.



You might be interested in:



11 Food Stops from Sungai Buloh to Kajang with the New MRT Lane!
10 Recommended Cafés in Petaling Street!
No More Than 10 Minutes: 10 Eateries Nearby Putra Heights LRT
6 Highly Recommended Egg Tarts Around Malaysia