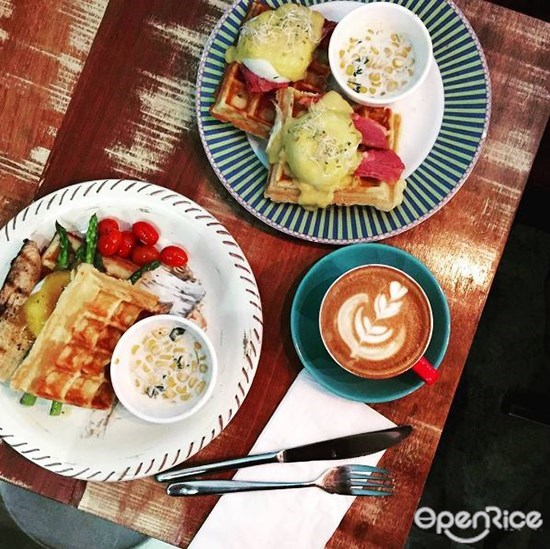 Frequently visiting Bandar Utama area but didn't get the chance to turn into Taman Tun Dr. Ismail (TTDI) area? Spend some time exploring this neighborhood as you might find some great cafes that are worth the visit especially when they are good for photo sessions or selfies!

1. Aether Café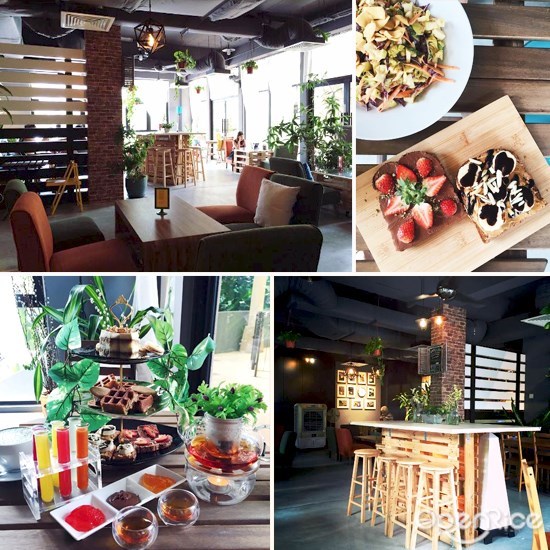 Photo credit: Instagram
Spot some leafy greens inside this café that makes the whole environment soothing and relaxing making you feel good and tranquil inside; come here for some western food choices and creatively invented drinks, toasts, or other healthy delights you can enjoy here.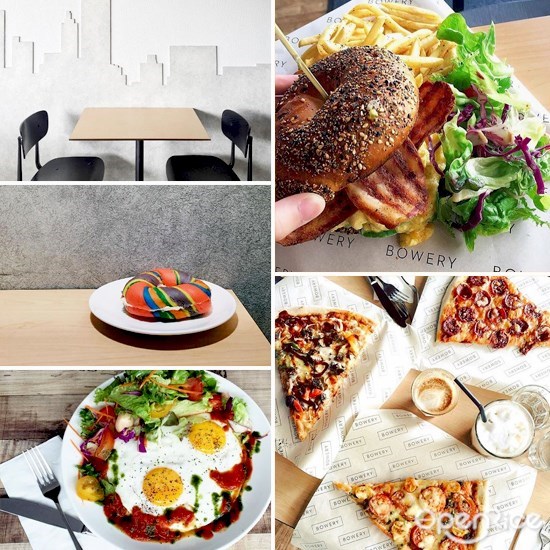 Photo credit: Instagram
Mastering all sorts of French desserts and baking them here for you, be sure to enjoy all sorts of pastries here ranging from cream pies, cronuts, brownies and the famous rainbow-colored bagel. Worth spending all your time here to enjoy great hot food, Bowery Petit is it this weekend!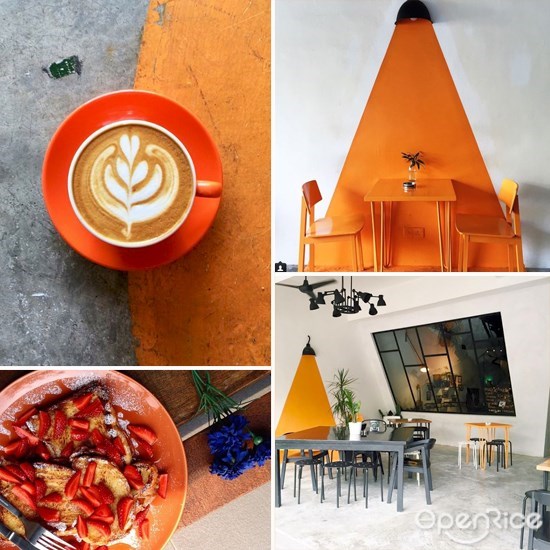 Photo credit: Instagram
Another café spotted for you to enjoy your time, come to Thursvys for coffee and cakes. Neat and minimalist design, filled with the coffee aroma that refreshes your senses. Many do come here for their breakfast like the scrambled eggs and salmon, what about you?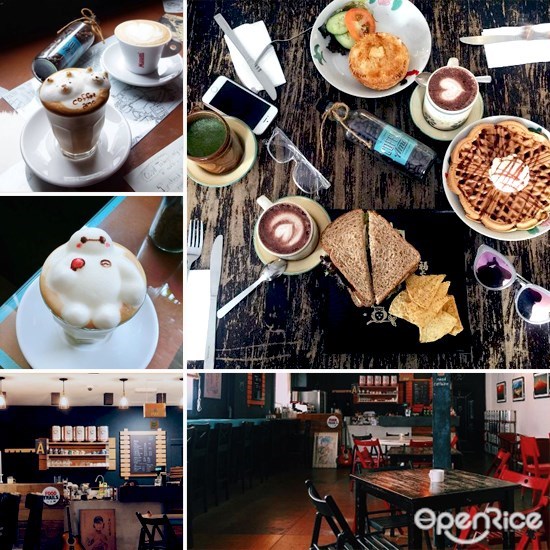 Photo credit: Instagram
Heard of this place but haven't got the time to visit them yet? They are known for the 3D design coffee art that keeps many patrons excited and snaps up tons of pictures whenever they pay them a visit. Its interior makes you feel so soothing and warmth; it would be another worthwhile café to spend your time this weekend.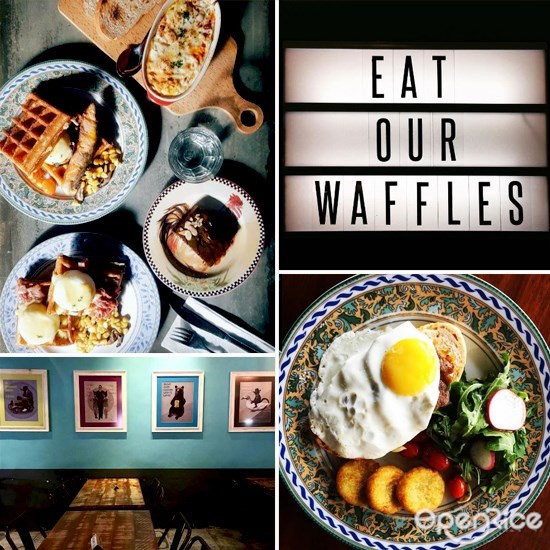 Photo credit: Instagram
Frisky Goat's known for good coffee and waffles that you need to revisit them again and again. Nicely decorated interior, friendly waiter, and waitresses make it another plus point for you to enjoy time here. So many types of waffles to choose from sweet to savory; pick yours and enjoy them today!