Most of the time we love road trips especially for those who enjoy food hunt not only just around the Klang Valley but other states too. What about a trip to Seremban that will sure to make a worthy trip for food this round?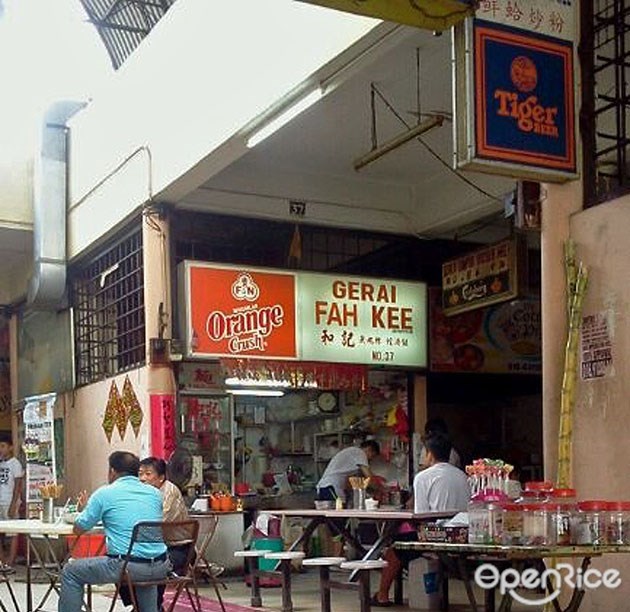 Located around The Store (Jalan Lee Sam), Gerai Fah Kee is located inside of Kompleks Penjaja Majlis Perbandaran Seremban.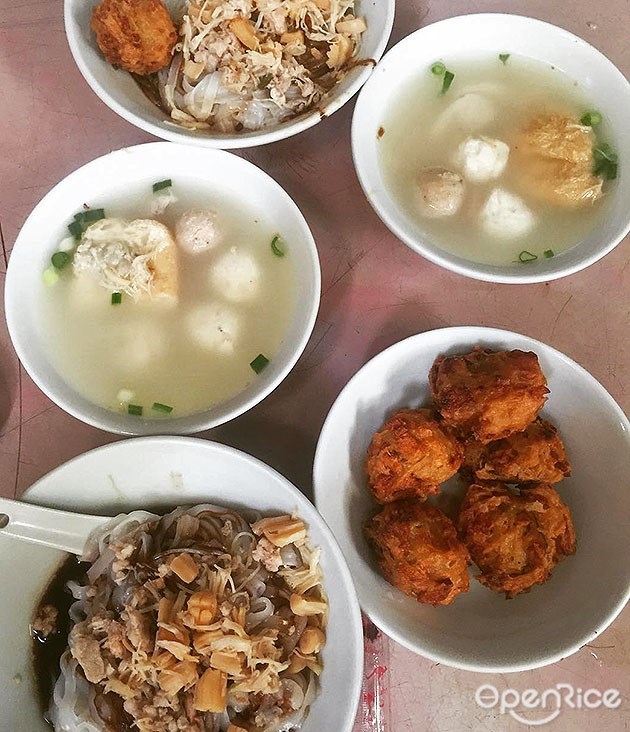 Photo credit: pinkymanman


Waiting time from the fastest 30 minutes to an hour, but patrons are so willing to wait for a bowl of hot pipping good old handmade fish ball noodles, especially with scallop flakes are to die for. Definitely, won't burn a hole in your pocket you got to try it to believe it. Operating for more than half a century here, let's check what's a must try here.


Choices of noodles like 'Lou Shu Fun', Yellow Mee, Kuey Teow or Vermicelli. Be it dry or soup, you choose.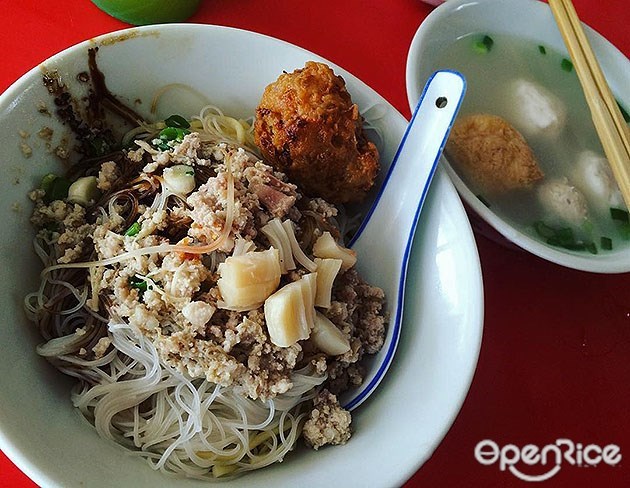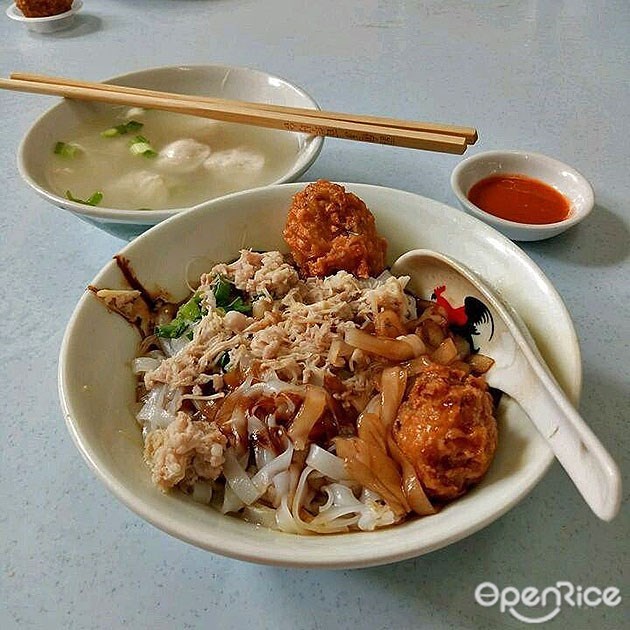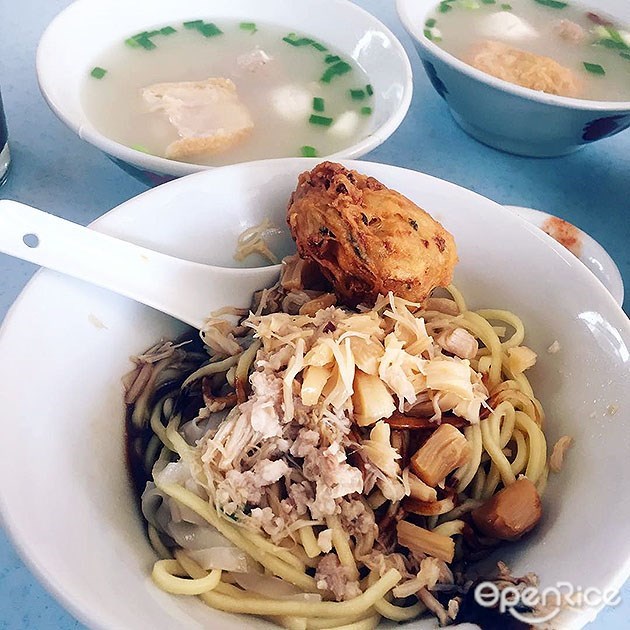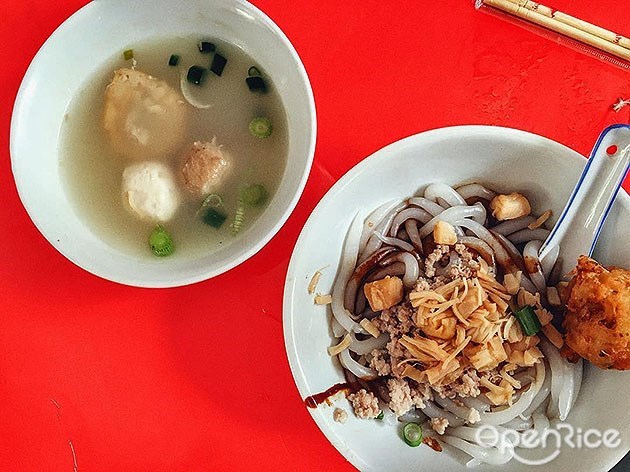 Photo credit: eugene.c0502, sylvia_yanyan, a_lexlicious, grac3yeol7

Fried fish ball a must try!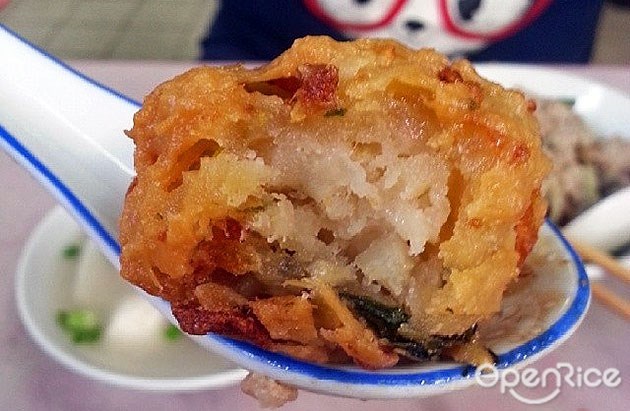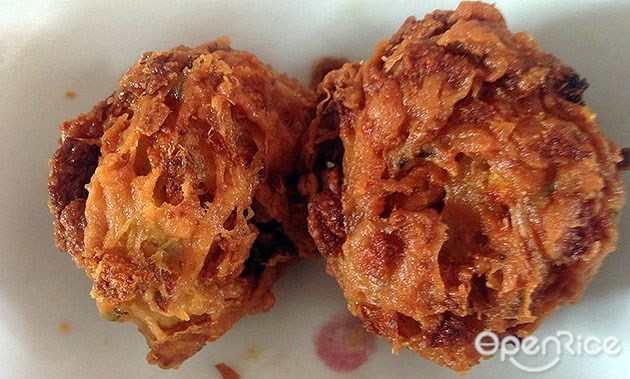 Photo credit: shuwhey, Foursquare


… and this homemade fish skin with fish paste, smooth and springy, indeed a must order for more!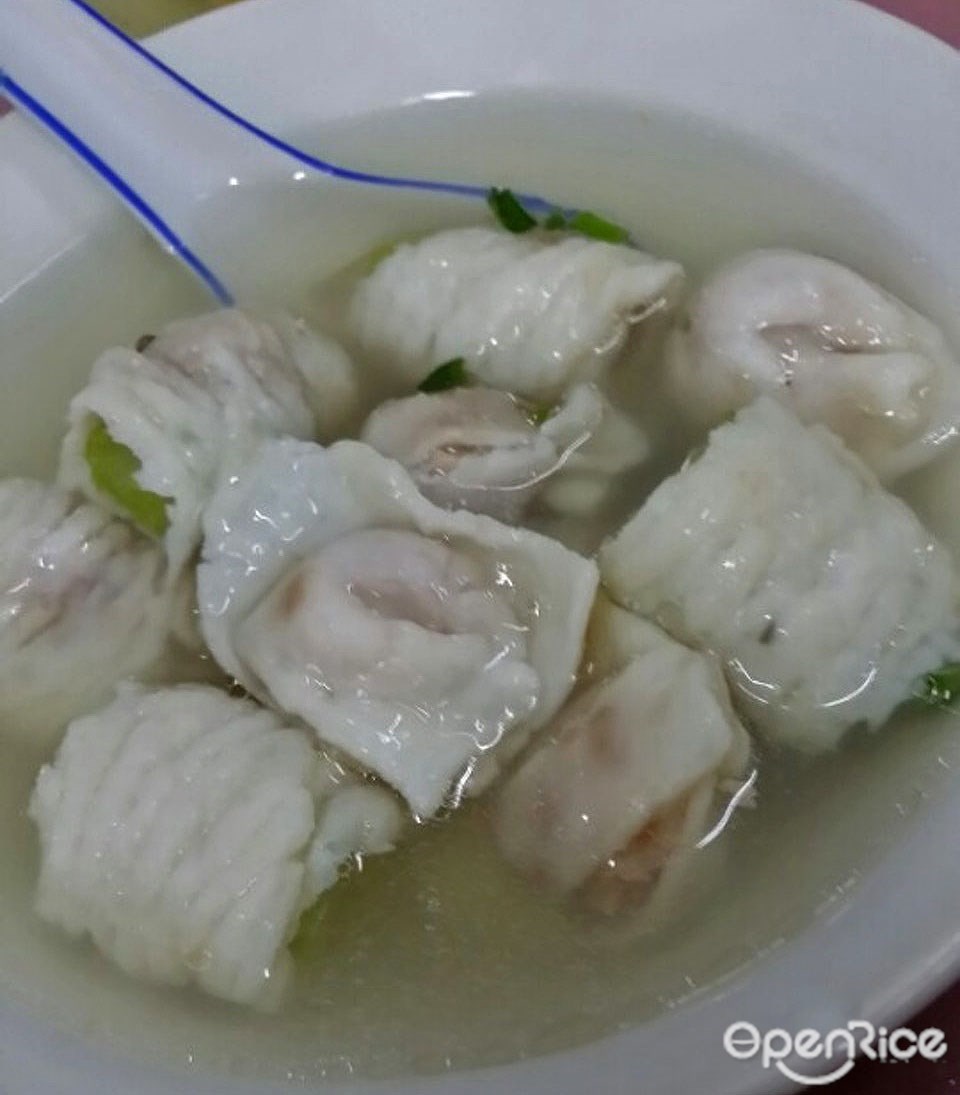 Photo credit: Foursquare


That amount of scallop flakes, totally worth it!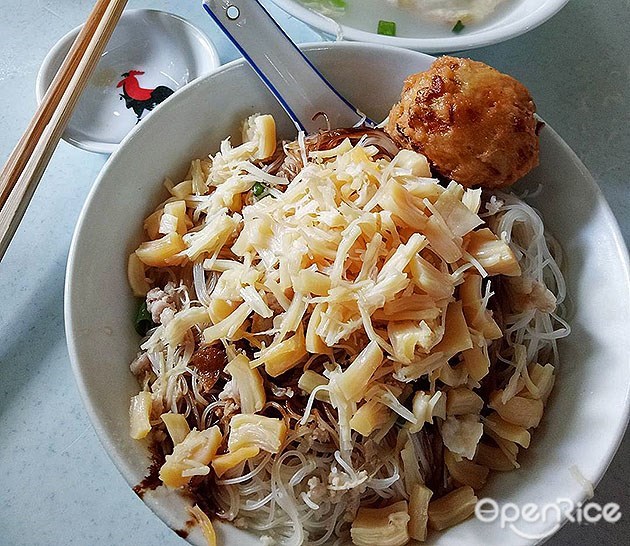 Photo credit: lokysnapflash


Of course, Yong Tau Foo too was seen on most tables especially the green chili and stuffed tofu.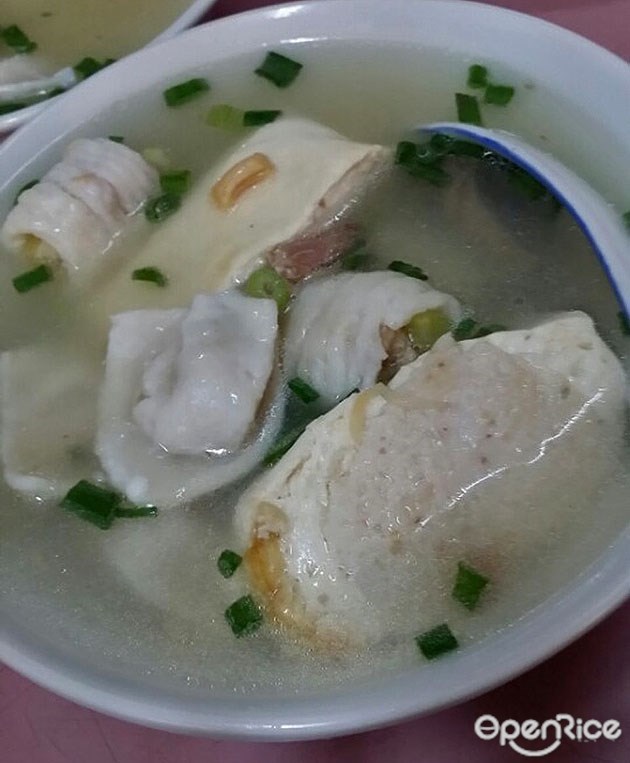 Photo credit: Foursquare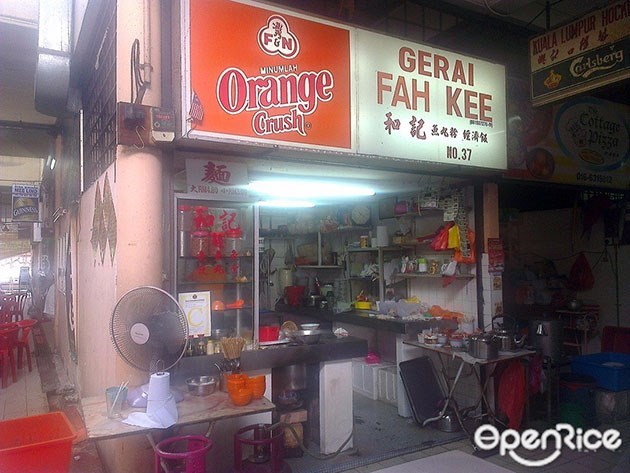 Be sure to come here early to enjoy this bowl of satisfaction. Open as early as 7.00am until sold out, find your way here!