Gone were those days when you wanted to gather with your friends and family for a good feast, but many of those places no longer served quality food like before. What if there is still a place that serves you mouthwatering authentic Thai dishes that will be a dining experience you'll never forget? Here is it!
Located at Hulu Langat, spacious, huge and surely able to cater to many customers – come to this home away from home – Veg Fish Farm Thai Restaurant; a place that has a large pond with assorted fish breeds, own organic vegetable farm, and spring chickens; let's dive into an authentic Thai goodness!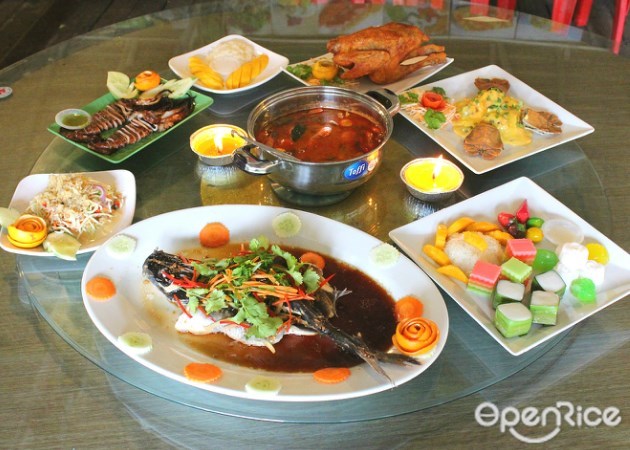 Veg Fish Farm Thai Restaurant has that tranquil environment that's so soothing and relaxing, more like taking away all the city troubles and land yourself here for a retreat! A lush cooling forest setting, this would be one of the most scenic restaurants ever!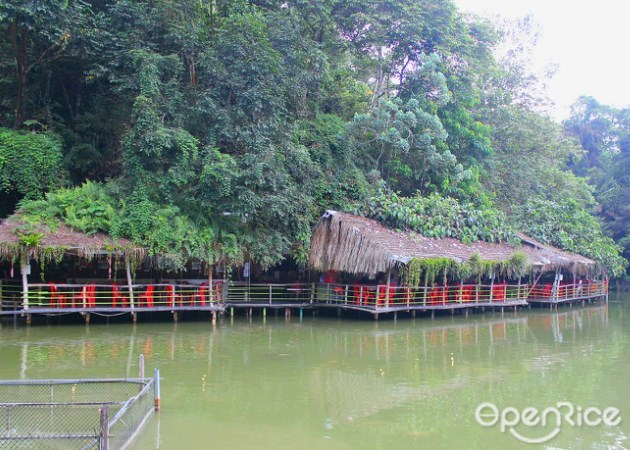 Serves pork-free dishes and cooked by experienced Thai-chefs, come here by the day or night as it is windy yet cooling, surely one of the places you'll love to be! Plus point – there will be a live band to entertain you during the night too!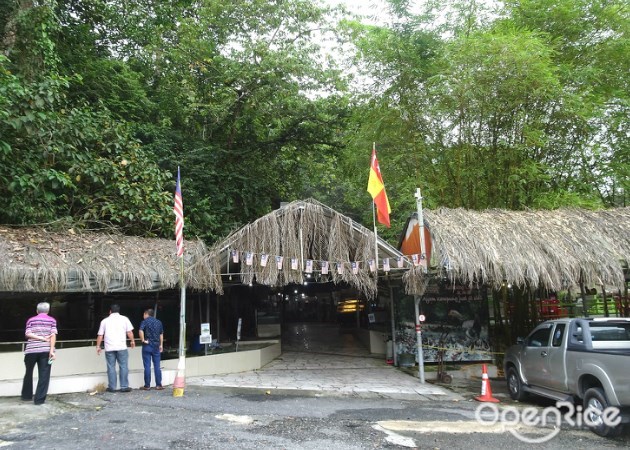 'Pak Sow Kung' Steamed Fish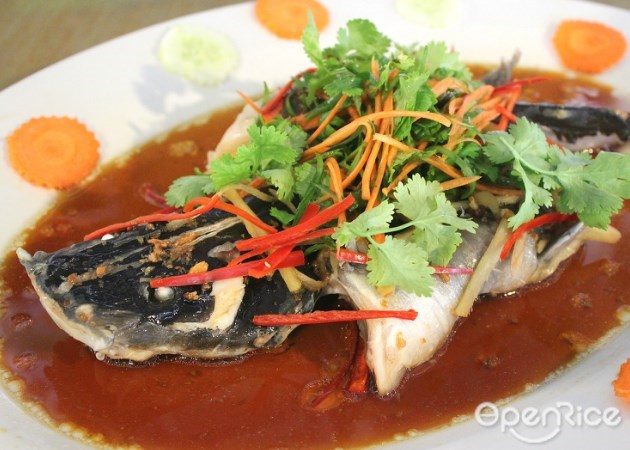 One of the most ordered fish dishes here, that are originated from the Pahang River, the chef steams this fish up as it is fresh, thus it'll remain juicier and no fishy smell too. Uses superior soy sauce, surely stimulates your taste buds for more!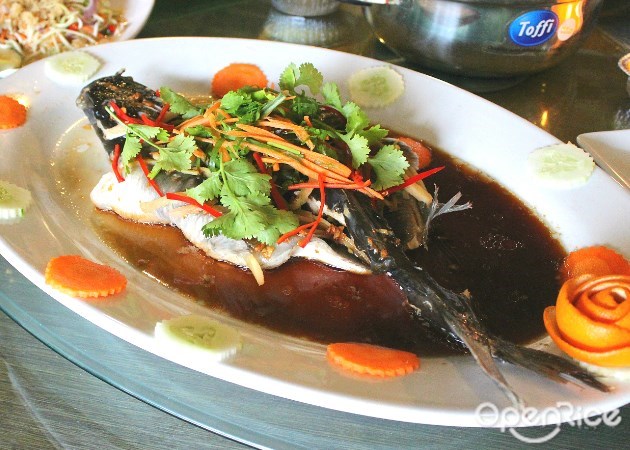 Good for sharing and surely the same as how it looks here, you'll have to taste it!

Creamy Butter Slipper Lobster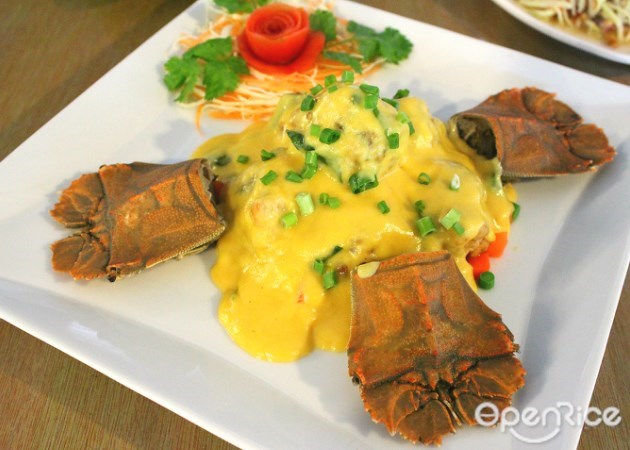 An uncommon dish that's perfectly cooked here, you'll never find this anywhere. It is actually a dish that is made from the Slipper Lobster flesh, making it into a rounded ball and the drenched with thick creamy and not cloying buttery gravy, you'll lick the plate clean!

Tomyam Seafood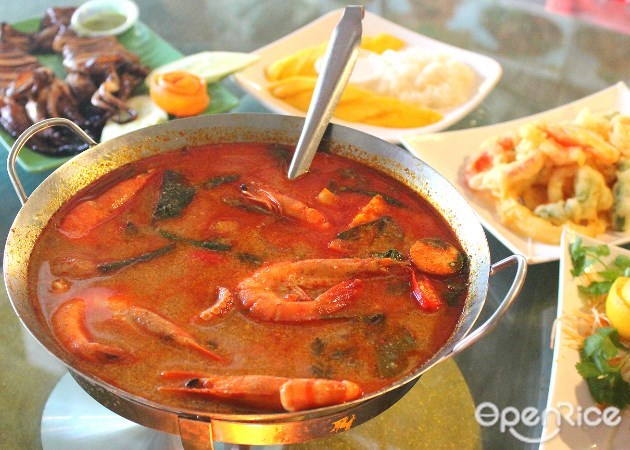 Flavorful Tomyam soup here that's so pleasing and long-lasting spiciness, it is sourish and sweet due to fresh seafood ingredients used plus it is great proportioned for sharing – not to be missed!

Fried 'Ayam Kampung'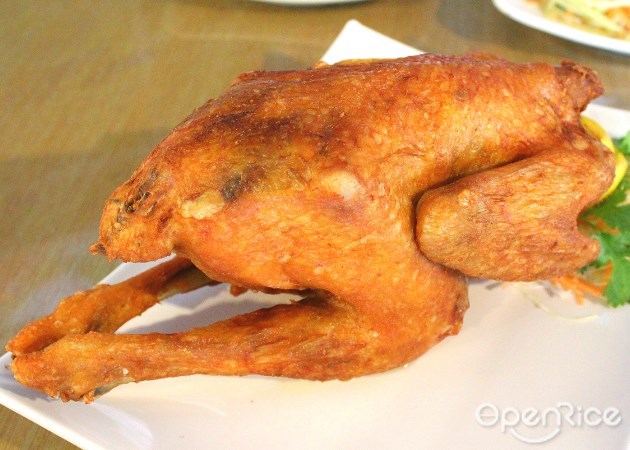 Another worthwhile dish here – crispy skin and juicy packed chicken meat, the right texture and many were seen ordering this dish too.

BBQ Squid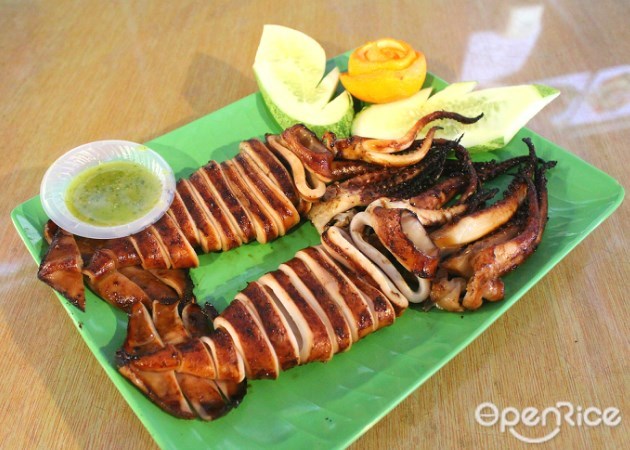 Nice chewy barbequed squid that can be eaten as light munches, barbequed dishes are not to be missed when you're dining in a Thai restaurant! Fragrant smoky taste, so good!

Recommended Appetizers & Desserts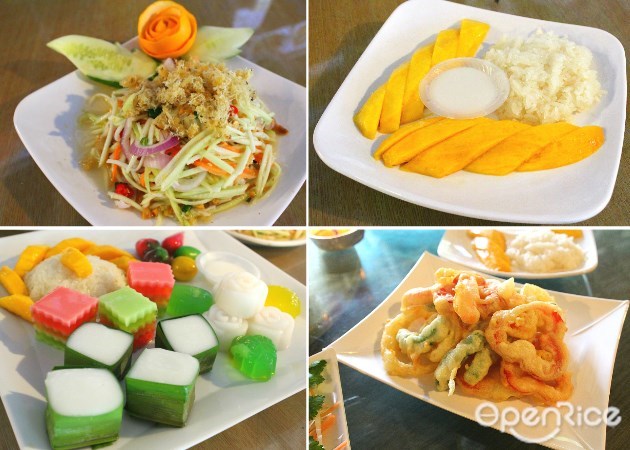 What's good? Of course authentic Thai desserts like the Mango Sticky Rice, Tako and Luk Chup or the Dessert Platter or even something refreshing like the Fish Kerabu Mango that helps enhance your appetite; they even have something special like the vegetables tempura – lightly battered and coated, uses 6 types of vegetables – try it!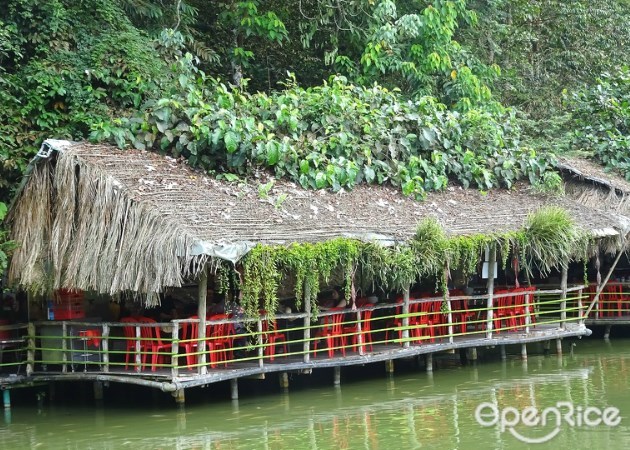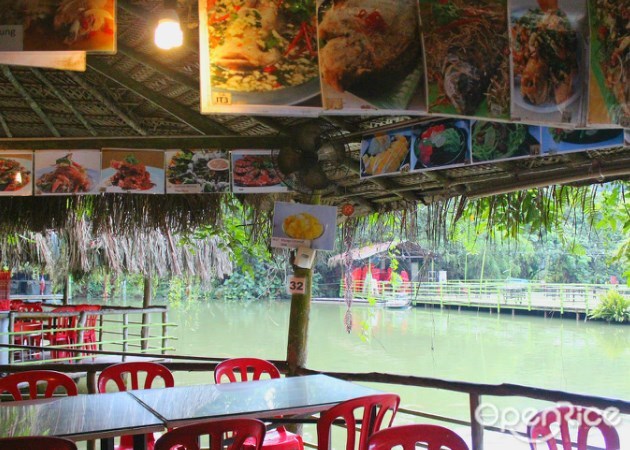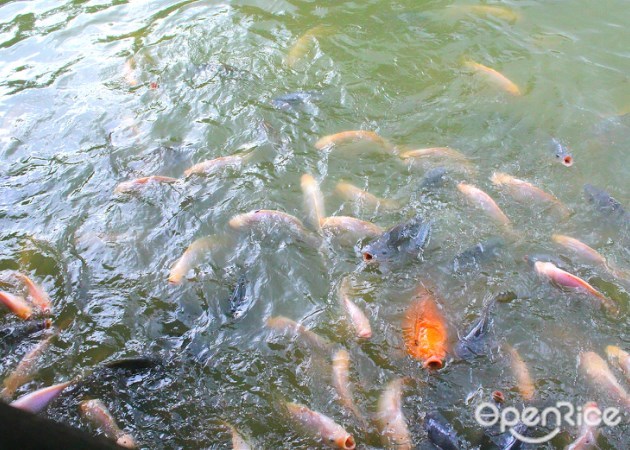 There are a lot of Thai restaurants around the Klang Valley but none has this environment. Greens and large pond, tranquil and cooling – this has got to be one of the best restaurants for Thai food!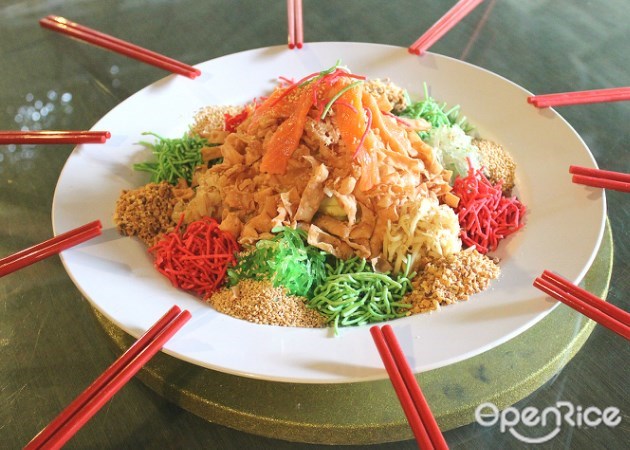 Wait! Not forgetting that they have 2 other outlets out there, and will be operating as usual this Chinese New Year! IF you're planning to enjoy the festive season with your buddies and family, come here as they do have Yee Sang to toss too!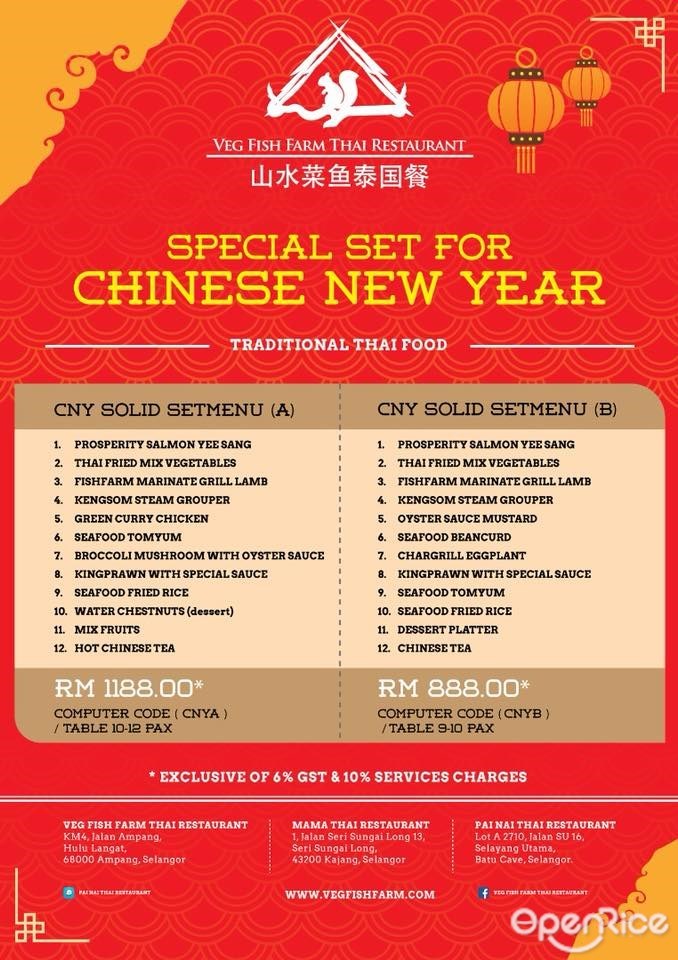 Hulu Langat:
Batu Caves:
Pai Nai Thai & Western Restaurant

Sungai Long: