Kepong are known for Bak Kut Teh and Steamboats restaurants but do you know they actually have this famous Nasi Lemak that patrons actually queued for it every day? Located at Kepong Baru, this Nasi Lemak stall shall now get your attention too!


Kepong Residents Recommend – Long Queue but worthwhile Nasi Lemak!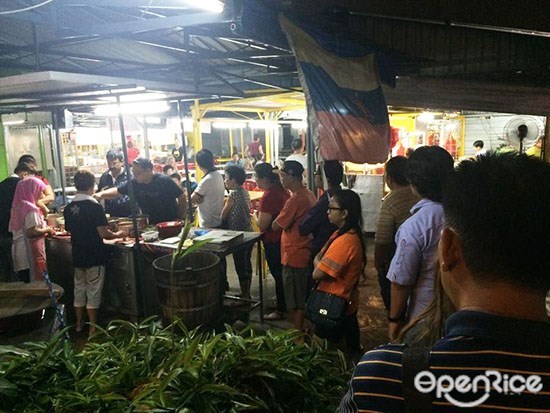 Photo credit: AcHunXo (x.X)

Located at Kepong Baru – Jalan Antoi, operated by a Malay family and had more than 10 years of history, a simple stall but many nearby neighbors and patrons come to support them! Starts operating before 7.00pm, many would come here to get their dinner done with a pack of scrumptiously good Nasi Lemak. Long queue and usually sold out around 9.00pm!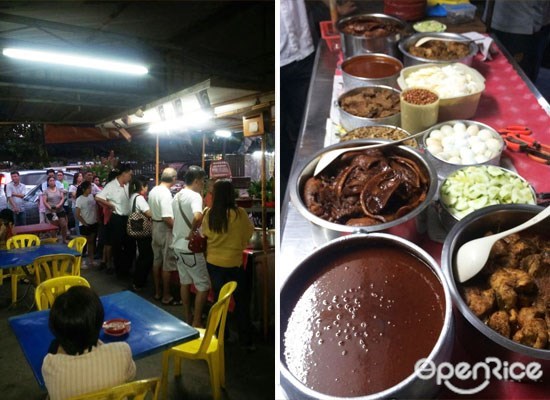 Photo credit: Annie L.,Shaawn Yee

Although there's a long queue daily, but the owner packs quickly to ensure their customers get to enjoy the food as soon as they ordered it.



Photo credit: Kevin P.

A huge wooden bucket is where you'll see your Nasi Lemak comes from. Traditional looking and smells as fragrant as it is.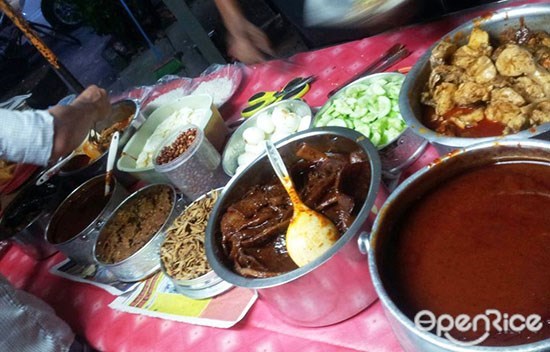 Photo credit: Shaawn Yee

A normal pack of Nasi Lemak will never go out of style, but when you're here, give their Sambal Sotong, Chicken Rendang or Beef Rendang a try!



Photo credit: Ivan Yap

What makes your plate of Nasi Lemak complete? The Sambal of course! The Sambal here have slight difference that you can taste from, it tastes slightly sweeter and not overly spicy. Surprisingly it matches with the plate of Nasi Lemak and mix it over for a better taste too.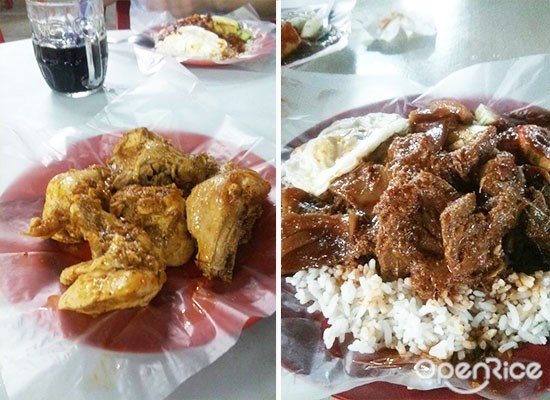 Photo credit: YK W.,Shaawn Yee


The Nasi Lemak here is nicely cooked, aren't overly soggy or too moist which is just nice. Crispy anchovies, nicely cooked Sambal Sotong (not rubbery), succulent and juicy Rendang Chicken and Beef too! If you love to enjoy more sambal, do ask the boss to add in more for you!


If you're new to this area, Waze over by typing Nasi Lemak Jalan Antoi, you'll surely get there easily!

More on Kepong's must try food: Click Here!