MRT has been a choice to take especially when you know how busy the traffic would be around Cheras. Taman Midah is one of the oldest residential areas in Cheras and there are quite a number of hidden gems there. Check this place out for some mouthwatering food!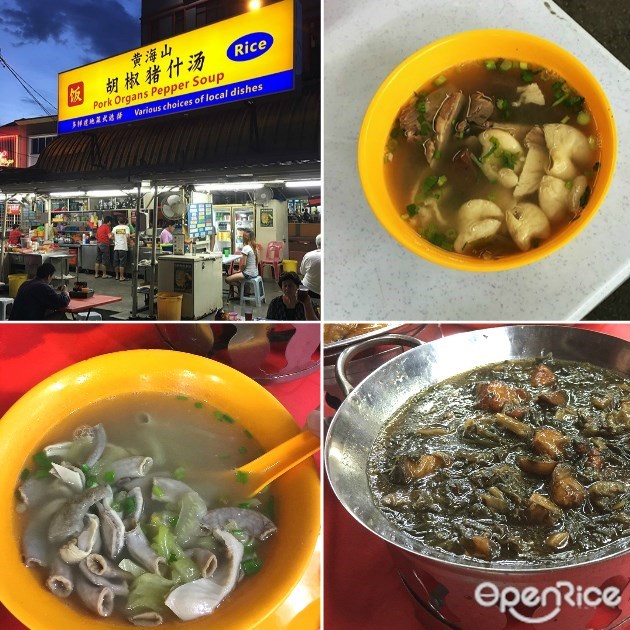 This roadside stall is operated by a pair of husband and wife with their main dish of the Pork Organs Pepper Soup. It has been opened for more than 20 years and they are famous among the neighbours here. Their Pork Organs Pepper Soup has pickled vegetable and peppers to cook with the pork organ such pig's stomach, liver and intestine. Warm and peppery, everything done right!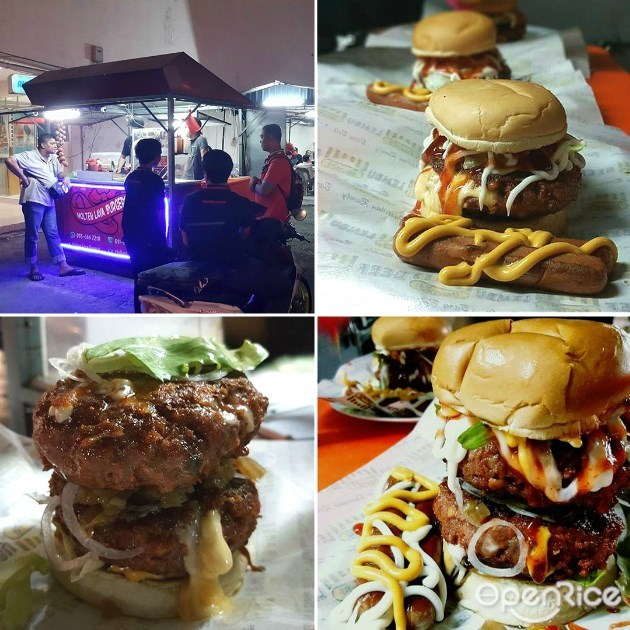 Address: No.33, Jalan Medan Midah, Taman Midah Cheras, Kuala Lumpur

Serves melting Cheese Burgers; pick from beef, chicken or lamb. The meat is so thick and juicy, then, combining with the melting cheese, this makes the burger tastes so good! This is also the reason why they are so popular among the neighbors here. Remember to go try it!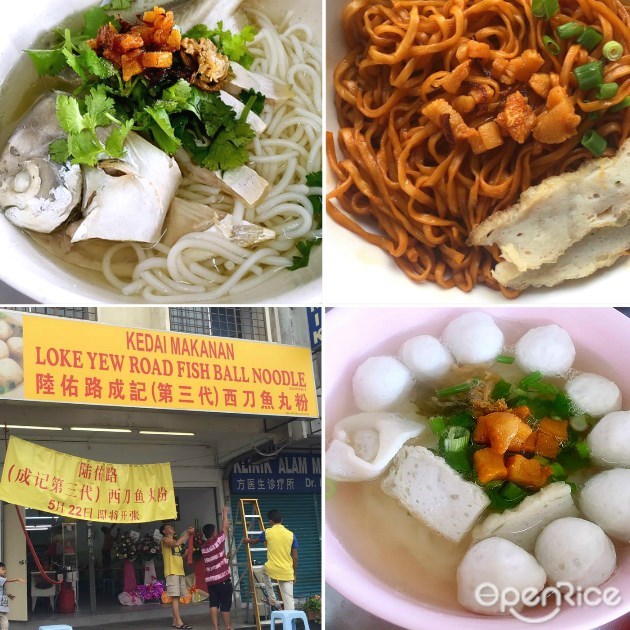 Serves delicious Fish Balls, very bouncy to be eaten with the handmade noodles, either soup or dry, they are equally good. There is toasted bread and half boiled eggs that can be ordered, if you are planning to come for breakfast.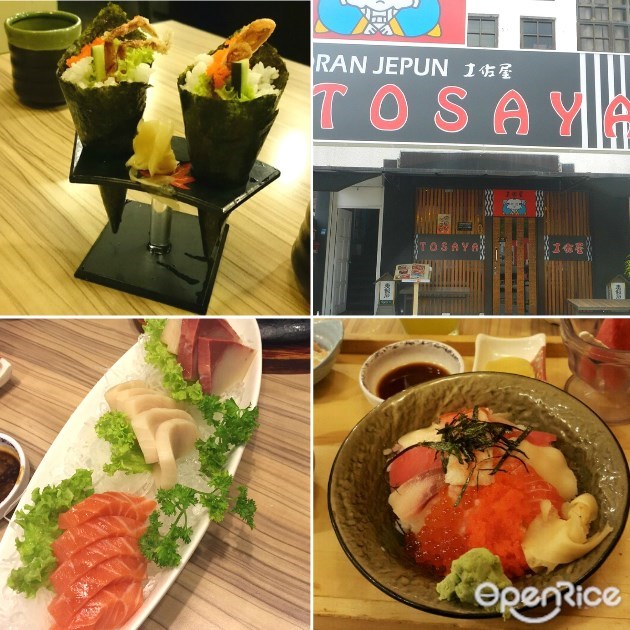 Classic and authentic Japanese food? Tosaya is it. Japanese food that includes Udon, Rice Bowl, and California Roll. Didn't expect to enjoy Japanese cuisine at this area? Come here!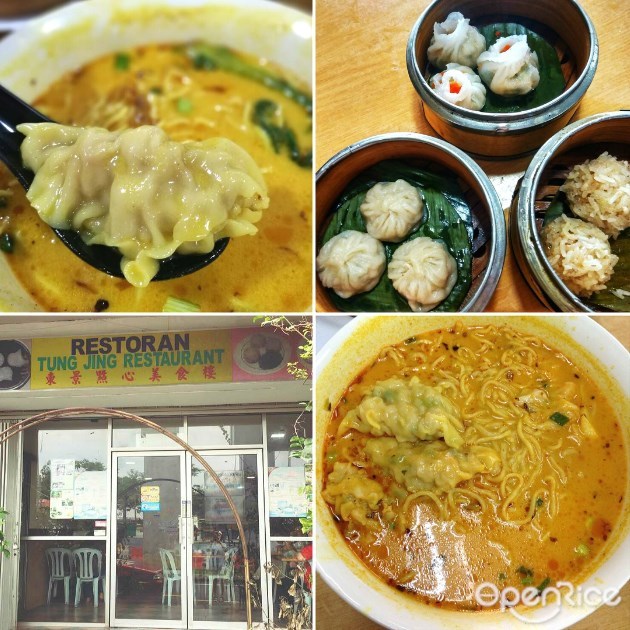 Tung Jing Restaurant serves Dim Sum but many came for the Tom Yam Fish Paste Noodle. The noodle uses Japanese ramen with the Tom Yam Soup base with bouncy fish paste. The spicy Tom Yam is so appetizing and flavorful. Don't say we 'Bojio'!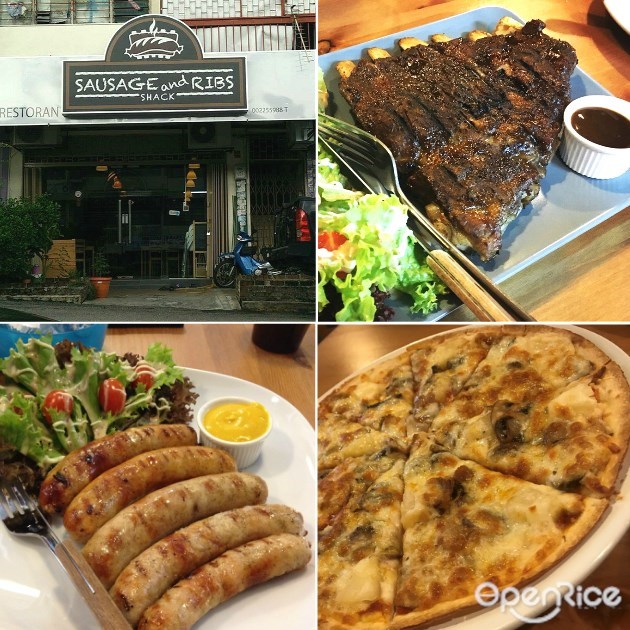 Another hidden gem in this area which is very well-known for their pork dishes like the pork ribs and sausages; the restaurant is cozy and a wide variety of food like pizza, pasta and more from the menu, and beer is available here too. Many said their pork sausages are worth the try. Why not? Let's go!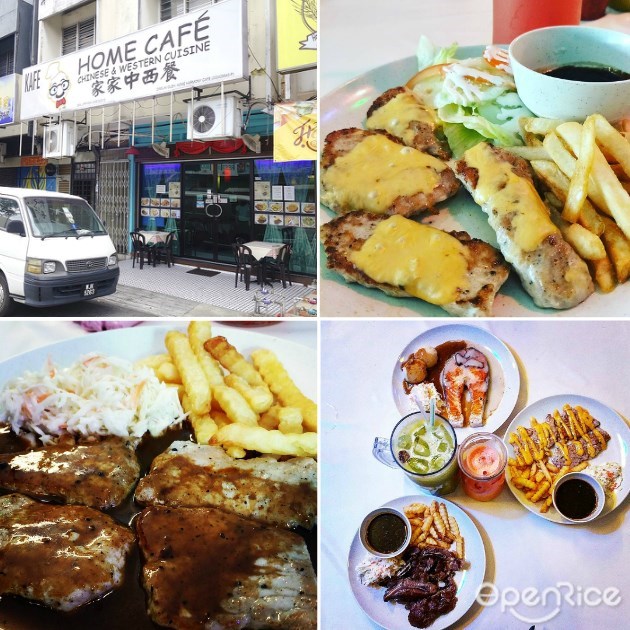 The Home Café has been opened for 29 years in Cheras and the steaks are recommended here. The signature - Hainanese Chicken Chop which is popular here. It is crispy outside and tender inside, comes with aromatic garlic sauce too. You can also try the Black Pepper Cheese Chicken Chop, Signature Fried Chicken Chop and Butter Chicken Chop.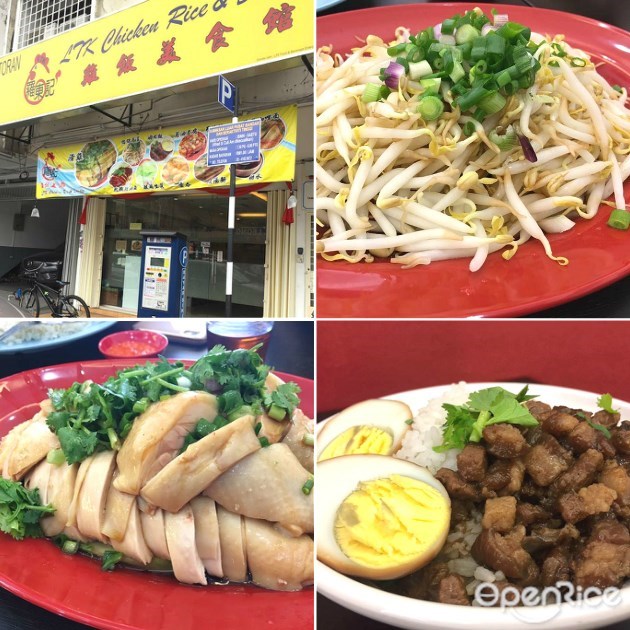 Smooth poached chicken here is a must order dish! Smooth and indeed nicely cooked, a half portion will surely never be enough. Apart from that, the bean sprouts a must order as they are plump and crunchy. Remember to try the braised meat rice too. Perfect!