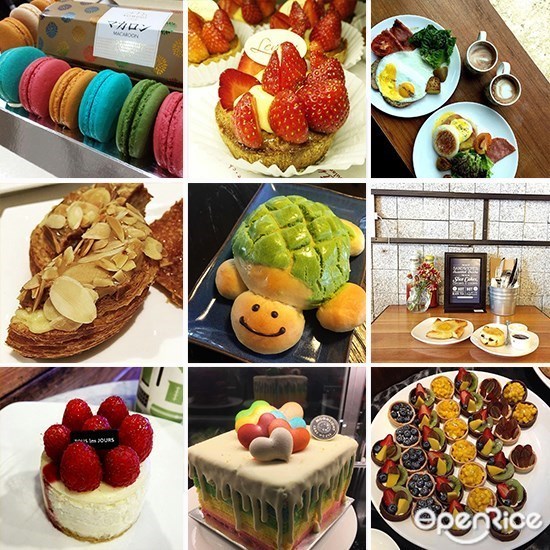 Do you ever go to a café-cum-bakery, see well-crafted pastries and wish you could buy them because they just look so nice? We're sure many Malaysians can relate to this. There are more than 10 café-cum-bakeries in Klang Valley alone and some of them are even open for 24 hours! Beside cakes and pastries, they also offer standalone food, so that's good news for all gluttons out there!

1. Komugi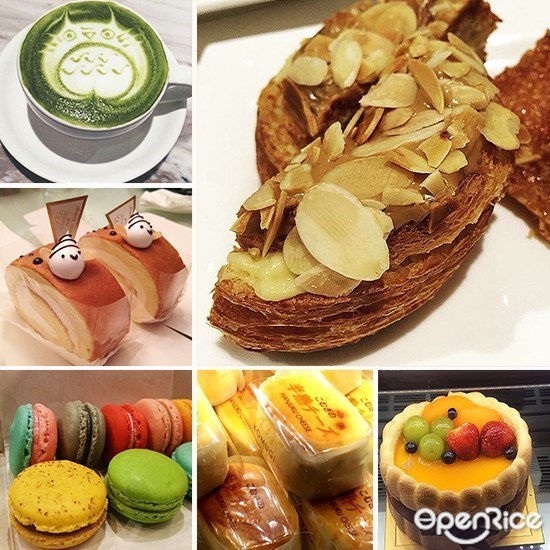 Komugi is a Japanese café-cum-bakery that many youngsters enjoy frequenting, especially for their signature Hanjuku Cheesecake which comes in either original cheese or chocolate cheese flavour. The chocolate cheese flavour is special because, well, it's a combination of chocolate and cheese! Remember to also try the unique Japanese tofu cake.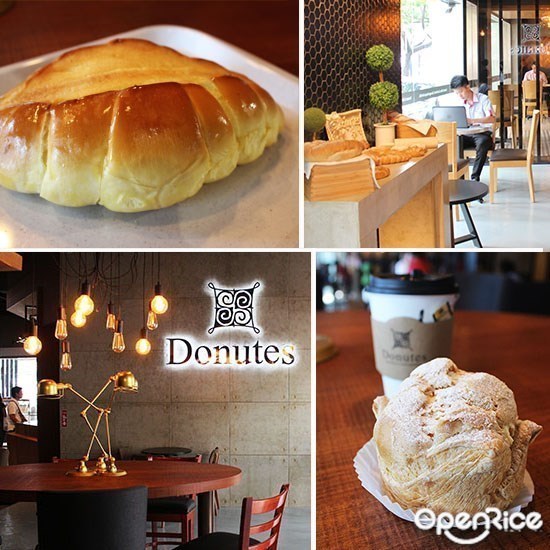 This 24-hour Taiwanese café-cum-bakery is often filled with patrons who go there to yumcha with their friends at late night. A lot of their pastries are coffee-based. Their Danish pineapple cake in particular attracts a lot of attention with its smooth exterior and irresistible flavour. We also recommend the Taiwanese rosong. It may seem like ordinary bread but the flavour will surely surprise you!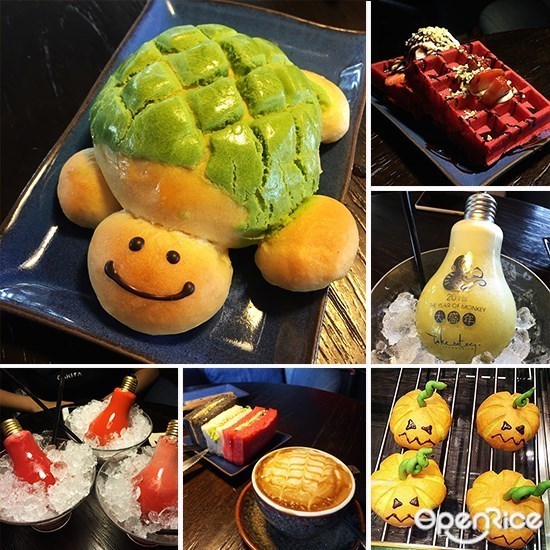 Who's up for some lightbulb juice?! Take Eat Easy serves their juices in gimmicky lightbulb-shaped glasses, so make sure you order some when you're here! Their sandwiches and pastries are all handmade too. It'd make a good idea to come here after a long day of work to unwind. After all, it's best to take it easy.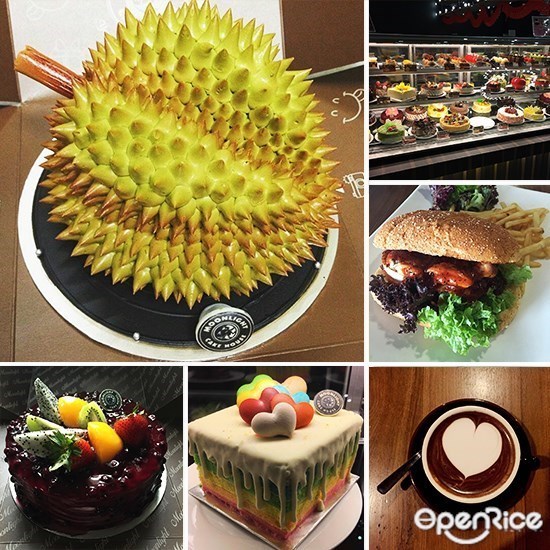 With 3 branches operating in Kuala Lumpur, we're sure many people know them for their 3D durian cake which looks exactly like a durian. Their breads are fresh out of the oven every single day. There's a selection of cakes that come in different kinds — cheese, fresh cream, French mille crepe, etc. — and they're available for online order! We recommend you the Moonlight Swiss Rolls.


5. Le Pont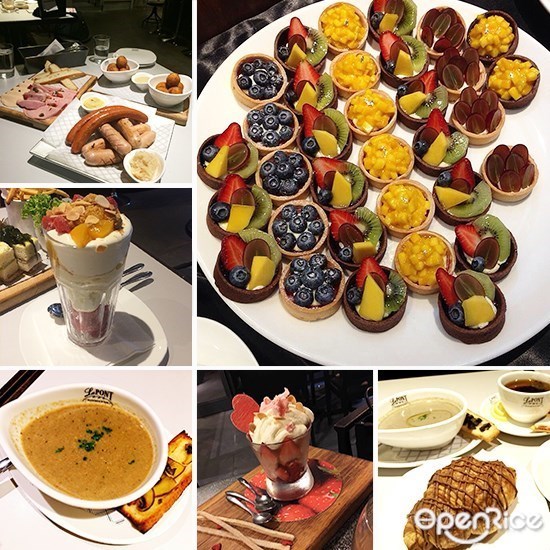 Let me begin by saying that this modern-styled French café is 3-storeys! Combining a bakery and a restaurant, the first floor is where all the pastries are put on display whereas the second and third floors are dining areas for customers. The menu includes Western dishes such as pastas, sandwiches, salad and so on. Maybe you can cool yourself out with a cup of their delicious coffee?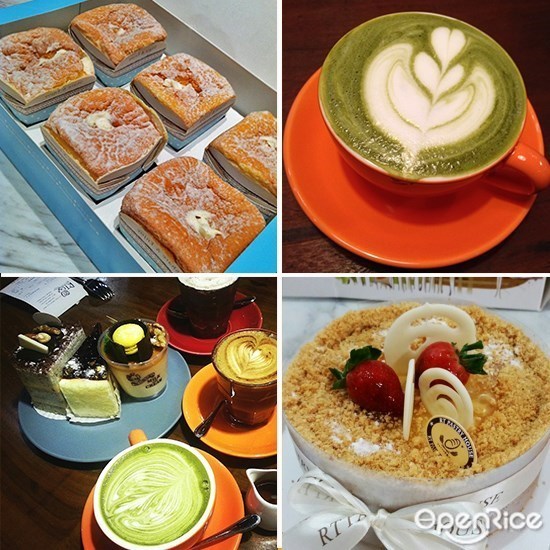 RT Pastry's offerings are quite special because they're all made with high quality materials. Their pastries don a combination of Japanese and Taiwanese styles. A couple of green tea-flavoured rolls are perfect for some afternoon tea; the texture is soft and it's filled with cream and red beans. If you're a cheese lover, don't miss out the Cranberry Cheese Bread!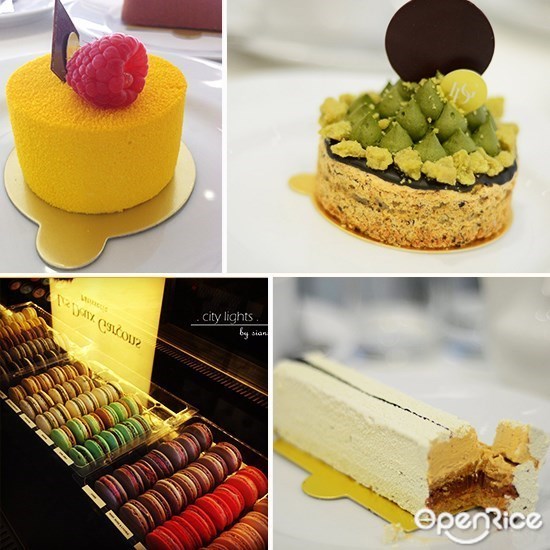 Another French café operated by the owner of the French restaurant, Café Café! Their selection is rich in French pastries of good quality, made with ingredients imported from France and Italy. In particular, the melt-in-your-mouth Le Marquis cake is a must-try, which combines chocolate mousse, beurre noisette and pistachios. Their macarons are also very attractive!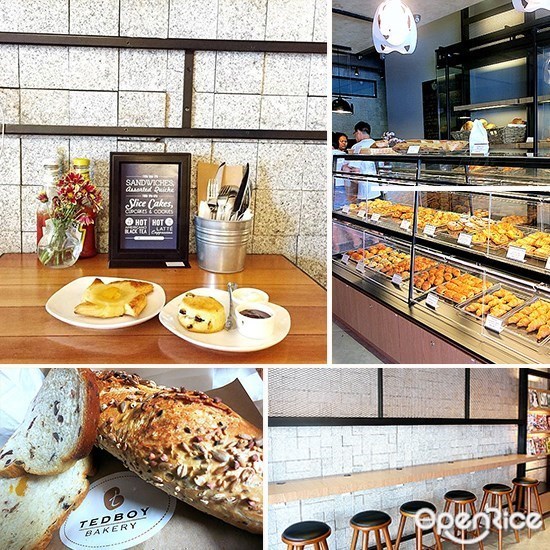 Tedboy Bakery stands out because the owner doesn't use any preservatives in his products, makes use of environmentally friendly packaging and even donates any leftover pastries to charities! One of their hits is the Mini Sausage Cheese and they're baked fresh daily. Look through their menu and have anything ranging from sandwiches, pizzas and salad. A great place to have your lunch at!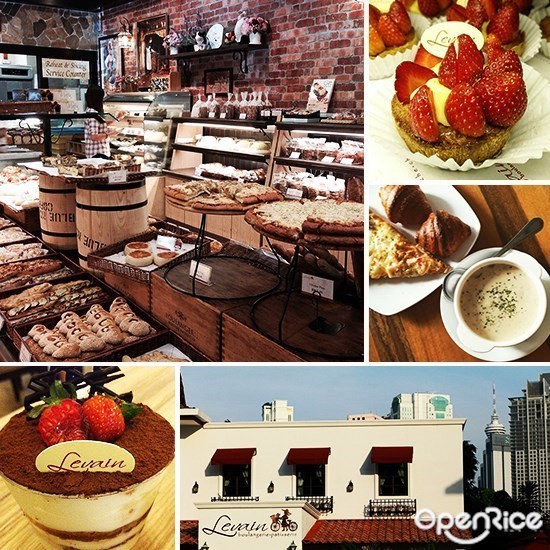 Unlike other café-cum-bakeries on this list, Levain Boulangerie & Patissiere dons a colonial-styled bungalow as its architecture. They serve a wide range of French pastries and bread. In here, it's often our handphones that "eat" the food first since their pastries are always looking good! Another unique thing about them is that their pastries are stone oven baked, which makes them extra soft due to natural fermentation.