You heard us right, our most recent food adventure led us to
Yu Yi
again.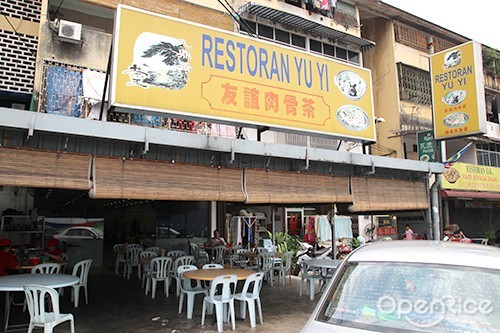 It's been more than a month since we were here. This time around, though, we were at its
flagship outlet in Imbi, K.L.
, where the
bak kut teh
empire was born 30 years ago. (Its two other outlets are at Old Klang Rd. and Segambut, respectively.) Founder and co-owner Mr. Tam, Sr. — warm, amiable, passionate about what he does — kept us in company that evening. Not only could he keep up with hours long of chattering, his devotion also shone through as he fervently shared his philosophy as well as the story of his business and food with the members.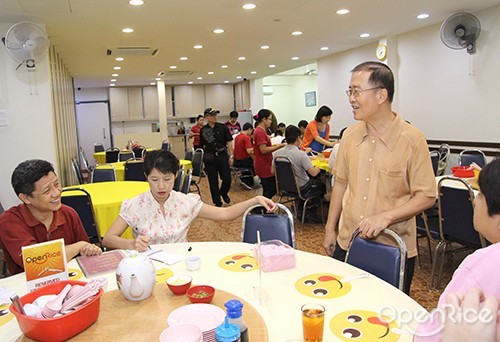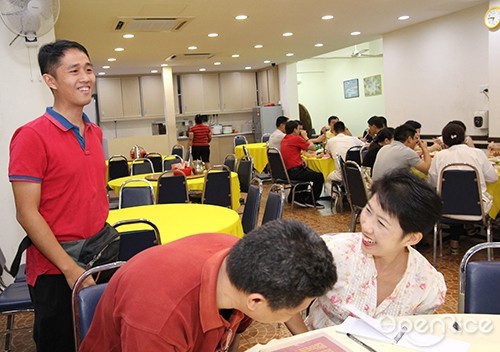 Joining him was his son, Mr. Tam, Jr., co-owner and also a budding entrepreneur.

After a little ice-breaker, the long-anticipated feast finally began. The evening's menu was star-studded. First we got to relish in the restaurant's signature creations once again, like its:
Bak Kut Teh in Clay Pot (瓦煲肉骨茶)
: Traditional Klang-style
bak kut teh
— dark, heady, herbal, hearty — that's cooked to perfection using secret family recipe.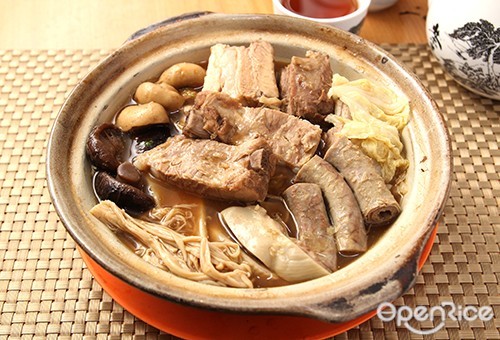 Yu Yi's Signature Pot (友誼招牌生骨煲)
: Unlike its counterparts, this version is a change of pace from the classic, offering everyone a taste of
bak kut teh
that's cooked to order, from scratch. The only caveat: order must be placed at least 45 minutes in advance to allow time to cook.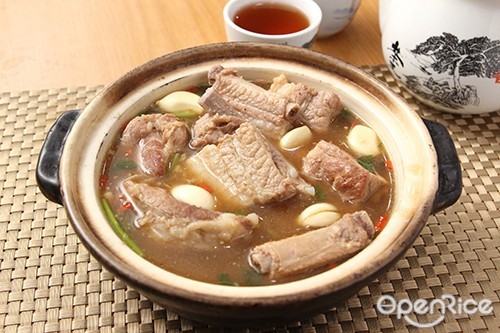 "Drunken" Chicken in Huangjiu (黃酒雞)
: Silky, moist, and succulent chicken poached in aromatic wine with herbs. Nourishing, indeed.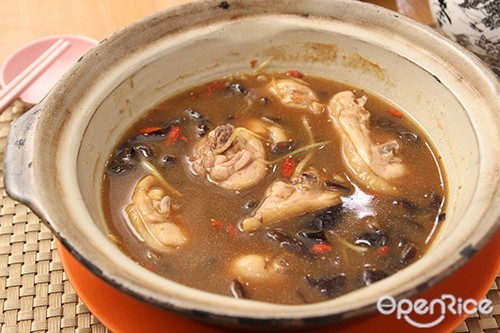 Yard-long Bean Rice (豆角飯)
: A unique savory creation — definitely a must-try. Instead of plain old white rice, try this with the
bak kut tehs
and the other dishes of the restaurant.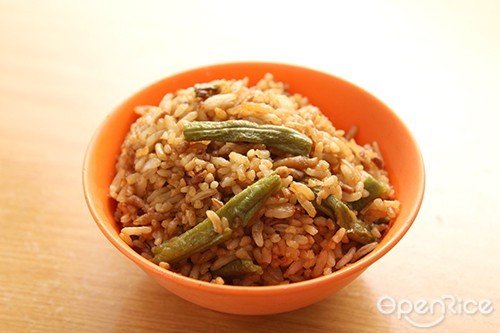 Then, we were also treated to other incredible delicacies. From top left, clockwise,
Hakka Yong Tau Foo (客家釀豆腐)
,
Steamed Fish with Minced Ginger (薑蓉蒸松魚)
,
Kangkong (water spinach) & Belachan Stir-fry (馬來風光)
,
Pig's Belly Skin & Peppercorn Soup (楜椒豬肚湯)
.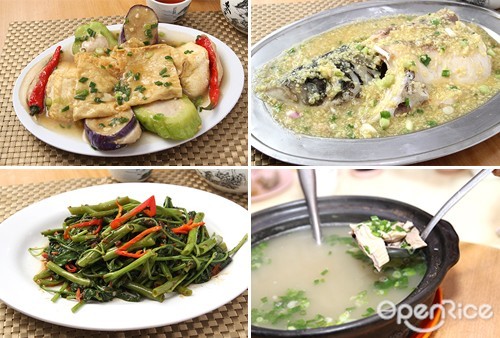 The evening had been a blast. We would like to extend our appreciation and gratitude to the "Yu Yi" family — Mr. Tam, Sr. and Jr., as well as the rest at the restaurant — for hosting us and for the lip-smacking meal.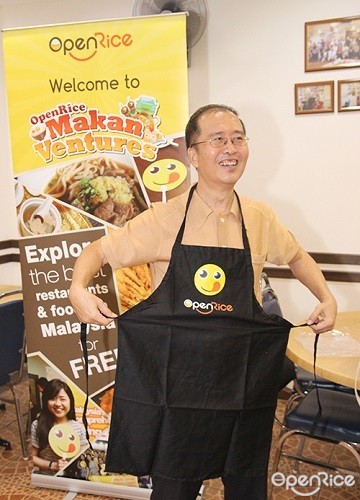 We sure hope that Mr. Tam, Sr. likes the apron!
Join us again at the
next MakanVenture
to savor more good eats! Register now before seats run out.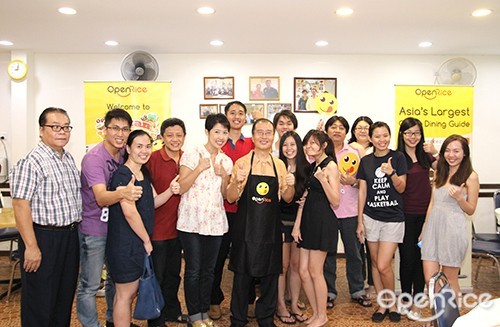 Hunt for the top bak kut teh restaurant