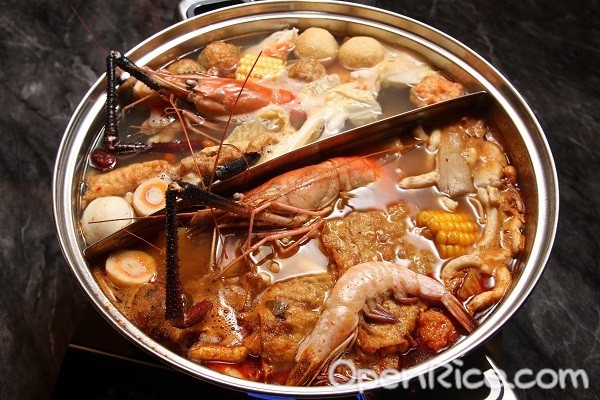 Ever wonder what a steamboat with bird's nest soup tastes like? Try it for FREE by joining our next MakanVenture food tasting!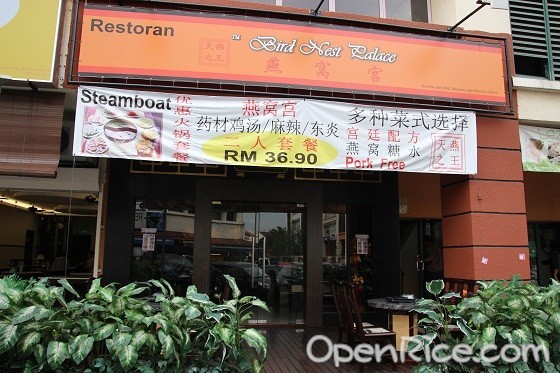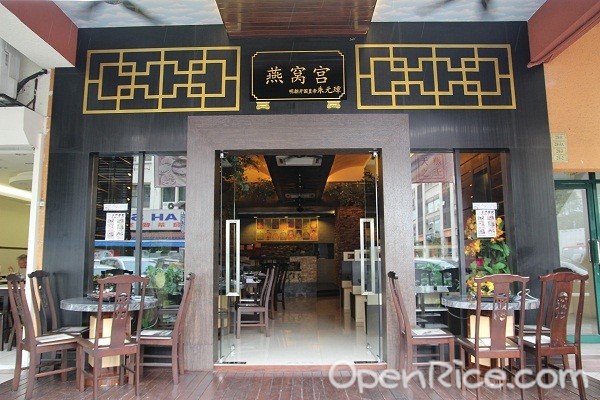 Recently opened its door to the public,
Bird Nest Palace
is a specialist in Bird's Nest Desserts as well as Steamboat. The restaurant, located at
Damansara Perdana, Petaling Jaya
, adopts a Chinese palace theme accentuated with paintings of Ming Dynasty emperors, fine timber chairs, and marble tables, since the earliest record of the consumption of bird's nest can be dated back to the Ming Dynasty.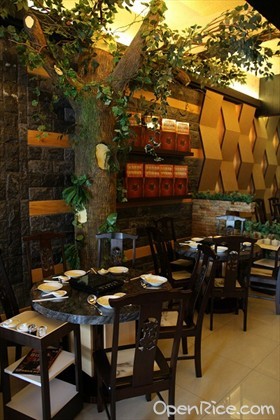 The restaurant was founded in 2013 by
B&C Alliance
, one of the largest suppliers of edible bird's nest in Peninsular Malaysia. Severely hit by the crisis of bird's nest import ban imposed by China in 2011, the company decided to venture into F&B business to build its own brand and reach local consumers without relying heavily on export market.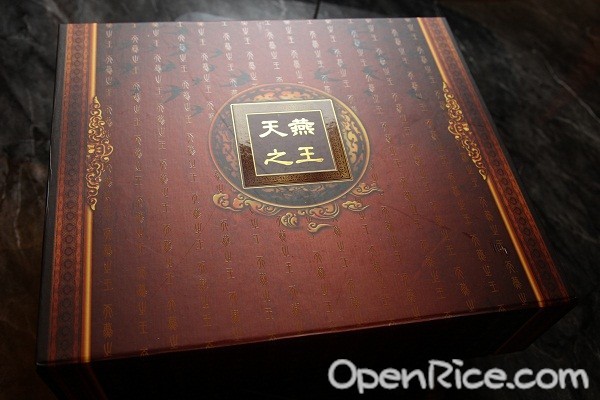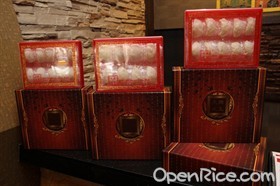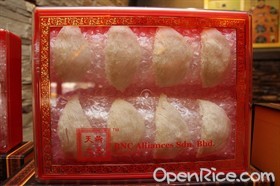 The company processes bird's nests using pure water to ensure all products are natural and free from the contamination of nitrites. Edible bird's nest is proven to have health benefits of moisturizing the skin and replenishing the lungs. To promote the goodness of bird's nest, the restaurant is now offering PORK FREE steamboat at an affordable price to attract new customers.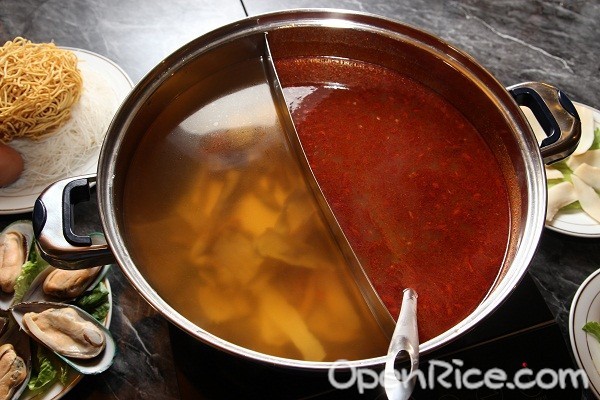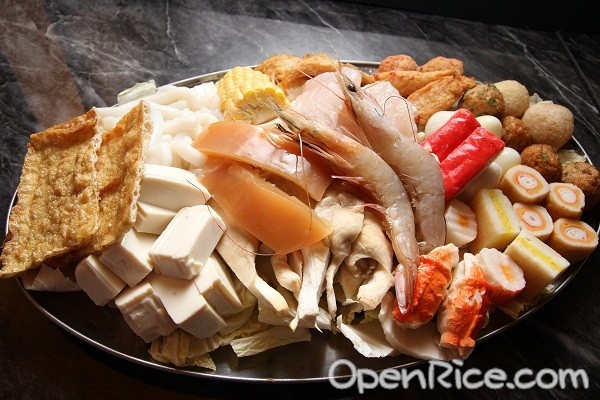 In our coming MakanVenture food tasting, invited participants will be able to enjoy their favorite steamboat with bird's nest herbal soup! Bird Nest Palace features three types of soup bases, including
Herbal Chinese Soup, Spicy Soup, and Tom Yam Soup
, to suit different tastes. A standard steamboat set for 2 people comes with a rich variety of items, including prawn, squid, fish, fish ball, fish noodles, bean curd, fried bean curd, mushroom, egg and so on.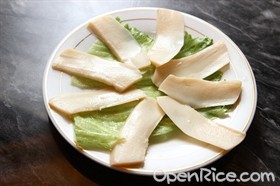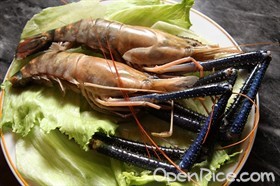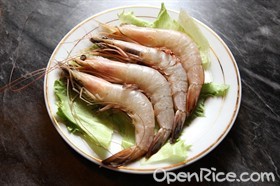 Apart from the steamboat set, additional seafood items, such as
Abalone Slices, New Zealand Mussels, River Prawns and Sea Prawns
, will also be served during the food tasting event. To make the event more informative, the experienced staff will demonstrate the correct ways of judging the quality of a bird's nest.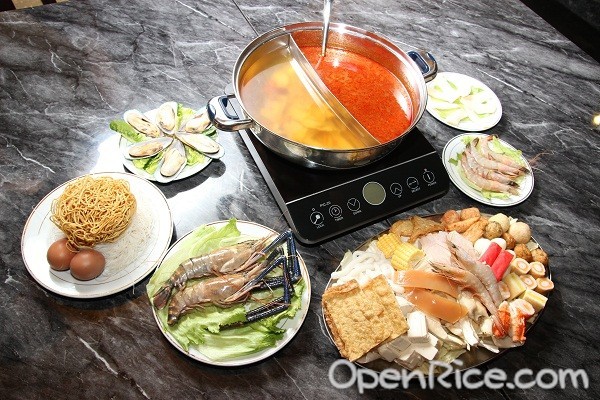 Want to be a part of the fun-filled food tasting session? Sign up and join the event at the restaurant on
30th April
!
*The restaurant is now offering exclusive discount coupons for OpenRice members! Click HERE to find out more!
Find out more best steamboat restaurant
Discover more hottest restaurant in Damansara Perdana