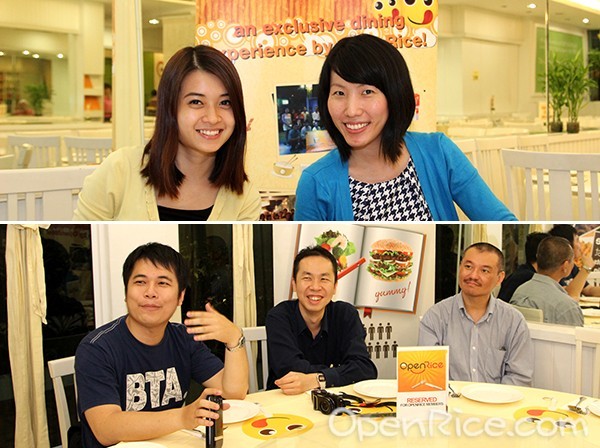 10 active OpenRice members were invited to our recent
MakanVenture food tasting session
at Chef Low to try more than 9 mouth-watering vegetarian dishes!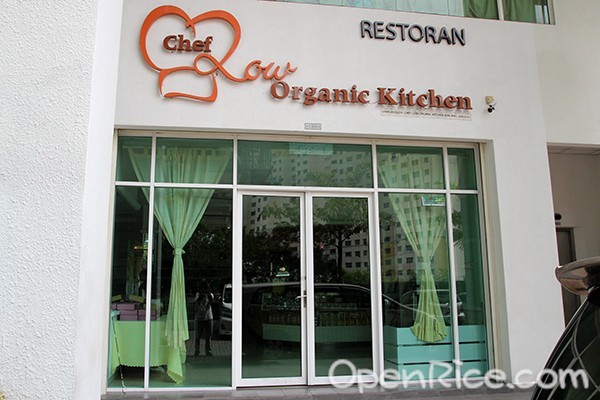 Located at
10 Boulevard
,
Chef Low Organic Kitchen
has been around for 4 years. The spacious restaurant serves a wide variety of enticing vegetarian dishes prepared using natural and organic ingredients. According to the restaurant manager, Mr. Tan, all dishes are 100% vegetarian without adding any flour, spring onion, garlic or egg to maintain the healthiness of food. Most dishes are cooked with a variety of vegetables to make your meal healthy and fiber-rich.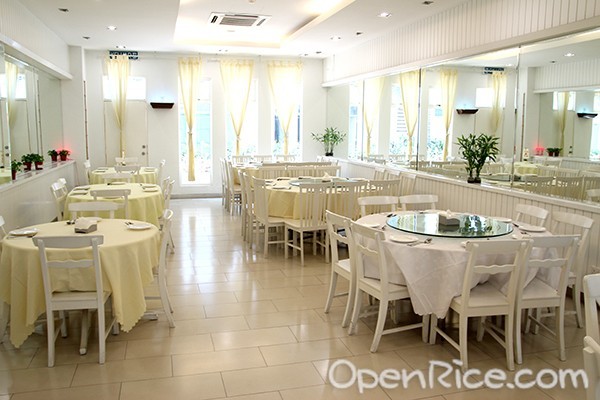 Some might be curious about the identity of Chef Low. He is an expert on vegetarian food who helps to create the restaurant's menu. The restaurant's interior is designed in minimalistic style with pure white furniture, offering a tranquil and serene environment for diners to enjoy a meal of delicious vegetarian food. Founded by a Malaysian entrepreneur, the restaurant aims at promoting the healthy lifestyle of eating organic and vegetarian food in Malaysia.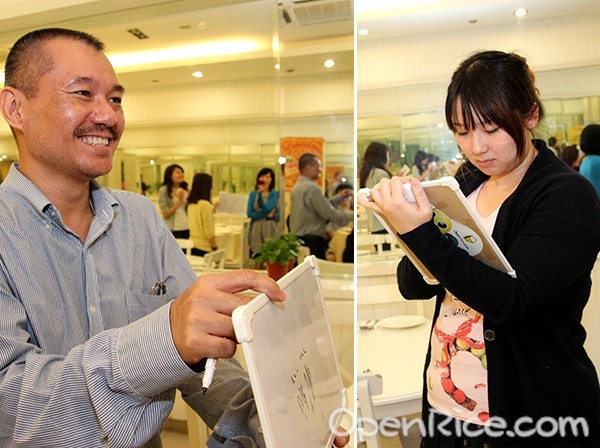 In this food tasting session, we had four new members joining us. To break the ice, we played a fun game of "Draw Something." It is a word guessing game that requires participants to draw something on a white board, so that others can guess the word that the drawing represents. Participants who won in the game were able to walk away with exclusive OpenRice souvenirs as rewards!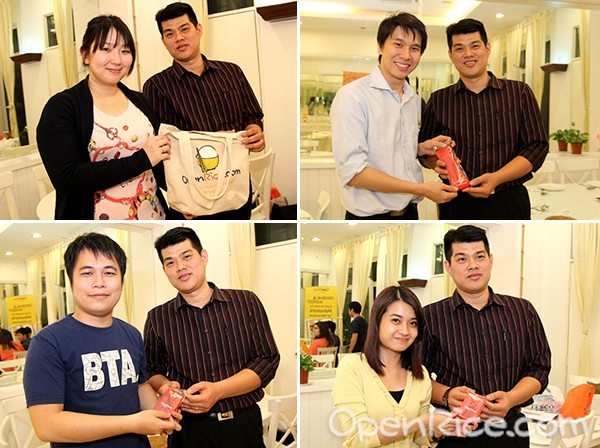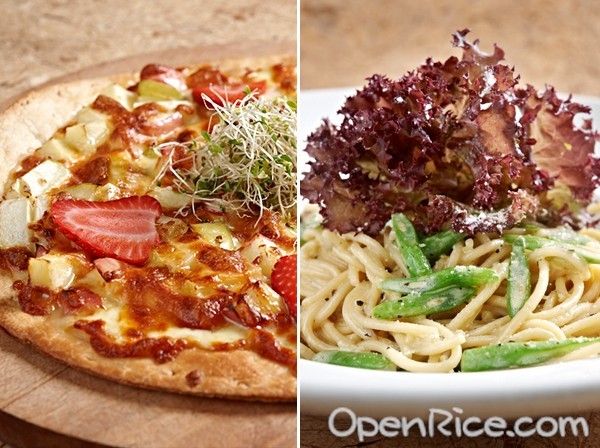 Food photos are provided by the restaurant
About a dozen of vegetarian dishes were served during the event, including
Fruit Pizza, Carbonara Spaghetti, Nyonya Assam Fish, Ying Yong HK Kai Lan
, and many more. The much-loved Fruit Pizza was freshly baked with a variety of fresh fruits, including apples and strawberries, adding a natural sweetness to the crispy thin crust pizza. Also delicious was the Carbonara Spaghetti with slippery spaghetti noodles pan-fried with long beans in creamy and rich carbonara sauce.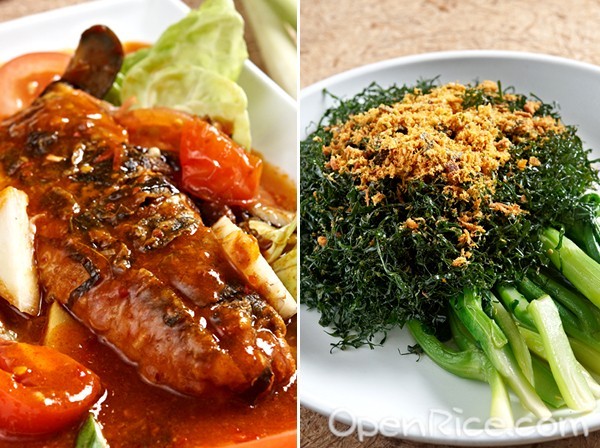 Food photos are provided by the restaurant
Assam Fish was another favorite dish with a vegetarian fish drenched in sweet and sour assam sauce cooked with tomato, pineapple, eggplant and lady finger. The fish was made of bean curd skin and seaweed, creating a soft and layered texture that is similar to that of a real fish! Ying Yong HK Kai Lan won the heart of many participants with shredded Kai Lan leaves that is deep-fried until crispy and topped with fried shredded pumpkin.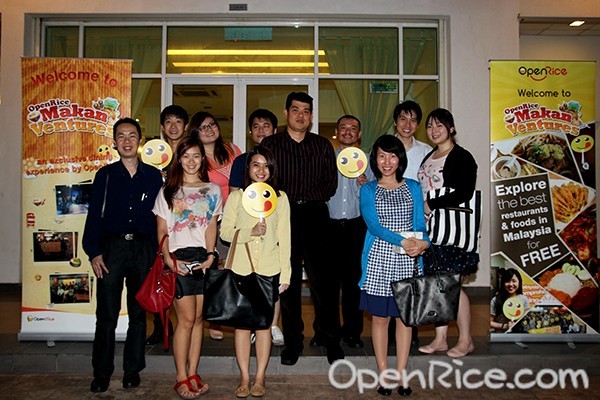 After enjoying all the dishes, participants raised some questions about the food, and Mr. Tai answered each of them with patience. Before we called it a day, a group photo was taken in front of the shop to mark the end of a fruitful MakanVenture! If you are also interested to be a part of OpenRice food tasting sessions, click
here
to check our latest MakanVenture events!
Find out more best vegetarian restaurant
Discover more hottest fish restaurant