Eight participants were invited to participate in our weekly MakanVenture free food tasting at
Yu Yi Restaurant
on
18th September
.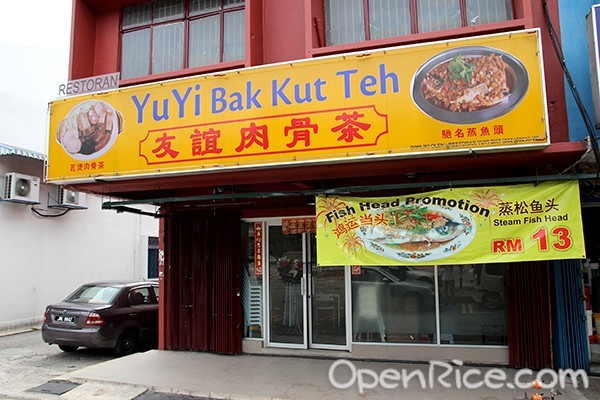 Located at
Jalan Kepayang, Segambut
, Yu Yi Restaurant is the third outlet of the chain offering a wide selection of Bak Kut Teh dishes. The old outlet at Imbi has been around for more than 30 years. They set themselves apart from other competitors with their KL Style Bak Kut Teh rich in herbal flavours. The soup of their signature Claypot Bak Kut Teh is prepared using more than 10 different Chinese herbs.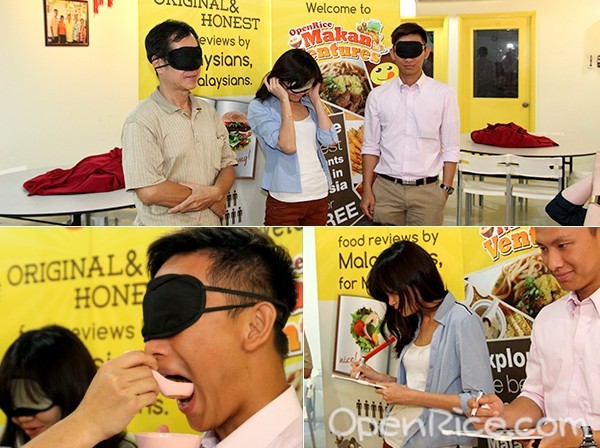 Before the dishes were served, we had an ice breaker to let new and old participants get acquainted with each other. Three volunteers were asked to try a mystery dish with their eyes blindfolded! After trying the food, they wrote a short review on a white board and shared their reviews with all participants. The best reviewer who received the most votes from the floor was given an OpenRice souvenir as reward!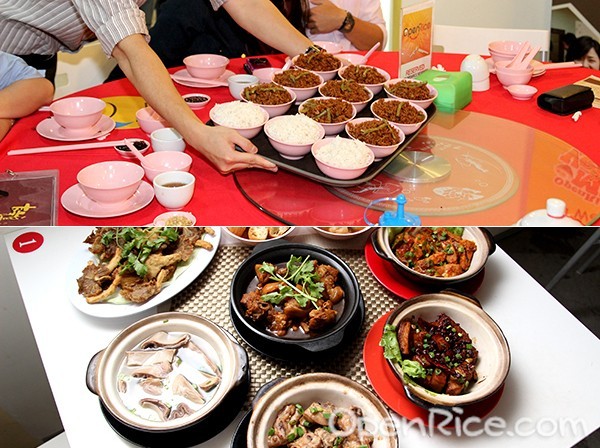 After the fun-filled game, each participant was served with Yu Yi's Signature Long Bean Rice. The fragrant rice was followed by 7 mouth-watering dishes, including
Dried Bak Kut Teh, Nyonya Bak Kut Teh, Pork Stomach in Pepper Soup, Pork Leg in Thick Soy Sauce, Yam Chicken, Fried Abalone Mushroom and Abalone Slice Taufu.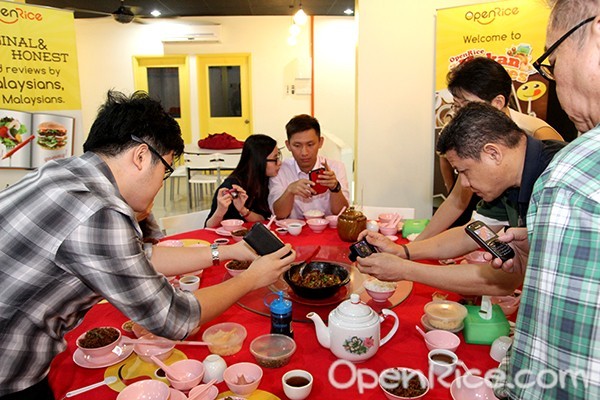 Before enjoying the food, we had a small "photography" session for OpenRicers to snap some nice photos of the delicious food.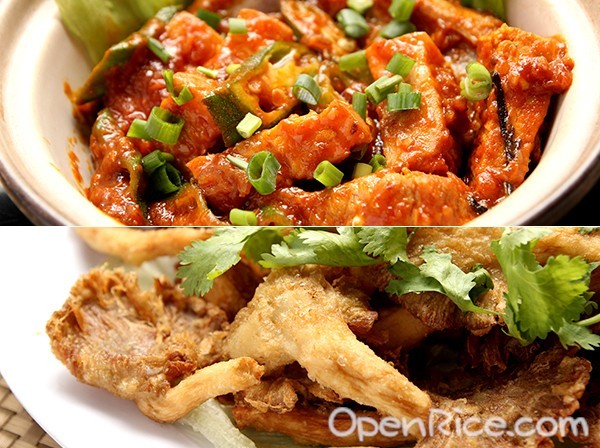 Many participants were amazed by Yu Yi's innovative dishes. For example, the Nyonya Bak Kut Teh has creatively combined traditional Bak Kut Teh with spicy and sour Nyonya sauce. Also creative is the abalone mushrooms that are deep-fried until golden brown and crispy. The restaurant's owner taught us to dip the mushroom into Bak Kut Teh soup to enhance its flavours!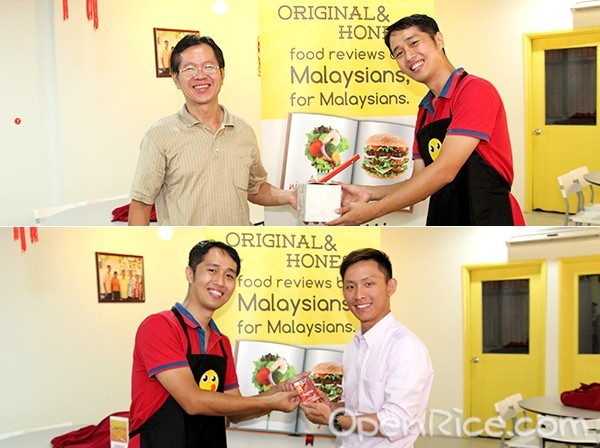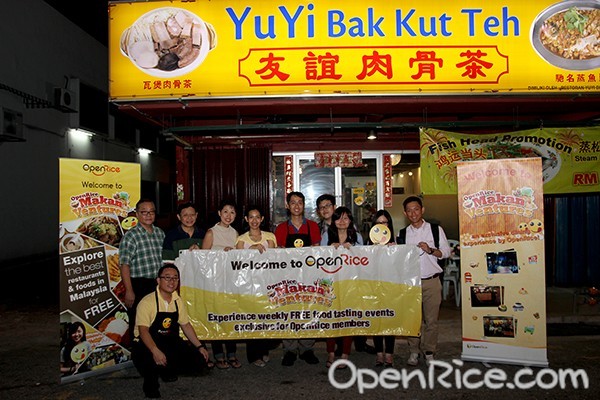 Another fruitful food tasting event! Tempted to be a part of MakanVenture? Click
here
to check our latest events!
Hunt for the hottest bak kut teh restaurant
Discover more top restaurant in Segambut