Remember our last
Election Season
Campaign?
Shogun Japanese Buffet Restaurant
was voted as the "Most Reviewed Restaurant" with 73 reviews submitted by our members during the contest period. As a token of appreciation, Shogun has decided to invite 20 OpenRice members to have a FREE food tasting at their new
Jang-Gun Korean Buffet Restaurant
!
join now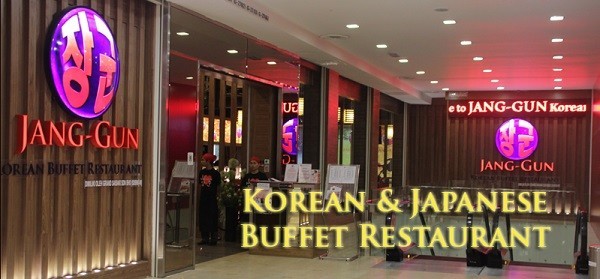 Nestled in
Fahrenheit 88 Shopping Mall
at Bukit Bintang, Jang-Gun is the first and largest Korean buffet restaurant in Malaysia. You will be spoiled for choice with over 200 food items ranging from Korean and Japanese food to Chinese, Western, Thai and local delicacies. The spacious restaurant can accommodate up to 250 people comfortably, making it an ideal venue for gatherings with family and friends.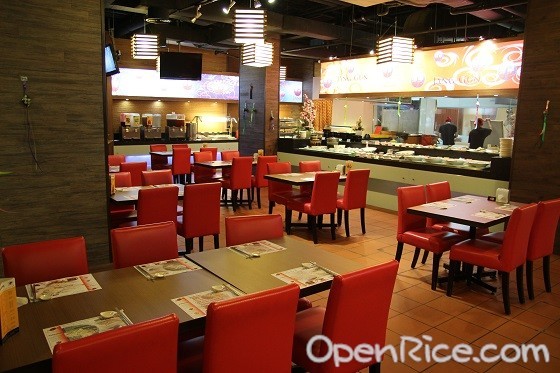 Enjoy attractive discounts when you dine at Jang-Gun. The restaurant is running special promotions for both
senior citizens
and
birthday guests
. Senior citizens can have as much as 50% discount on weekdays and 40% discount on weekends & public holidays. Celebrate your birthday at Jang-Gun to enjoy a free meal with a minimum of three paying guests.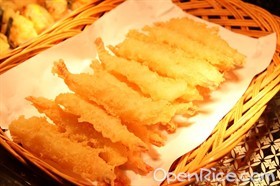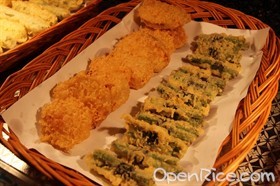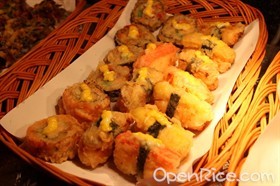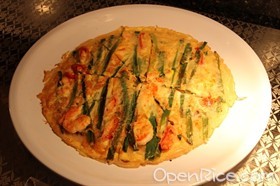 The restaurant is divided into several sections offering different types of food, including fried food, BBQ food, cooked dishes, sushi, soup, porridge and dessert. At the fried food counter, you can choose from a variety of fried dishes, including
fried vegetables, fried chicken, fried soft shell crab, tempura, fried sushi, seafood pancake and kimchi pancake
. Hear the crackling sound when you bite into the tempura is that is so crispy and yummy!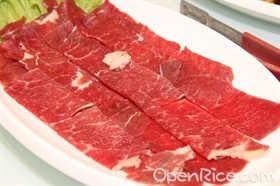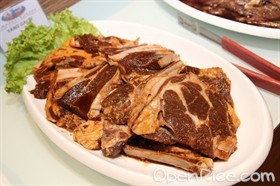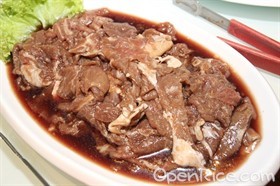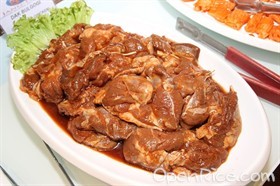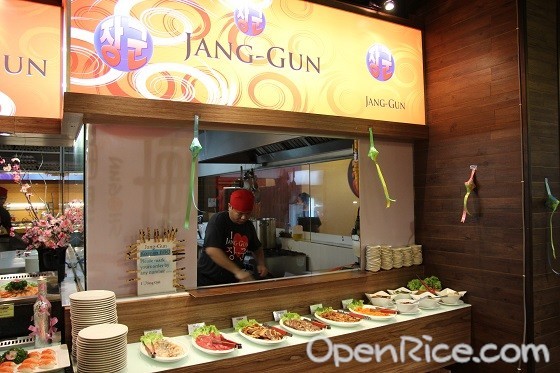 The most popular counter is definitely the BBQ counter, where you can choose from a variety of fresh and marinated meat, including
beef ribs, lamb ribs, chicken, prawn and squid
. All meats are grilled by expert staffs on the spot. Tantalize your taste-buds with freshly grilled BBQ meats that are fragrant and juicy.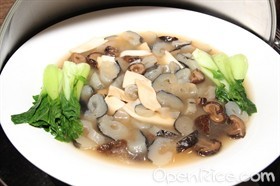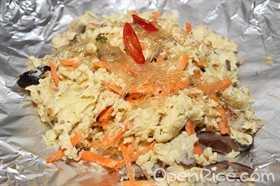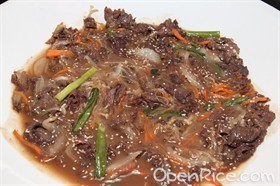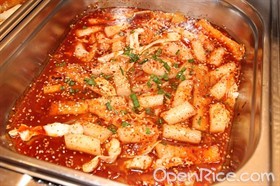 If you are looking for cooked dishes, head over to the cooked food area featuring a vast array of specialty dishes, such as
Sea Cucumber with Mushroom and Abalone Slices, Shark's Fin Omelette, Bulgogi, Spicy Rice Cake and Baked Snail with Cheese
. In addition to cooked dishes, you can also enjoy fresh seafood with delicious soups, including
Tom Yam Soup, Ginseng Chicken Soup, and Seaweed Soup
.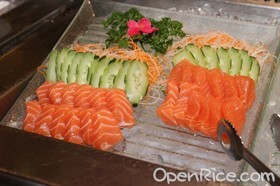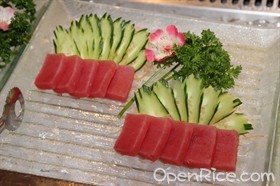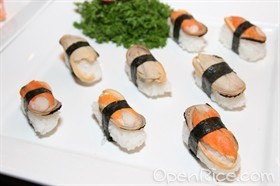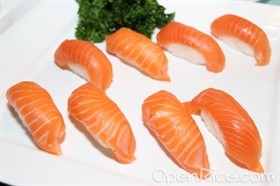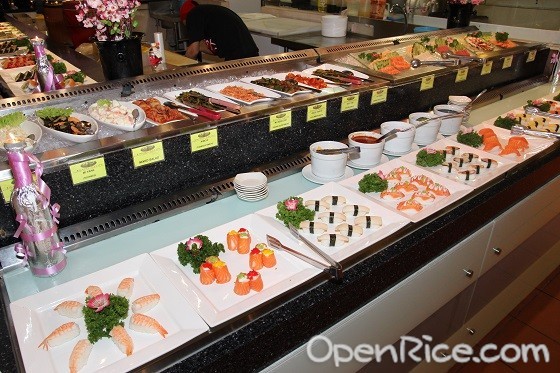 Satisfy your cravings for Japanese food at the sushi counter, where a wide range of sushi and sashimi is available. If you like the Japanese food at Shogun, you can enjoy the same satisfaction here with fresh and delectable sushi and sashimi, such as
Salmon Sushi, Scallop Sushi, Mussel Sushi, Tuna Sashimi, Butter Fish Sashimi, Tako Sashimi
and many more!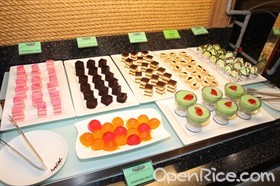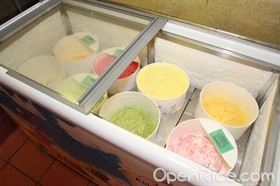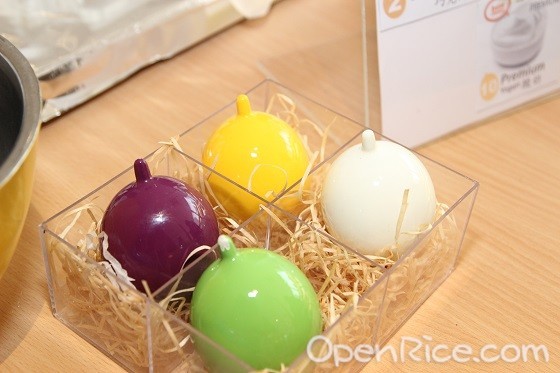 Whet your appetite with a wide variety of desserts, including
mini cakes, tarts, cupcakes, jelly, pudding, chocolate marshmallow and ice cream
, at the dessert counter. Brought to you by Shogun Xpress Holdings Sdn Bhd, a new Japanese dessert called
Squeezit
is now available at Jang-Gun. Experience the Hokkaido frosty with triple X sensation (Xtraordinary, Xciting, Xperience)! Are you ready for a grand feast of Korean buffet? Sign up NOW to be invited to the food tasting session at Jang-Gun on
22nd August
!
join now
*The restaurant now offers exclusive discount coupons for OpenRice members! Click here to find out more!
Find out more hottest Korean restaurant
Hunt for the best buffet restaurant