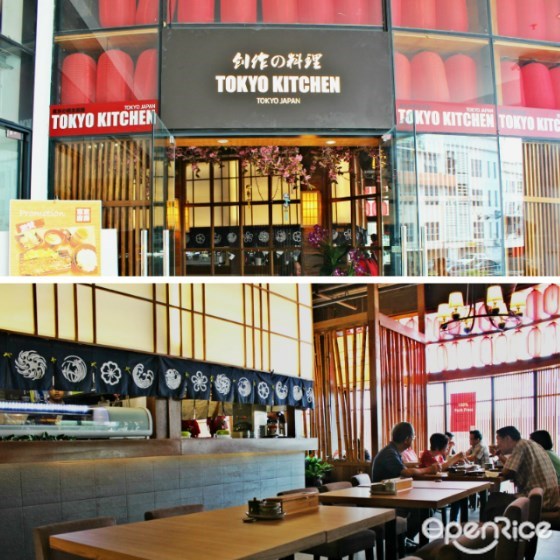 Japanese cuisine is no new thing to Malaysians, as well as Tokyo Kitchen, the authentic Japanese restaurant that offers healthy Japanese delicacies. We have visited the outlet in Ikon Connaught and the place is beautifully decorated in traditional Japanese style, making it one of the best places for photography and social media check-ins!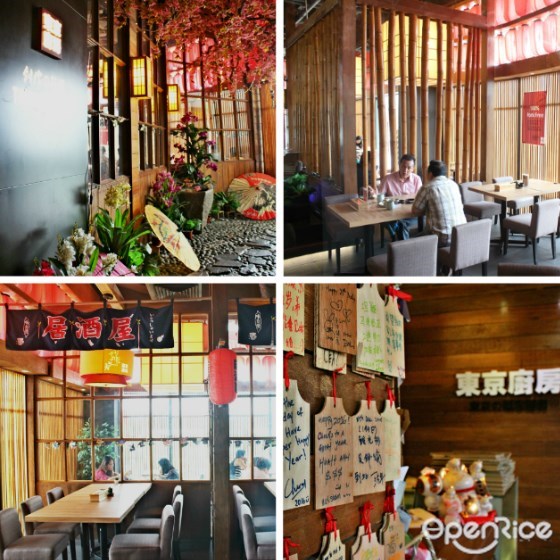 You will be greeted with beautiful cherry blossoms and Japanese iconic wooden wishing plates once entering the restaurant. Everything just make you feel like you are in Japan!

Super Cheese Teppan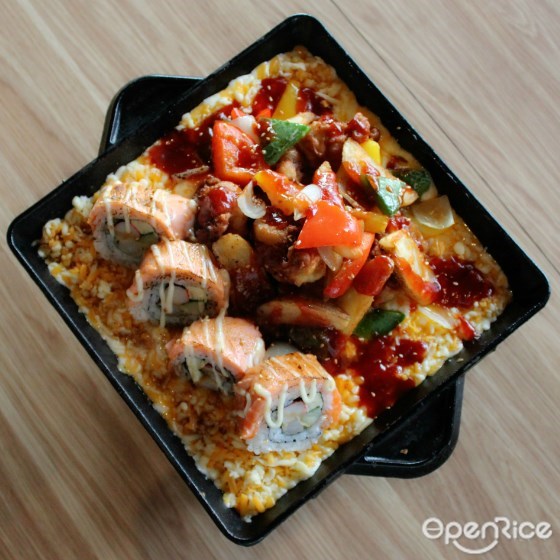 Calling all cheese lovers, where you at?! Get yourself ready for this sinful cheesy goodness which has just been newly added into Tokyo Kitchen's menu. Flavourful Chicken Karaage accompanied by four huge pieces of Salmon Maki, the most important part of all, THEY ARE RESTING ON A BED OF MELTY CHEESE!!!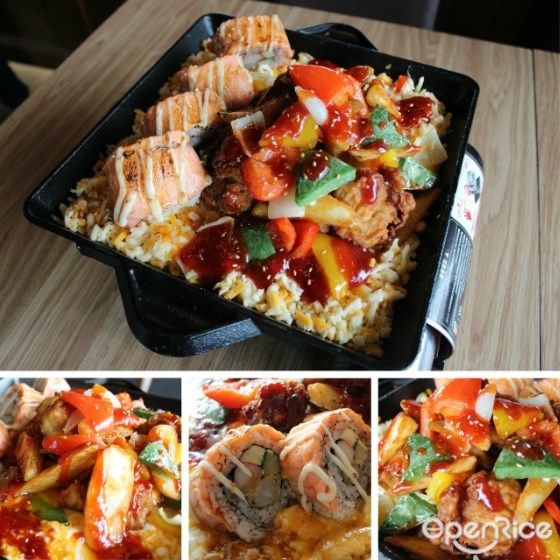 It is served on a sizzling pan so you will get to witness the whole process of the cheese melting, so tempting how could you resist? Apparently we can't, especially with the Korean spicy sauce that helps in tuning down the greasiness, everything tastes perfectly delicious!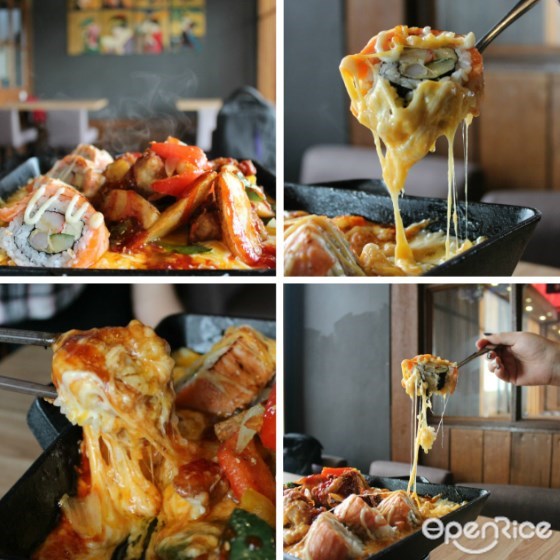 Three kinds of cheeses are used in this dish, look at that amazing cheese pull! This is sinful but definitely worth trying!



Value Set Lunch from RM12.80 ONLY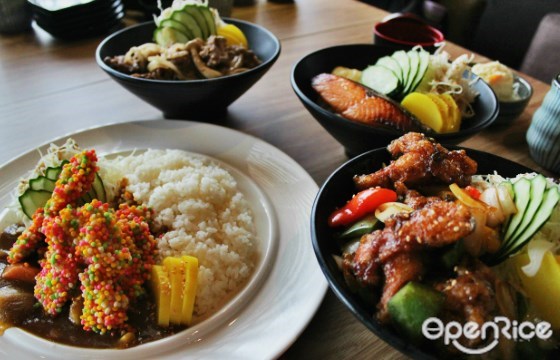 Speaking of Japanese cuisine, one thing you can never miss out will be Donburi, the Japanese rice bowls. Here we have good news for you – Tokyo Kitchen has introduced a new range of value set lunch with prices starting from RM12.80 only, including choices of Donburi and some other noodle dishes! Each of the Donburi sets will be served with potato salad, miso soup and green tea / iced lemon tea.

Sweet & Sour Drummet Don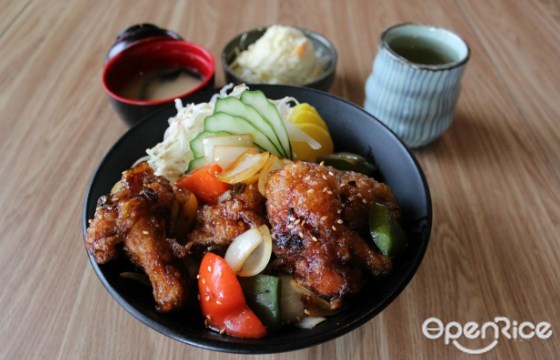 Huge chunks of crispy and juicy fried chicken coated in sweet and sour sauce, this Sweet & Sour Drummet Don is not only delicious but very tummy filling too!

Nan Katsu Cheese Chicken Cartilage Burger Don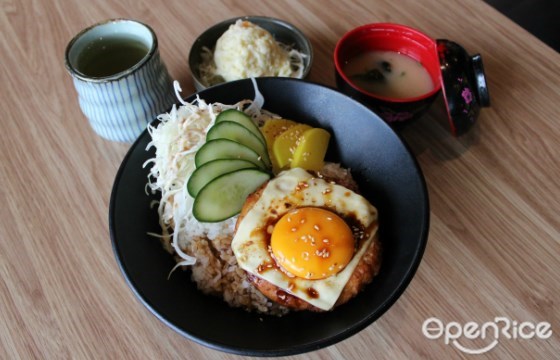 If you would like to experience some surprises in a bowl of usual Don, try this. Tiny chunks of chicken cartilage are added into the meat patty to enhance the crunchiness, served with cheese, egg yolk and Teriyaki dressing for a rich flavour finishing!


Chicken Cutlet Curry Rice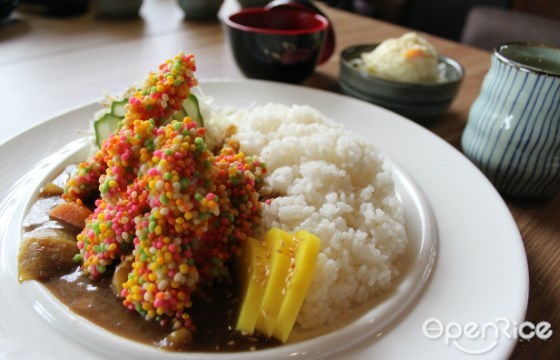 Soft and juicy chicken cutlets coated in colourful rice grain instead of breadcrumbs to enhance the texture aside from looking prettier, this is absolutely eye–catching and "tongue-catching" too!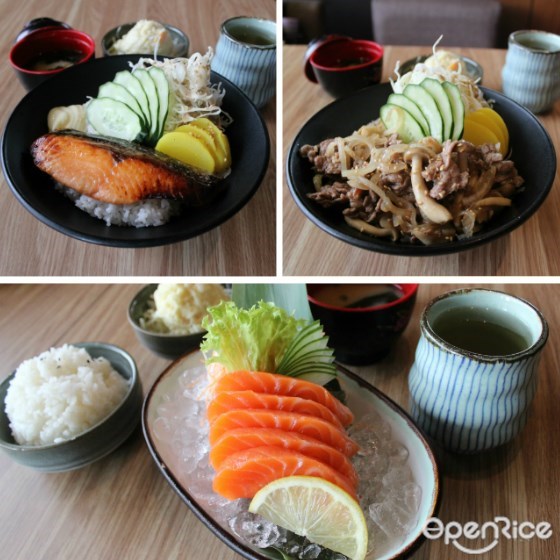 Here we have a few other rice choices for you – Salmon Saikyo Don and Salmon Sashimi Set to please the salmon lovers, while Yakiniku Rice is highly recommended for anyone who loves beef.

Smoked Duck Breast Cream Cheese Spaghetti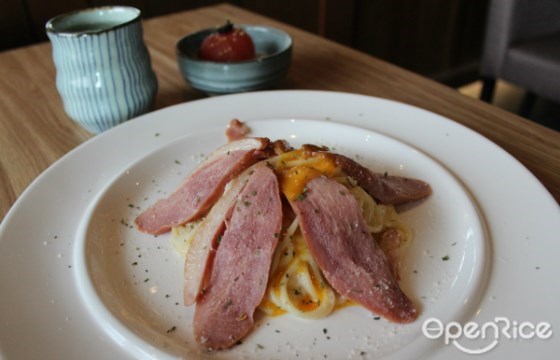 If you're craving for noodle dishes at the moment, try out this Smoked Duck Breast Cream Cheese Spaghetti set! Japanese tomato salad is served alongside the creamy spaghetti – a perfect side dish to balance out the cheesy flavour! You will get a drink of your choice (green tea / iced lemon tea) while ordering this set lunch too.

Spicy Seafood Spaghetti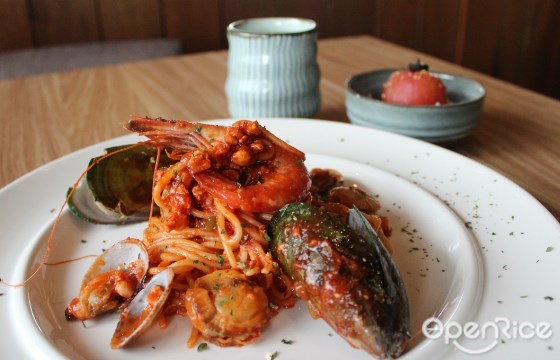 Seeking for other options for spaghetti? Try out the Spicy Seafood Spaghetti! Don't worry if your tolerance for spicy food is low as the level of spiciness is quite mild.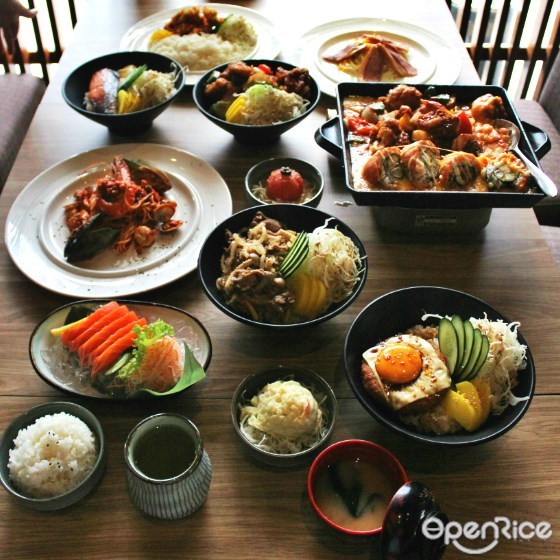 You can enjoy the Super Cheese Teppan and value set lunch at all Tokyo Secret outlets, except Times Square outlet. Click HERE to check out the outlets details!