There are quite some Wai Sik Kai 'greedy streets' around KL, and there's even one at Puchong! If you're familiar with this place, it is an open car park where the usual mobile hawker will set up their stall there and patrons will just flock them up.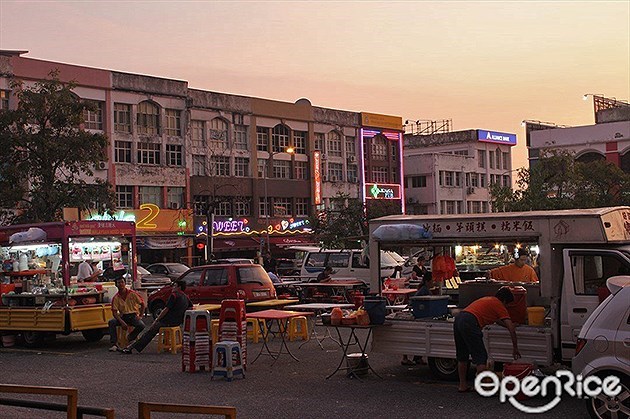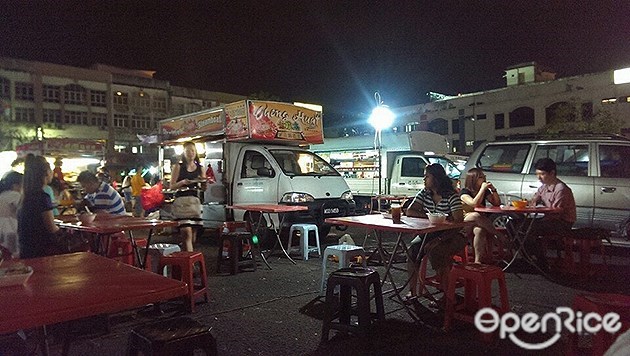 Photo credit: Foursquare
Not a place where you would like to bring your date to, of course, you'll get to enjoy local street food like the curry mee, lok lok, ice kacang, tong sui, char kuey teow and more. A place where they are only open after 6.00pm or later until midnight, dinner or supper, you choose!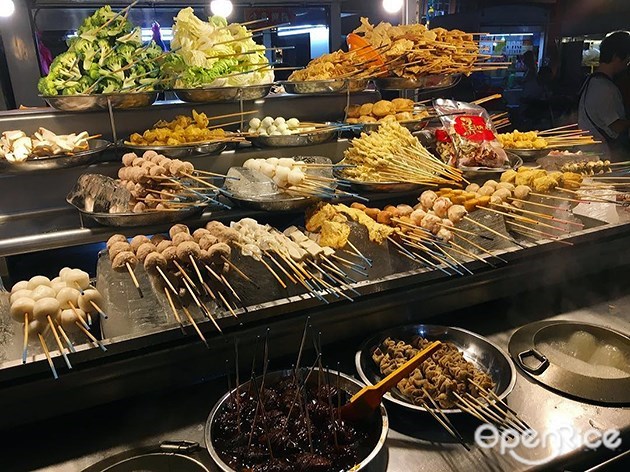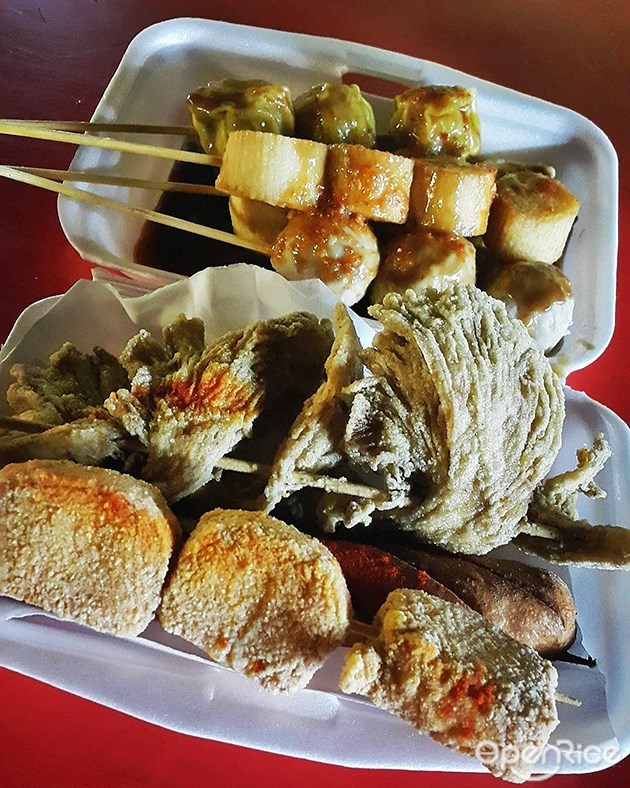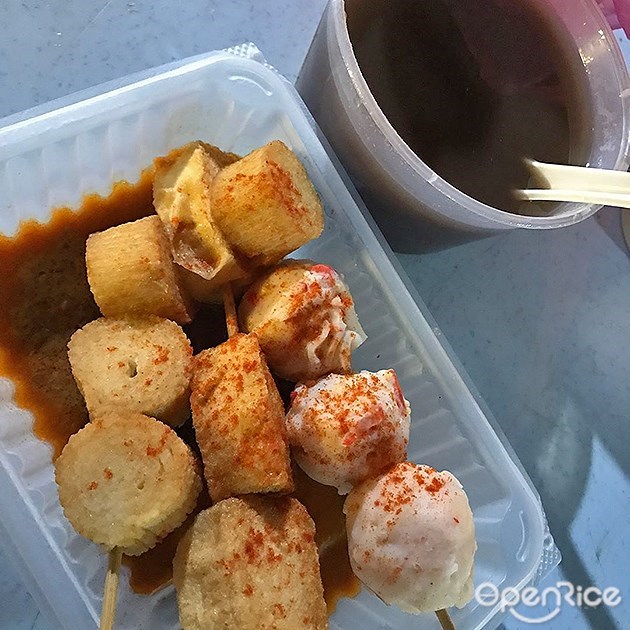 Photo credit: ahbun1210, aber_84, arteo, kahyan117, andreagraciel
One will never skip the chance to enjoy this lok lok whenever they are there. Most of the lok lok food trucks are selling at the same price per stick, so which one you choose, it's all the matter of the ingredients and the deep fried skills!

Photo credit: bakewithmindy

Filled with 'wok hei' CKT will sure not to disappoint your appetite!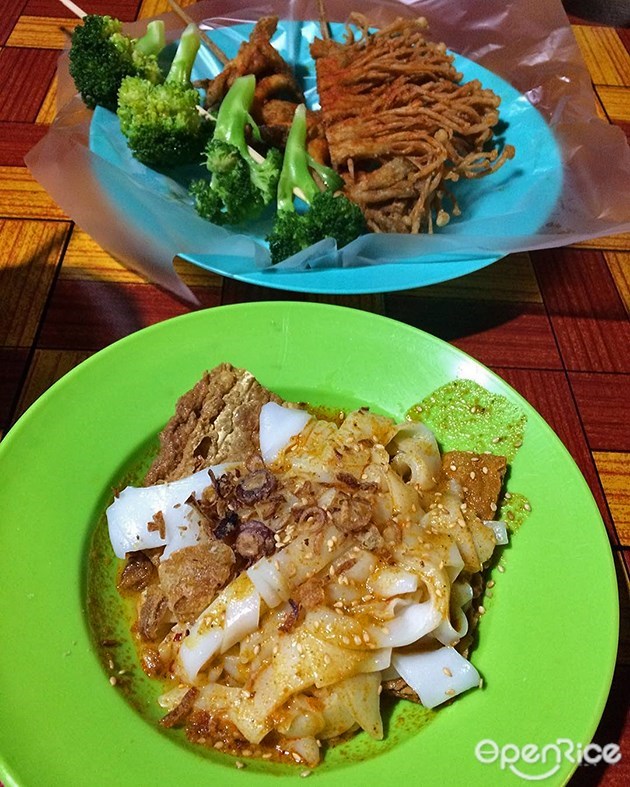 Photo credit: joeycafe, samsamgurlz
Many patrons ordered the Curry Pig's Skin CCF, what about you?


Asam Laksa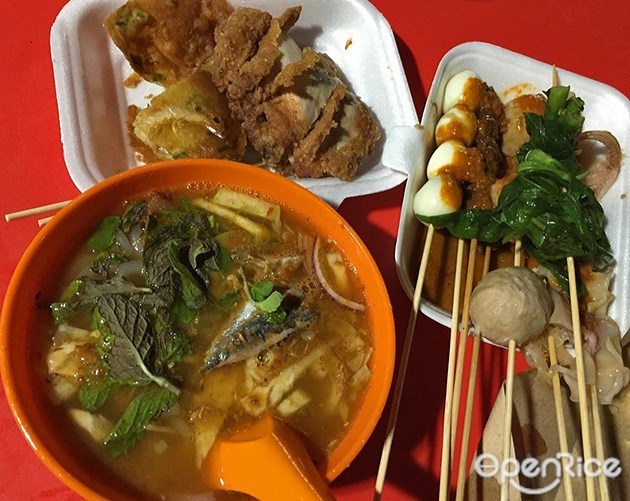 Photo credit: aber_84, sokling, Foursquare
Photo credit: fookiatchong
Oh Chien is available there too!

Dessert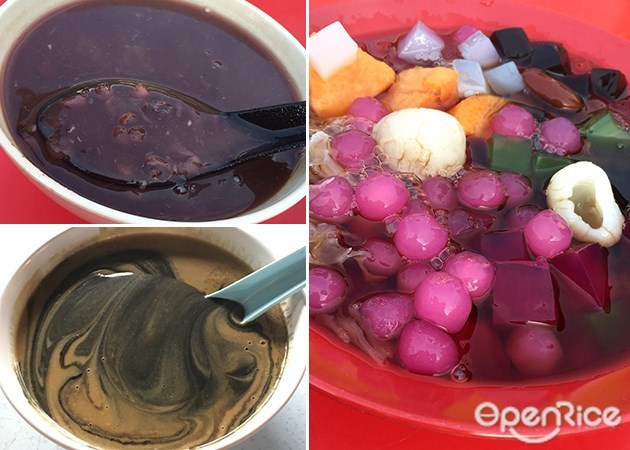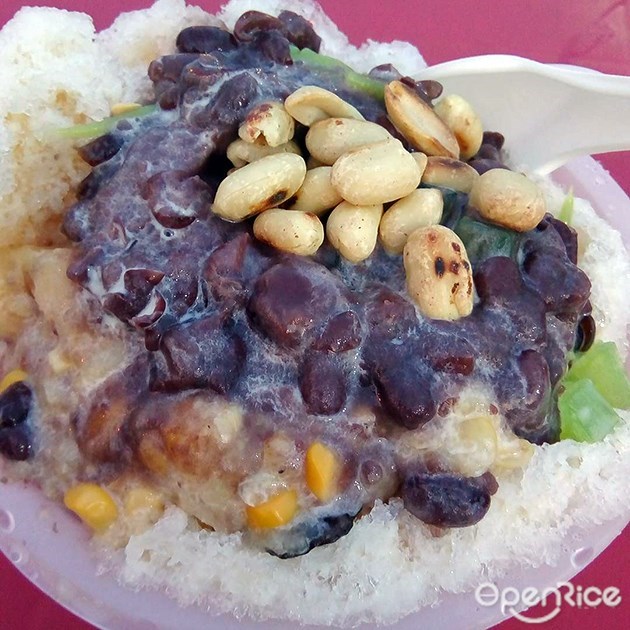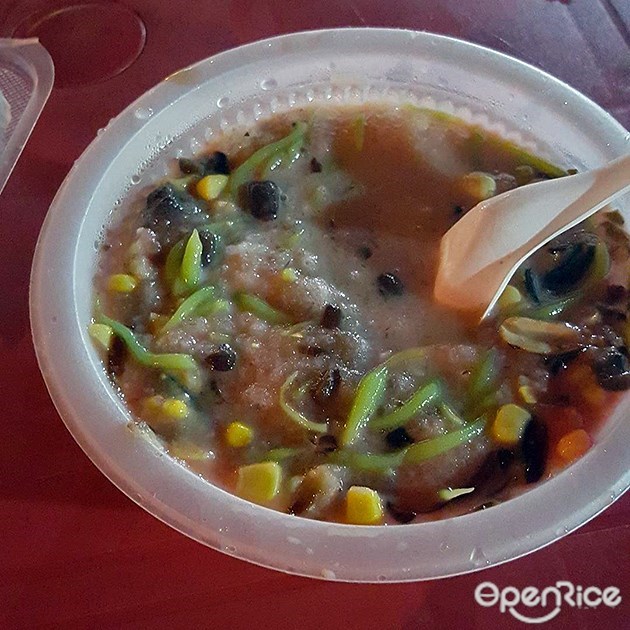 Photo credit: jing0ling, phuiyoke, adelyn.belly.dance, hey.kc22, alvinlkm

Of course many were there for the Tong Sui dessert! Not only they have red bean dessert, peanut, black sesame tong sui, they even have Ice Kacang to quench your thirst and cool you down!


More articles:

10 Reasons to Dine at Ikea Restaurant!

11 Food Stops from Sungai Buloh to Kajang with the New MRT Lane!

10 Food Places From Kajang

10 Great Food Stops in The Starling Mall!

8 Impressive Eateries Near Pasar Seni's LRT Station

8 Must Try Restaurants & Café @ Cheras Taman Yulek!