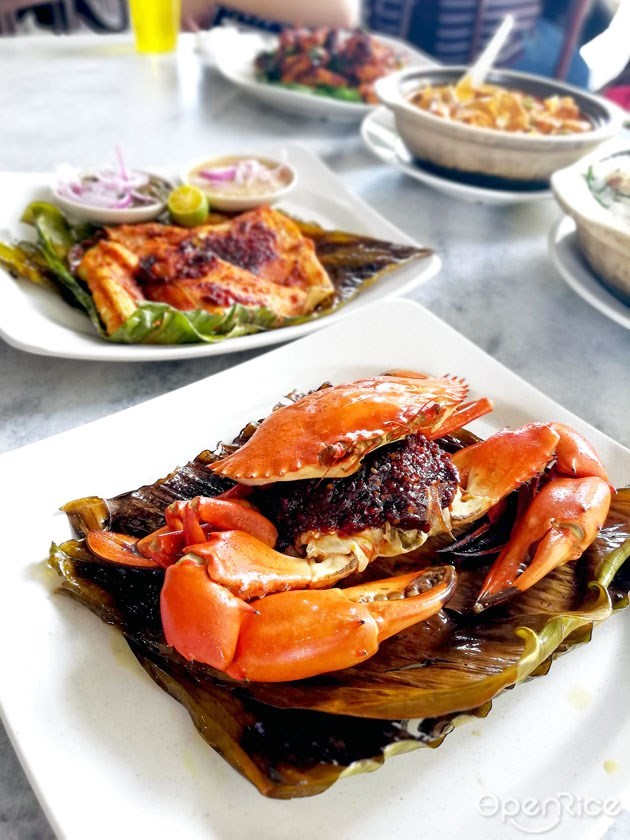 Been craving for some large crabs that are fleshy, fresh and most importantly they are affordable? Don't we just love indulging in food that we use both hands to dig in and savor every drop of the gravy? That's how you should be enjoying your seafood!
Zen Heong Seafood Restaurant is the answer to all sorts of fresh seafood you need to try. Located at Bangi, this restaurant indeed a life savior in this neighborhood as they serve authentic Klang style dishes and seafood too! Recently getting more dishes into their new menu, check these out!

Fresh Seafood Porridge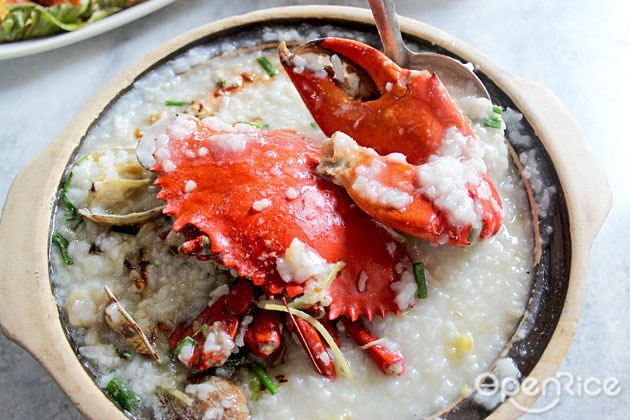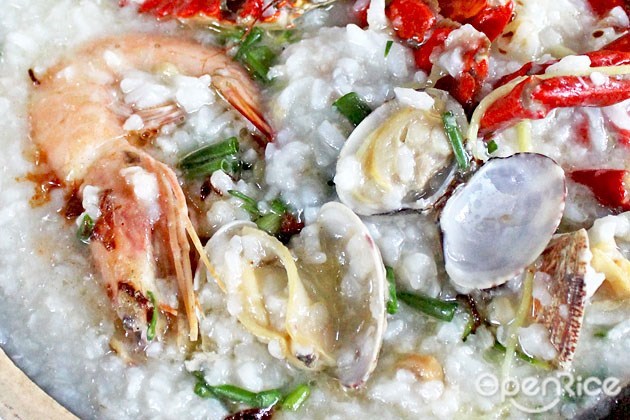 Cooked with assorted seafood like clams, prawns, and the large XL crab, we just love how the porridge tastes! Porridge isn't watery and all ingredients used to create a harmonious taste of freshness! Slight hint of sweetness, it has a great aroma of fragrant rice used for the porridge and not forgetting it has shredded ginger and fried shallots to enhance the taste!

Grilled Special Spicy Sauce Crab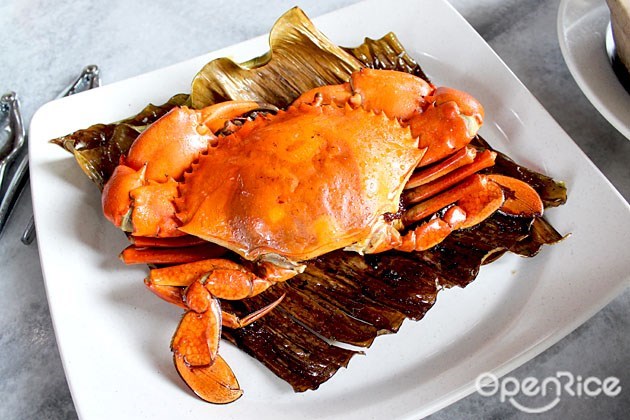 Why drive far for crabs when you can enjoy them here? Save on fuel and indulge more dishes here would be a better option for sure! Wait no more; let us feast on these meaty crabs!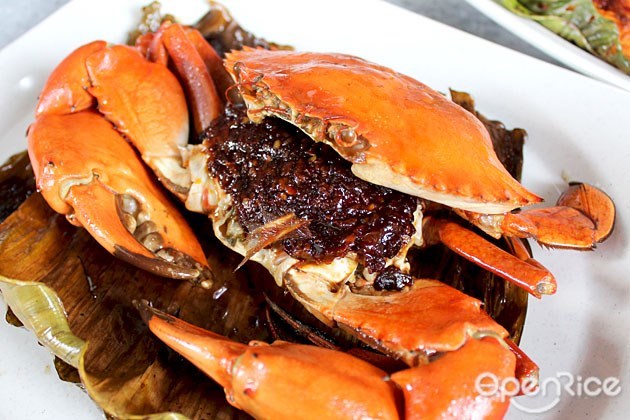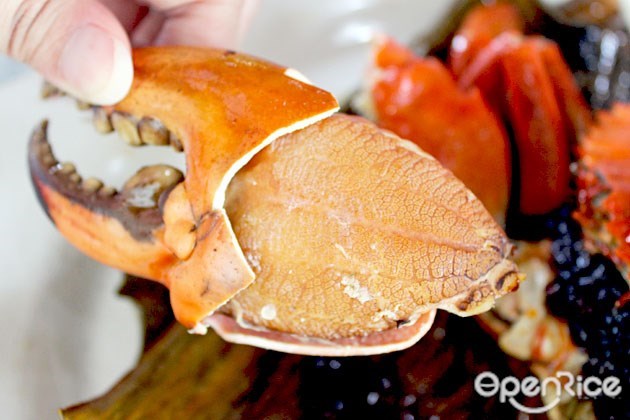 Fresh, meaty and XL size crabs, upon the first bite, juicy and sweet, and the sauce tasted mild spiciness but very aromatic as it is specially homemade by the chef himself! Bursting with intense flavors and alluring aromas, indeed a match made in the kitchen.

**Zen Heong Seafood Restaurant's Crab Promotion: 1 XL Size Crab for RM68 only!**

Signature Grilled Stingray Fish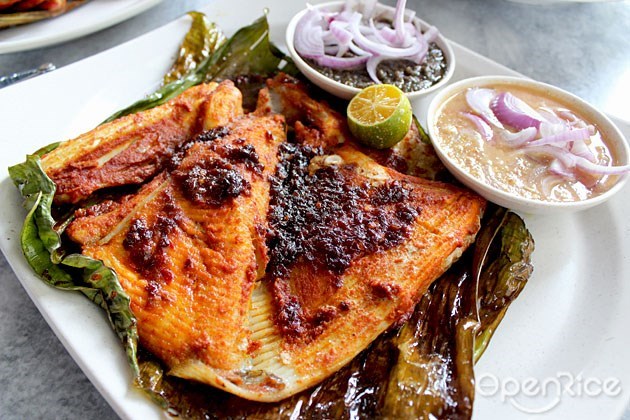 Another dish that many patrons are here for, the grilled fish! Fresh stingray is grilled using the banana leaves making it fragrant and spread with the special homemade spicy sauce to enhance the taste further. Surely will make you salivate hard, the sauce is enlivened by the lime, so appetizing! Fish meat remains juicy and stingray a great choice for all ages as it is near boneless! Eaten with that two secret homemade dipping sauce, fantastic!

Spicy Fried 'Chicken' Fish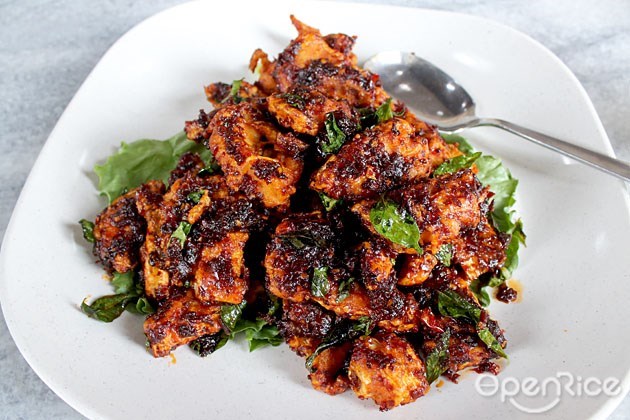 It is called 'Chicken' fish for a reason because upon the first bite, you'll get confused if you're biting on a piece of fried chicken meat, but they are fish instead! Cooked using the special sauce and curry leaves, this dish is so rich in taste and perfect for at least two bowls of rice!

Signature Curry Fish Head Pot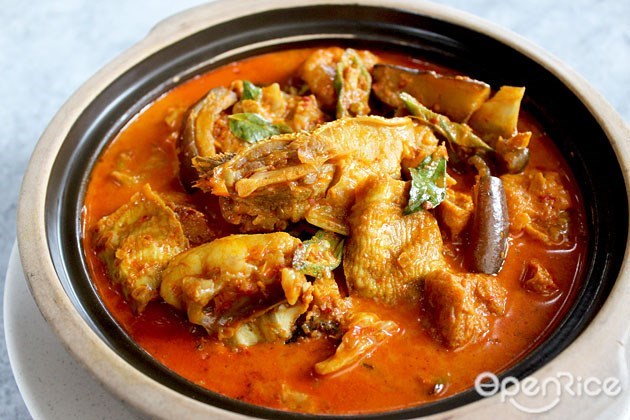 A must order signature clay pot dish – the Curry Fish Head! No one goes home without having this dish honestly. Contains no coconut milk, this curry broth will be great for all ages! Packed with flavors, such a refreshing tweak from the ordinary, they use condense milk instead so that you'll be able to enjoy it without worries! Fresh fish meat in a pot and contains the usual brinjal, dried tofu 'pok', long beans and lady's finger, mouthwatering isn't it?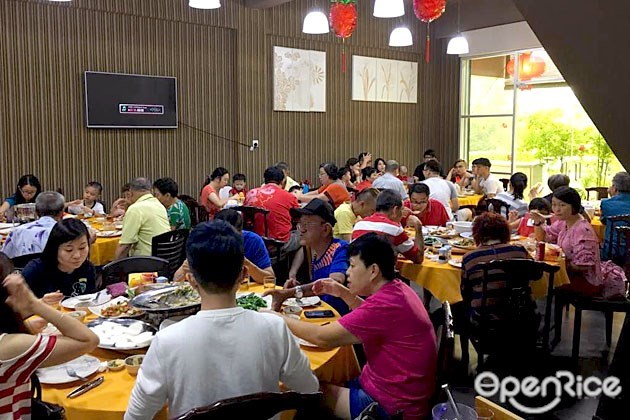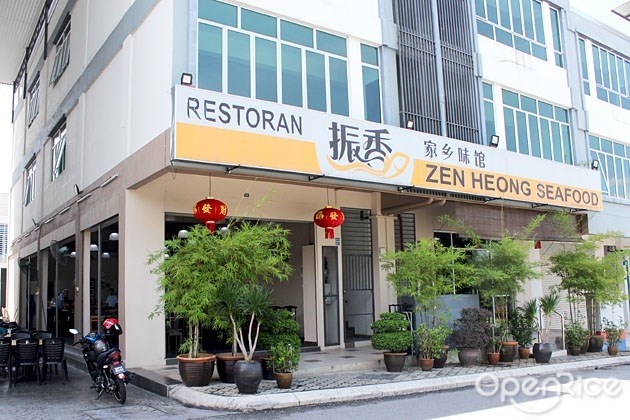 Lies within the shop lots of Bangi Avenue and so near to Bangi Wonderland is Zen Heong Seafood restaurant that is established all the way from Klang. They serve mouthwatering Chinese dishes including a wide variety of authentic famous seafood dishes with the aim to bring you the taste of home.