What's Metro Prima packed with? Steamboat restaurants of course! While there are so many of them there, always looking out for the right one? We've been there like numerous times and trust us, not all seemed good even though you've seen many good reviews about them. If you're frustrated just like us, this is the right time because we've spotted a hidden gem here!
BBQ or steamboat and more than 200 FRESH ingredients, you've just got to step in here! Come to ONLY ME BBQ STEAMBOAT!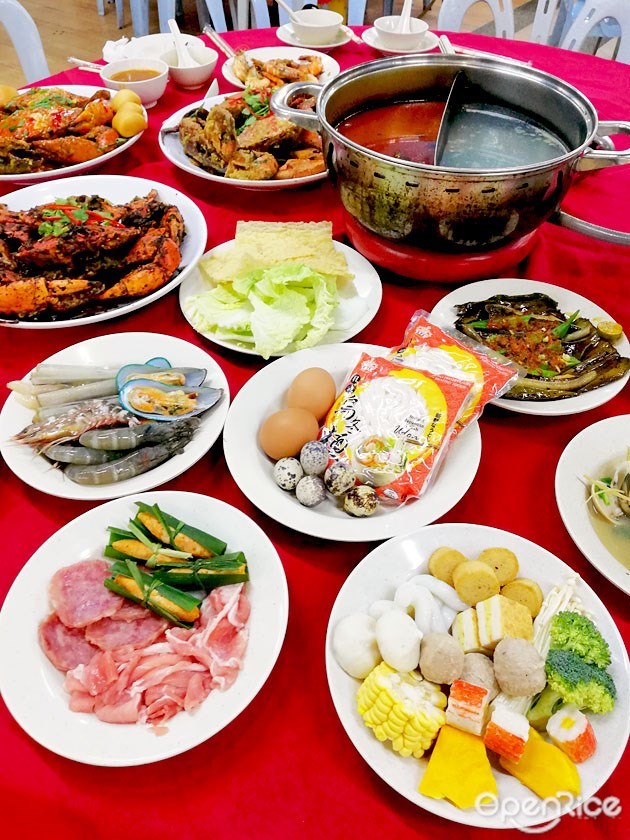 Buy 4 Pax FREE 1KG MEATY CRAB!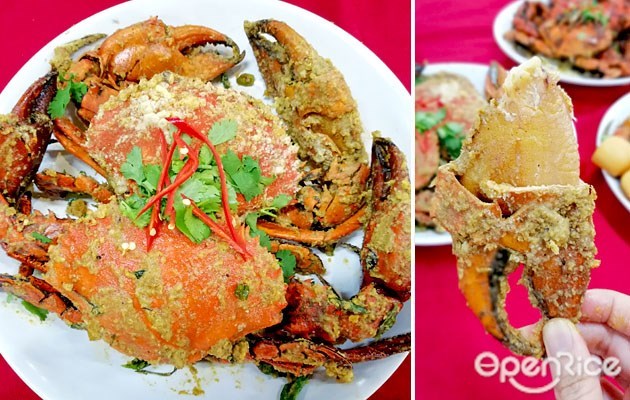 Steamboat is the best place for family dinners, gatherings or celebrations so bringing more than 4 people wouldn't be a problem at all and you'll get to enjoy FREE 1KG MEATY CRAB! They are really fresh and worth every penny of yours. A few cooking styles that include chili crab style, 'Kam Heong', salted egg, black pepper or buttermilk too! (Hey, do you know they even have freshly cooked crabs included into the buffet as they serve them on the ready-to-eat buffet table?) Wow!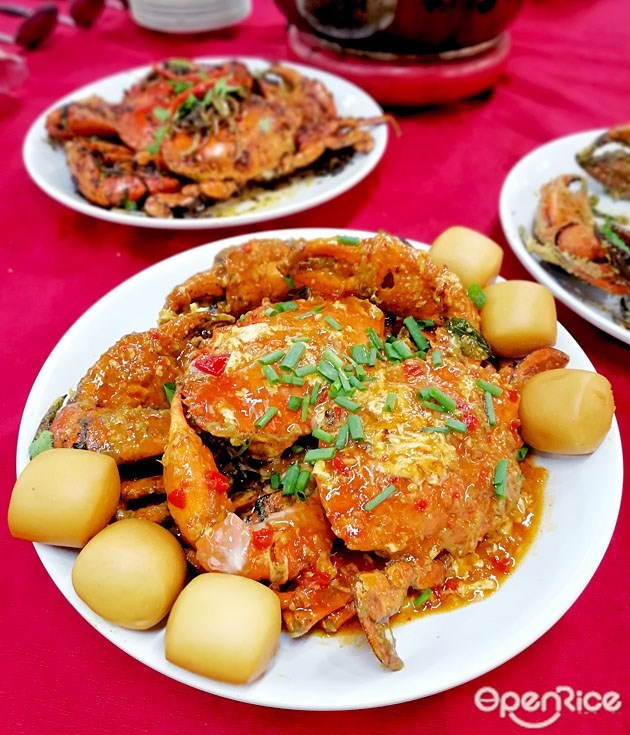 What about us? We surely love this gravy-filled crab of Chili crab. Eaten with the provided Mantao's, soft and fluffy – licking your plate clean for sure!
More than 200 Steamboat & BBQ Ingredients to choose from – fresh and worthy!
Ingredients always play a major role, especially for buffets. When we dine in there, we immediately take a look at the ingredients and honestly, the prawns were larger than ordinary sizes, fish was fresh, clams and cockles are nicely treated. Meat wise were nicely stored in the freezer too. All we can say is, we felt so appetizing upon entering Only Me BBQ Steamboat!
From crabs, mussels, scallops, prawns, fishes, mantis prawns and more, this is why we really enjoy dining here: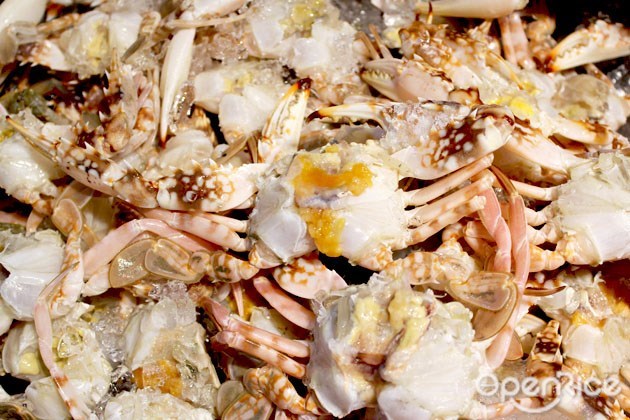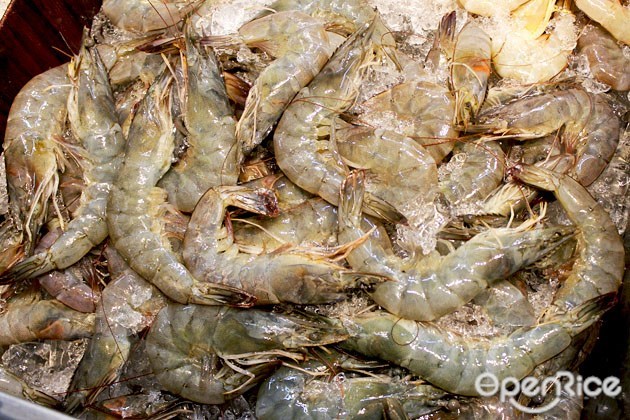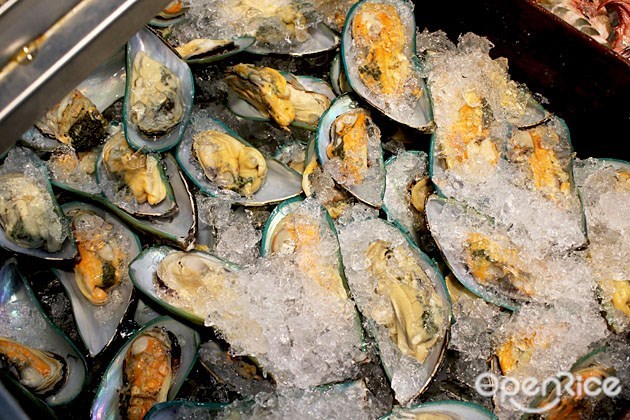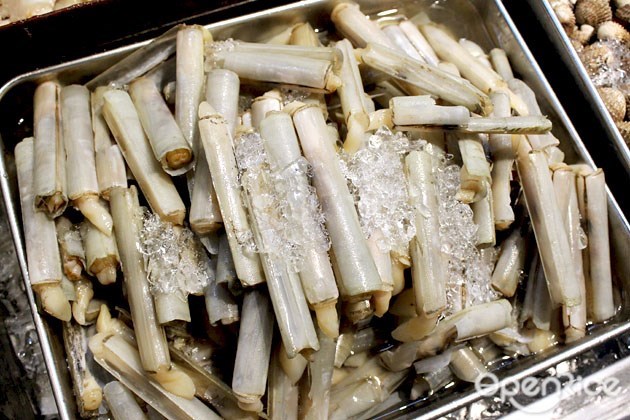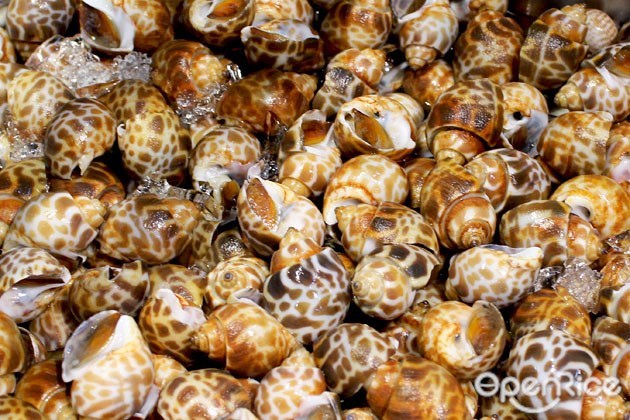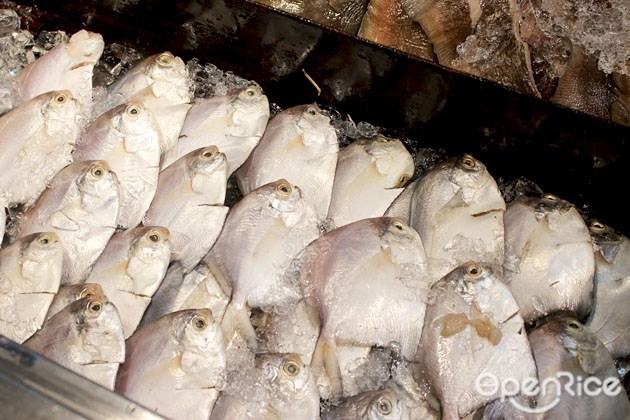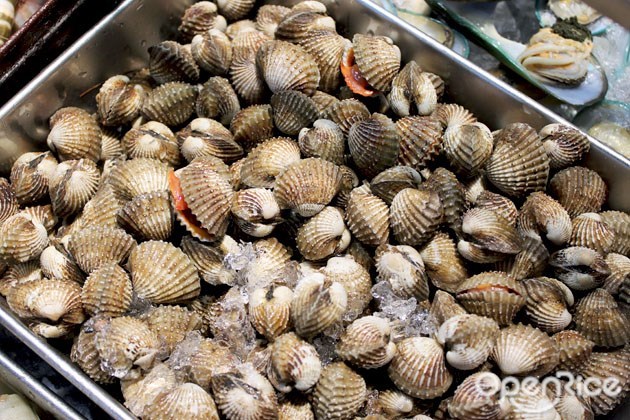 Of course you want to know what kind of meats they have isn't it. Wide variety that ranges from snow pork belly meat, marinated lamb, beef, pork or one of the best meat for BBQ usage – the dried rounded meat (Bak Kwa) slices! Not only that, roast pork (siu yuk) is spotted too.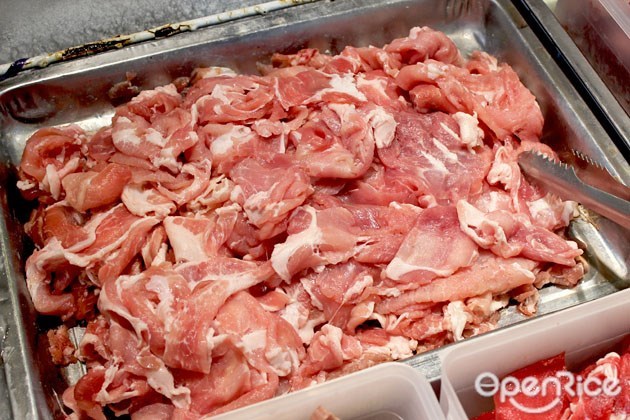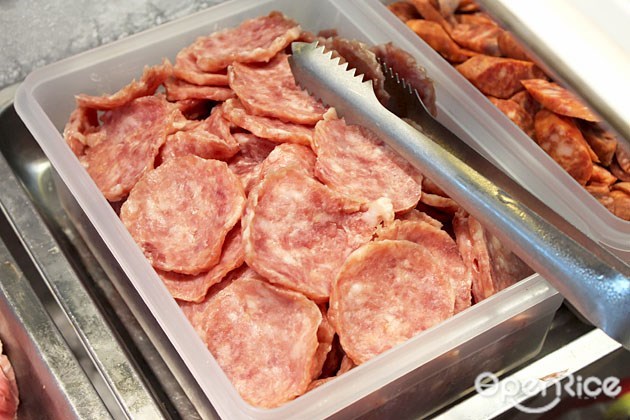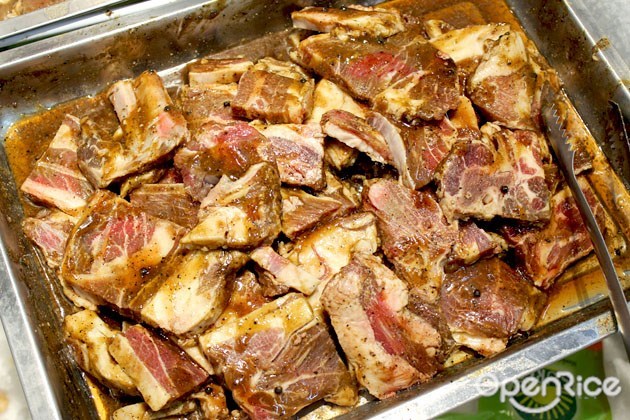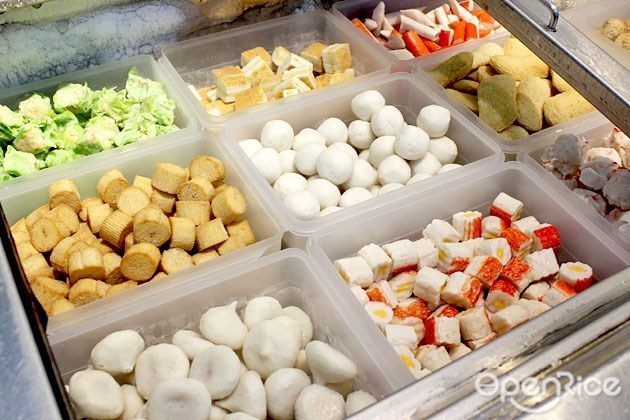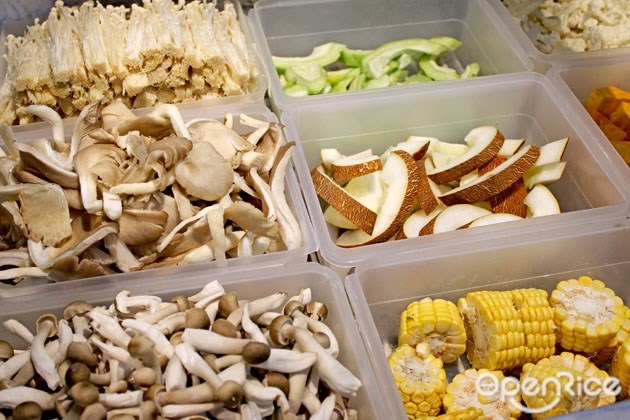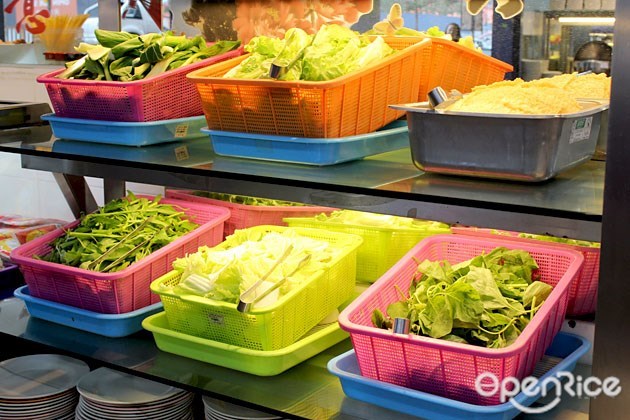 Up to 8 soup bases to choose from - Chinese style, Thai style, Japanese style or even Korean!
From the clear soup base or tom yam soup base, they even have herbal, pork bone, 'Ma La', Japanese shabu-shabu, tomato soup, or Kimchi soup base, which of those your favorite?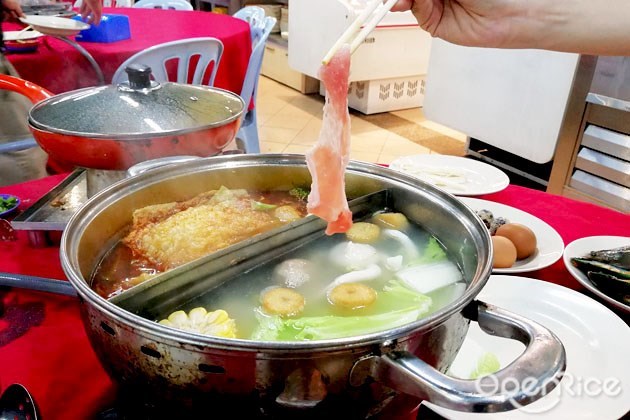 Wide Choices for Condiments and Sauces!
Cannot stand just eating the ordinary chili sauce? Then this is it. So many to pick from, these are probably what you need in life right now! From Thai style homemade chili sauce to all sort of sauces to get from the sauce bar, you can even DIY your own sauce for the perfect grilling too!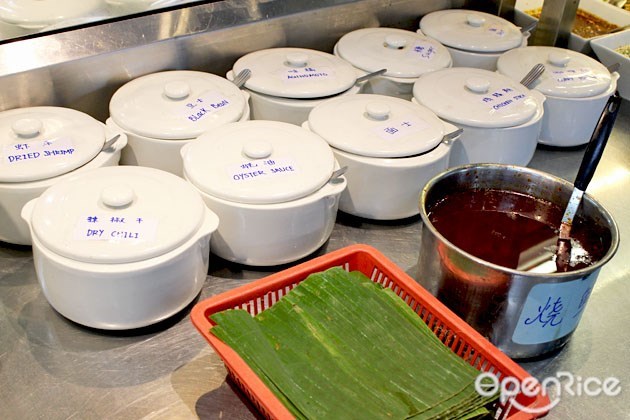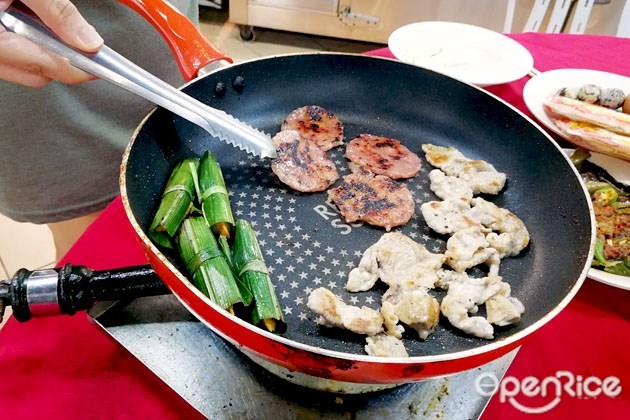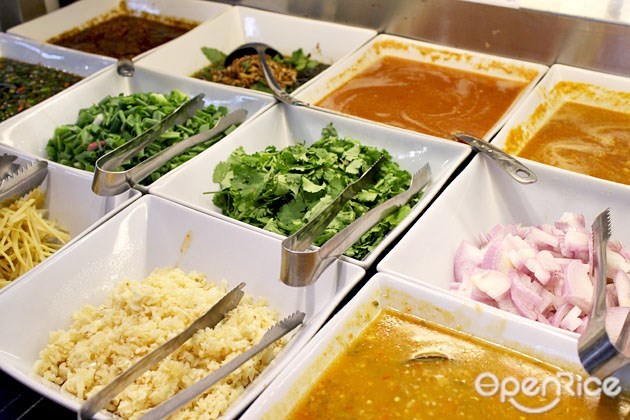 Ready Cooked Food & DESSERT BAR!
Nothing stops them from serving the best to you for sure. Take a look around and you'll find the ready cooked food have so many choices too. Like the Rendang Pork, Kam Heong Lala, Fried Rice, Assorted Fried Snacks, Fried Chicken Wings or Braised Pig's ear – check it out!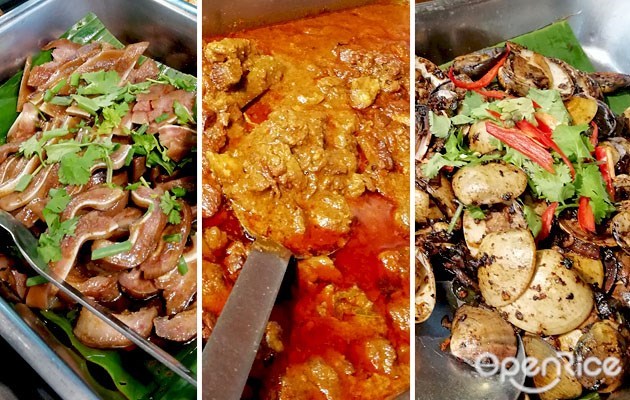 Dessert? Scream for joy because you'll get to enjoy Ice Creams too! Not just that, many flavors for you to scoop from and something special we spotted – the YOYO ICE! Fruits, jelly, sweets, and candies available too! A few choices for beverages too like Soya Bean, Wheatgrass, Herbal Tea, Coffee & Tea machine and even Carbonated drinks too!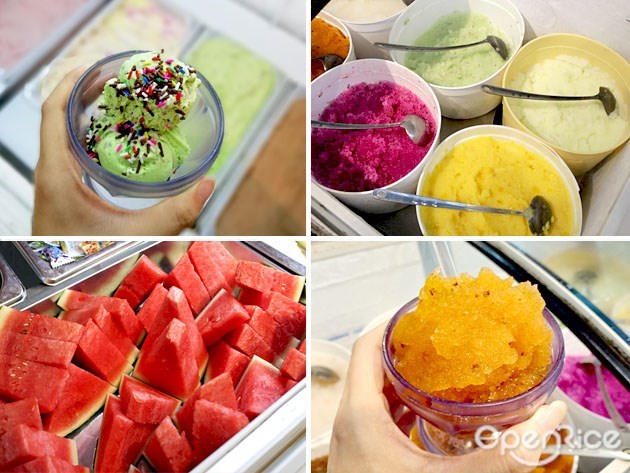 You don't have to think twice coming to ONLY ME BBQ Steamboat. It's either giving it a try or you'll see yourself going back for more! Let's go!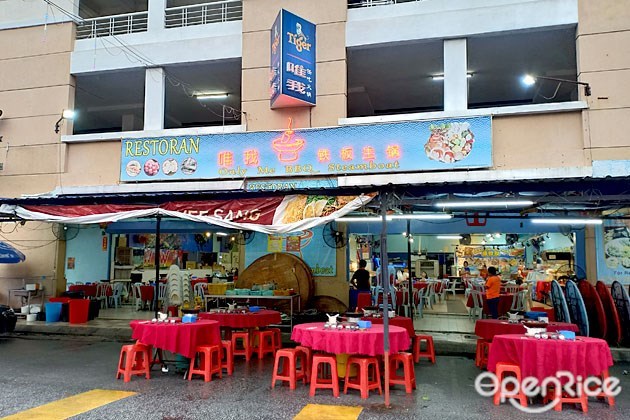 ONLY ME BBQ STEAMBOAT BUFFET RESTAURANT