Why Kepong again? From Nasi Lemak, Bak Kut Teh to Roast Duck to Steamboat, now it's time for dessert!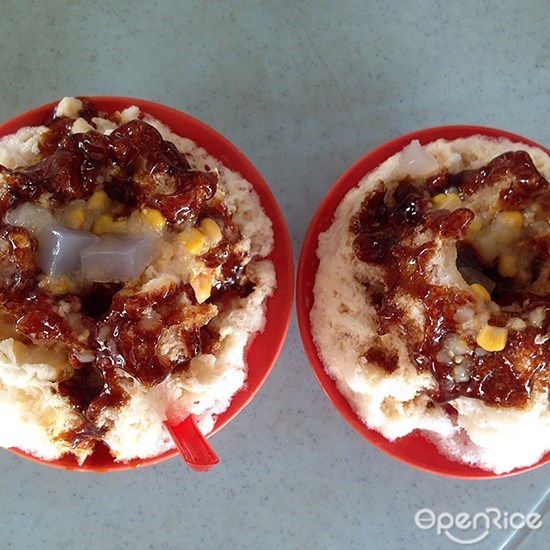 3 Generations & Going Strong – Fatty Loong Ice Kacang ABC


A dessert stall that had been there for the past 30 over years here at Kepong Baru, look out for Restaurant Penang Corner and you'll find Fatty Loong's signage standing just beside there. Their 3rd generation is running this stall now, be very sure that they still tastes the same and indeed refreshingly good.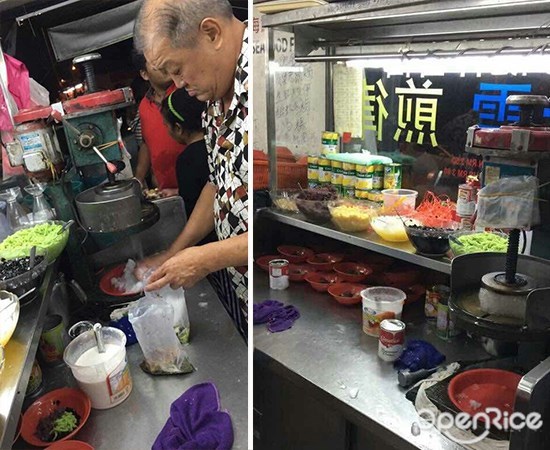 A small stall here, the owner and his kids are busy preparing their very best Ice Kacang as many patrons there patiently waiting for theirs either dining in or take-aways. Psst, we even asked one of the patrons and he actually said he had been a very frequent customer since he was very young!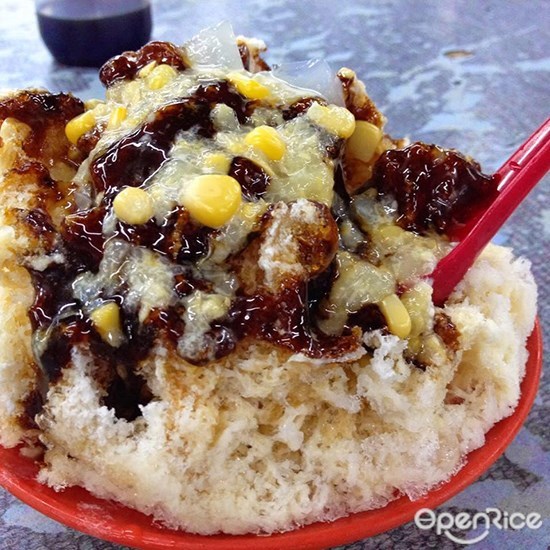 Once the ABC is served, do you know it is just priced at RM3.50? Soft and melts in mouth ice texture unlike the ones you had elsewhere where there would be some mixed with crushed ice instead; filled with ingredients like red beans, peanuts, sweet corn, grass jelly, longan and more in a bowl!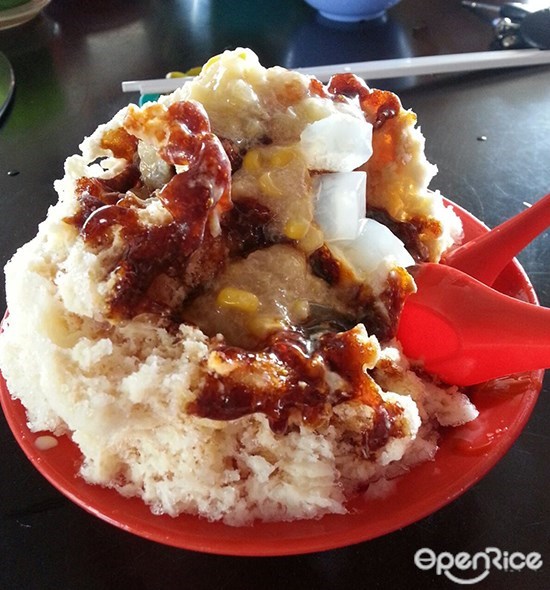 Another plus point why is it so in demand, it is because the palm sugar used in every bowl of their ABC! Homemade palm sugar that is cooked for more than 4 to 5 hours, overall process is just tedious! Thick and fragrant palm sugar that is generously drizzled all over your ABC, you'll just want to scoop nonstop from your bowl!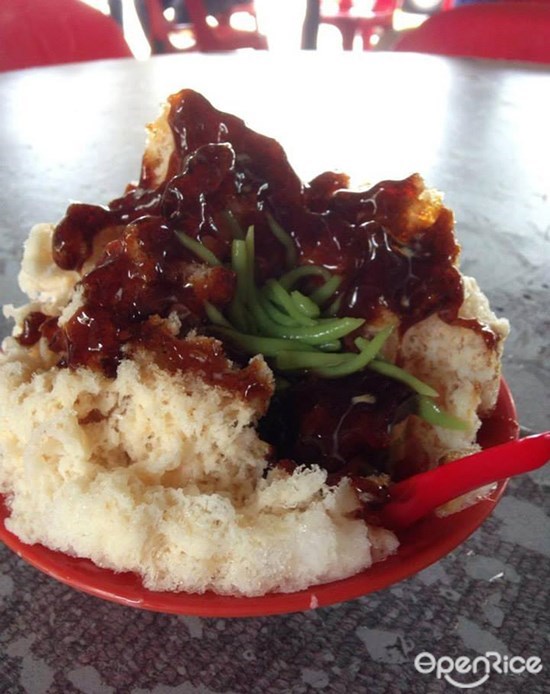 Besides the famous ABC Ice Kacang, they do have Cendol! Thick palm sugar too all over it, how to resist not eating a bowl by your own? Same price as it is for RM3.50, you can add ingredients from only RM0.50!


Stall operates from 11.00am – 11.00pm daily; you'll miss this out if you did not try it! If it wasn't for another food quota, we would have the third bowl for sure! Ichiban!


Photo credit: David yap, Wong Wai Cherng, 肥仔龙什雪档
2016大马10大网选餐厅|Top 10 Online Choice Restaurants