Probably nothing can make you grin, burp, and rub your belly with utter satisfaction like banana leaf rice — whether it's served on a banana leaf or not. (The leaf is just a vessel; the food would still taste equally good without it.) Here are K.L.'s 10 must-eat banana leaf rice. Remember, upon finishing your plate, fold the leaf inward to show gratitude or praise for the proprietor and chef(s)!
(The restaurants below are arranged in no particular order. Some of the establishments are not halal.)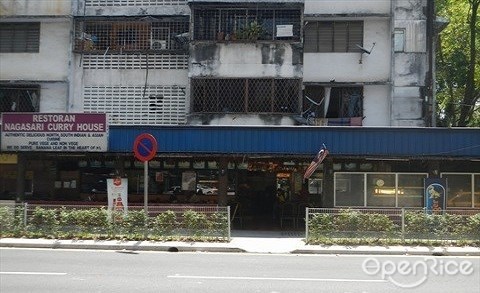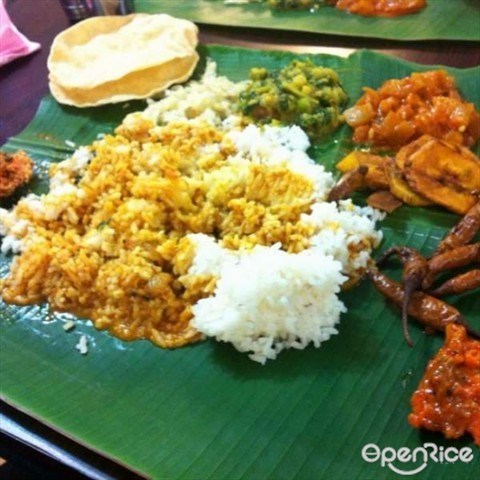 poppadoms
! Also expect long lines at peak hours.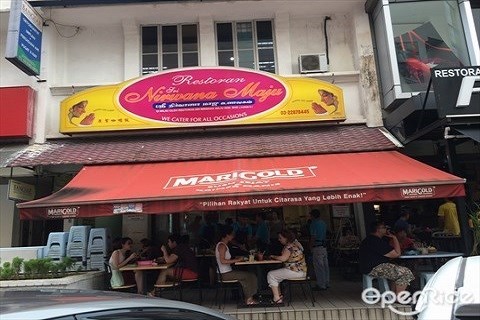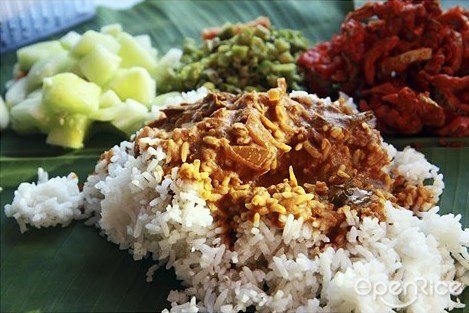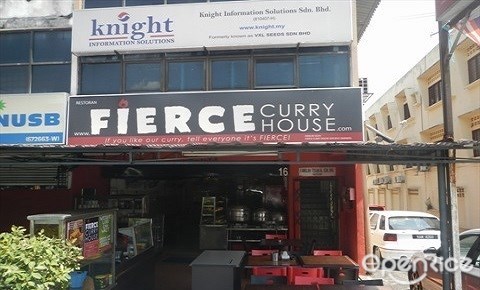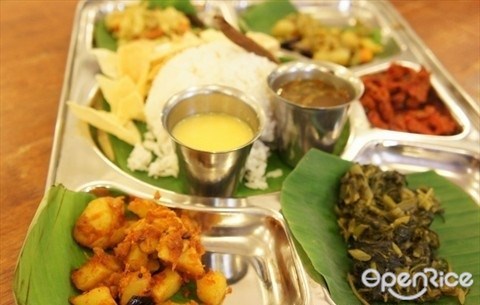 rasam
(a spicy, sourish appetizer soup) and
payasam
(an Indian rice pudding dessert). Get here before lunch hours to avoid the crowd!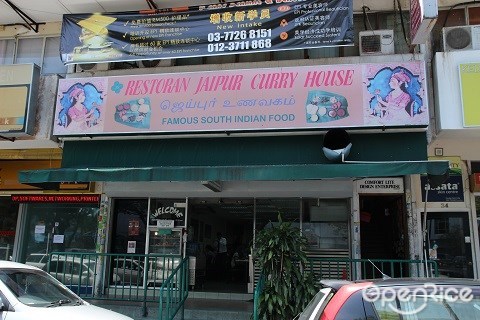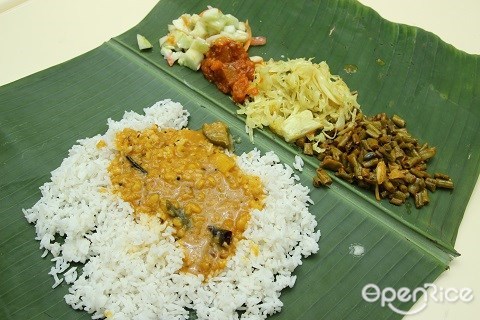 gobi matar
(cauliflower and pea curry),
masoor dal
(red lentil stew),
jeera pulao
(cumin rice),
bindi masala
(okra masala), as well as their homemade chapati and
poppadoms
. The price is reasonable, and the money collected will be for charity! (For your information, the workers here are volunteers from all walks of life — how cool.)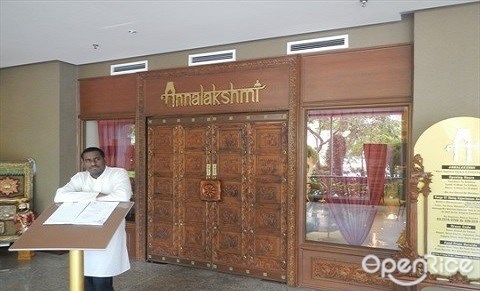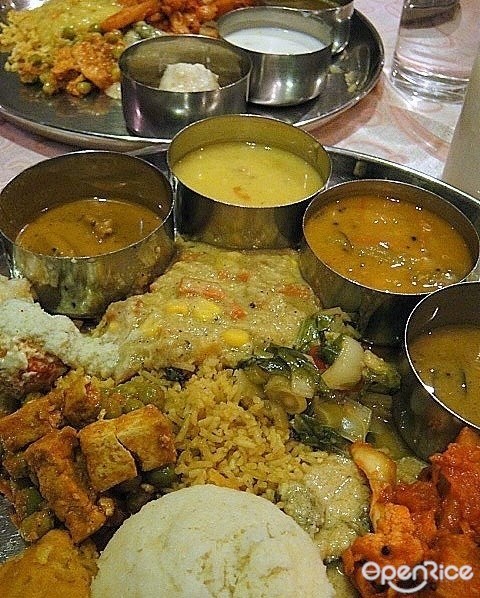 roti bakar
,
nasi lemak
,
tosai
, and its famed banana-leaf rice, which is served only on the fully air-conditioned upper floor. Expect to be seated beside strangers, since its table arrangement tends to make things communal.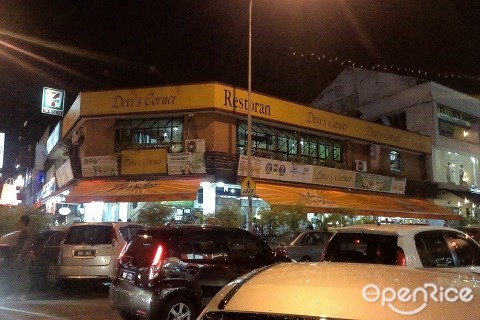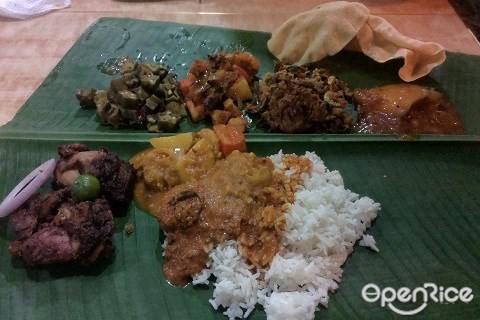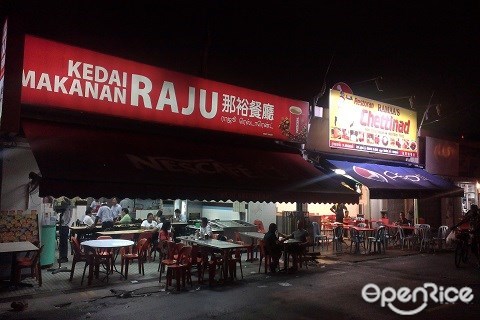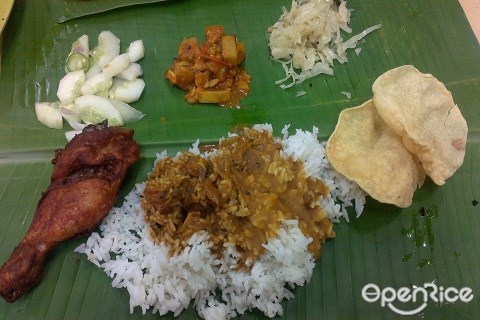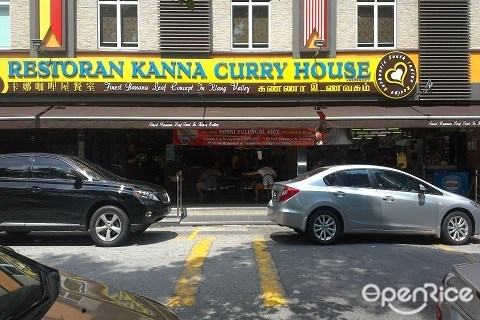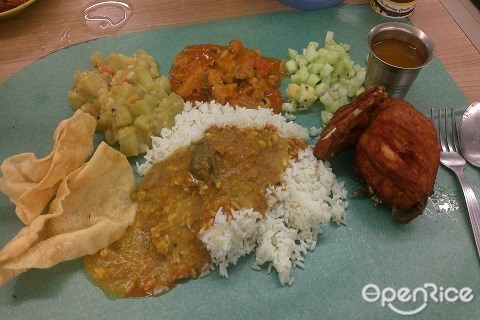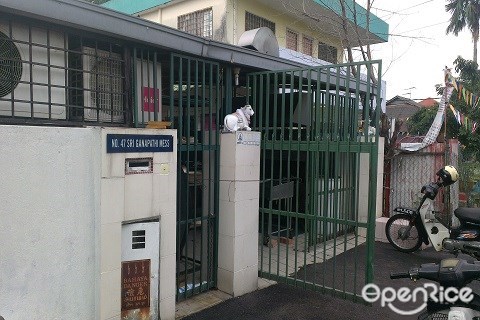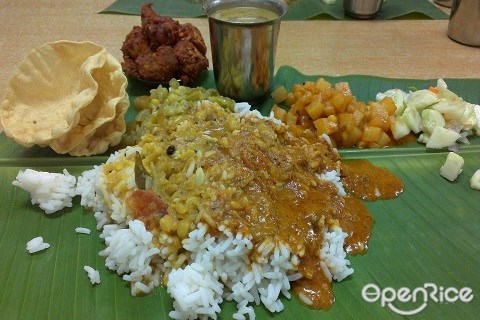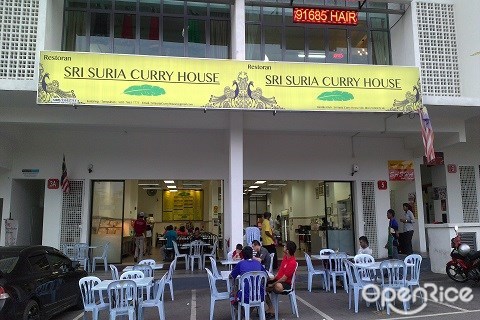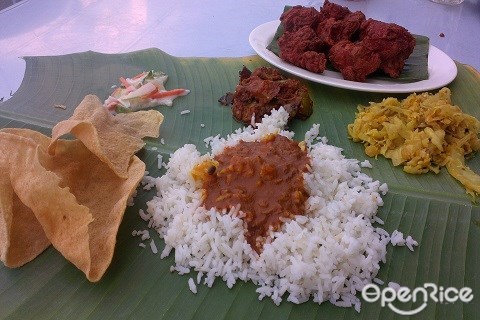 Search for the Best Banana Leaf Rice in Klang Valley
Hunt for the Top Indian Restaurants in Klang Valley
Other Related Topics