If you think us locals enjoyed eating steamboat, so does the Japanese! Having the same eating method, what makes it slightly different would be that it is divided into personal pots so that you'll enjoy eating them on your own! Another great place for gatherings and casual group dinings, check these places out!

1. Wagyu More

It's all about meaty treats when it comes to eating shabu-shabu, and what's even better - this is an eat-all-you-can buffet style restaurant! Reward your taste buds with some of the most expensive cuts, such as the A5 Wagyu beef or Iberico pork. Satisfaction guaranteed!

2. Kuro Japanese Steamboat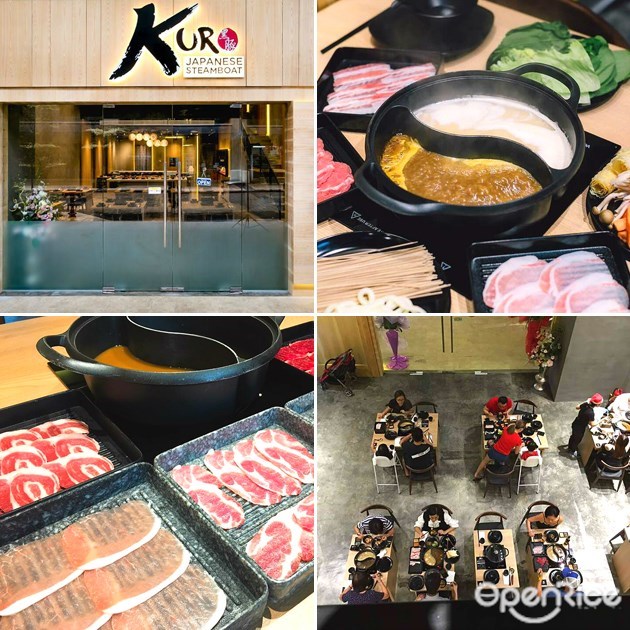 Book a Table & Enjoy Discount at Kuro Japanese Steamboat!
Located at Plaza Arkadia, they are a Japanese buffet restaurant that serves steamboat delights! Assorted meat platters to enjoy from, they have a special meat which is the Iberico pork meat. Such an expensive cut and they are available here! Come and try the soup base of Shabu-shabu, Sukiyaki, Kuro Broth, and Japanese curry broth too.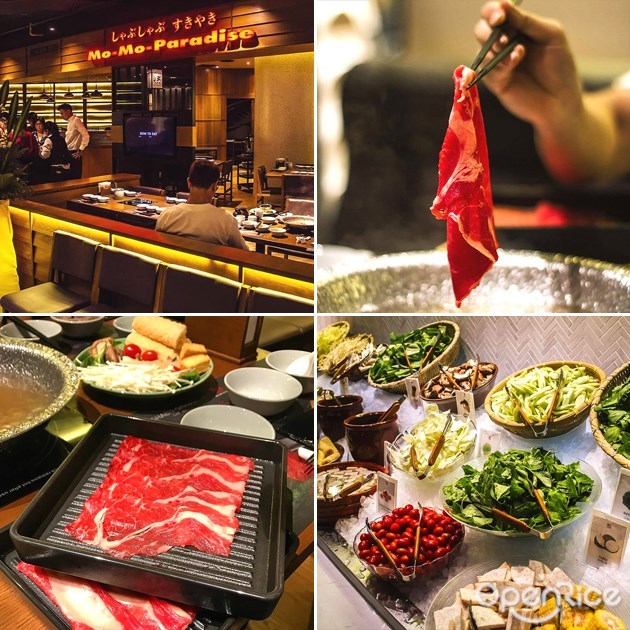 Located at Lot 10's J'S Gate Dining, come for the signature soup base of vegetables, seaweed chicken, and Kimchi soup base, do you know they do serve Australian beef and Sakura pork slices too? Put into the pot for 5 seconds and dip into the beaten egg for a smooth texture!
4. Suki-Ya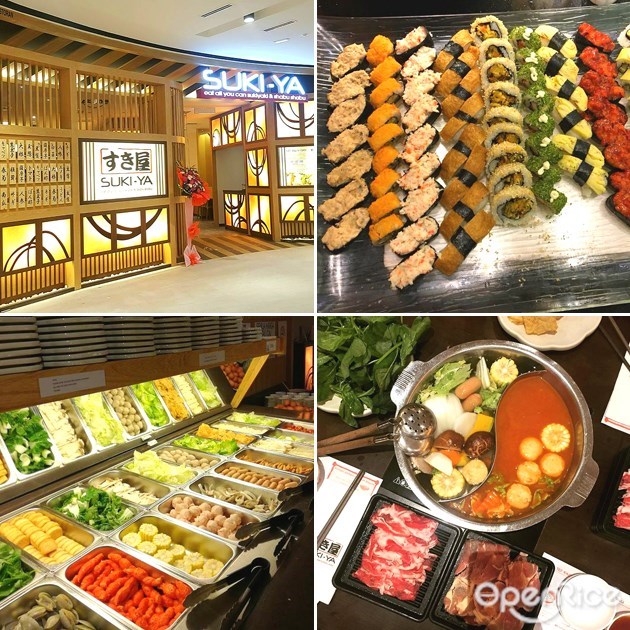 A much-known restaurant for Japanese style steamboat, they are usually packed with patrons. The beef and lamb meat was a hit here and usually, you might need to wait for them to refill it! Steamboat ingredients and hot snacks available, sushi too! Don't forget to try the ice cream too.
5. Arashi Shabu-Shabu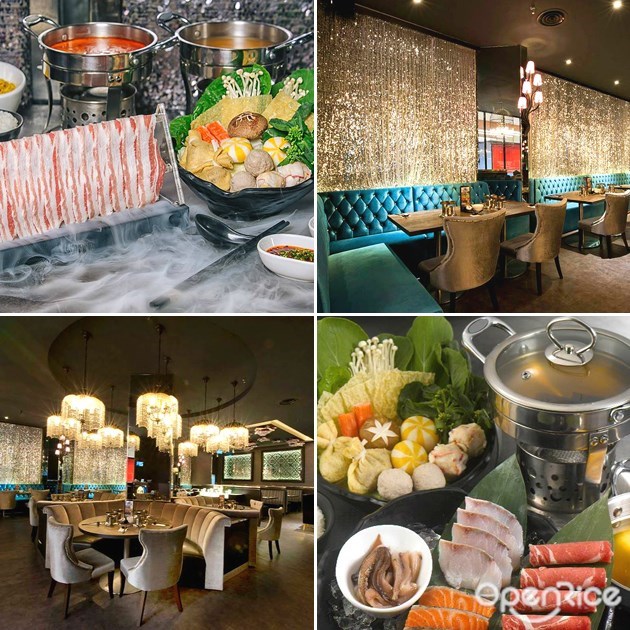 A famous Shabu-Shabu from Johor is now available at MyTown Shopping Center! Very classy and nicely decorated interior, they have more than 8 soup base to select from, and meat selection from the best seller of NZ Beef, pork shoulder, and even lamb. Fresh fish cuts were available like salmon too.
6. Sukishi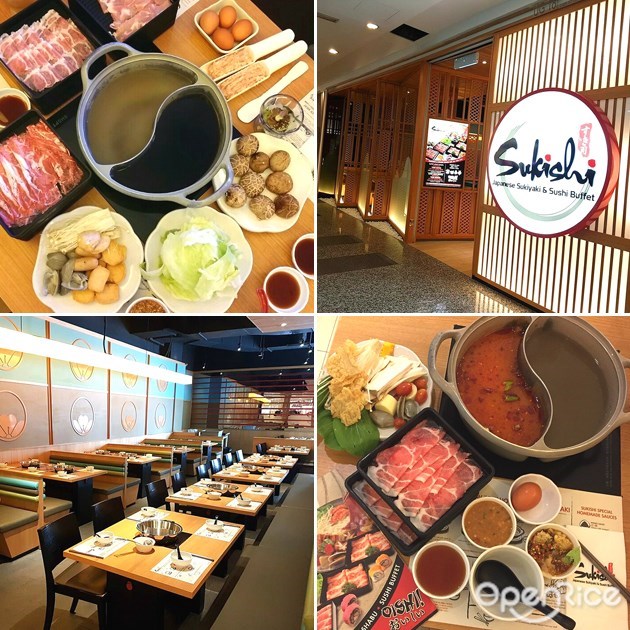 Located at Puchong's IOI Mall and The Starling Mall at Damansara Utama, come here for some steamy sukiyaki and sushi buffet. Wide selection of ingredients, let's go!



7. Shabu Garden Restaurant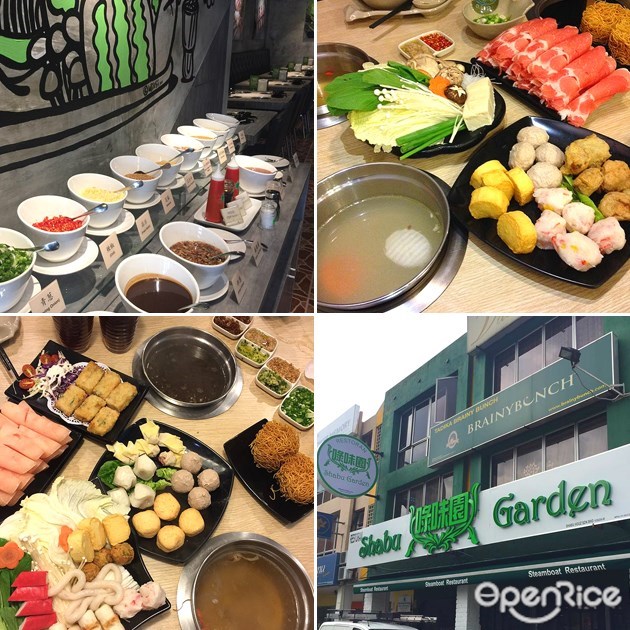 Each person a pot steamboat is what they are famous for, more than 10 soup bases and up to 16 types of dipping sauces. Fresh ingredients and spacious, let's try!
8. Shasa Shabu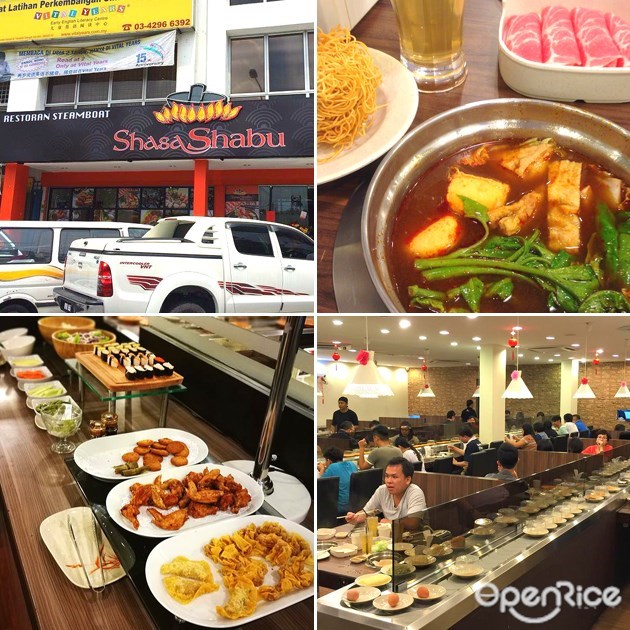 Same serves personal pot, soup base here comes in miso soup, chicken, herbal and tom yam soup. Just looking at the meatballs, fish balls and up to 24 types of it to choose from, they even have hot-cooked food in for you to enjoy while waiting for your food to cook!
9. YEN Shabu-Shabu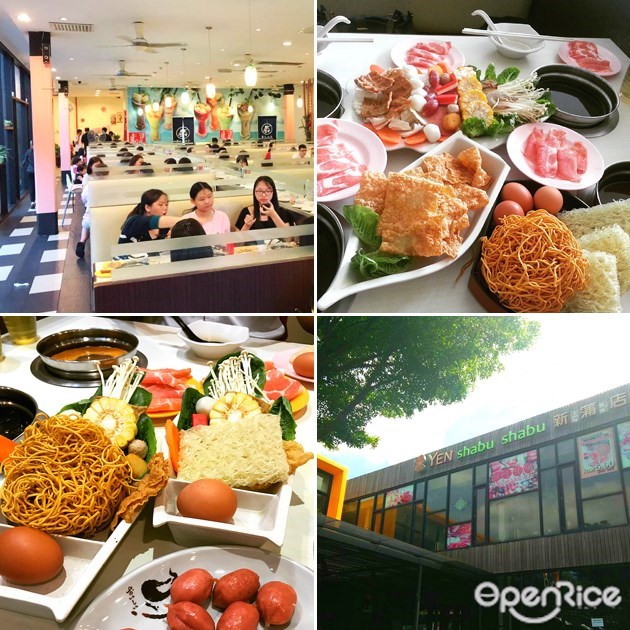 Photo credit: jessloh29, rainee_lim
Buffet style Shabu-Shabu, enjoy them seated because they will serve you with ingredients you request for. Soup choices of soup base like the abalone sauce clear soup, herbal soup, tomato soup were all recommended by the patrons. Besides, celebrate a birthday here (at least dine with 3 pax) you'll be entitled to their special promotion here!


10. Shukaku Shabu-Shabu House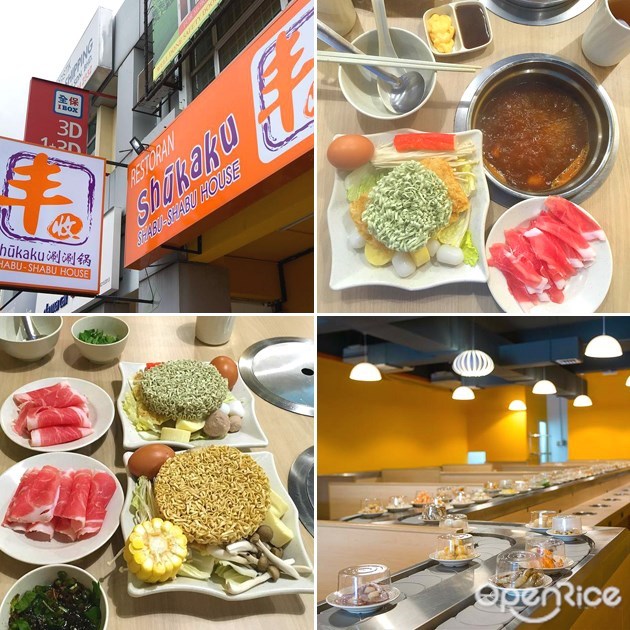 Located at Bukit Tinggi 2, come here to enjoy the Japanese style steamboat and ingredients were seen moving on the conveyor belt, so it is easier for you to get the ingredients you want without moving around. A total of 120 minutes were given to enjoy this buffet, let's go!
11. Mikoshi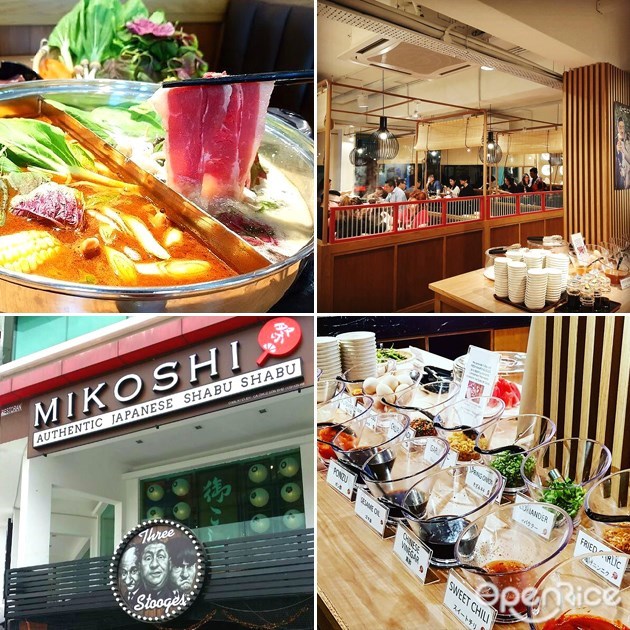 Photo credit: mikoshirestaurant
Located at Damansara Utama and owned by a Japanese – the interior was designed to look like one from Japan too. Up to 8 type of soup base of Ginger, Sukiyaki, Spicy Miso and Green Curry that many patrons voted for, they even have the Australian lamb and beef served here.