Kepong? A heaven for food! There are many cafés that you should not miss out and these cafés are the best place for hang outs to chit chat! There are 9 cafés that you should consider to go! Wait no more, call up your friends and gather this coming weekend!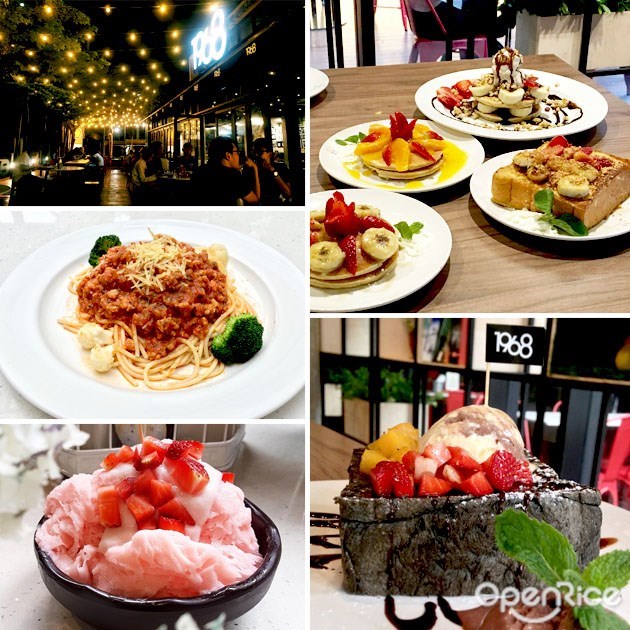 This café is now one of the top recommended café for Hang out in Kepong as it is very spacious over here that you can even sit outdoor. How can you miss out the food and beverages when you are chit-chatting? Café & Bistro 1968 have variety of selection for you, including alcoholic drinks which fit well for festive season. The operating hour of this café is quite along as it is from 8 a.m till 2 a.m. You can come over at any time either for breakfast or a drink at night!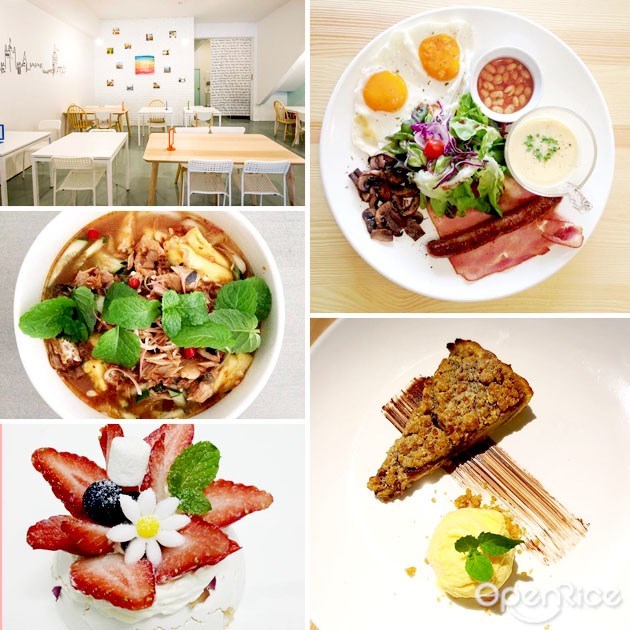 Tampopo Café is more a hipster café with simple and comfy design. There is various delicious food served here ranging from western food, French toasts and desserts which is made from the café owner! The Sweet Potato Mount Blanc, Roast Chicken with Red Wine Mushroom Sauce and Tampopo's Breakfast is Tampopo Café's signature dishes and the favourite of most of the diner here.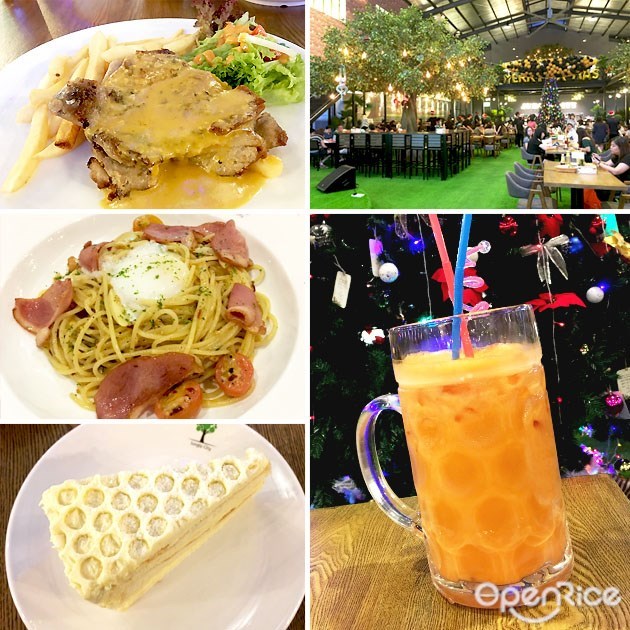 The Jungle City, with a theme of the jungle, they filled the place with greenery, full of green grass and trees in the café. Every night, this jungle in the town would have a long queue as there are many people coming over to check it out! Another attraction is because of their food! Some of the famous dishes which are often ordered are like their Salted Egg Chicken Chop and Durian Cake. Remember to be late to this café, as these foods can be sold out really fast! There is also live band here, making the environment much relaxed, this café is definitely a must to go for!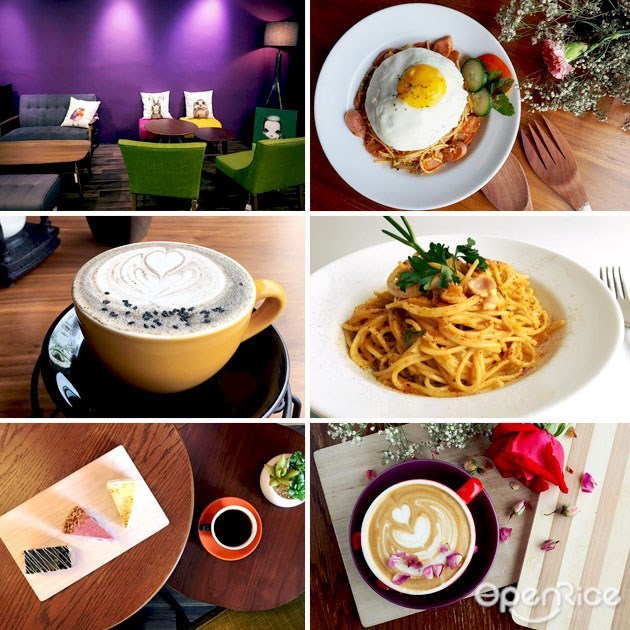 Out of Concept is a hidden gem which is hidden at a second floor of shop lots. The design of the café is stylish and the café have different style of decoration of furniture making the design very unique. As for the food, they are more based on Western food, like pastas, Chicken Chop and sandwiches. The drinks over here are more unique like their signature Black Sesame Latte, looking cool and it taste rich and full of aroma. Not a coffee lover? No worries, there ae also fruit juices, soda drinks and teas. You also come for tea time here, as there are cakes and desserts served!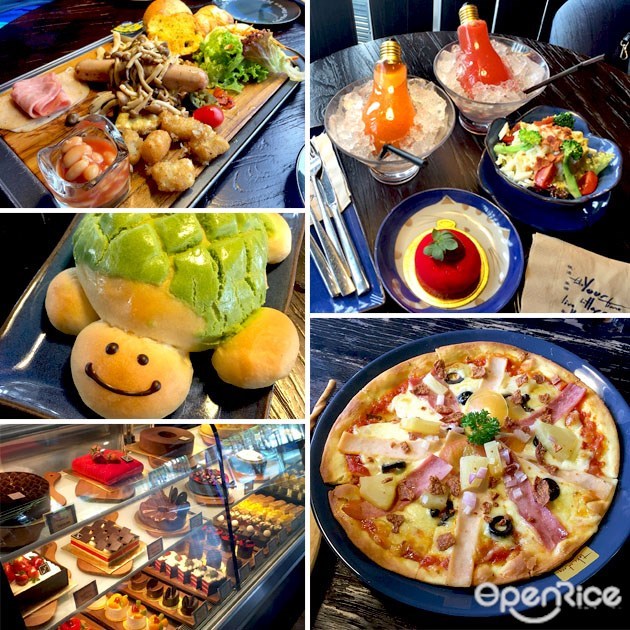 The café got famous because of their juices in bulb and you can even bring home their bulb-shaped bottle! This café does serve Western dishes, bread and pastries. This café is one of the favourite places of the people from Kepong during the weekend and have brunch. Well, comfortable environment with good food, definitely a good place to hang out!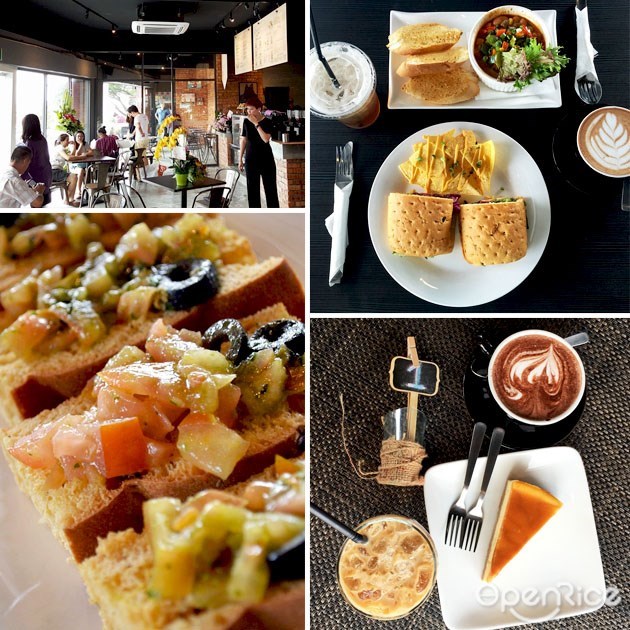 Vergine Coffee is a place that coffee lovers should not miss out as they are real good with their handmade coffees! Once you step into the café, the aroma of the coffee would be running into you! Other than coffee, they also serve variety of food for you from rice to pastas, sandwiches, burgers and other western food. The cakes are also a worth to try while having it with a cup of nice coffee. The recommended cakes are like their Cheesecake and the Mille Crepe Cakes. Having a good weekend would bring you a better start of the coming week.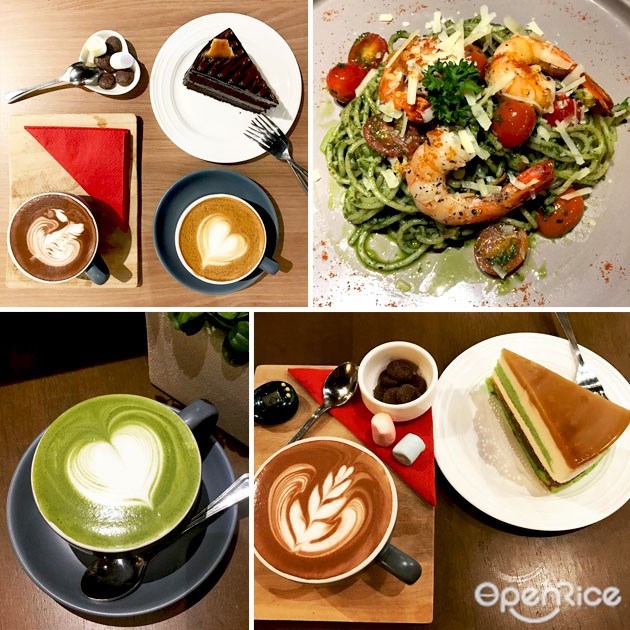 Photo Credit: anntanofficial , puilingleeeee, sarahchewiechew, shalcy79
The Skinny Dip is well-known for their on point décor and affordable food! The café may not be always crowded but the customer flow is continuous. Sometimes they even have closed events, can see that how good their business is. Remember to try out their signature Cendol cake, rich coconut taste and spongy to eat! This café serves localicious food like the Nasi Briyani, Tom Yum Fried Bee Hoon and Fried Porridge. WOW! Something unique that you must try!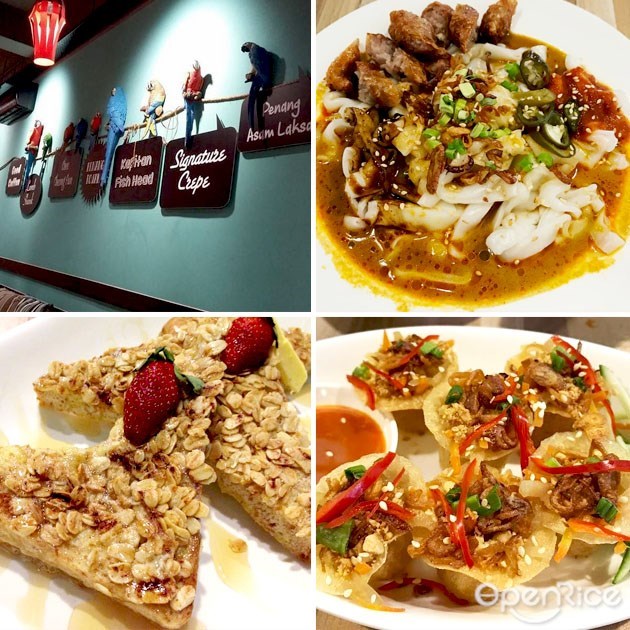 Kakatoo Café is also another unique café, serving western and Nyonya style food. Their signature is their crepe including Signature Bamboo Charcoal Crepe with different fillings that you can choose like the sausages or combination of Nyonya Style Mango Kerabu with fried fish. As for sweet crepe, you can have with different flavour of ice cream and ingredients, a very-mouth-watering dessert. You should really try them out as there are surprises from them!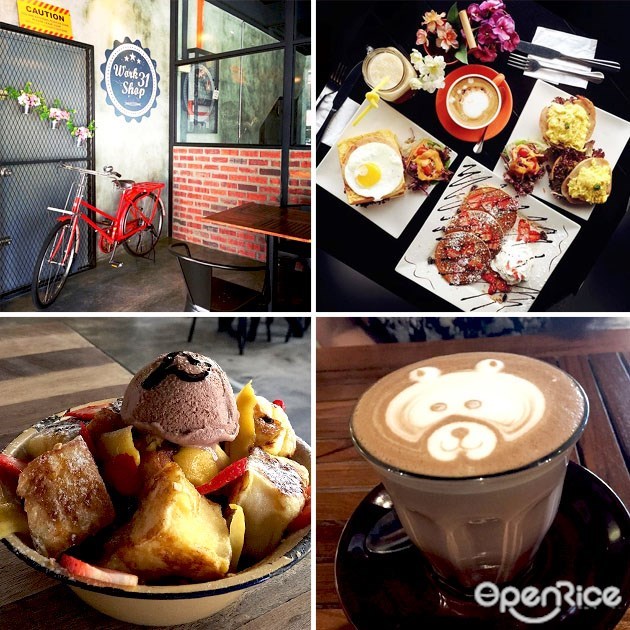 Work31Shop has an industrial style of décor, with a large cement wall which make it looks very strong and intense style. There are brunches provided like the big breakfast and toast, with a fruit juice or red tea would be a best start of the day. Not only brunch available, there is many diner coming over here for their dinner and this café have variety of Western food and desserts. Gathering over here is also a good choice as they have variety of desserts served.