Chicken Wings is a common thing to have during BBQ Party. Here comes the question, "Is the Chicken Wings tasty enough?". A tasty Chicken Wings would need a certain level of BBQ skills to grill the chicken wings till tender yet glossy skin!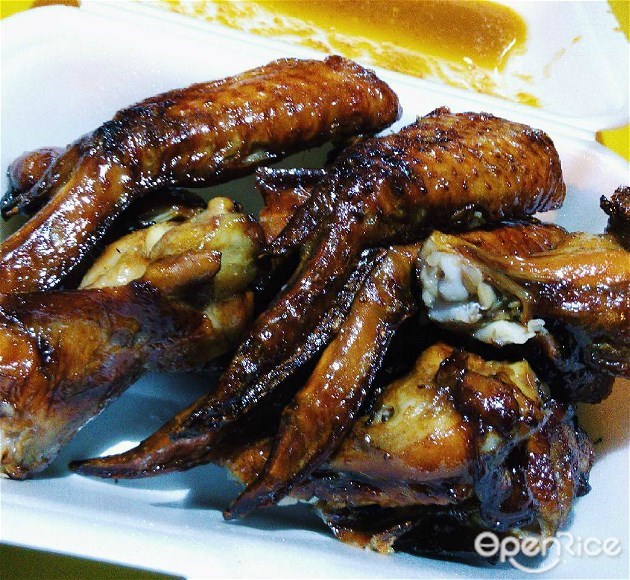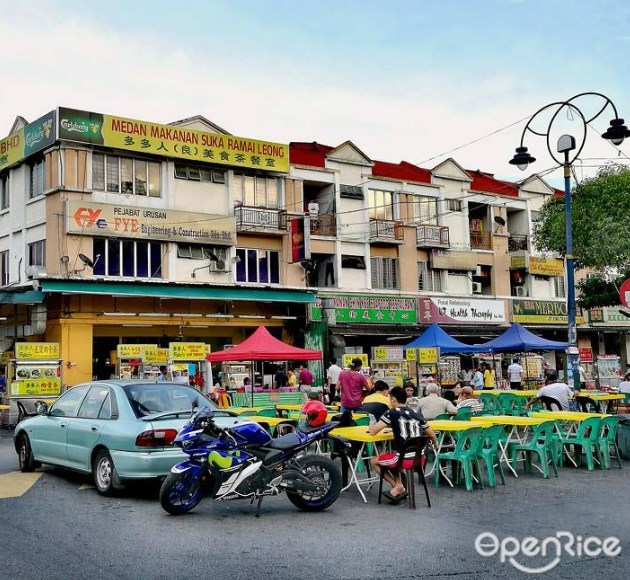 Photo Credit: lewboonkit


There are many different foods at this food court but you should never miss out the stall selling the BBQ Chicken Wings! Each evening, they can sell up to hundreds of Chicken Wings. They have their special marinating method for the Chicken Wings and use the Charcoal to grill. Eating with their chili sauce is also recommended. The BBQ Drummettes, BBQ Prawns, and many other selections are also available.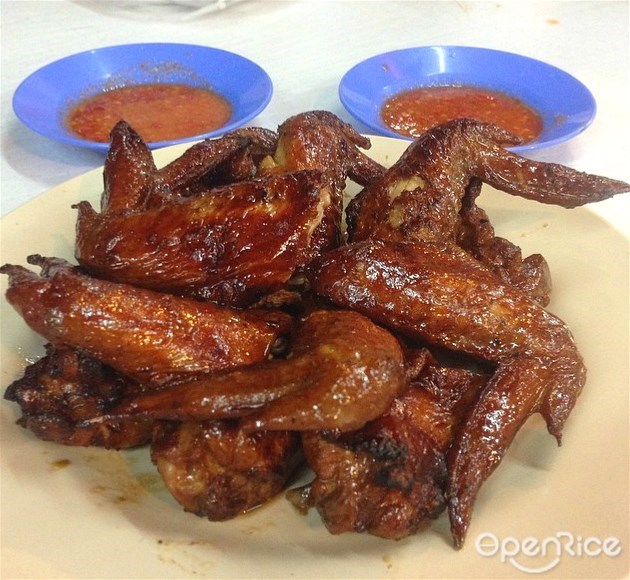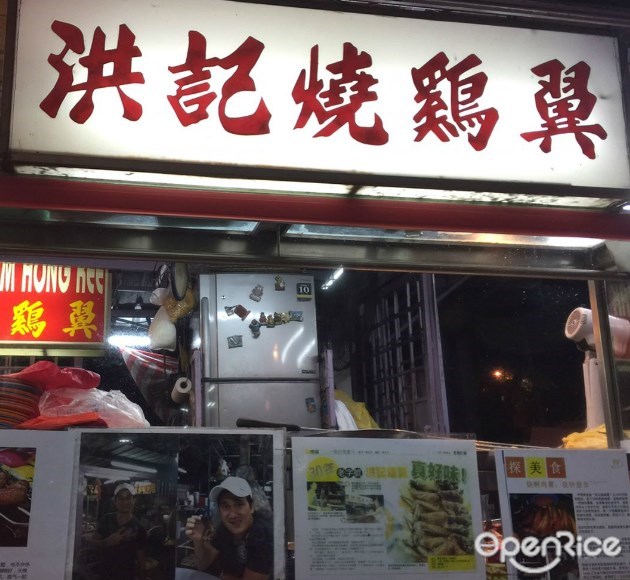 Photo Credit: peynee, emiypang.91


These drumsticks are what the people would hunt for when they reach the Kepong food street. The stalls have been there for forty years already and the taste of their drumsticks is still same as those olden days, still so delicious. It is not so easy to make such delicious BBQ, at here, they use the Charcoal Fire to grill and fan it using fan by hand. Good food really needs good skills, really should give it a try to see how it tastes!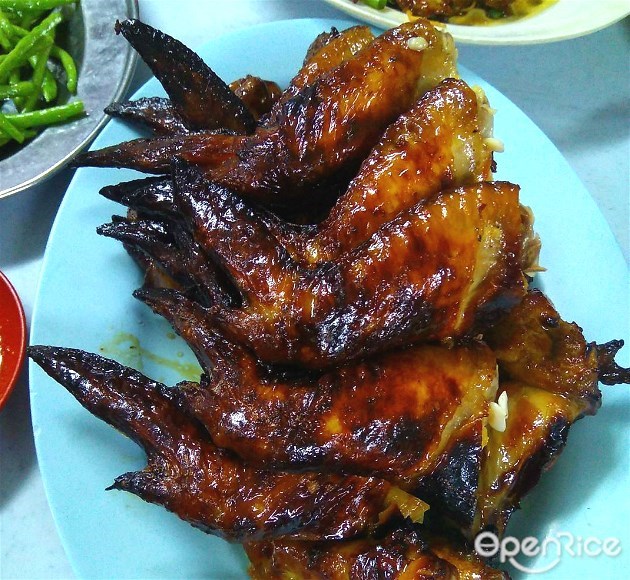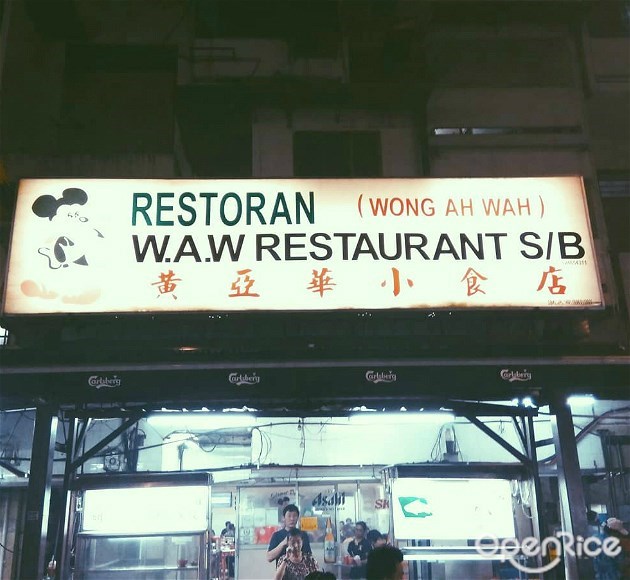 Photo Credit: woodywumusic, michael_soh


Wong Ah Wah is like one of the famous food in the KL City Area and it is well-known among the locals and foreign food hunters. There are often many foreigners coming to the shop to try them. The BBQ Chicken Wings have its secret recipe to make it so delicious. A layer of honey brushed on the skin and being grilled makes it so crunchy, tender and tasty.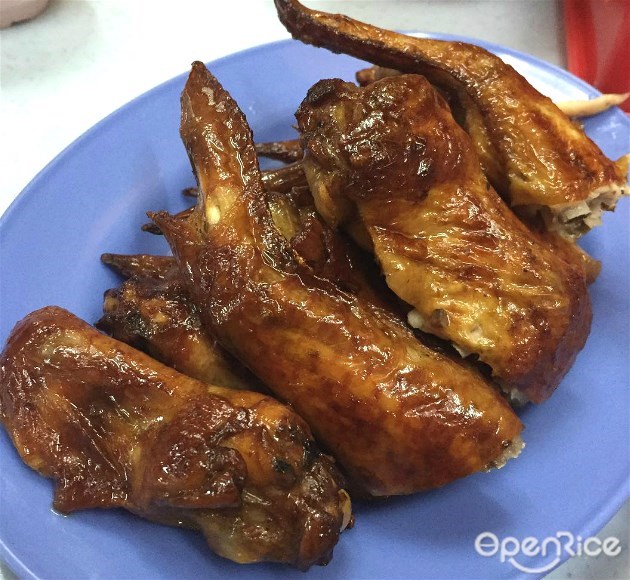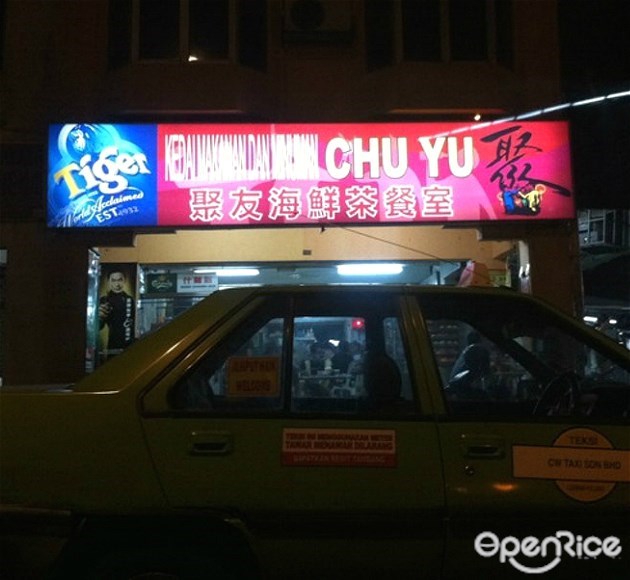 Photo Credit: baktui


Another top recommended BBQ Chicken Wing in Klang Valley at Taman Sri Sinar. Comparing with Wong Ah Wah BBQ Chicken Wing, the Chicken Wings have a much glossy skin which their BBQ style have made the chicken oil to be all over the surface of the skin. You can get to smell the aroma of the grilled chicken skin as it passes by you!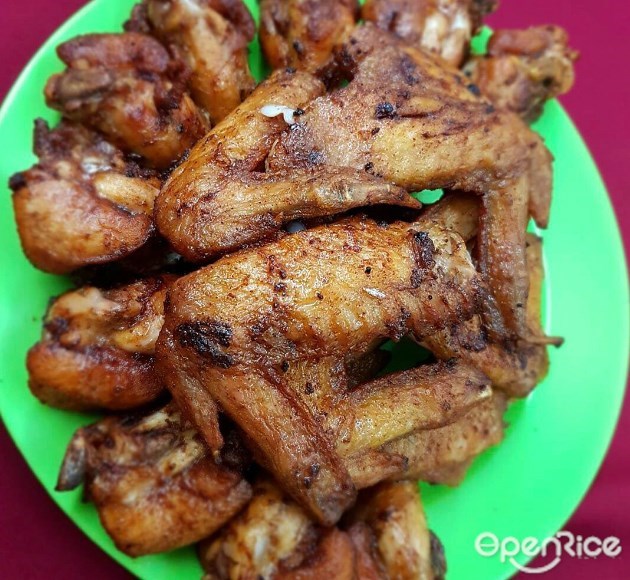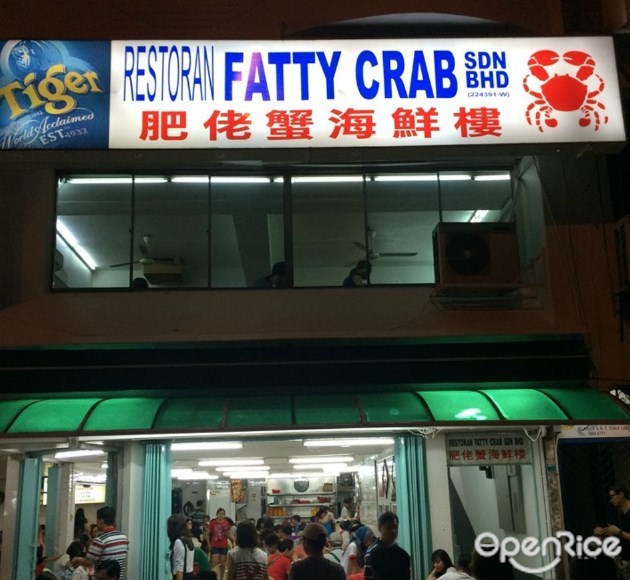 Photo Credit: wonderfulling123


Fatty Crab is one of the well-known restaurants with a long queue in Petaling Jaya. They have been operating for more than 30 years and they are one of the top choices for the foodies to gather. Just like the name of their restaurant, they serve big and fresh crabs. Don't miss out the Fried Chicken Wings over here. Fried till golden brown and it is crunchy yet juicy, so mouthwatering!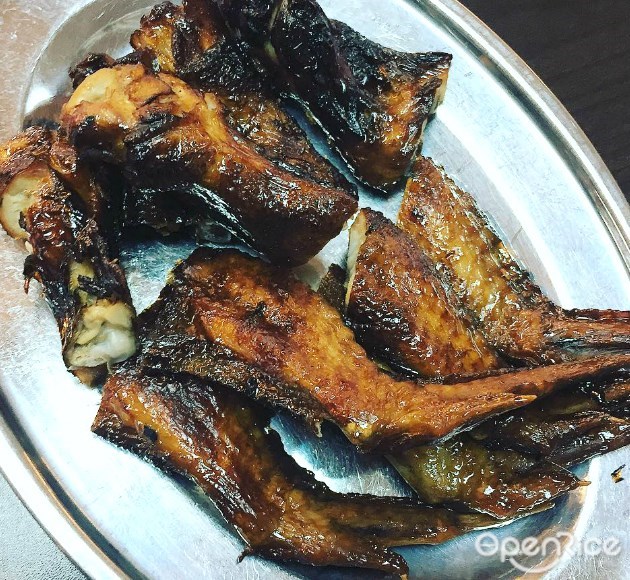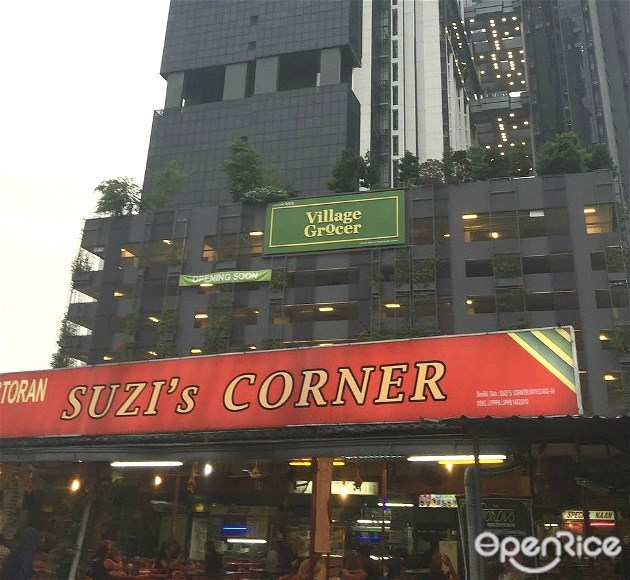 Photo Credit: astoneng, lindainaus


Suzi Corner is an open-air western-style Mamak at Ampang. They do serve delicious and premium western food, the Grilled Chicken Wings here is greatly recommended. Westernised grill chicken wing that it is not much marinated but the in-house sauce makes it so good.


7. Ah Wah Grill Wings @ Peel Road Wai Sek Gai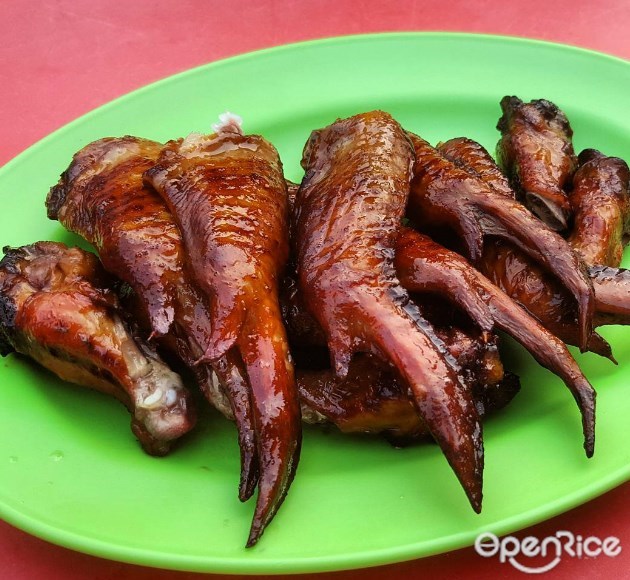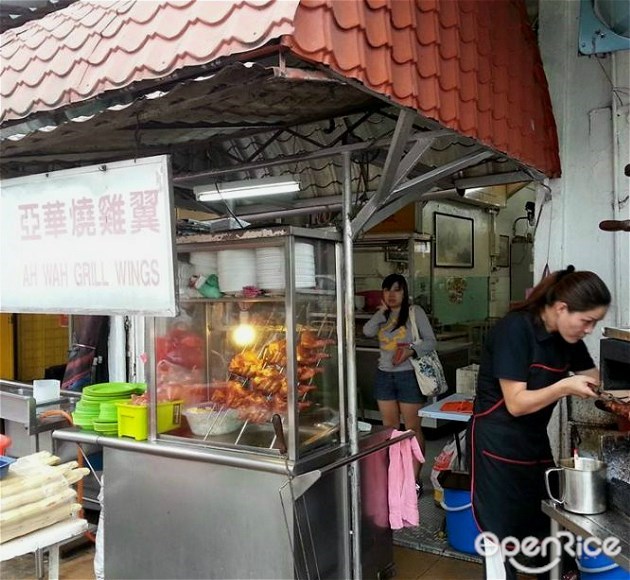 Photo Credit: nicolewcy88


Address: 96, Jalan Peel, Kuala Lumpur, Cheras, 50400
Ah Wah is located on the Peel Road's food street just right opposite the AEON Big. So many types of delicious food for you to choose like the Peel Road Nasi Lemak, Pork Noodle and not to be missed is the Grill Chicken Wings. Grilled with Charcoal fire also and it is so hard to stop once you start eating it.


8. Ah Loong Grill Chicken Wings @ Sri Rampai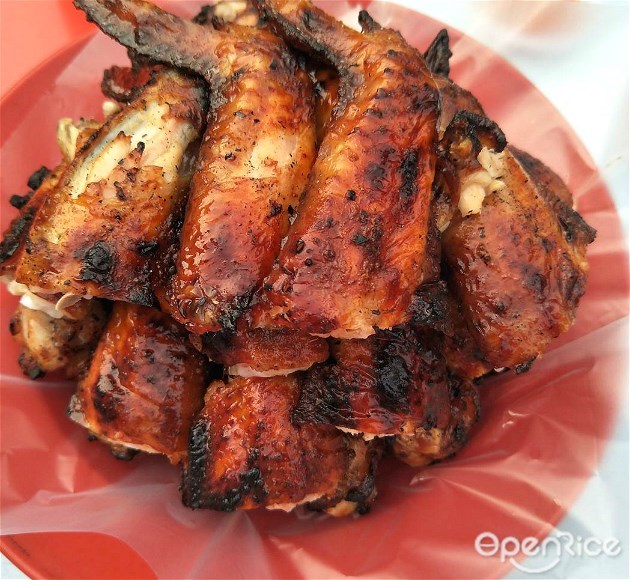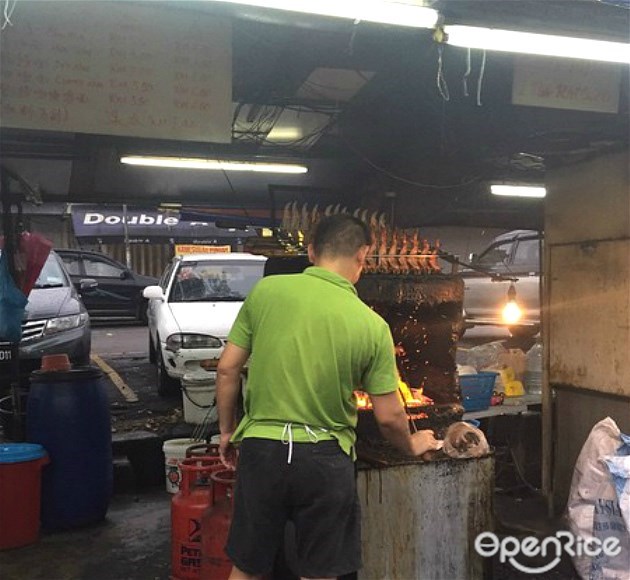 Photo Credit: nerolim6171, meygeelee


Address: 32-36, Jalan 45/26, Taman Sri Rampai, 53300 Setapak KL. (Nearby Taman Sri Rampai Night Market area)
Ah Loong Grill Chicken Wing does serve the best BBQ Chicken Wings at Sri Rampai. Coming here, you really need the patient to wait for these delicious wings, sometimes you may even wait up to 1 to 2 hours. Why so long? The owner yet the chef himself grill each of the chicken wings and drummettes with a lot of effort to make it the best! It is really delicious and most of the diners actually wait for it patiently. Most of the diner would come back for it.