Always feel guilty for indulging in too many meat dishes and things that make you unhealthy? Eating healthy doesn't mean that you need to eat just plain dishes and tasteless meals, but in fact, healthy meals can be in any form like this – Simple Life! Dishes that are made from vegetables, tasty and so appetizing, let's see which of these new dishes being added to the menu!
Herbal Soup Steamboat with Multi-grain Rice (Pepper Flavor)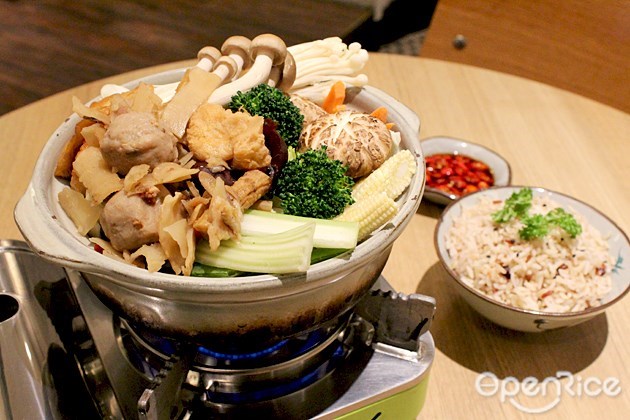 An assortment of richness and flavor from this steamboat pot – guaranteed mouthwatering and surely suitable for you to enjoy at any time of the day as they consist of all vegan-friendly ingredients, the herbal taste was so good that will have you salivating for more.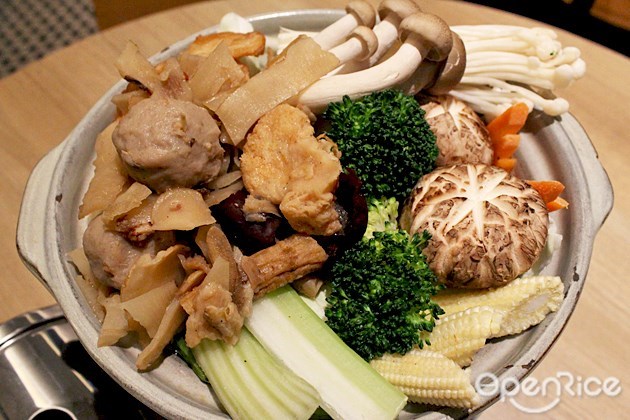 No mock meat guaranteed packs a punch as it is filled with vegetables and mushrooms; even the 'meatball' lookalike was actually made of mushroom, totally unbelievably delicious! Mushrooms were known for its nutrients that are good for us, this surely was recommended for the health conscious you. Comes with multi-grain rice, try this!



Vegetable Curry Pot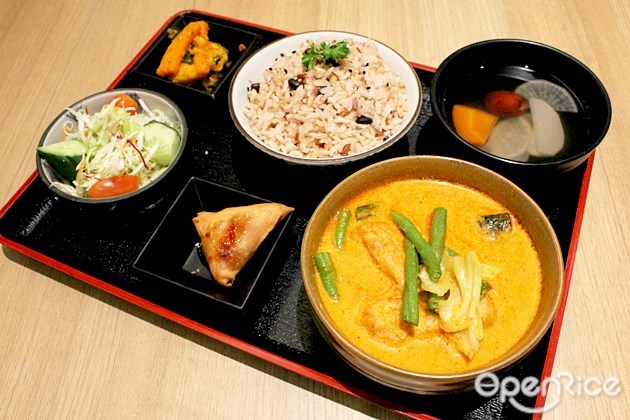 Wait, did they just mention that this milky curry uses high-grade cashew milk that is homemade, this curry is a must order! Thick and mild spiciness, comes with vegetables, long beans, yam; creamier than usual, no MSG and no preservatives too!

Vege Dumpling Miso Soup with Brown Rice Ramen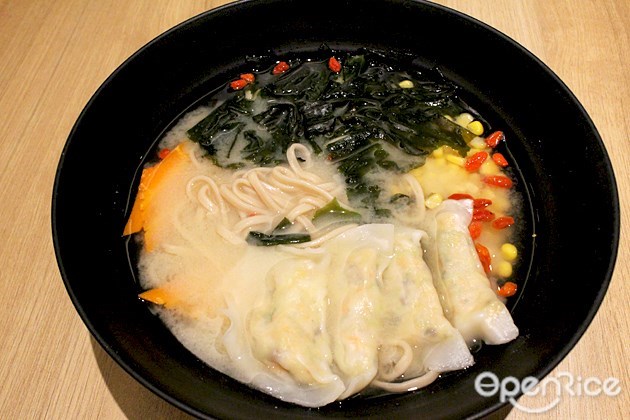 Surely another dish that you'll come back for more – the dumplings were all made of veggies in it! Packs a punch, it is so filled up and the mouth-feel was great. Each bite provides a forkful of flavor! Uses the Miso soup, not to worry as it is not as salty as the ordinary Miso soup and guarantee not thirsty after drinking it too. Comes with Brown Rice ramen noodles, such a fresh twist!

Fresh Mixed Fruit Tea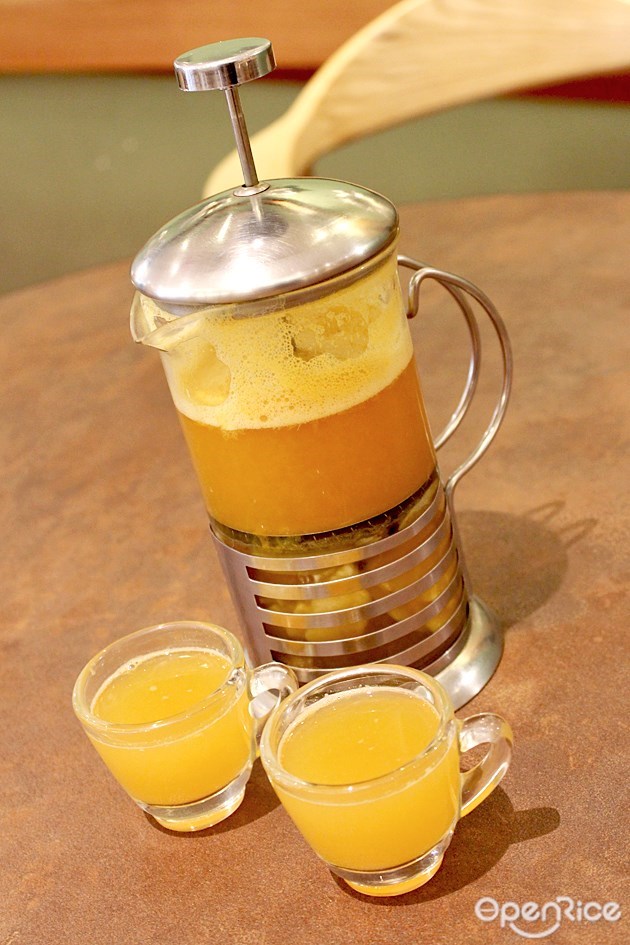 One will never leave Simple Life without ordering the fruit tea! Good for sharing too, it has everything you need in this jar! Uses Apple, Passion Fruit, Pineapple, Lemon, Watermelon and more fruits, it does not contain any artificial flavoring or sugar. Refreshing, this cup of fruit tea will do good to cleanse everything down after your meal.
No need to think twice, if you're not sure what to eat, then head straight to Simple Life as they have an extensive of choices to pick from that guarantees healthy, fresh and no MSG too!