Omnivores and carnivores alike may find it difficult to eat healthy sometimes, because the lack of presence of meat often doesn't cut it for them. Still, we highly advise indulging in healthy, guilt-free food every once in a while, because you will be contributing to not only your health, but also to a good cause!

Don't underestimate these foods — just because they happen to be guilt-free and mostly natural, doesn't mean they can't shine with awesomeness. Get a load of guilt-free delights at these 7 places!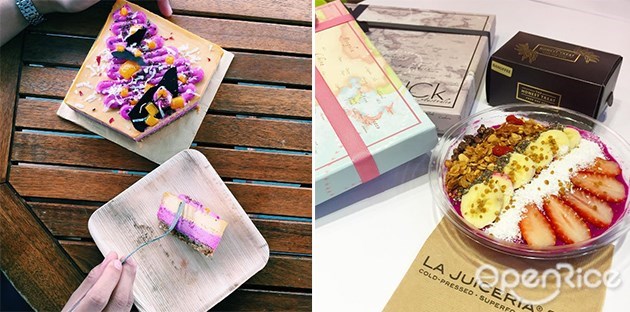 (Credit: thehonesttreat, travsho)

Fronted by the folks behind the
café
Goodness Greens
, The Honest Treat showcases raw cakes that are thoroughly vegan and healthy. Fruits and nuts make up the majority of the components and everything is also organic. Due to that, the cakes are very easily broken down and digested. A variety of flavours are available and the sweetness mostly comes from the fruits themselves, so don't worry about your sugar intake! As of now, their cakes can only be found at their café
and selected La Juiceria branches.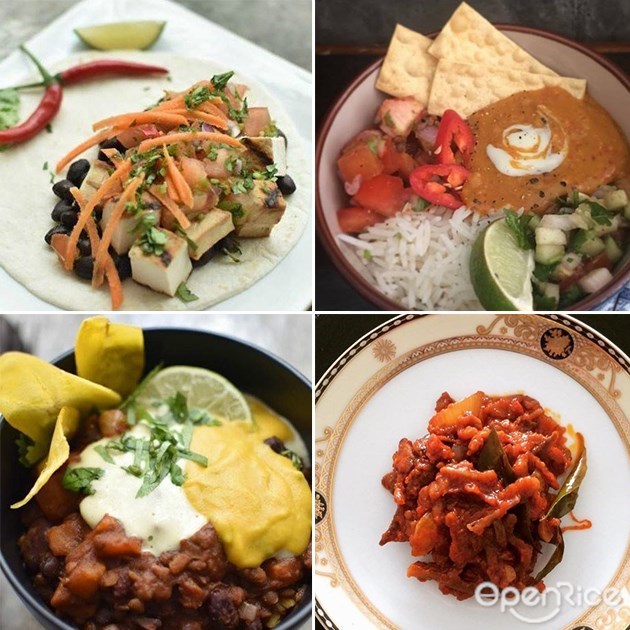 Have you ever wanted to eat burritos and tacos but you're not keen on the guilt that comes after? Worry no more, because Sala offers vegan alternatives for Latin American fare! Tacos? Watch them tackle a BBQ jackfruit version with a vegan wrap, complete with BBQ jackfruit, purple cabbages, cucumbers, salsa fresca, carrots, cilantros, jalapenos, vegan sour cream and vegan nacho cheese. Did we mention they also serve vegan nasi lemak here?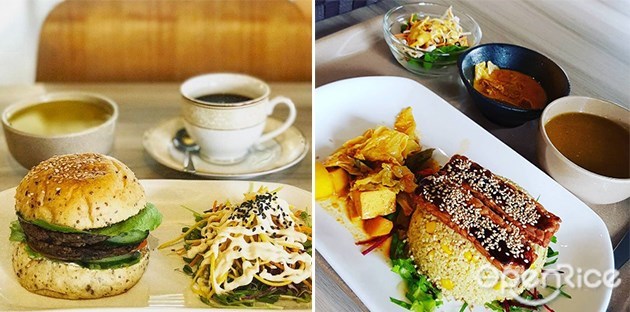 (Credit: photowizard2013, carolleecy)

Roots is a vegan café that puts a prime focus on plant-based diets made with organic, macrobiotic and natural ingredients. Everything from bento to pastas, local food to burgers is offered here. Customers can happily and safely tuck into a meal of everything natural and nothing guilty. They also double as an organic grocery for those who are looking to make their own guilt-free meals at home!



Now your usual Thai fare is made healthier and guilt-free! Kon Rak Pak stacks up vegetarian Thai cuisine, with the meat-based dishes substituted with soy-based mock meats. The classic Green Curry Chicken manages to stay true to its meaty counterpart even with the presence of mock meat, with a thick, slightly sweet curry gravy to wrap things up. The Mushroom Tomyam will make any tomyam lover, even the carnivore ones, squirm in their seats.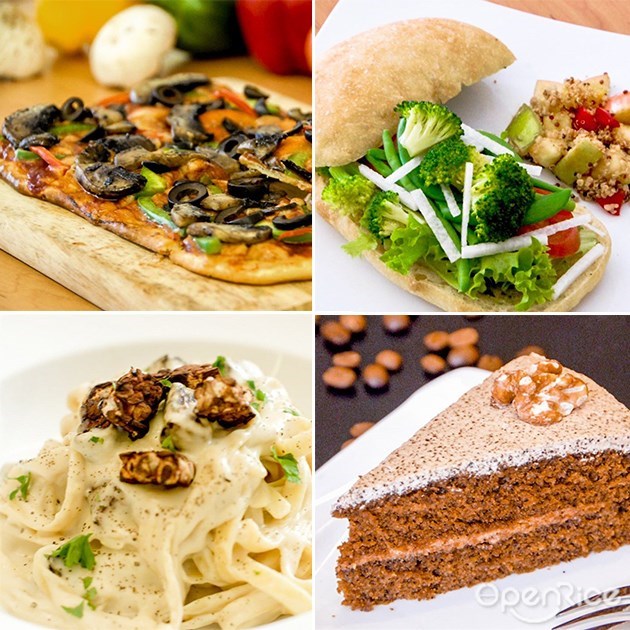 LN Fortunate Coffee is an artisan coffee shop hailing all the way from the small island of Hong Kong, specializing in not only commendable vegan coffee but also vegan food. Caffeine lovers may have fun with the 3 In The Afternoon, where a glass of coffee ice cubes is filled with soymilk, allowing you to taste three different flavours at different temperatures. Local and Italian favourites, such as aglio olio and curry meehoon, are given gracious vegan alternatives as well.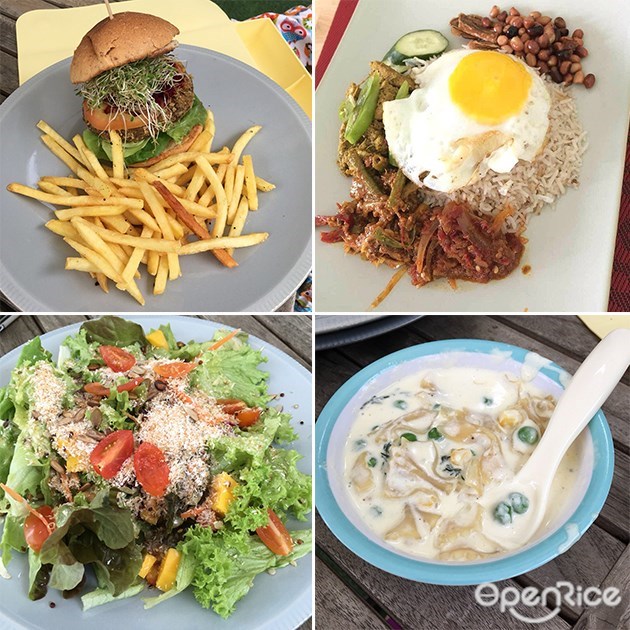 RGB Coffee could potentially one-up LN Fortunate Coffee. This vegetarian café is a hidden gem in the heart of Kuala Lumpur. Run by the same folks behind Raw Coffee, it goes without saying that the coffee is the diamond that keeps people coming back for more. The food is also delicious with a creative furnish to each and every one of them. A significant vegan selection is also available for those who want to go dairy-free and gluten-free; even the majority of their cakes are vegan!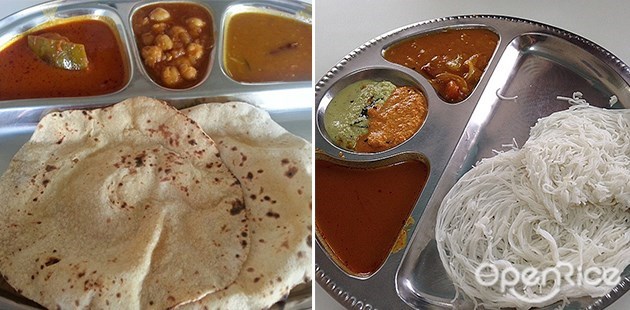 Guilt-free South Indian food has never been easier. The Ganga Café specializes in an entirely vegetarian version of Indian cuisine. The flatbreads and fritters we all loved at mamak stalls since we were small are now given healthier spins at The Ganga Café. Spices still take stardom nonetheless, generously flavouring everything. No preservatives, MSG and eggs are used in anything at all; The Ganga Café definitely knows what's up when it comes to a healthy diet!
You might be interested in:
10 Best Organic Restaurants in Klang Valley!
Vegetarian GO GO GO! Top 5 Vegan Meals to try from Chinese, Western & Japanese Style!