We are sure most of you find Serdang to be a place of familiarity – after all, this is the area we love to hunt for food back in our school days. While Serdang is not big, the diversity of the food it has to offer is the hidden treasure of this area. From hawker stalls to cafes, here are top 10 food places you must try in Serdang!
1. Fish Head Noodles @ Hing Fatt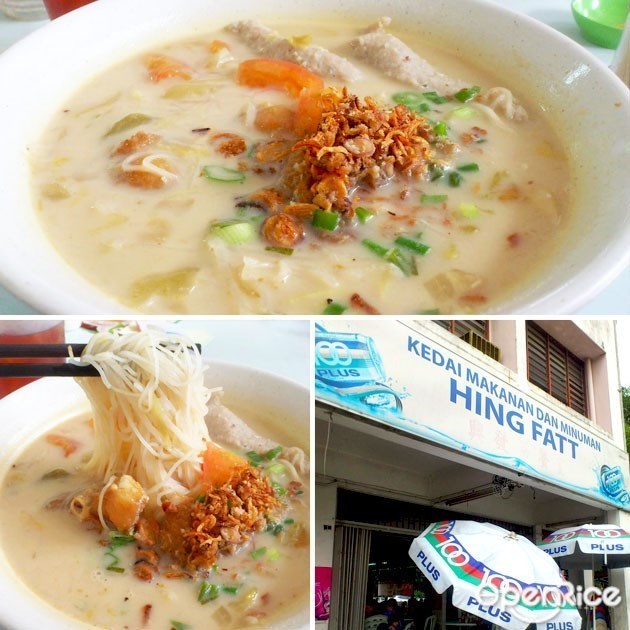 The strong aroma tinged with sweetness is the selling point of this bowl of fish head noodles. One sip of the soup and you'd know that your money is worth it. What gives it the addictive and aromatic flavour is the milk. Uses beehoon noodles and finely cooked pieces of fish, every bite is sure to be heavenly. This stall is definitely not one to miss — and we're pretty I'm sure many others feel the same, as the stall always attracts customers!


2. Iron House Kopitiam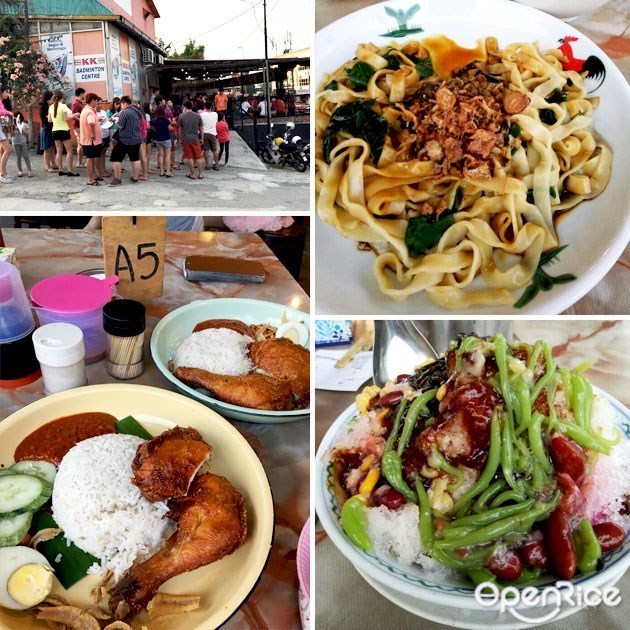 This kopitiam shop is met with a long queue on a daily basis, and for a good reason — its dish of nasi lemak served with a huge piece of chicken thigh! The coconut rice is very aromatic, with herbal chicken meat and savoury sambal – your mouth will be watering before you know it. Besides the nasi lemak, customers also flock to this restaurant for the pan mee.


3. 868 Mamak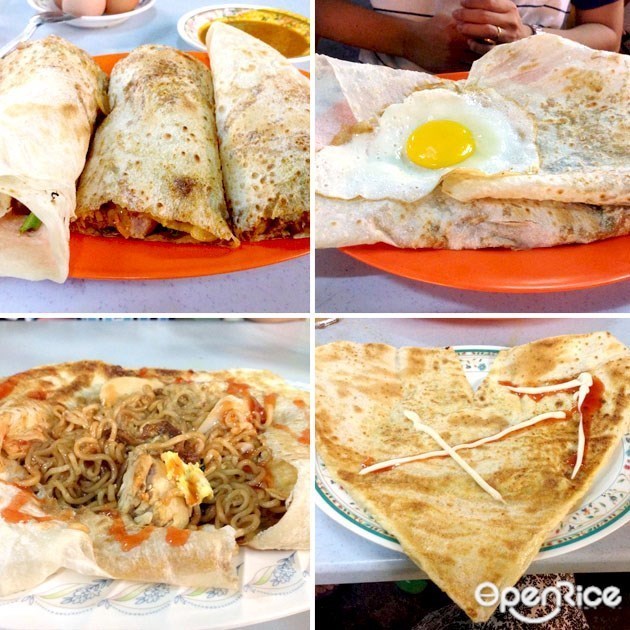 Out of all the mamak stalls we have visited, 868 Mamak is the most special one. The roti canai served here is diverse in variations. One of the variations includes roti canai fried in pieces and rolled into an egg roll. Many love their roti tisu — and it tastes even better with peanuts. It's a great place to dine at with your fellow friends.


4. Charcoal Fried Hokkien Mee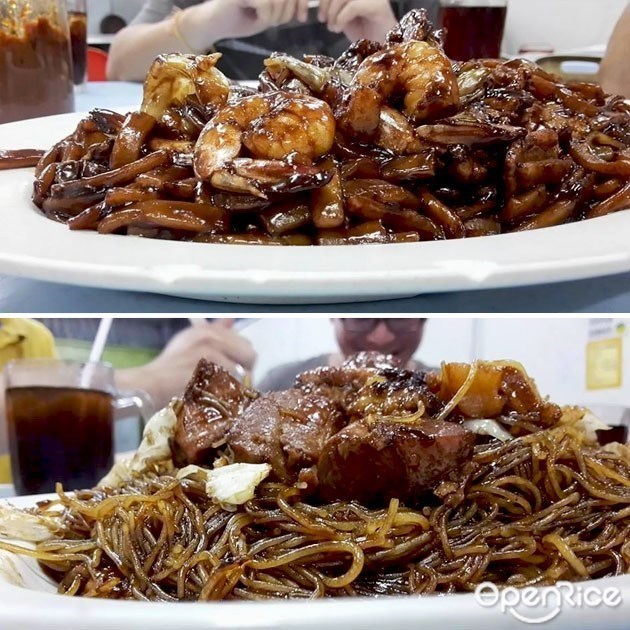 While their fried Hokkien mee isn't very well-known in Serdang, that doesn't stop it from attracting the locals. Their noodles are seasoned with lard, giving them a sort of stickiness, and it only makes them more savoury. Highly recommended!


5. Ken Shirley Pan Mee Ramen House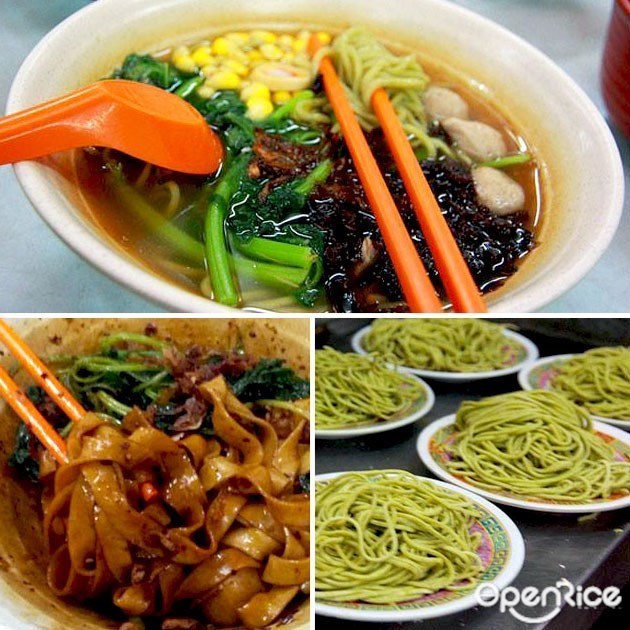 The signature of this place is its seafood ramen that comes with fresh prawns, meat balls, corn and seaweed. The combination of these ingredients allowed for a rich flavour, with its aromatic broth and silky noodles — it's no wonder that this dish is so loved! Another popular dish — pan mee, served with spinach. It's definitely worth the price and you just can't help but fall in love with it!


6. Yoke Heng Restaurant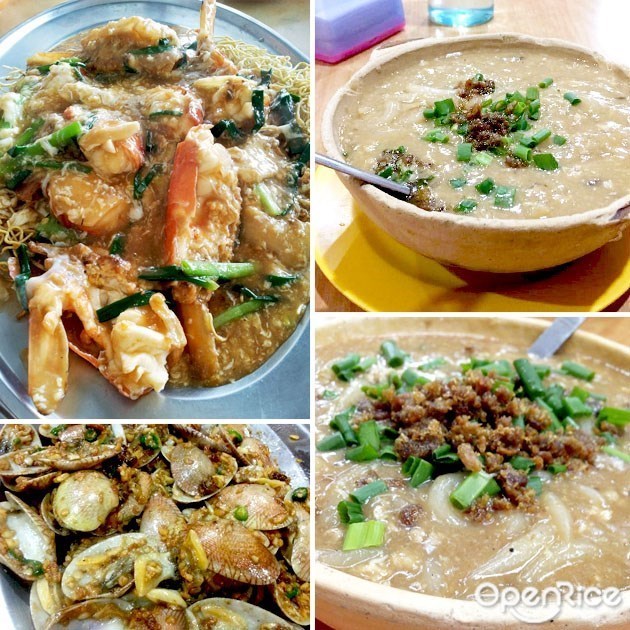 Its popular 'rat' noodle dish, claypot lou see fun, is so good that it even attracted the attention of famous Chinese artists, Chen Hao and Yang Yi. The broth is enriched by the presence of black vinegar, and it tastes a little like lor mee. Aside from the claypot lou see fun, another delicacy they offer is their fresh prawn noodles.


7. 939 ABC Ice House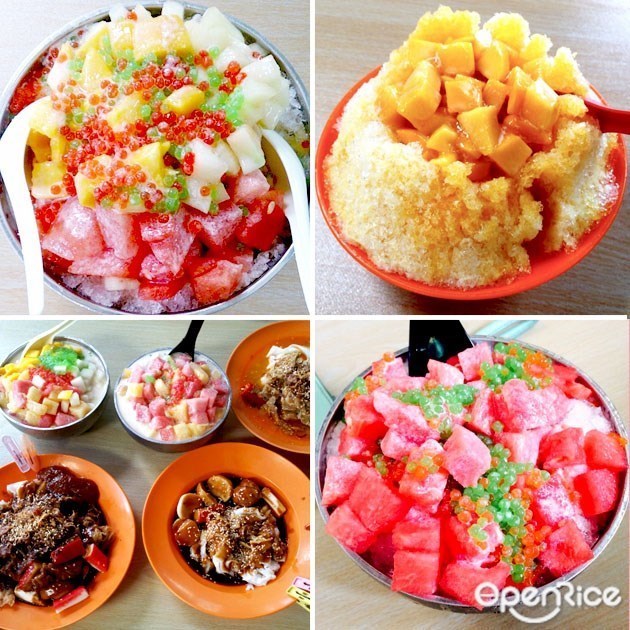 This stall is a favourite of many students. One bite and say goodbye to all of your stress! Its signature is the mixed fruit shaved ice. The combination of watermelon, honeydew and mango just brings a special kind of sweetness. The fruits they use are all fresh fruits instead of canned fruits, and that's what makes them special. If you're feeling hungry, have some of their curry chee cheong fun.


8. Butter Up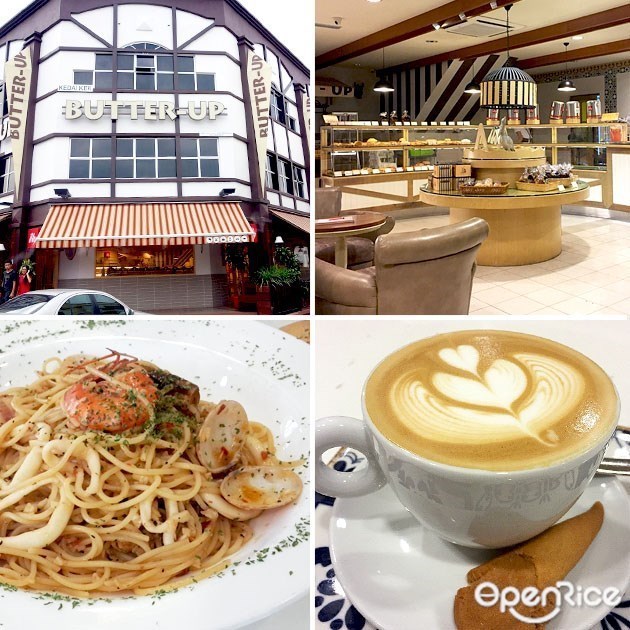 Butter Up is a bakery café that offers not only pastries, but also coffee and main dishes that range from pasta, big breakfast and hamburgers. Usually, the shop is packed with people in the afternoon. Most people are here to yumcha and chill around. If you're worried about not being able to get yourself a seat, make sure to come earlier.


9. Black House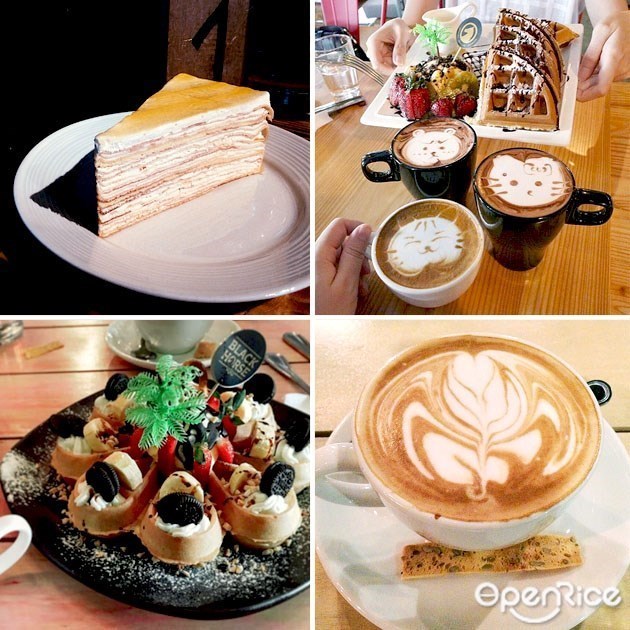 Black House is one of Serdang's more well-known cafes. Their pastries are well-received by customers and they offer a very comfortable environment, so it's usually packed with patrons. Recommended to try their waffle, which is one of their more popular offers, as well as their mille crepe, chicken chop and thick toast.


10. Hide & Seek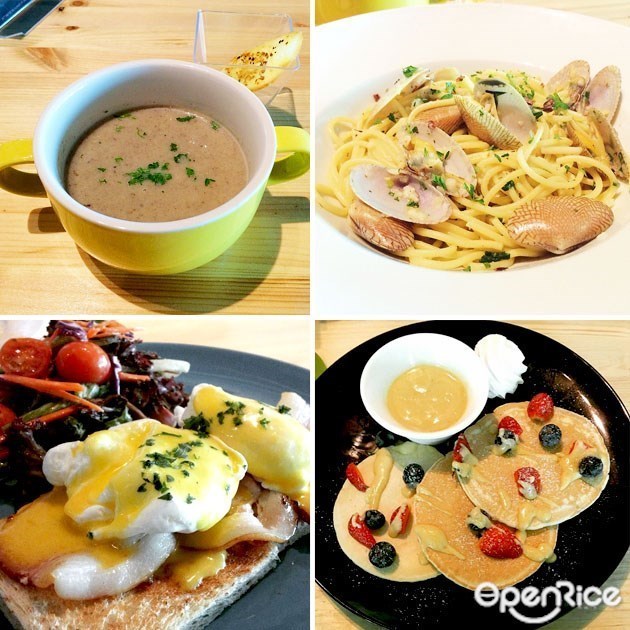 This café is hidden on the second floor of a building. The environment is warm and welcoming in the day; very comfortable and peaceful and great for Instagram shots too! Their Spicy Vongole Pasta is their most well-received dish. The garlic flavour is simply rich and it's served with clams. You just can't get enough of it!