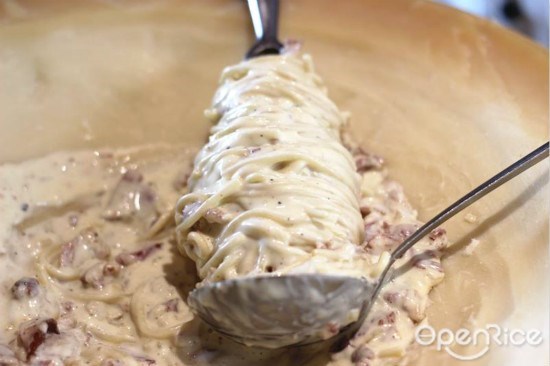 What's a
cheese wheel pasta
? If you've been wondering about this, you have surely missed the video that had been viral for weeks showing about how you get the best cheesy pasta directly from a cheese wheel! If you're just like us, a maniac when it comes to cheese and spaghetti, we just can't say NO! Piping hot pasta is poured into the cheese, making sure that it is hot enough to melt the cheese and it is stirred continuously to ensure that they are well coated! Can you imagine how good and sinful this plate of pasta is going to be? Worry no more as you can get them from
Jekyll & Hyde
and they are located at Empire Damansara!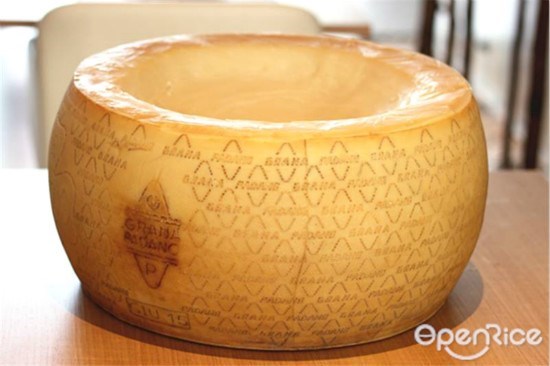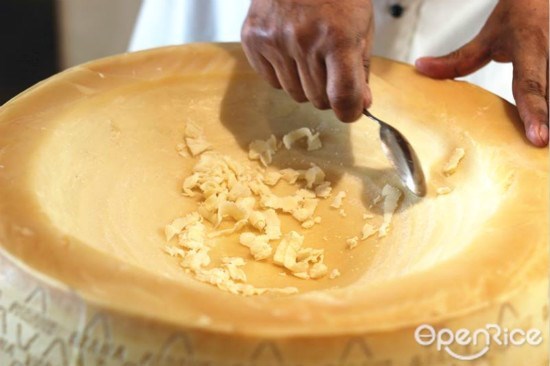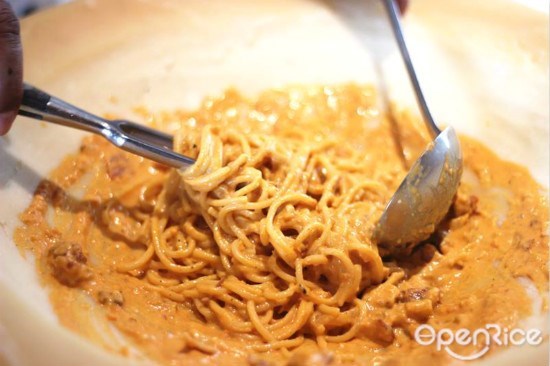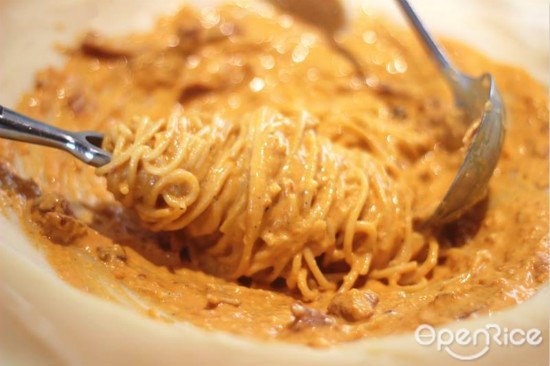 Uses Grana Padano Cheese Wheel, this cheese is one of the famous cheeses of Italy. Savory and the texture more crumbly, this cheese is scraped hollow in the middle and that's where the pasta is poured into. Then, the pasta is finely coated till perfection, every bite on your pasta will sure to be one of the most memorable tastes that you can get from it! Having two flavors from their cheese wheel pasta – Carbonara Bacon and Sundried Tomatoes or Cognac Tomato Cream Prawns.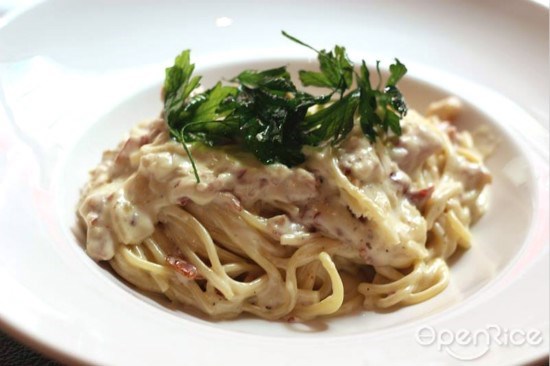 If you love a thicker taste of the cheese, go for
Carbonara Bacon and Sundried Tomatoes
, the carbonara and cheese will sure to be a great appetite enhancer! Smooth and creamy, you'll sure to like it.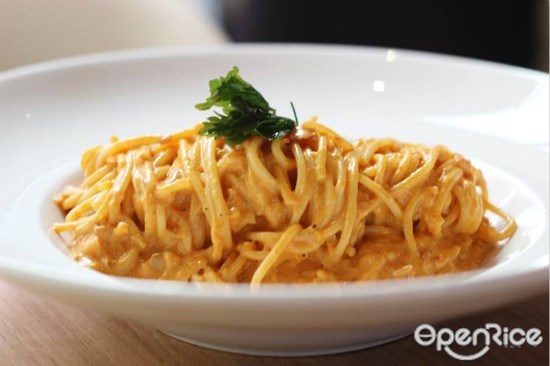 As for
Cognac Tomato Cream Prawns
, expect a tomato flavor that's very refreshing and mixture with the cheese, this makes a good combination of cheesy and tomato sourish in a plate of pasta!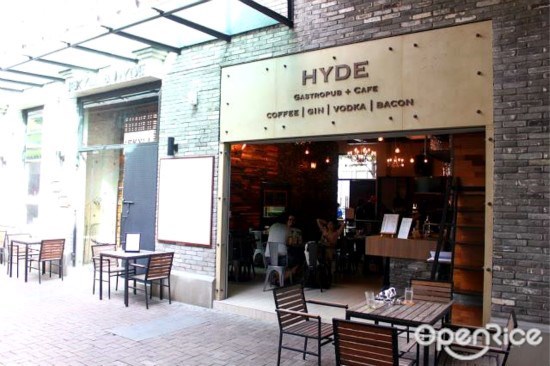 Of course, in order for them to serve you the best of Cheese Wheel Pasta, it is only available from
6.00pm until 10.30pm daily
. Why not try it out tonight? So hard to resist, there's always another day for diet! Let's go to
Jekyll & Hyde
for this special Cheese Wheel Pasta!