For years, admit it, ASIA CAFE was always the place you choose to 'lepak' with your friends or the place to date your girlfriend(s), isn't it? It has been basically the only place to go for midnight suppers after party and clubbing nights, but it is soon coming to an end.
This iconic food court is giving its way to a new development, which means this place will be demolished for a new property project soon. The clock is ticking, let's get there and order these delicious food!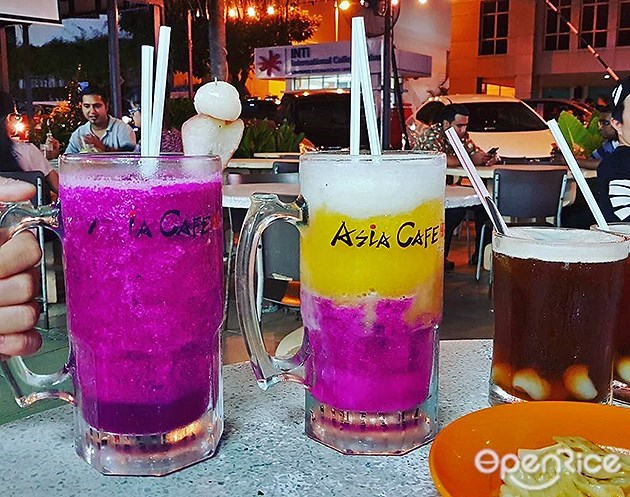 Photo credit: tristyanna9292

No doubt, one of the must have beverages here…
Al-dente, creamy, flavorful and totally worth every penny, another must order dish here.

Chicken / Lamb Chop / Fish & Chips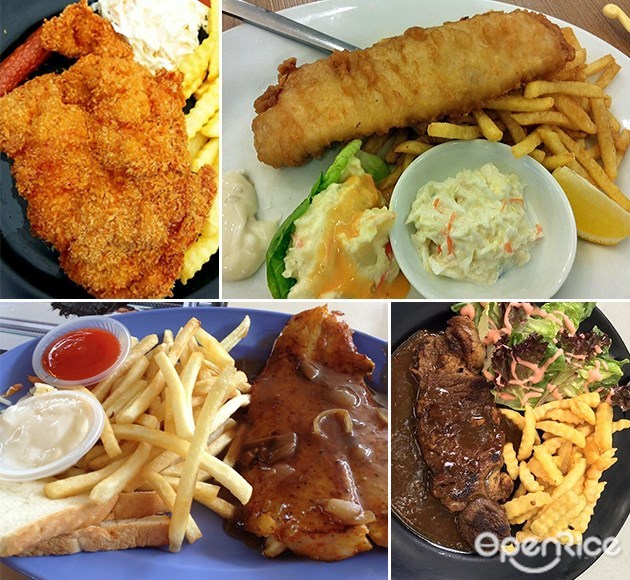 Totally doesn't cost a lot for these delicious and in demand pizzas, find them here and satisfy your cheese cravings!
Photo credit: aricheatdays
Shrooms! Shrooms!
The highly recommended Seeni Mee Goreng Sotong, undeniable tasty and must try.




Ikan Bakar / Sotong Bakar, etc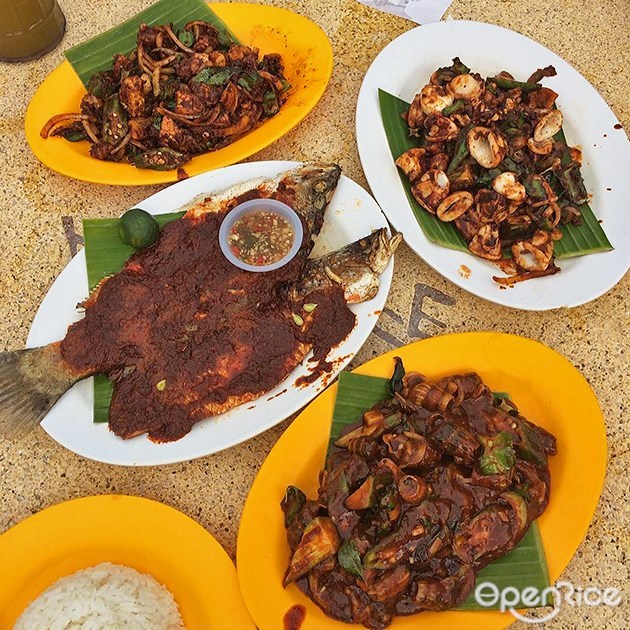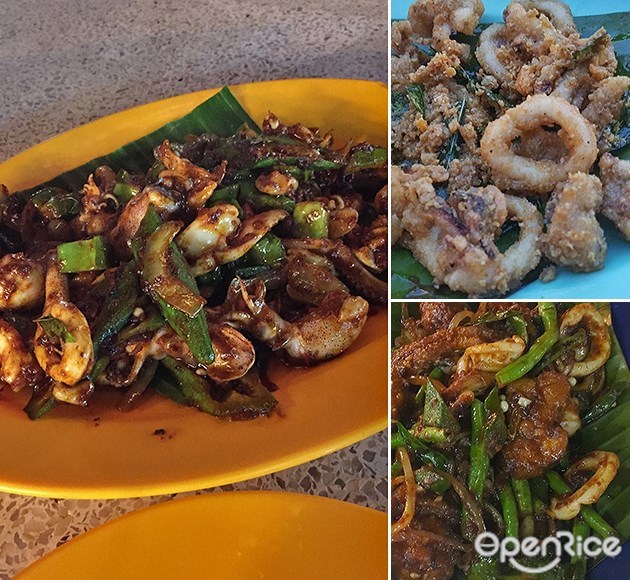 Photo credit: suraya.saadon
Of course, the seafood essentials!
Yup, you got it right, sushi was recommended too. Did we mention the price was affordable as well?
Photo credit: jdy.k.0.o
Photo credit: theofficialkarllukewinzer1


Grilled Chicken Wings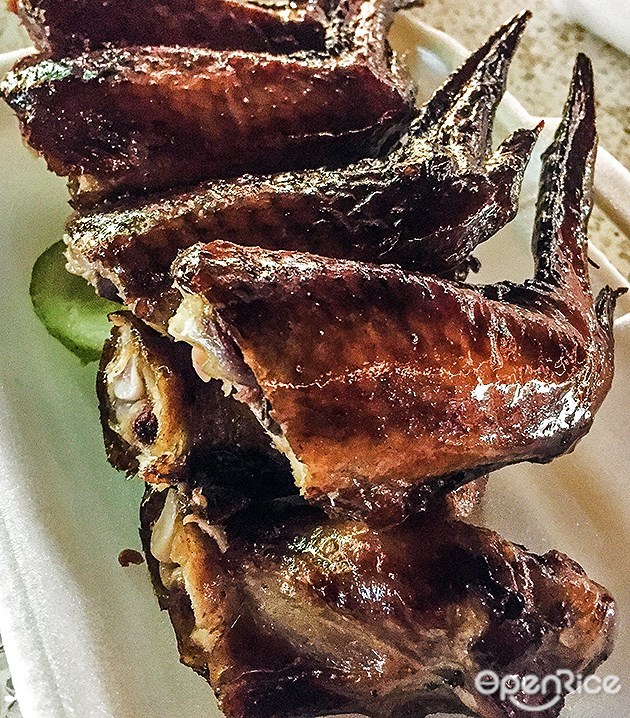 More articles:
10 Attractive Cafés to Visit in Pudu!
14 Restaurants for Delicious Food in Klang!
13 Hong Kong Delights that Malaysians LOVE
8 Refreshing Watermelon Desserts in Klang Valley That You Should Totally Try Out
10 Most Recommended Pan Mee in Klang Valley!