One of the best choices to enjoy the best of ingredients driven cuisine – the Japanese buffet as they use fresh and imported ingredients that are surely worth the price paid! From fresh sashimi slices, salmon sashimi, sushi, or even grilled ingredients – check these places out for some mouthwatering Japanese style Buffets!

1. Wagyu More

Love Wagyu beef as much as we do? Wagyu More that's located at The Gardens Mall would be your best go-to place! This Japanese shabu-shabu restaurant is offering bottomless A5 Wagyu beef, or you may opt for the Iberico pork feast. Choose from 8 soup flavours, and personal pots are available here too!


2. SOZO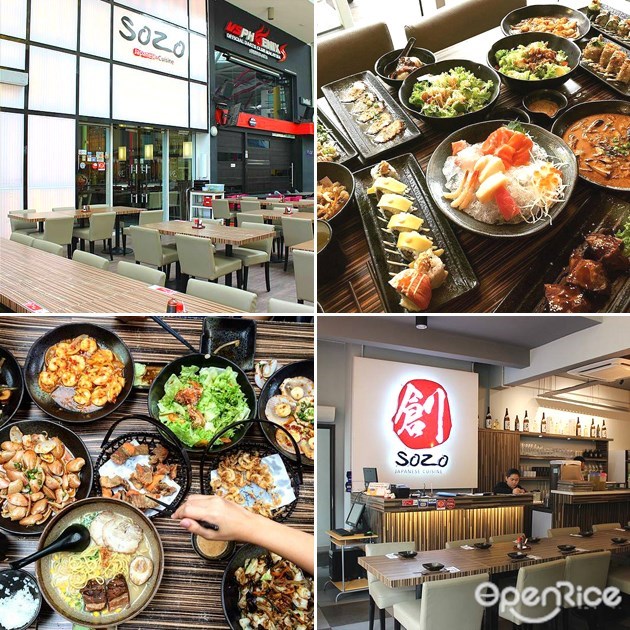 Located at Sunway Giza, you'll get to enjoy everything here that includes ramen, udon, tempura, teppanyaki, soft shell crabs, unagi fish, or even pork slices! Ala-carte buffet style, food freshly cooked to serve!
3. Zipangu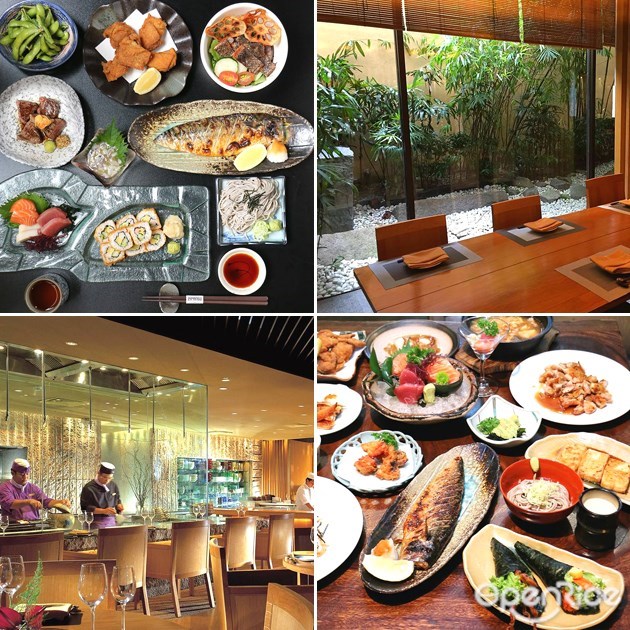 A famous Japanese dining at Shangri-La hotel, Zipangu only opens on Sundays and Public Holidays! Known for the Sashimi's, the chef does it directly in front of the open kitchen concept dining, you'll enjoy the freshest food possible. Usually full reserved, so be sure to make your reservation to enjoy this Japanese buffet dining too!
4. Hanare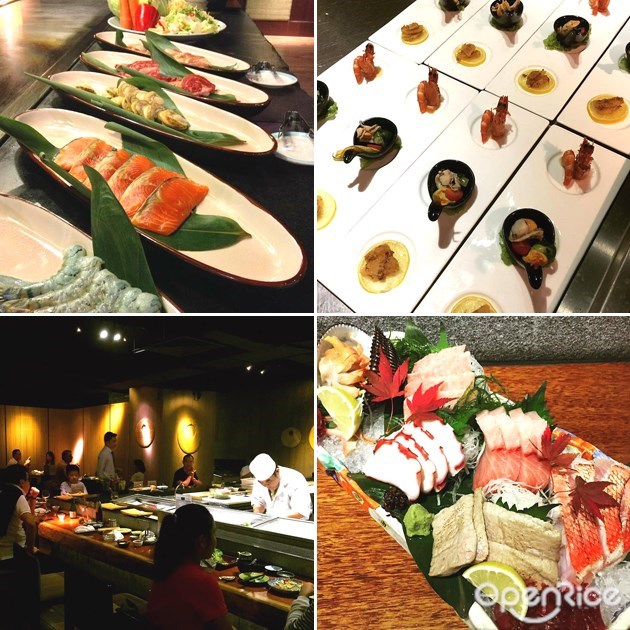 Wagyu beef here was on the buffet spread? Such a great bargain isn't it. At Hanare, they are considered a fine buffet dining, where ingredients used are surely top-notch selections – like Toro, Wagyu, and more imported air-flown goodness. Totally worth the price!
5. Kampachi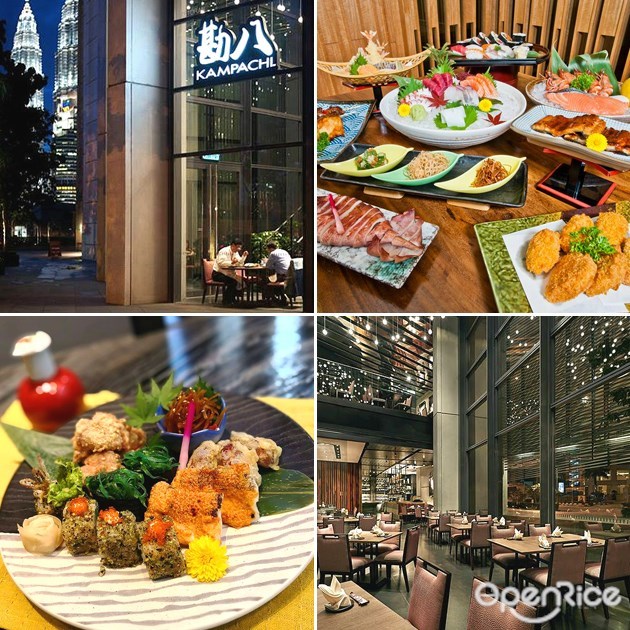 Having 3 outlets at Pavilion KL, KLCC Troika and PJ Plaza 33, patrons should be aware that the buffet spread only available on every Sundays! Uses top-notch fine ingredients, they are known for the 'atas' Japanese buffet that doesn't disappoint!
6. Mitasu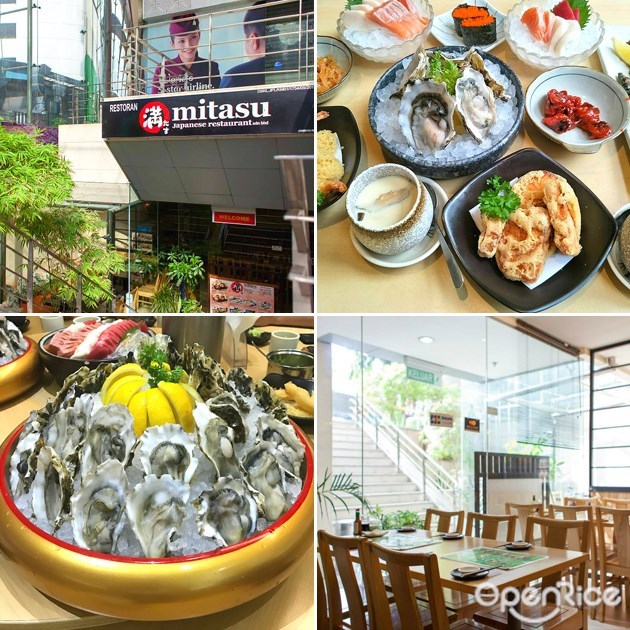 Located at Central Plaza's at Jalan Sultan Ismail's basement – Mitasu would be a great restaurant to enjoy some fascinating Halal Japanese Cuisine (this restaurant is certified Halal)! An assortment of fresh ingredients that you'll see patrons love to order includes Oysters, Sashimi's, tiger prawns and more from the ala-carte buffet menu!
7. Jogoya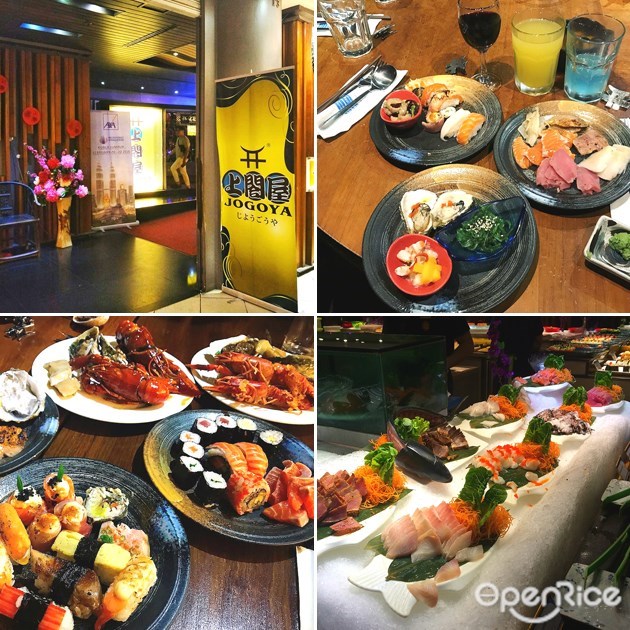 Photo credit: jusie_chia93, mandyyylai, iewei0720
One of the very first infamous Japanese buffets that caught the attention of many, they are located at Starhill Gallery and they still get attention from many patrons! Main buffet spread would be the Japanese food that includes tepanyaki, assorted sushi, fresh oysters, yakitori, and a wide variety to choose from. Can't decide properly? We too!
8. Aoki-Tei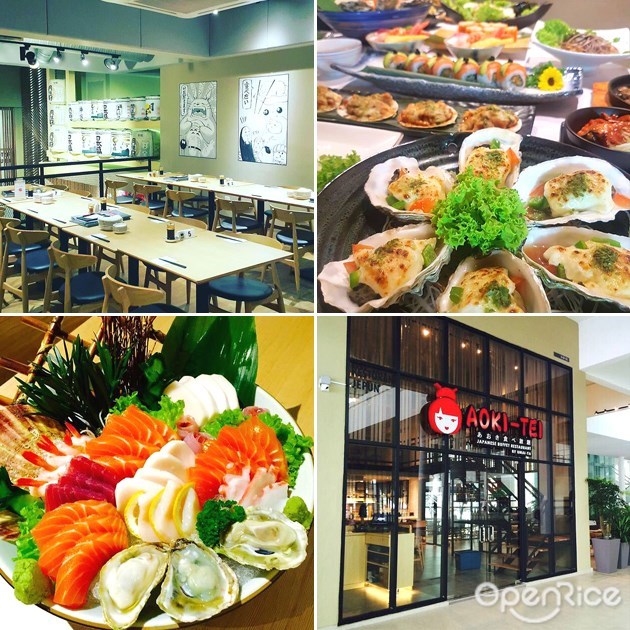 Located at Kota Damansara and Puchong, Aoki-Tei too serves ala-carte buffet style, pick your favorite food and they'll serve fresh upon orders. Cold platters like oysters, sashimi's, sushi and more favorite of yours; they too have free-flow Sake and Beer.
9. Tatsu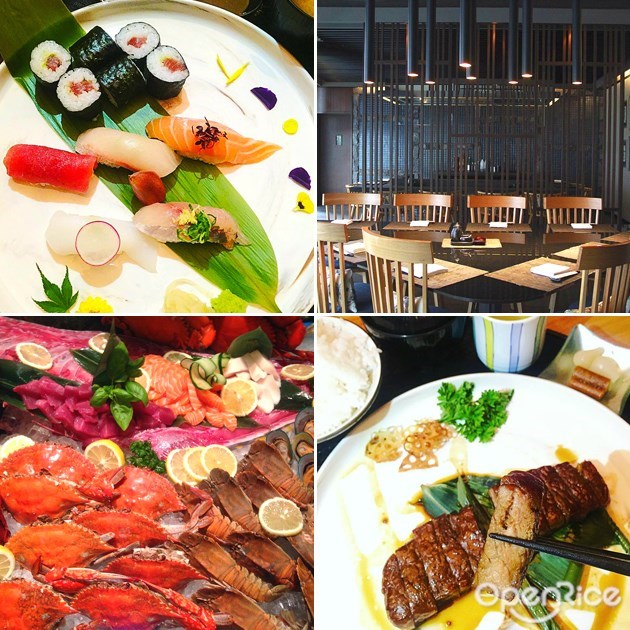 Photo credit: intercontinental.kualalumpur, babyliciuos
A Japanese restaurant from InterContinental Hotel KL, provides more than 118 types of food here, the dining ambiance were tranquil and suitable for some romantic celebrations and anniversaries, enjoy delicious food and slow talks here.
10. Maiu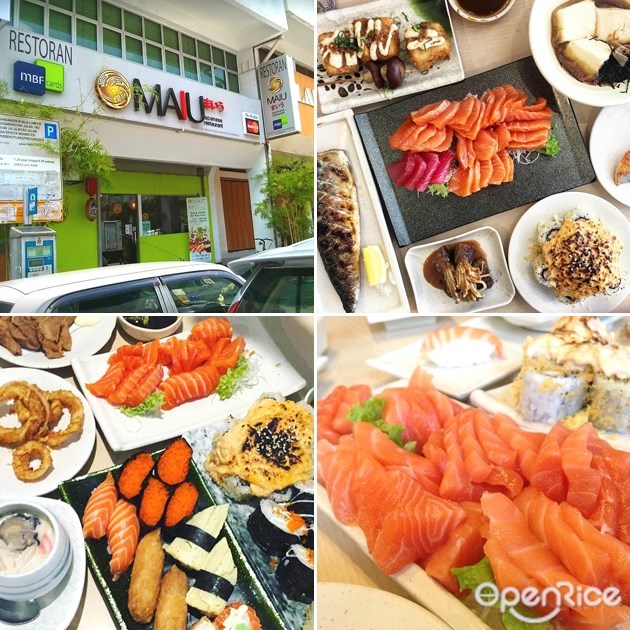 Photo credit: stupigjon, shanayxw
Ala-carte buffet style, Maiu were long known for some good Japanese buffet too. Everything you need were basically available, they were good with Yakitori's too. Not forgetting something special to try – the Wasabi ice cream. Packs a punch, why not repeat dining here? Let's go!


11. Rakuzen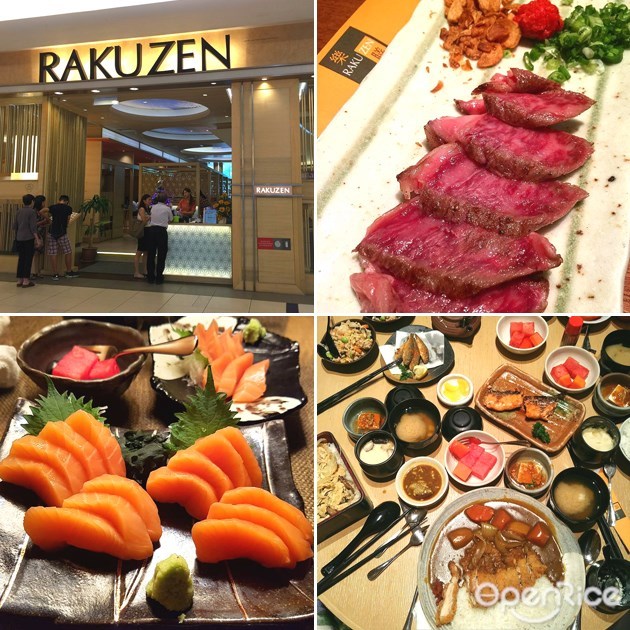 Photo credit: darleneddt_ , _caieeeee_
Available at most shopping centers, their buffets indeed displays a wide array of dishes ranging from the main Japanese or even the western style fusion buffet. What's recommended here would be the Japanese style grill squid, salmon sashimi, deep-fried soft shell crab, or even some premium beef cuts selections available too.