Vegetarian dishes are now widely available everywhere due to the demand from us all and for those who seek to go for a cleaner and healthier lifestyle. More than you know, here are some of the best favorites of many and you should check these places out.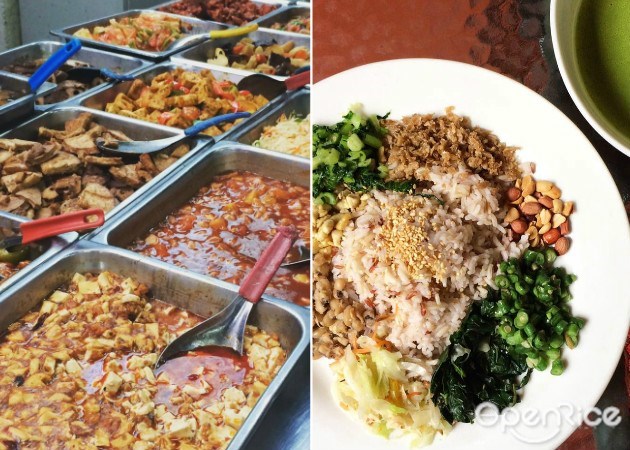 Photo Credit: Vegan Eats in KL
This vegetarian stall is located in a Chinese temple, Dharma Realm Guanyin Sagely Monastery that's near to KLCC. Many patrons were here during lunch hours and they do serve vegetarian fried Kuey Teow, Hakka Lei Cha and a lot of vegetarian dishes to choose from too. Usually crowded as there are so many offices nearby.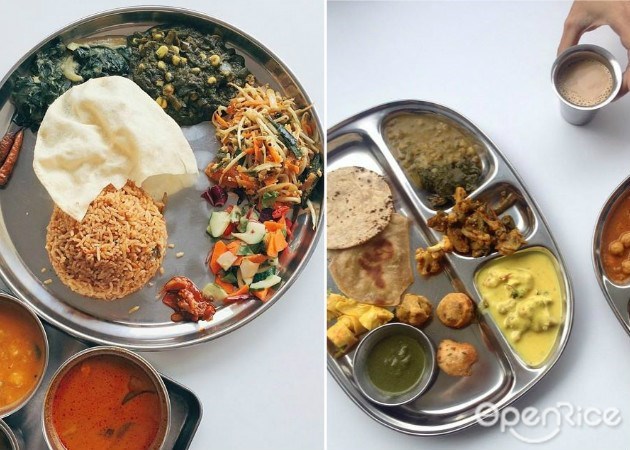 Photo Credit: alilfatmonkey, The Ganga Cafe@ Facebook
Here, they serve Vegetarian Gujarati Cuisine and Vegetarian Banana Leaf Rice. There is no MSG or additive added to the food as it made pure and healthy by the chef. This can be seen that how good their food is. There is also the Buffet style of vegetarian meal served here which sounds quite rare in the market for vegetarian food. If you can eat a lot and fond of vegetarian food, you can come and try it out!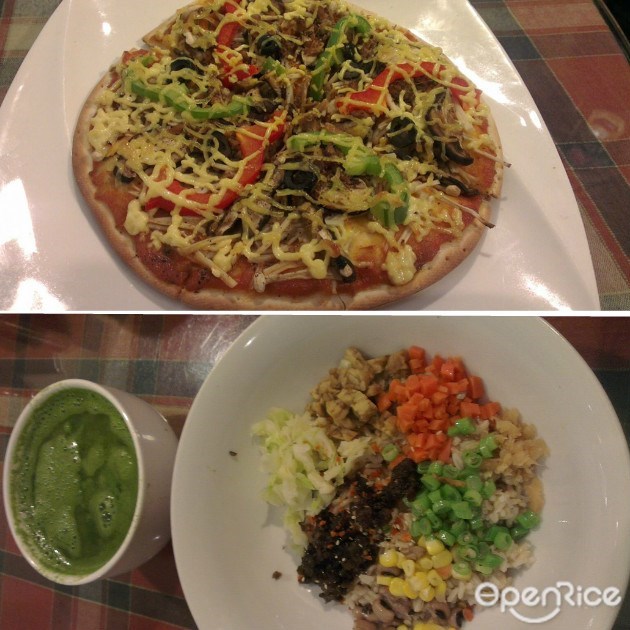 There is multi Vegetarian cuisine, from Western till Asian. For Western, you get to find the Vegetarian pasta and pizzas. As for the Asian, you can find some traditional Malaysian food like the Hakka Lei Cha, Vegetarian Bak Kut Teh, and Yong Tau Foo. There are many choices of food for you to choose that you wouldn't even get bored of their food.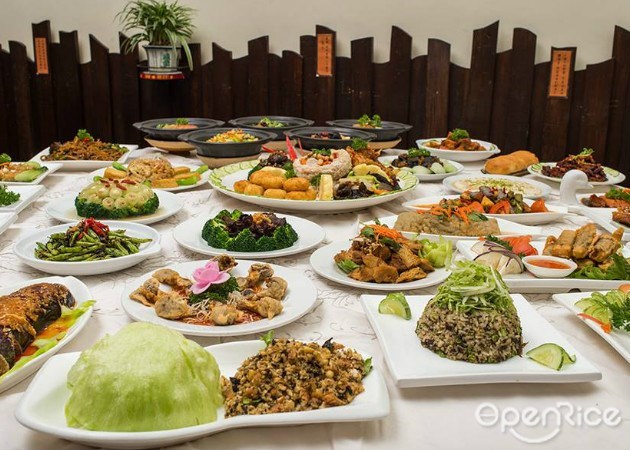 Photo Credit:
Fan Cai Xiang Vegetarian Restaurant Facebook

Food here was nicely presented as they serve just like how you dine at a restaurant. Moreover, they can cater for family and gatherings here even due to its limited space. Patrons said that they are reasonable in price and surprisingly tastes good too. Usually many patrons were seen waiting for a space here, be sure to try this restaurant out!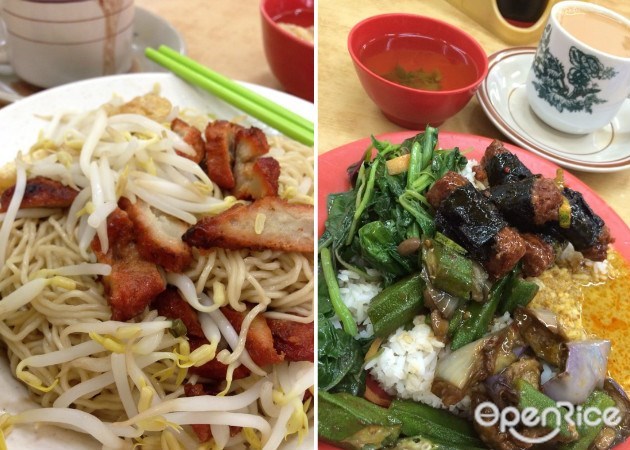 The vegetarian food at San Sann Vegetarian serves like economy rice stall where you'll get to pick your favorite dish and they do have Sarawak Mee too. Famous for it, they uses mock meat that looks exactly like 'Char Siew' but they are totally vegetarian-friendly! Having a few outlet around Klang Valley, come here for some delicious home-cooked taste vegetarian meal!