Tons of good food you used to hear from your friends when mentioning about Cheras? Then now they even have more than you know. A recent growth in this area, Cheras Traders Square is just opposite of Cheras C180! This place is surely overcrowded at night and it is so happening here!
Let's see what good scrumptious food is worth your time for!
1. Restaurant Lucky 99 (Foodcourt)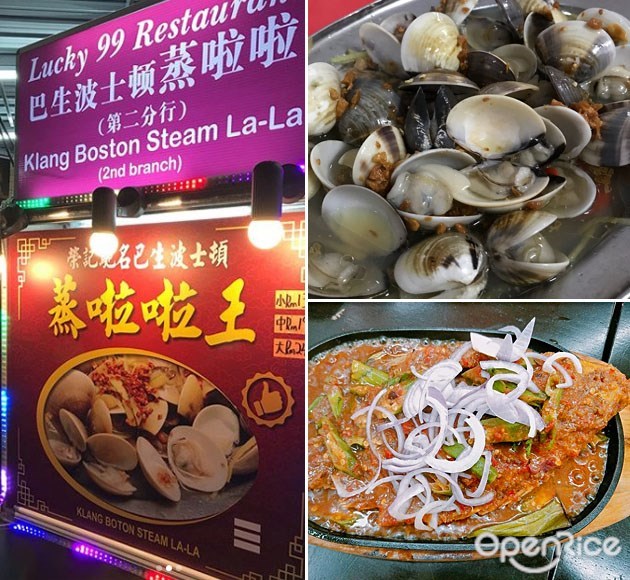 Photo credit: samsam730, Angela Lu
Come to this food court for all kinds of recommended food like hot plate grilled fish, egg wrapped egg tofu, roasted pork, western food, char kuey teow and one of the most ordered and cannot be missed – Lala! Come here and enjoy the local delights!
Photo credit: momochacha2017, nie_toffee, kitty_ck611
Known to serve Nasi Lemak delights that comes in many types of dishes like Sambal Petai minced pork, Nyonya curry chicken, Sambal Sotong, Sambal cockles, and some other Chinese style Nasi Lemak dishes for you to enjoy! Not just Nasi Lemak, they do serve western chops and Korean ramen too.
Photo credit: Billy Oh
Focusing on 4 main noodles of Prawn Mee, Duck Meat Kuey Teow Soup, White Curry Mee and Assam Laksa – they were overwhelmed by the neighbors and patrons coming over for a bowl of good old taste! Need we elaborate more? You should come here for mouthwatering food too!
Come to Nanyang Café for some Hong Kong style food! From rice and noodles, you'll notice quite some tables were seen ordering the Wan Tan noodles. Dry or soupy noodles, you'll enjoy the prawn wanton noodles, pork knuckles noodles, shrimp paste dry noodles and must try the Polo bun with butter here! Crispy layer and fluffy bread eaten with pure butter, one will never be enough.
5. Cups Café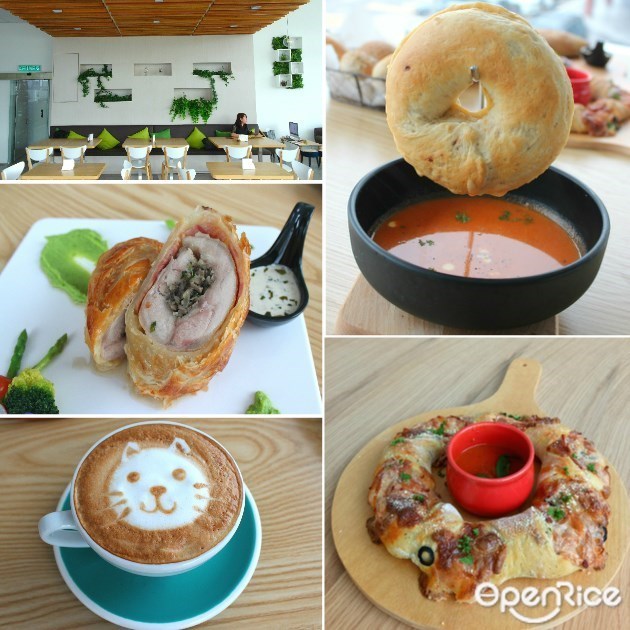 Brightly lit, corner lot and minimalist in design, come here for a cup of good brew and delicious food. Light bites like the salted egg yolk chicken wings taste good for a try, or something for sharing like the Pizza ring or Quad cheese calzone, this place makes it a great short meet up location too.
One of the famous milk tea brands from Johor, Momo Tea is now available in Cheras Trades Square. Known for the bubble teas, they have a nice packaging in bottles that makes them different from the rest. Come here and try some signature drinks like Momo signature pearl milk tea, matcha latte, taro milk tea or lemon rose flower tea too!