December is a joyful month filled with all kinds of festive events, including Christmas and New Year celebrations. If you have no idea where to celebrate the coming Christmas & New Year Countdown, check here for some exciting places that you can visit to celebrate the beginning of a new year!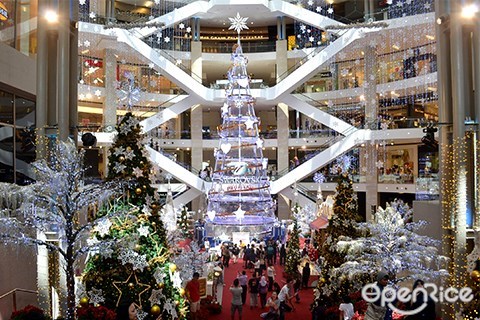 1. Bukit Bintang
Swarovski Crystal Tree & Snowfall @ Pavilion KL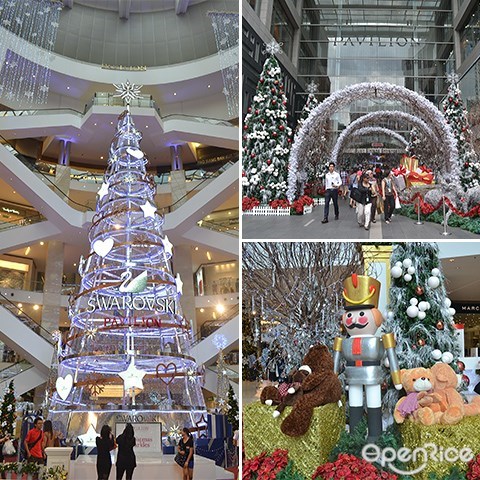 Visit Pavilion KL Shopping Mall to enjoy one of the most beautiful Christmas decorations in town. Join the crowd and take a selfie with the tallest Swarovski Crystal Tree in Southeast Asia. What's more, you can experience a romantic snowfall at the main entrance at 8pm daily from 1st until 25th December! There will be a New Year Countdown event with music and entertainment at the Connection Precinct too to welcome a joyful new year.
Ice Skating @ Fahrenheit88
photo credit to Fahrenheit88
From now until 3rd January 2016, you can enjoy the fun of ice skating at the first synthetic ice skating rink in bukit bintang at Fahrenheit88! The fees for 30 minutes of ice skating is RM15 per person. In addition, there is a Christmas trim shop on the same floor too, selling a wide variety of Christmas gifts and decorative items. Visit Fahrenheit88 to experience the fun of ice skating with family and friends to celebrate an unforgettable Christmas this year!
Christmas & New Year Count Down @ Changkat Bukit Bintang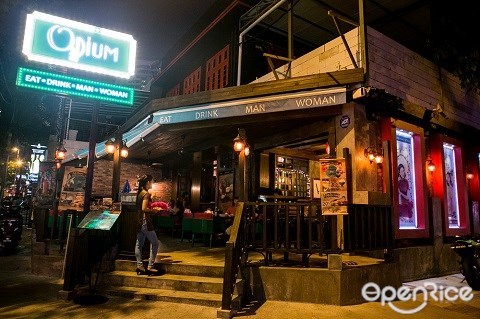 Changkat is a great place to hang out with friends if you are going to Bukit Bintang to celebrate Christmas & New Year Countdown. At this happening bar street, you will be spoiled for choice, as each restaurant and bar has its own festive promotion to attract customers. When the clock is about to strike 12, be prepared for a "snow war", as it has become a "tradition" for people to spray "snow" at each other in Bukit Bintang to celebrate the arrival of Christmas and New Year.
HOT Christmas Deals in Bukit Bintang!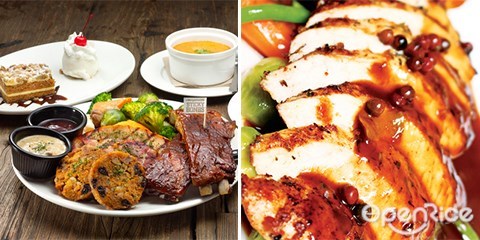 Many restaurants in Bukit Bintang are offering amazing Christmas promotions, such as
Morganfield's
Christmas Set for 2 at only RM99.90 nett,
El Cerdo
's Christmas Special Menu from RM24, and
Black Forest
's Christmas Special Menu from RM24. Check
here
for more promotions in Bukit Bintang.
2. Bangsar/ Mid Valley
Eat & Shopping @ Mid Valley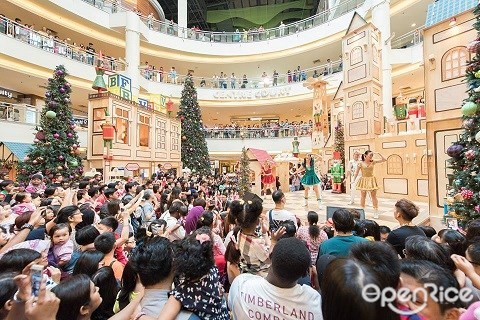 photo credit to Mid Valley
One of your favorite shopping mall – Mid Valley is beautifully decorated with cute elves and nut crackers, the Christmas trees here are tall and nicely decorated too! Stacking up blocks with alphabets on it, it makes their decoration unique too! Never fail to attract crowds to their mall; they are loaded with so many new eateries inside especially the latest – 4 Fingers Crispy Chicken!
Colorful Christmas @ The Gardens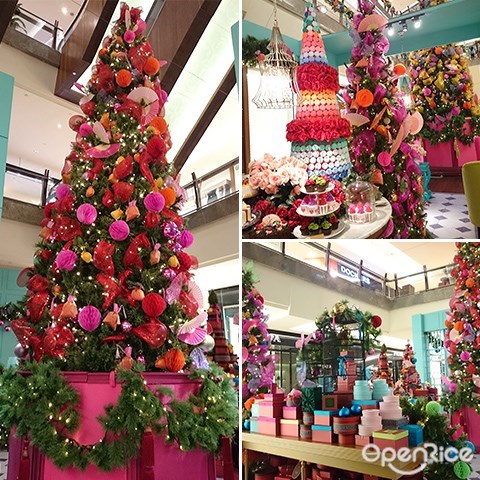 A colorful Christmas here, the trees are beautifully decorated with colorful ornaments that give it an oriental touch too. Filled with warm colors, you can admire the placement of their decorations around all corners at The Gardens Mall here. Flowers, present boxes and a Christmas tree made from 'Macarons' are one of the highlight of it that you can spot here. Blooming with petals of flowers, they look good and picturesque. Take a sip first before you selfie? The Gardens Mall are filled with delicious mouth-watering food too!
HOT Christmas Deals in Bangsar/ Mid Valley!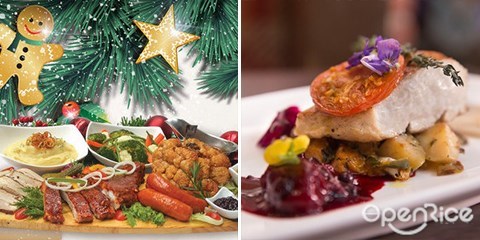 Many Western restaurants in Mid Valley are offering amazing Christmas promotions, especially
Brotzeit
's Christmas Platter & Dessert and
Fresca
's 3-course Christmas Set. Check
here
for more promotions in Bangsar/Mid Valley.
3. 1 Utama/The Curve
Greenhouse @ 1 Utama
Come to One Utama in PJ and enjoy a whimsical Christmas evergreen garden with windmills, snowflakes and floras! Transparent greenhouse that makes it even nicer during the day, especially when sunlight brightly shines into the mall; they look just like in wonderland! White is their theme this year, don't you think it looks good? With extensive of restaurants and cafes they have here, you will never leave with an empty stomach! Hunt for good food here apart from the Christmas decorations today!
Costume Night Run @ The Curve
photo credit to The Curve
Celebrate a different New Year Countdown this year by joining a creative Costume Night Run to 2016 at The Curve. 3 categories are available for this run, including Men's Open, Women's Open, and Costume Fun Run. Dress up in your favorite costume and join the short-distance Costume Fun Run with your family. Spectacular fireworks and a victorious new year await you at the finish line!
HOT Christmas Deals in 1U/ The Curve!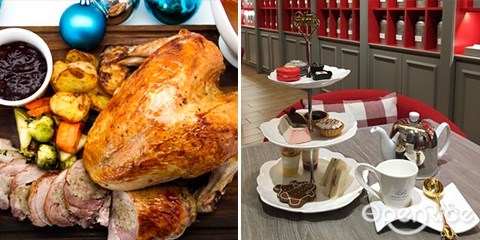 Don't miss some great promotions in 1 Utama/ The Curve, including
Betjeman & Barton
's Christmas High Tea Set and
Delicious Café
's Christmas Turkey. Check
here
for more promotions in 1U/ The Curve.