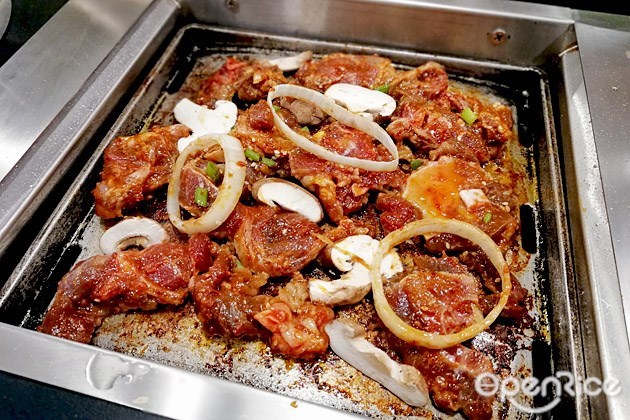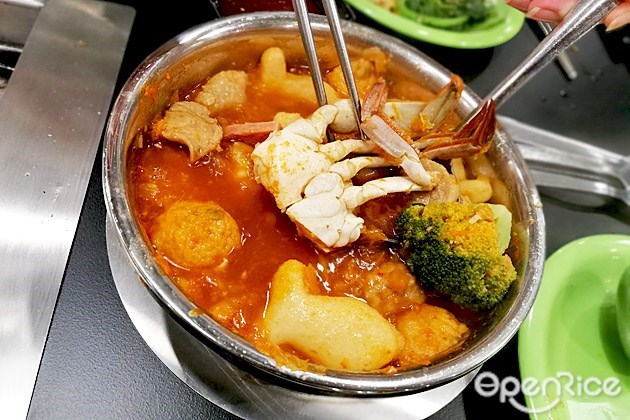 Being a smart consumer, we just love to compare when it comes to food. Some of the times we pay for things that aren't worth the value and the ingredients used; that is surely a no-no.
Looking at Seoul Garden, they are an established brand that serves Asian Korean style buffet steamboat and BBQ, leaving you hungry for more. Grilling here makes easy as they are provided with space for it and doesn't mess up your table. Plus point – smokeless grilling! A huge hit among the millennials now, check them out!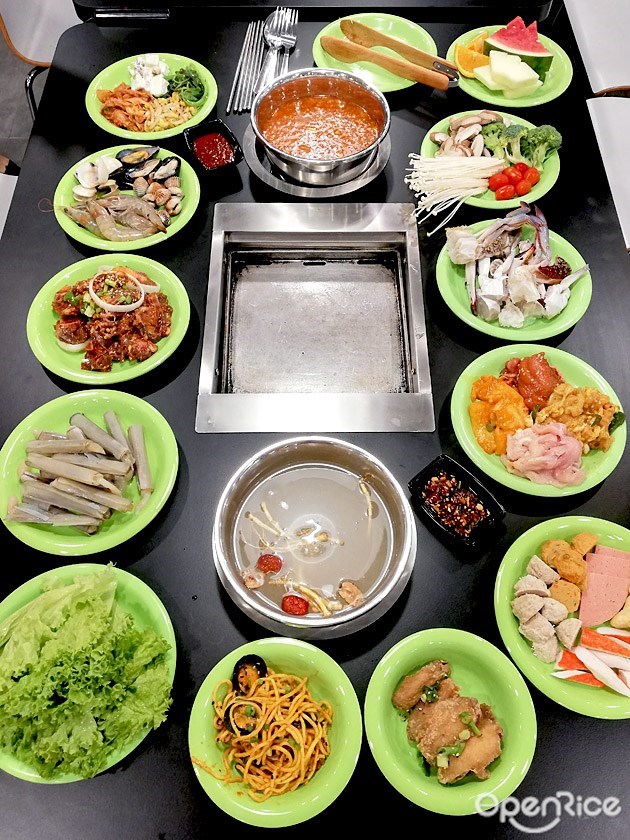 What can you eat below RM50 per pax? When throwing on gatherings and parties that you need to care about each and everyone's budget, this is surely the place to be. Surely worth every penny of yours; do you know that they're giving cake (worth RM30) for FREE* when it's your birthday?

*7 Days in advance reservation required for birthday cake.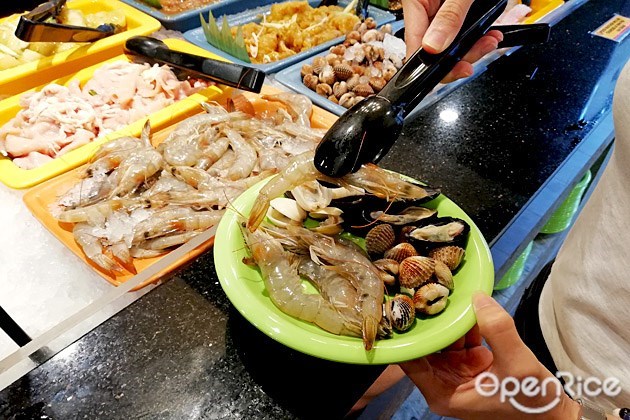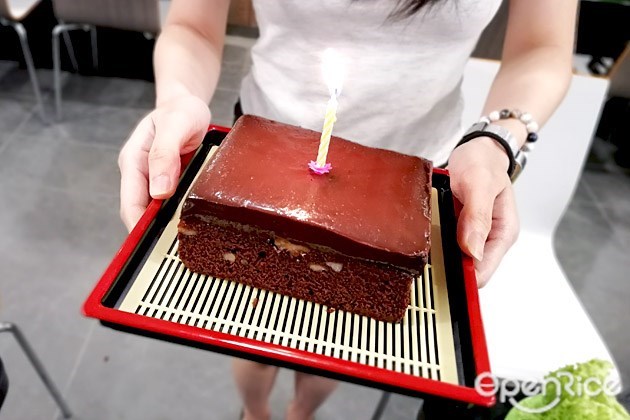 More than 120 fresh steamboat ingredients + assorted flavors of marinated meat!
Looking at the ingredients corner, you'll notice one of Seoul Garden's specialties would be the marinated meat! Known for it, Seoul Garden are certified HALAL, eat here whole-heartedly without doubts as they have a lot of different marinated meat like Beef, Lamb, and Chicken that comes in flavors like Coffee, Curry, Bulgogi, Satay sauce, Teriyaki, Tomyum and few more marinate flavors that will sure to entice your taste buds!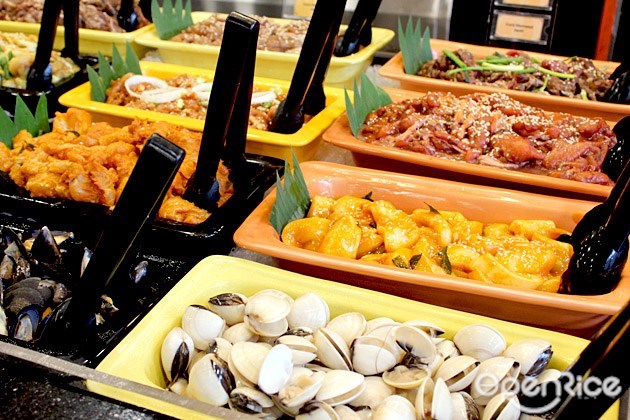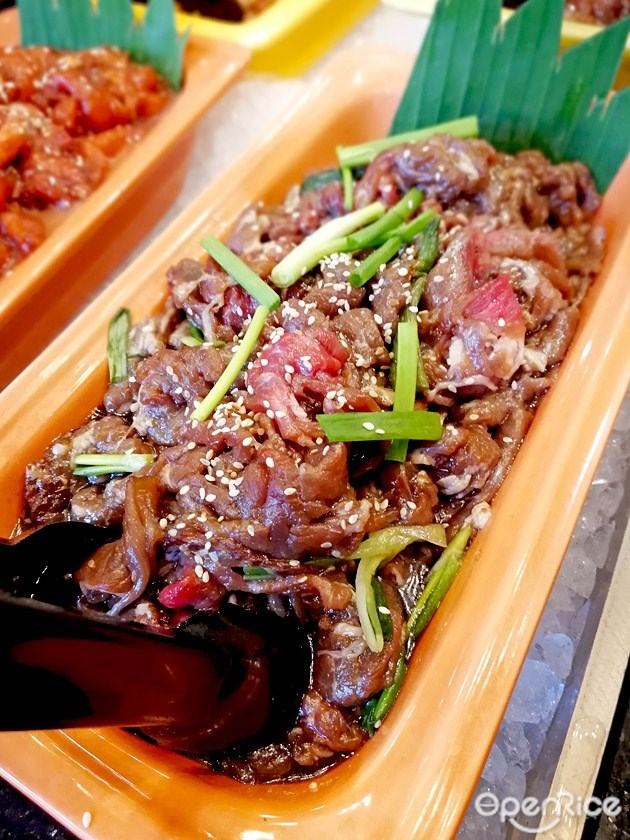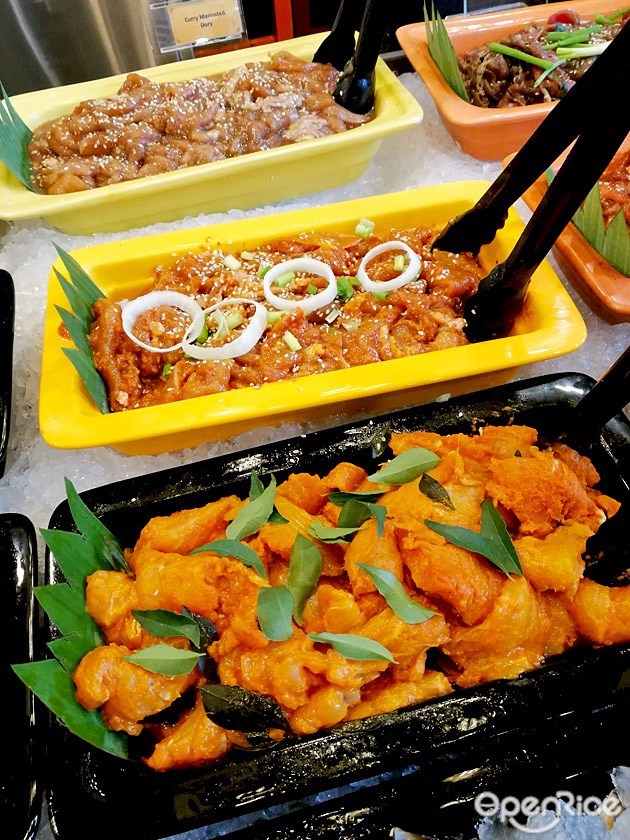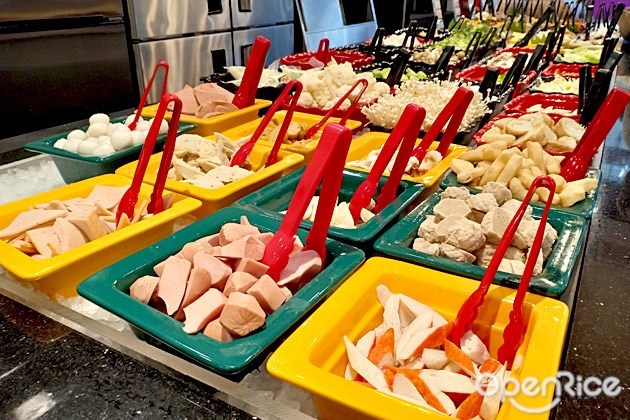 Looking for seafood? They do have great selections like crabs, prawns, clams, cockles, mussels, bamboo clams, and more to pick from the ingredient counter – indeed worth the price paid!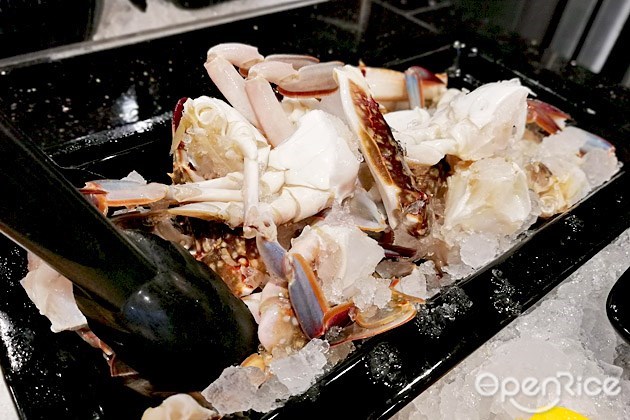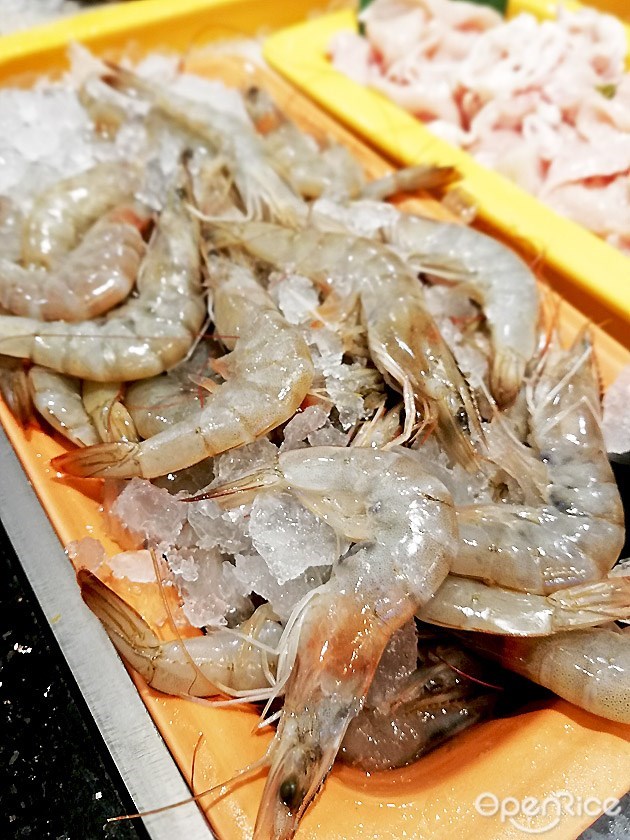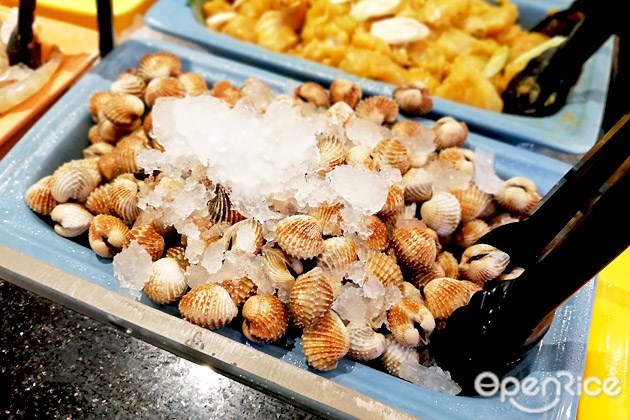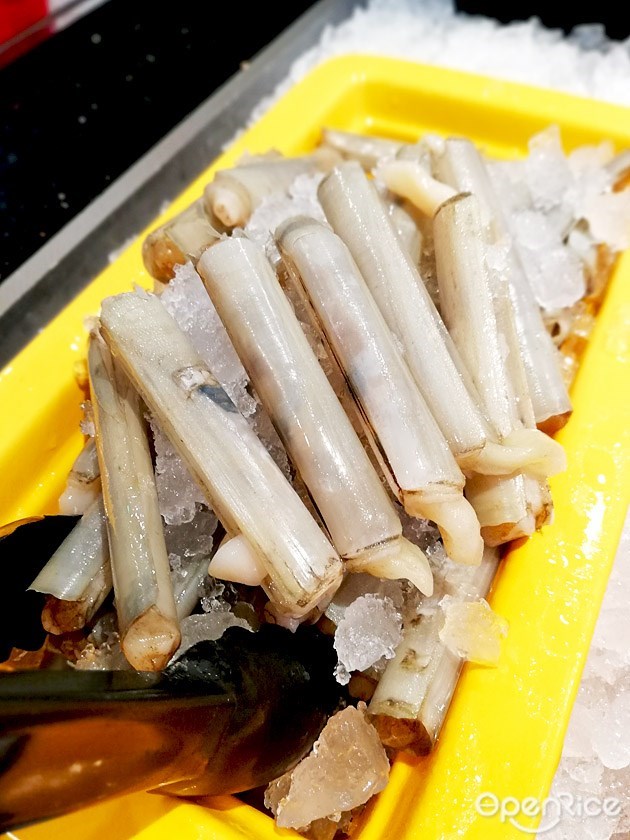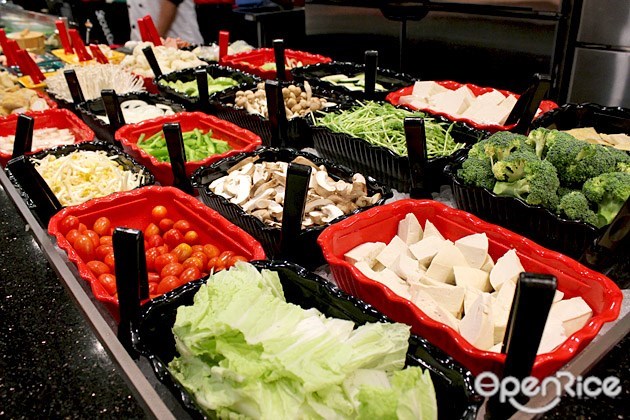 An assortment of Condiments & Sauces to Choose from!
Quite some favorites to choose from, we basically love the SG Korean Chili Sauce and SG Special sauce as it suits dipping the Asian Korean BBQ meat and wraps it in the provided lettuce, perfect! Of course, not only that, you'll get to taste some other specials like Chicken Rice Sauce, Seafood Soya Sauce, Thai Garlic Chili Sauce and more to try.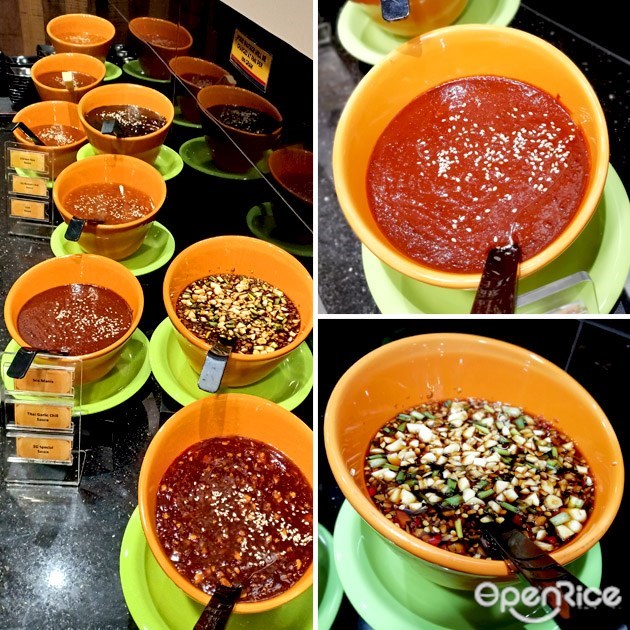 Seoul Garden Special Soup Base
Nothing ever stops Seoul Garden from presenting you their very best – even the soup base was good as they really explore a lot of new taste for you like the Samyetang Ginseng Chicken soup that is packed with herbal taste bringing in a hint of sweetness and suits to add in most of the available seafood for it to taste better too! Kimchi soup base on the other side is good to enhance your appetite and brings in the best of the Korean taste!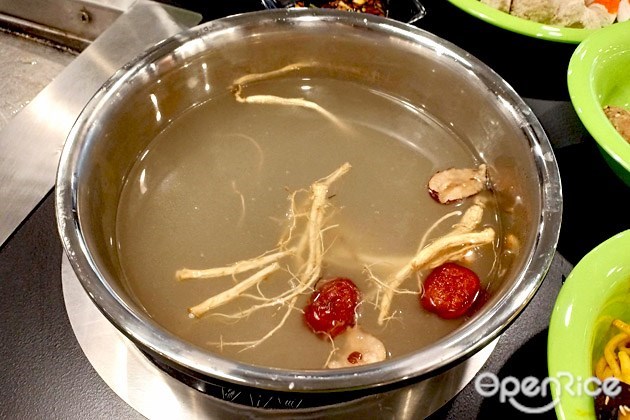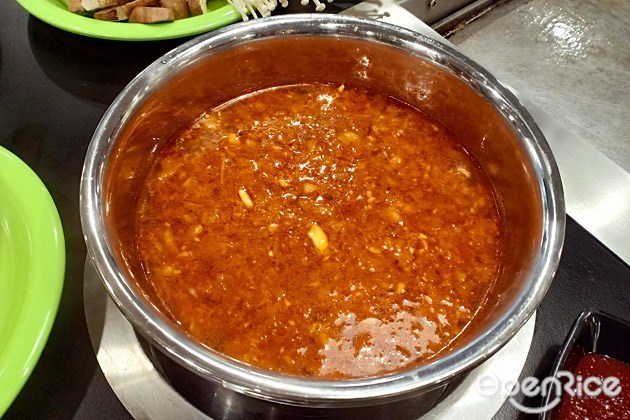 Home Special Signature Hot Food Available too!
No worries if you couldn't wait for your steamboat food to cook in seconds, just head over to the hot cooked food station and wide choices like fried noodles with clams, fried rice with fresh prawns, fried chicken wings, gimbap, or even lamb stew! Not forgetting the sides, they have kimchi, potato salad, coleslaw and a few more to name!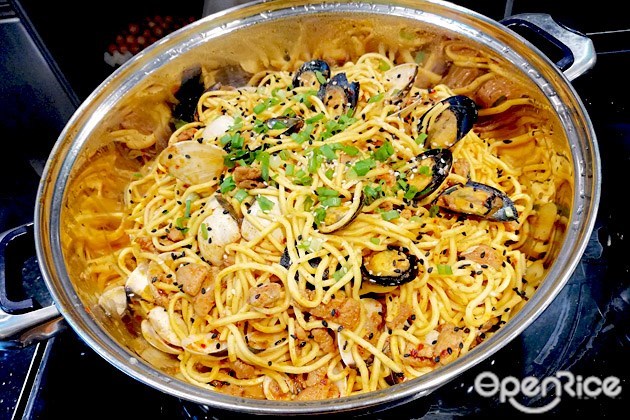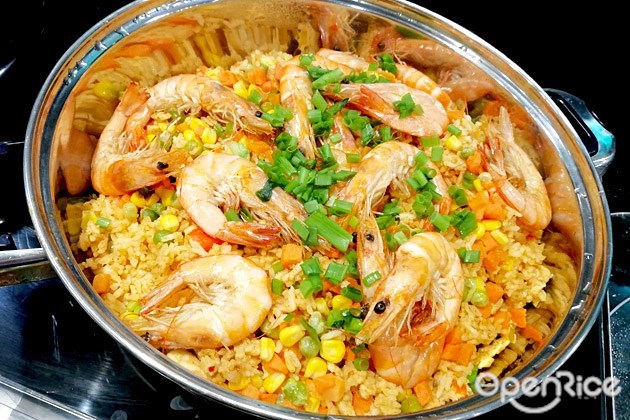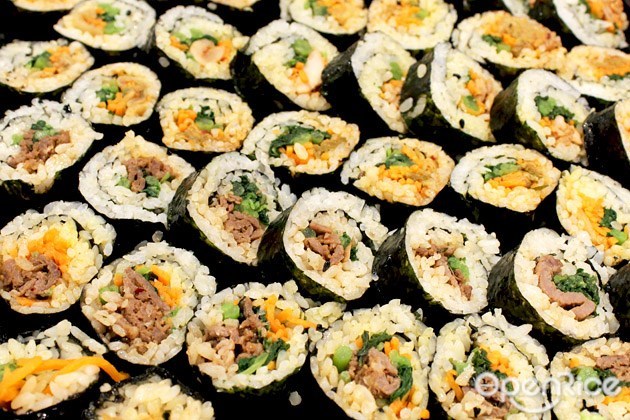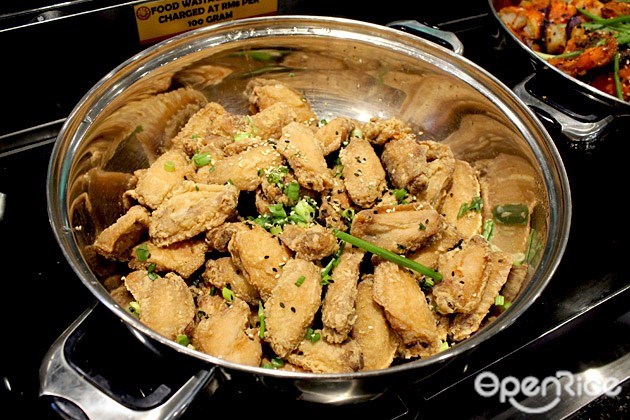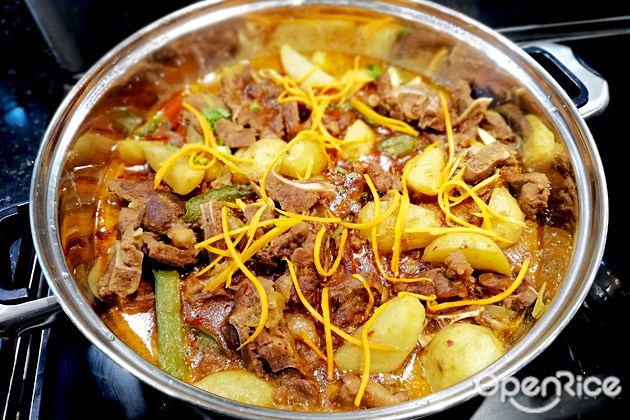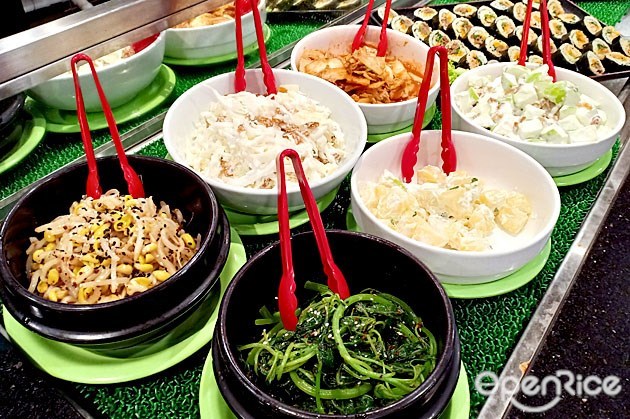 Dessert? Of course, they do have it too! A perfect ending to a fulfilling and satisfying meal – you'll enjoy it. Great beverages selection from hot to cold drinks, they have coffee, tea, and even mocha hot drinks too! Enjoy sipping on these beverages as they are refillable too.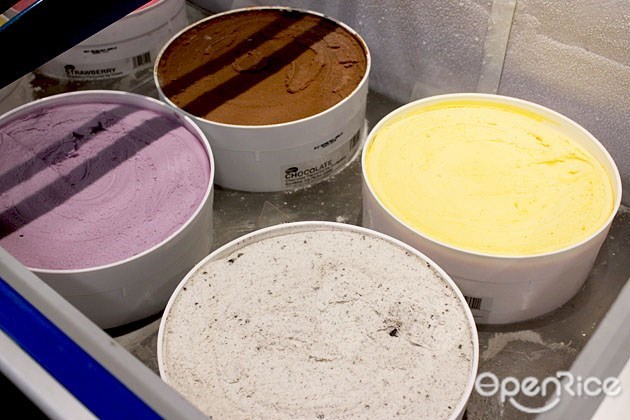 Disclaimer:
1. Buffet varieties vary from weekdays to weekends.
2. Items may be slightly different from outlet to outlet.

Seoul Garden Outlets around Malaysia: