More awesome eateries invading Cheras and you totally should enjoy the best from Japan's fish market as they are air-flown in and not forgetting, they are affordable too! How does a Japanese shop for fresh ingredients? Go to the fish market and pick the best of course! But you do not need to because all you need is head to Sui-San Fish Market that's located in Cheras, Belakong – Dataran C180!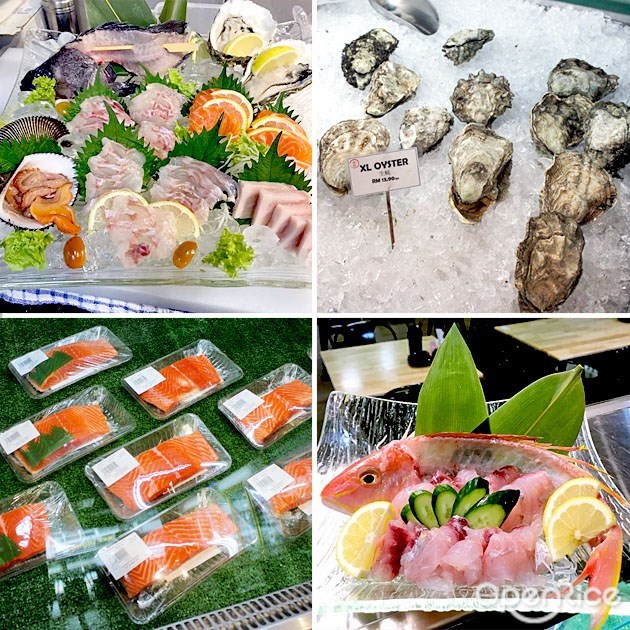 Sui-San Fish Market makes it an ideal place to dine and shop for fresh produce as they source them from the popular and largest food markets of Tsukiji Fish Market for fishes and seafood. Air-flown in weekly, a surely must try sashimi cuts like Salmon, Tuna, Oysters, Sea Urchin Roe, Hokkaido Scallops, Mussels and more finds you'll get at Sui-San!


In conjunction with Parent's Day, Sui-San Fish Market has special set meals that can be shared up to 6 pax! What's recommended? Check these out:

1 – 3 Pax Set: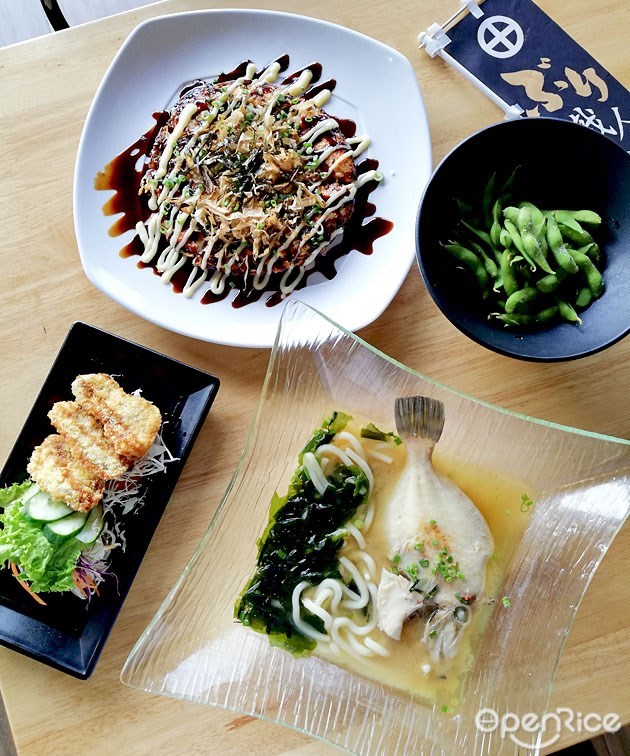 Comes with 4 dishes that includes – Air-flown Fish Miso Udon, Okonomiyaki (Japanese Savory Pancake), Kaki Fried (Tempura Fresh Oysters) and Edamame.


Air-Flown Fish Miso Udon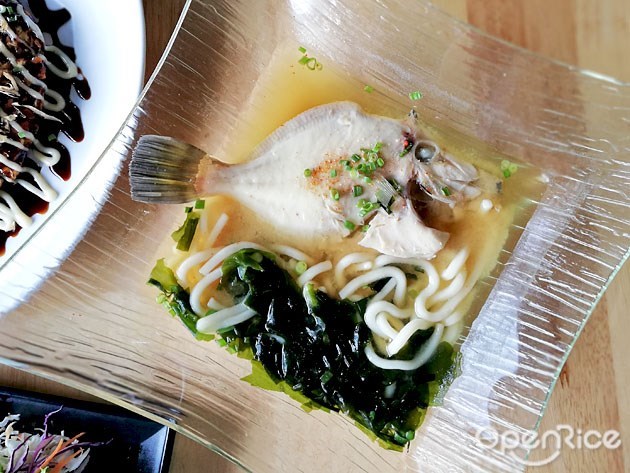 Uses air-flown fish and it is hand-picked daily, thus the chef will be picking a different fish according to the available ingredients daily. Bet you'll enjoy fresh and delicious fish without any fishy smell!

Okonomiyaki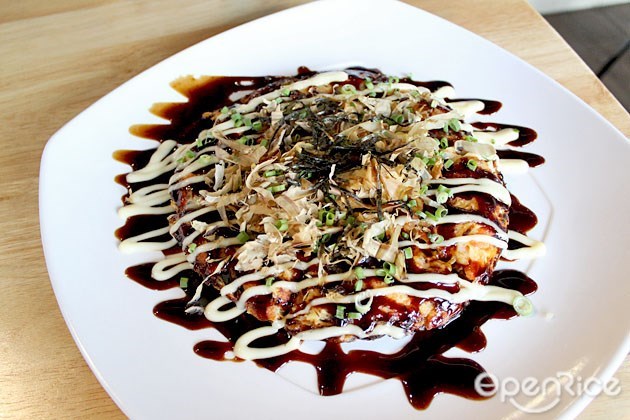 Made fresh upon order, this okonomiyaki definitely tastes different from the ones you had. Not starchy at all, and you'll bite on fresh prawn pieces in it too. Totally tastes so refreshing and light, it is crispy on the outside, soft on the inside and topped with bonito flakes, sweet sauce, and mayonnaise; remember to eat it when it is served!

Kaki Fried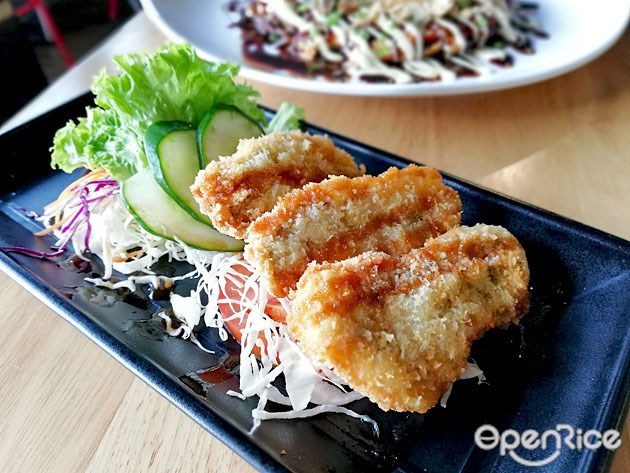 Don't fancy eating oysters the way it is? Then you should try this Kaki fried – breaded with crumbs and fried until golden brown, it is so juicy and fresh that doesn't leave any smell; the oysters are only picked and peeled to fry upon orders to remain its freshness!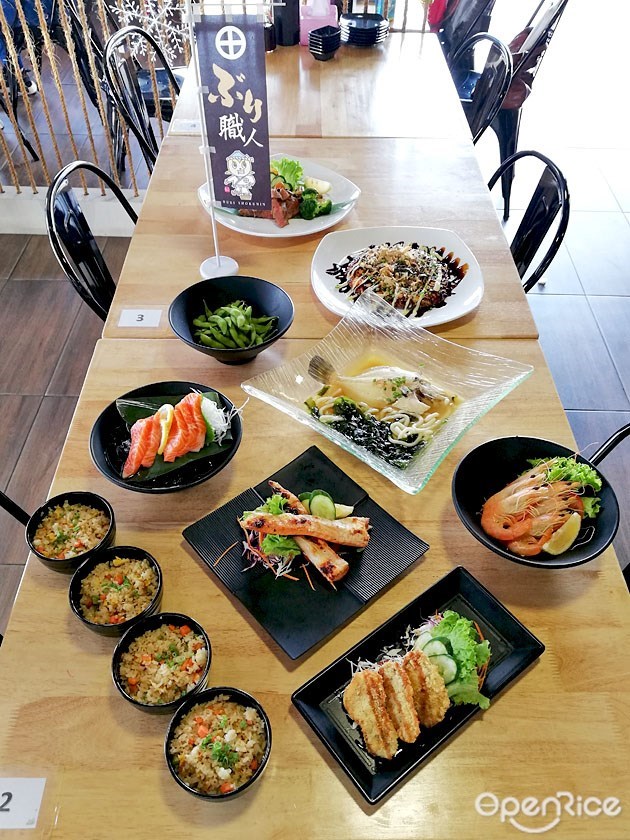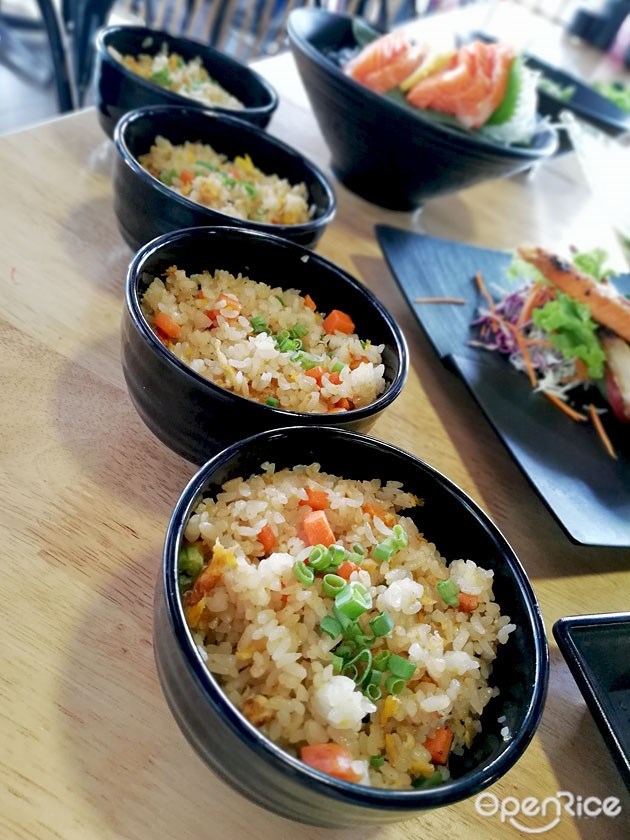 Comes in 7 dishes and include a bowl of Japanese fried rice for each pax and comes with green tea too. Apart from the 4 dishes from the above set, you'll be enjoying Salmon Sashimi 100g, Salmon Belly Shioyaki and Cooked Prawns, indeed a bountiful Japanese cuisine to dine at Sui-San!

Salmon Sashimi 100g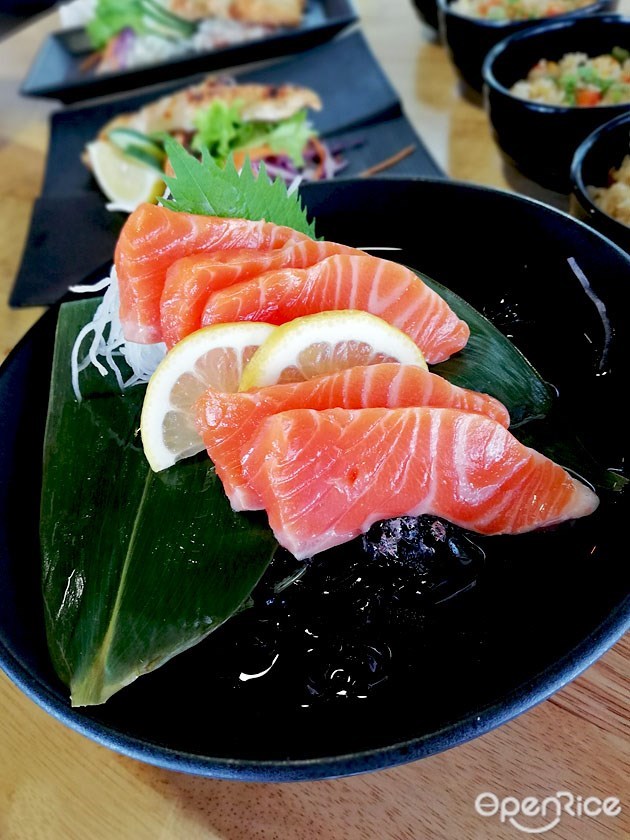 One will not leave Sui-San without enjoying the very best of Sashimi cuts here. Thick-cut fresh Salmon slices here will surely do the justice. Utterly delicious, eaten with minimal sauce, it almost melts in your mouth. Indeed very fresh and totally tempt the taste buds!

Salmon Belly Shioyaki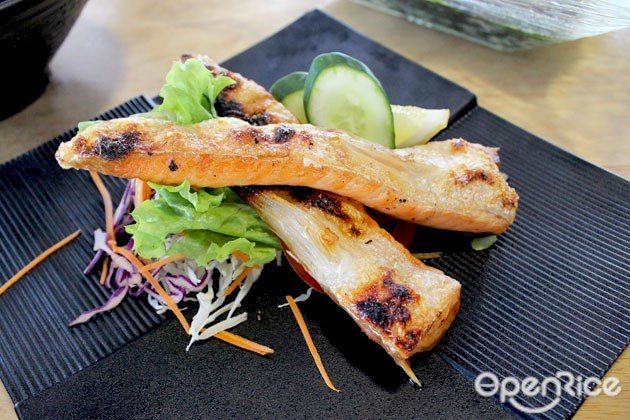 Filled with the best of Salmon's fatty omega acid that's so good for us, this piece is the bomb. Seasoned minimally, salted and just eaten grilled, the skin is so crispy and salmon meat remains juicy. Totally a must try!

Cooked Prawns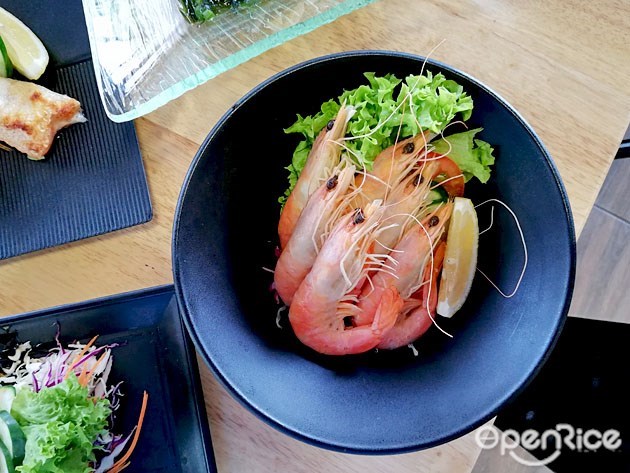 A fresh twist of nicely done prawns peels off easily and the prawns taste fresh with a hint of sweetness from it. Naturally flavorful, another not to be missed here!

Add-on Promotion! 25% OFF Pan Fry Rib Eyes Beef!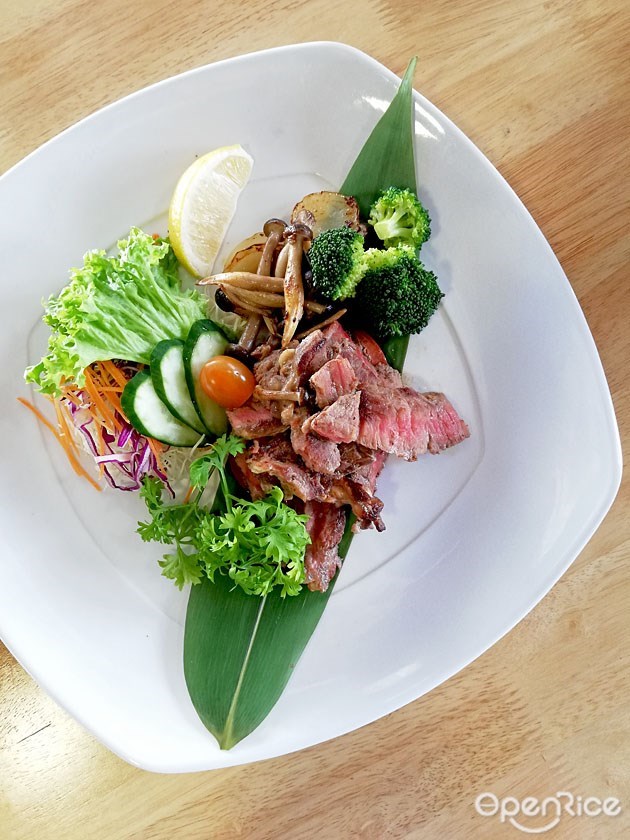 With every purchase of any of the set packages, you'll be entitled to a 25% discount off the original price of this plate of tender, juicy doneness on a piece of Ribeye beef! Nice chewy and meat brings a hint of sweetness too – surely a plate of recommended meat to try!