Getting bored with the normal western cafes? How about some fusion cafes with a combination of the western and Asian elements? Sound very new and exciting to most of the people! These are the top 7 fusion cafes that are trendy now! Remember to check-in to your Instagram when you are there.
Just like their name, the combination of their food is really random! Like, Char Siew Pau with Latte? Sounds very random but it is a really normal combination here! They are very well-known for the 'buncit bao' and something unique like their Chinese Roast Duck Buncit Bao, Korean Fried Chicken Buncit Bao, Star Fruit Smoked Paprika Chicken and Wagyu Buncit Bao. Another recommended dish is the Bao Bao Rice Bowl having Fried Salmon Fish Skin and Half Boiled Eggs! Go ahead and be try it!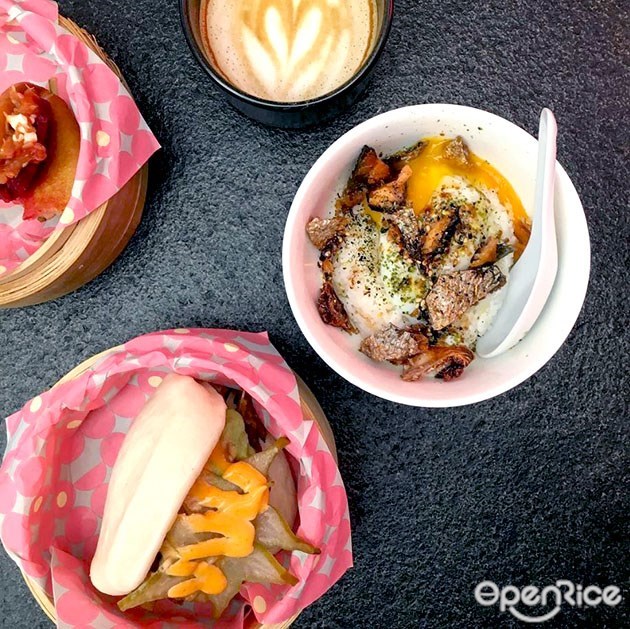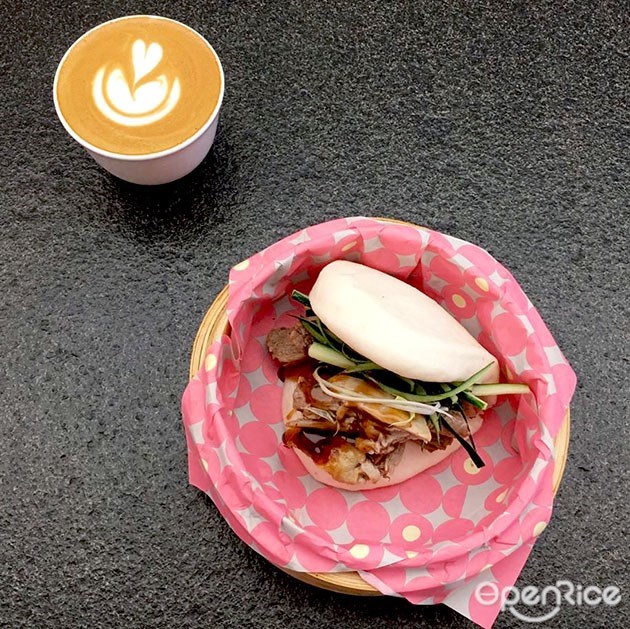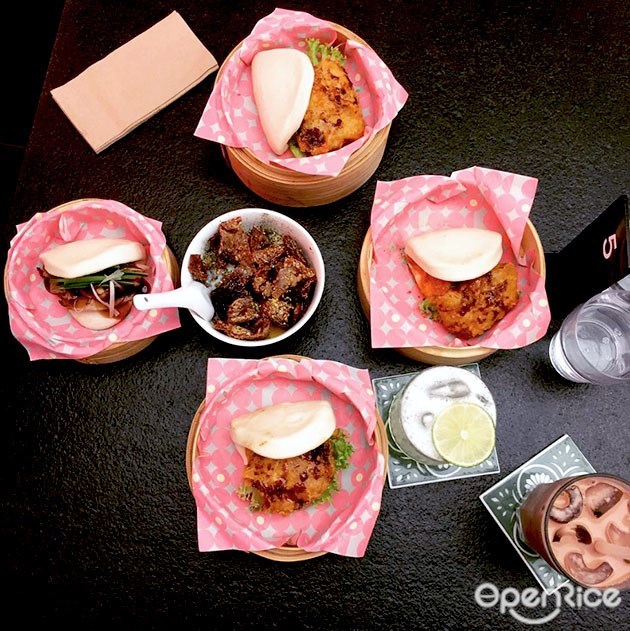 Photo Credit: jiasinhiew, evon_w, elaine_310@ Instagram
Ru Di Fook is the first café in Malaysia with the theme of Wanton Noodle! Very trendy and it is one of the top places checked in in Instagram. Their signature dish is the Ru Di Fook Roasted Pork and the traditional style Wanton Noodle with Wanton, Char Siew and Roasted Pork fusion with Japanese Onsen Egg. Not to skip out a dessert after meal at here, they also have a special dessert which is Barley drink with quill egg.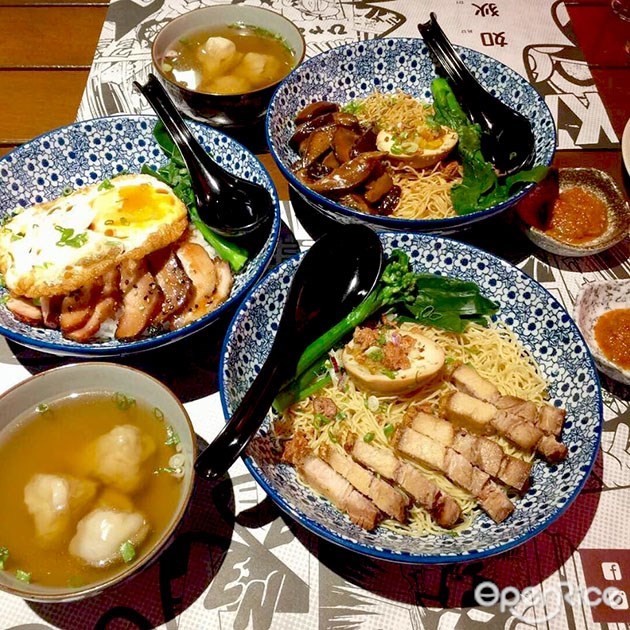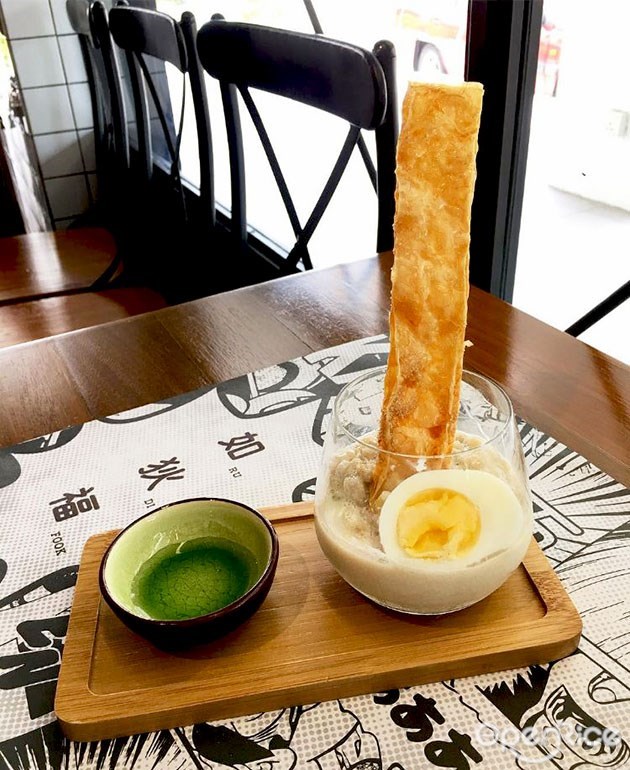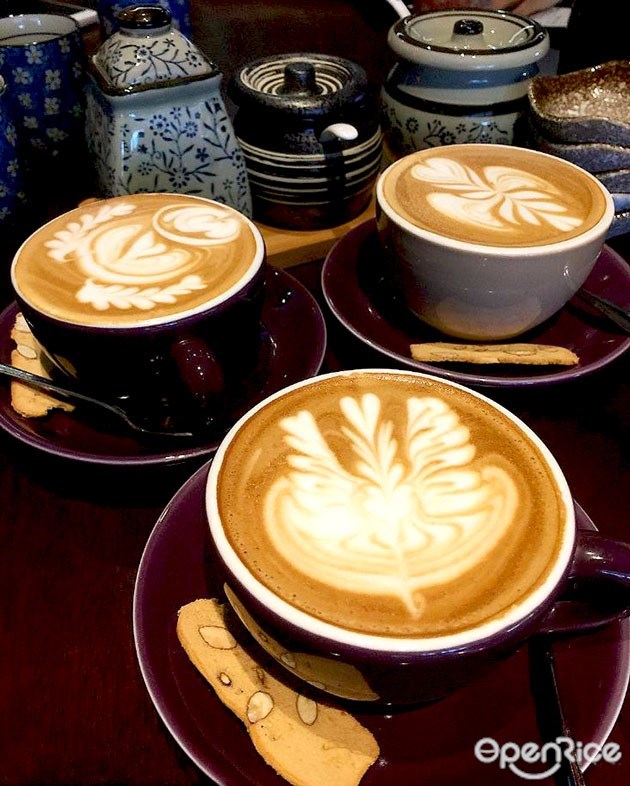 Photo Credit: tanyl64, cherifoo, michellelly1124@ Instagram
The Chocha Foodstore is at the Petaling Street and the hipsters love to check in this place! It is a must to try their special made fusion menu and the recommended dishes are the noodle. They are good in making the combination of ingredients, like the Green Sauce Italian Noodle and the Biang Biang Inspired Noodle from Shaanxi, China. Chocha Foodstore is a place worth to check in during the weekend as they have good interior design and variety kind of unique fusion food.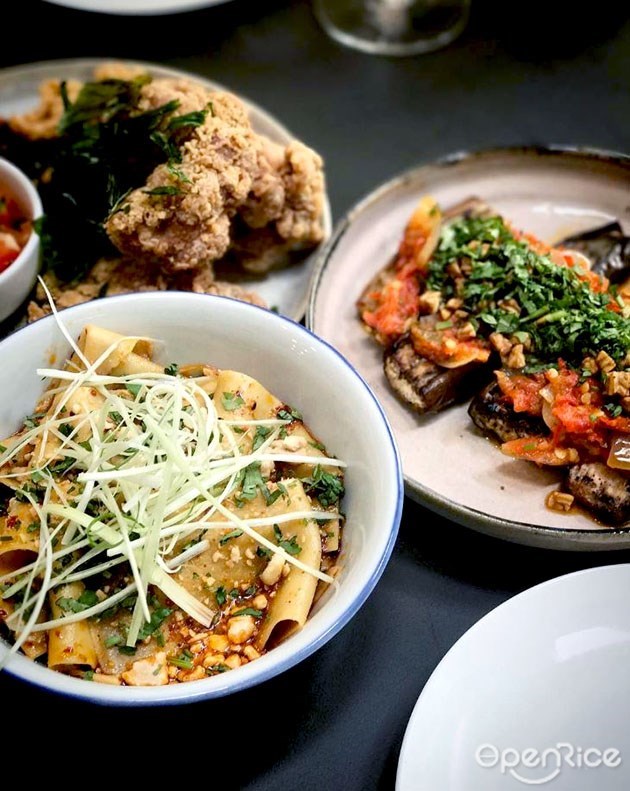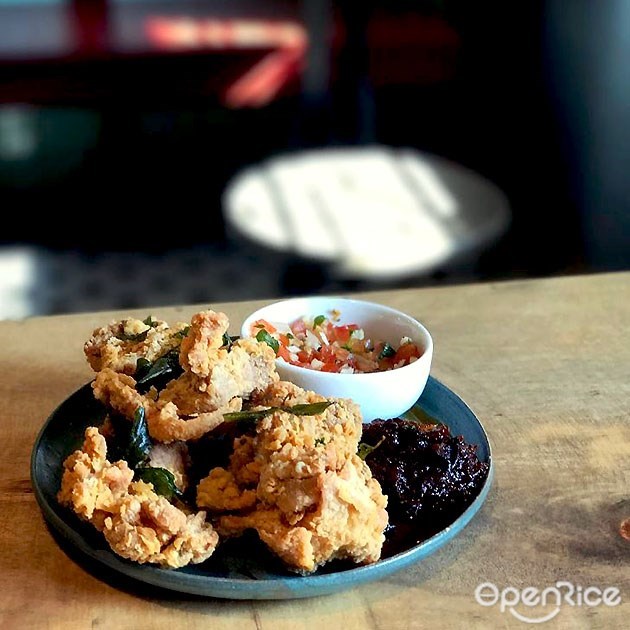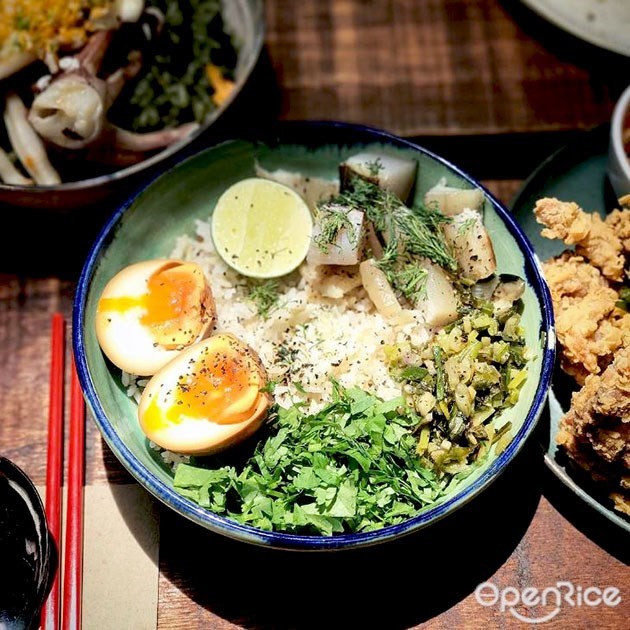 Photo Credit: chochafoodstore@ Instagram

This café is the Malaysia version of Café Apartment. Ebony & Ivory Coffee is hidden between apartments in Cheras. This hidden gem is being after by many people as they serve good food and coffees. Their handmade coffee uses the beans from Brazil and is best combined with a piece of cake. As for recommended main dishes is the Signature Minced Meat Fried Egg Rice and with the Katsuobushi is an add-on to the taste of the food!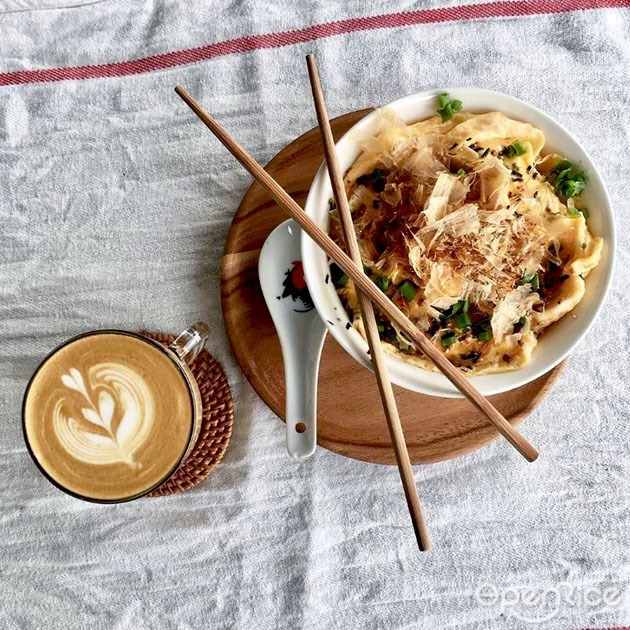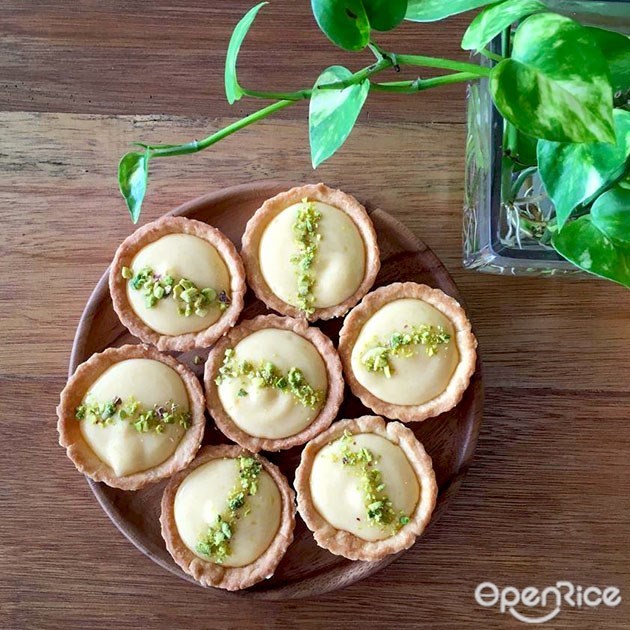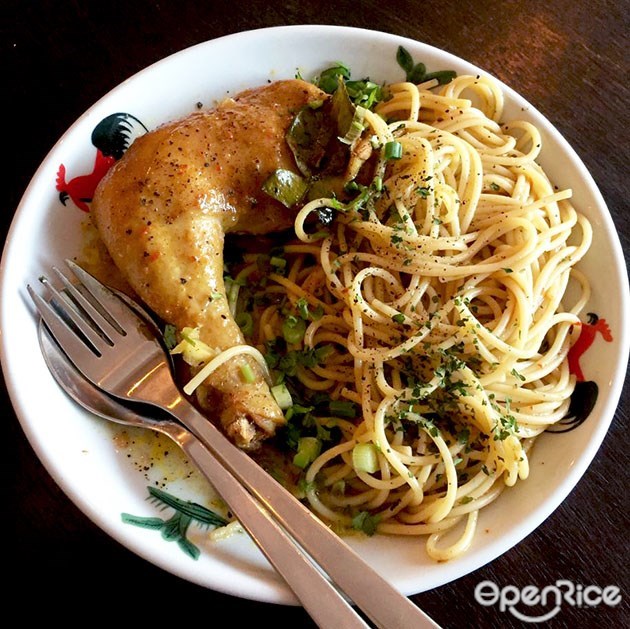 Photo Credit: ebonyivory_coffee, whywai87@ Instagram

This café is operated by a Korean owner and they combined traditional Korean food with Western coffee. The Hand Drip Coffee and Dutch Coffee is the signature of the café. The barista here also can make the coffee according to the preference of the customer. The Korean Food here like the spicy fried rice cake, ramyeon and kimchi fried rice is also worth for try!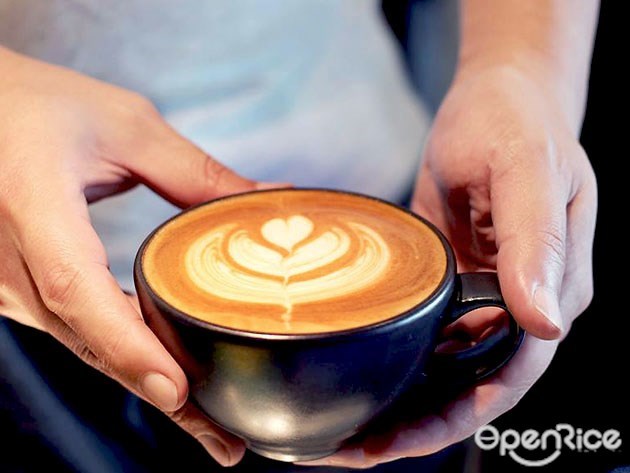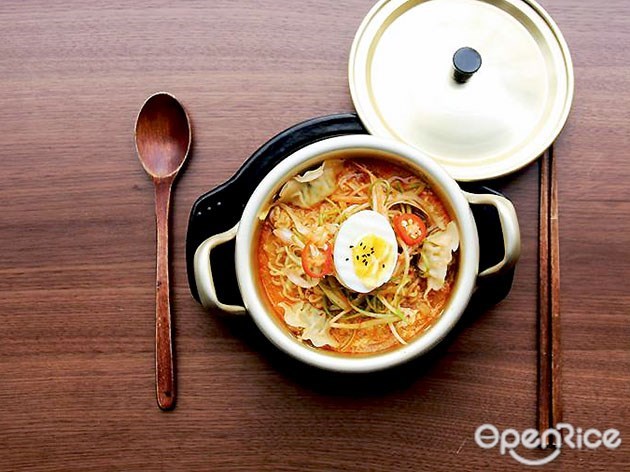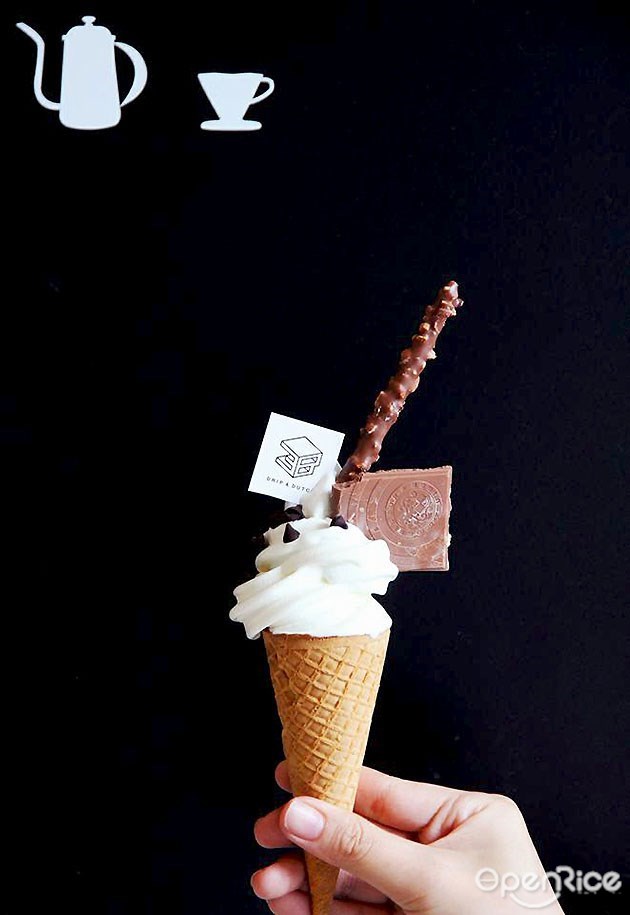 Fat Spoon got famous because of their Nyonya food and they are a fusion of Chinese and Western elements in their food. The Popiah served with Cempedak and Vanilla ice cream is one of the signature desserts here! Crunchy yet soft and cold is so soothing. As for the recommended main dishes is like the Ulam fried rice and Claypot Lao Shu Fen. Coming along with a cup of iced latte or a pot of red tea is a cool combination being recommended.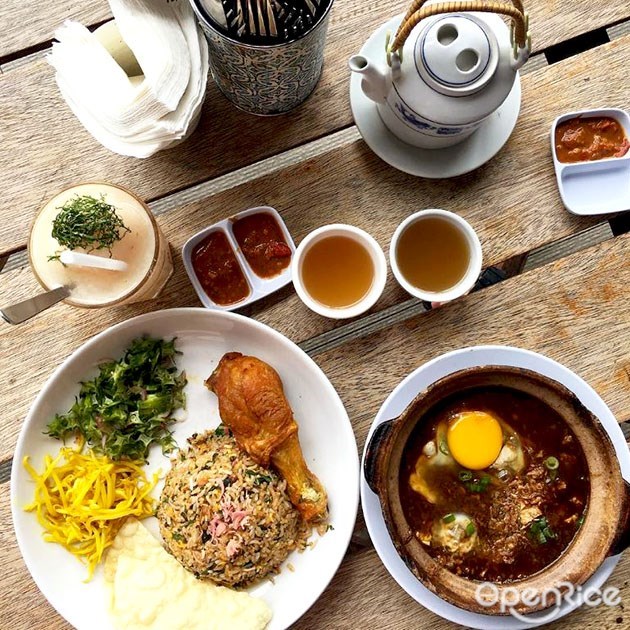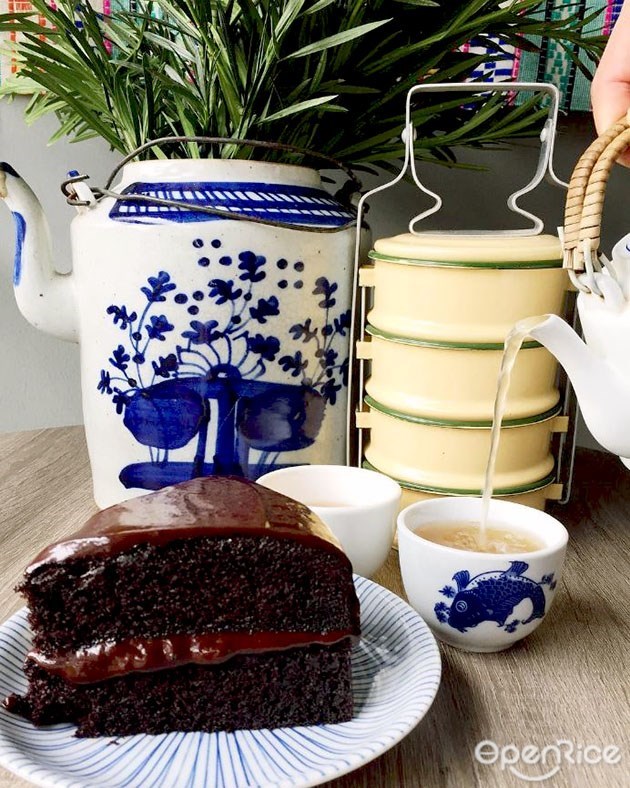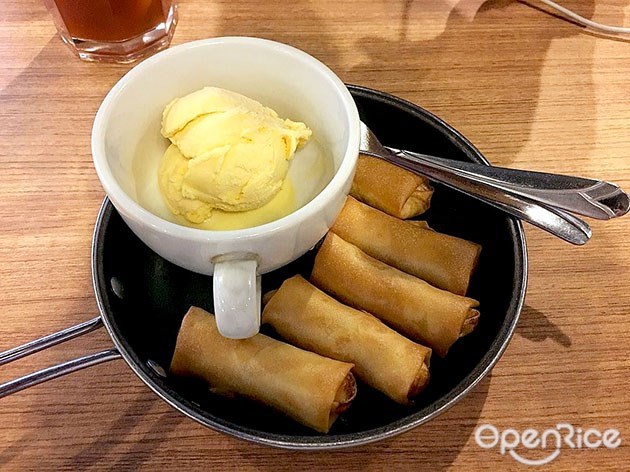 Photo Credit: blushingstarz, fatspooncafe, christinewong94@ Instagram
7. DR. Inc


The café is designed with a strong ancient Nanyang feel but most of the visitors here came for their Western brunch. They also have sandwiches, pastas, salads and a special edition Nasi Lemak, the Black Nasi Lemak may of the black glutinous rice. As for the top coffees here are Espresso, Long Black, Picollo and Mocha. Definitely a coffee heaven!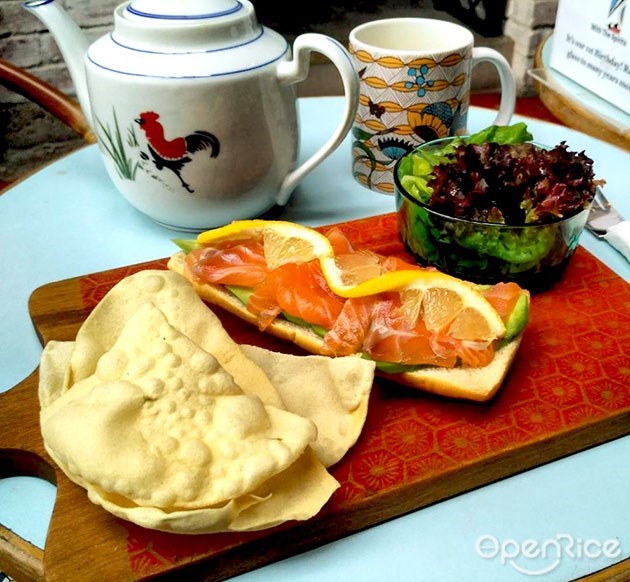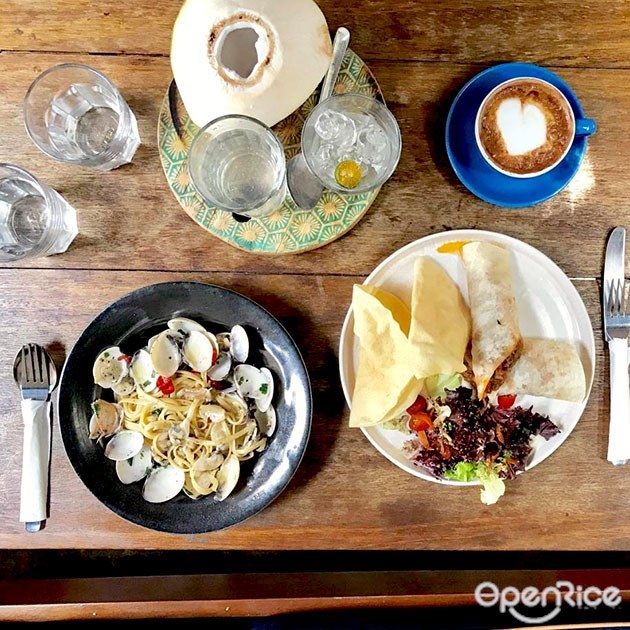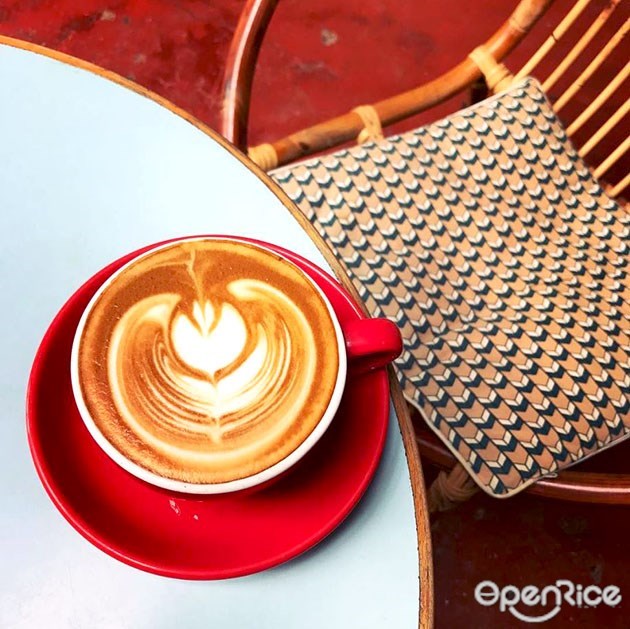 Ph

oto Credit:
tongky20, of.bites.and.beauty, juzless@ Instagram