Sungai Buloh is undoubtedly one of the best places to hunt for food in. While some parts of the place may be slightly worn down, it's the food that always brings things together in a harmonious light and make the place worth visiting a thousand times. Underestimating what Sungai Buloh has to offer would be a regret; let us check out the goods!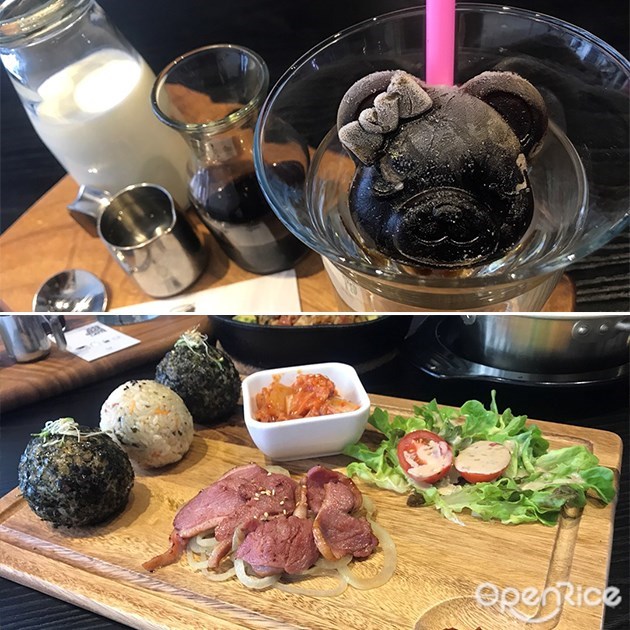 Undeniably one of the best places in Sungai Buloh to have coffee in, 3B Drip & Dutch serves hand-dripped and Dutch coffee roasted from Ethiopian and Guatemalan coffee beans. This comfy little Korean coffee shop warms you with no only their coffee, but also their yummy cakes and smiles. Coffee options are broad, allowing patrons to explore different flavours, brewed and roasted with the utmost regards to quality.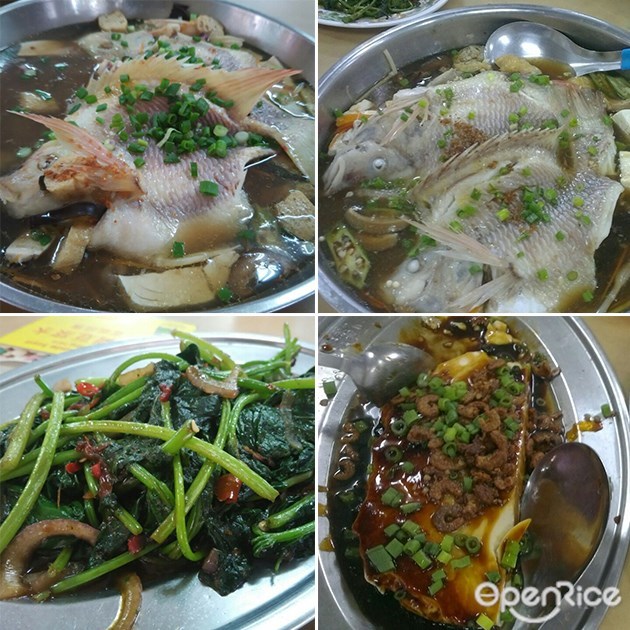 Soon Hock is quite well-known for their fish-based dishes due to the fact that they utilize a special method to prepare their fishes. Their steamed fish is extremely high in demand, involving a tilapia steamed and cooked with ingredients like fungus, bird's eye chili, tomatoes, tofu, mushrooms and garlic. Pleasantly flavourful from the ingredients and the freshness of the fish makes the dish even better. You haven't tasted the best of Soon Hock if you come here without ordering this!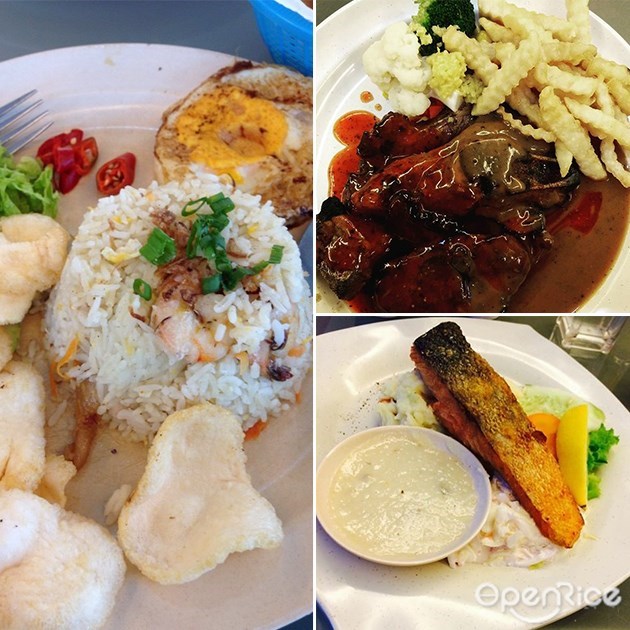 This steakhouse is a calling for people to set their diets aside and indulge themselves in some meaty night affair. Let the chefs grill your meat to utter perfection. Your mouth will water when your order arrives the table, ready to be of service to your taste buds and show you a world you've never seen before!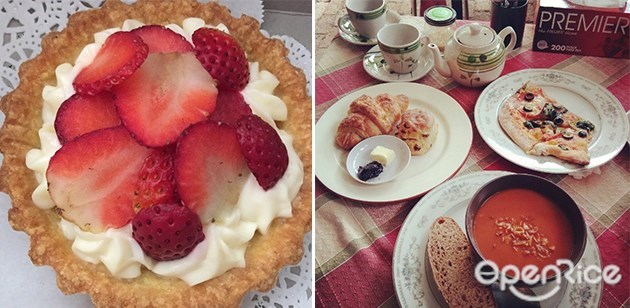 (Credit: nazie.hasnan, thisiskj831)

White Brick Oven is a peculiar one — instead of a restaurant, the owner, a baker with a passion for traditional European pastries, is based in his own home. All pastries are made from homemade levain derived from sourdough. The best part is that, his pastries are completely organic and vegan; free of any preservative. Furthermore, they're absolutely authentic as the baker himself hails from the west, possessing much knowledge of pastries from his cultural background.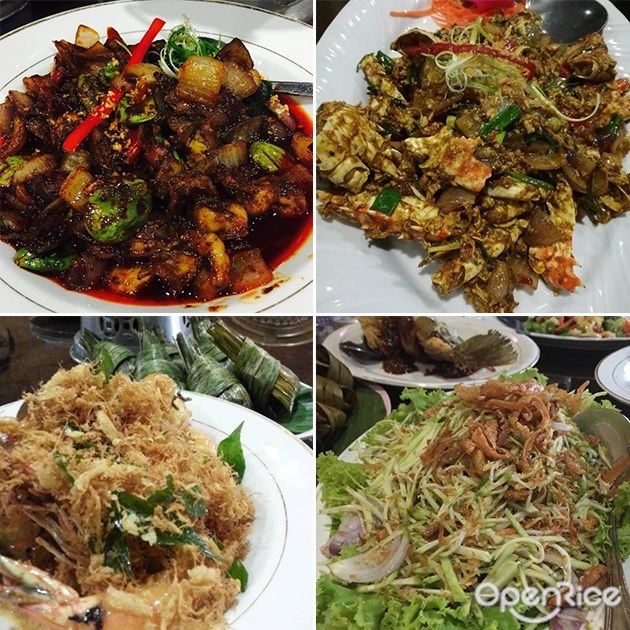 (Credit: nurulainieyasin, azlina_yusof81, ruzanaabdulrahman, sikunani)

De Chiang Mai boasts grand exteriors with a visibly majestic touch that would make you wonder if you've somehow arrived at a high-class museum instead of a seafood restaurant. A delectable seafood fare awaits inside, highlighted by various Thai staples such as Tom Yam Soup and thapthim krop. Authenticity is highly adjudged here at De Chiang Mai. Did we mention the desserts are self-service too? They're completely at your mercy, so going wild is highly recommended!


6. Lee Hong Kee Restaurant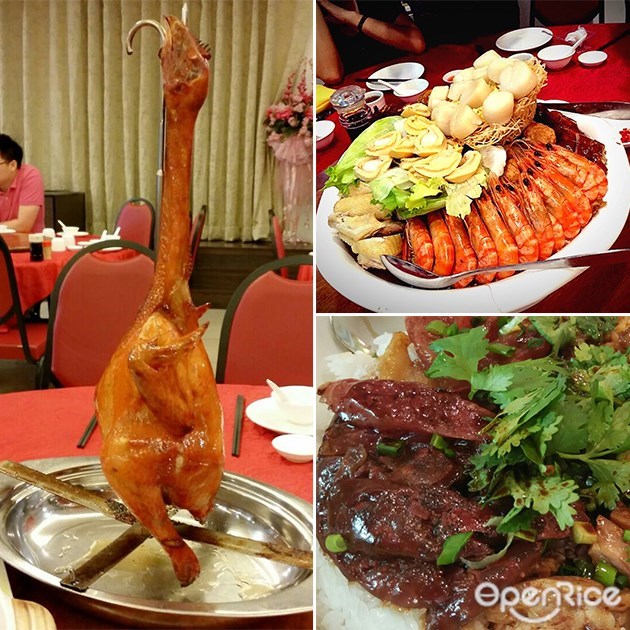 Anyone who is familiar with Sungai Buloh is very likely to be just as familiar with this restaurant. Dubbed as the best Chinese restaurant in the area, Lee Hong Kee Restaurant cooks up homely food, with a menu that includes everything of the standard Chinese fare and more. The Standing Roast Chicken is the stardom of the show, featuring a roasted whole chicken hanging from a hook, waiting excitedly to be feasted on.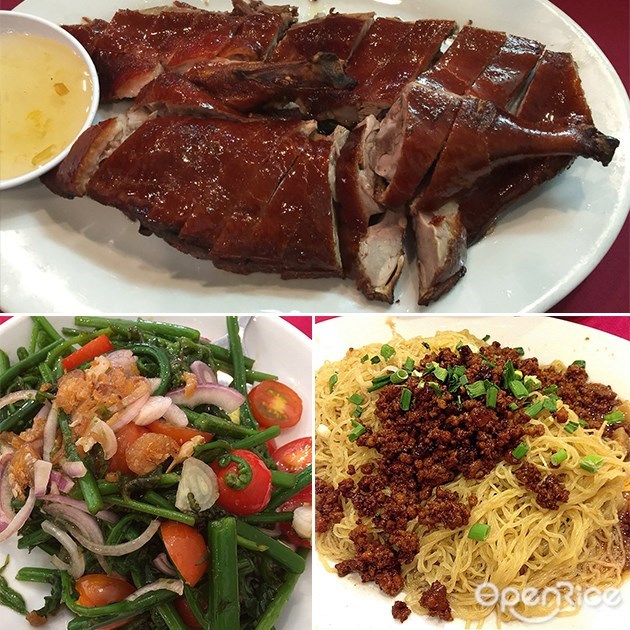 Lee Hong Kee Restaurant is amazing, but we reckon Jeff Lee Kitchen could potentially one-up them. Famous for their roasted duck, Jeff Lee Kitchen is another Chinese restaurant that cooks up food to remind you of home. The best delights are definitely the roasted duck and steamed chicken. The roasted duck is proud with crispy, seasoned skin while the steamed chicken is wonderful with a sweet tang from the gravy. It can't get any more finger-licking than this!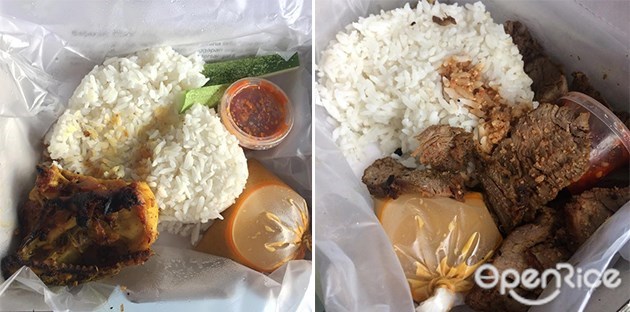 (Credit: makanwithababob, iqbal_ilime)

PlonxBox's offerings are Western-oriented and the menu is small — very small. The selection is mostly rice with different kinds of grilled meat, but that's the best part — the meat is thoroughly lavished in seasonings and grilled to a slightly smoky taste. It's quite obvious the meat is grilled using a very particular recipe as it's very aromatic and almost herbal-like. Not to mention, it's very cheap, with prices starting from RM4.60++. This is a huge catch for those tight on budget!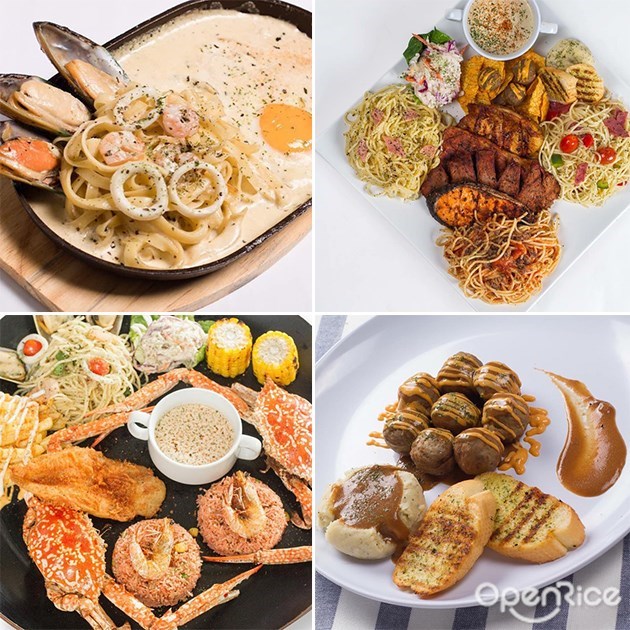 (Credit: foodjamrestaurant)

Food Jam is another eager addition to the Western food scene in Sungai Buloh. Customers love them for their meat-based dishes. They're so delicious that even the most hesitant ones have been converted into their most loyal patrons. The highlight of all this is definitely the fact that their specialties come in platters at reasonable prices. Now you get to dine on different types of dishes on one big platter at the same time without possibly leaving yourself bankrupt!