Walk out of Pavilion and pave down Bintang Walk to Lot 10 — and you'll see that there are a lot of appetizing-looking eateries waiting for you. Pavilion serves as a popular destination for both locals and tourists alike, but one shouldn't overlook the food offered outside of the mall. Let us guide you from Bintang Walk to Lot 10 and show you some of the best stuff this district has to offer!


1. Greyhound Café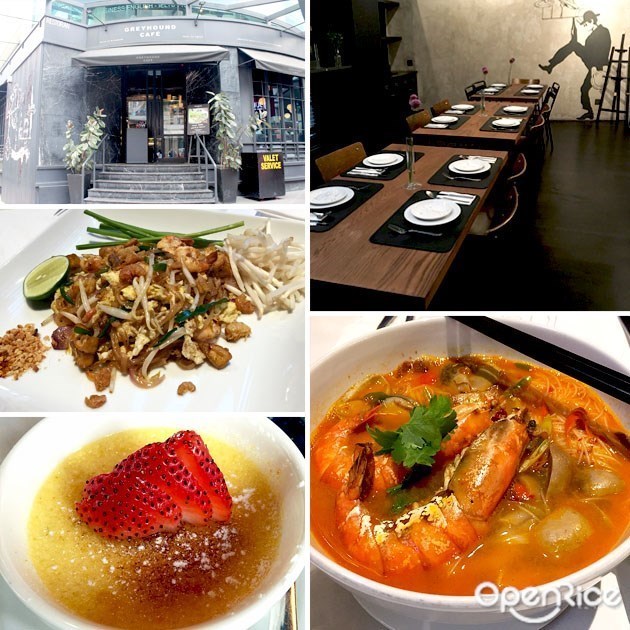 If you've been to Bangkok, chances are you've heard of Greyhound Café. The design of the café will be enough to lure you into their ground. One look at the menu and you'll notice this Thai café is a fusion one, serving not only Thai food but also delicacies from other Asian countries and the west. They're exceptionally famous for their fried chicken wings, which, by the way, are a must try here!


2. KOI The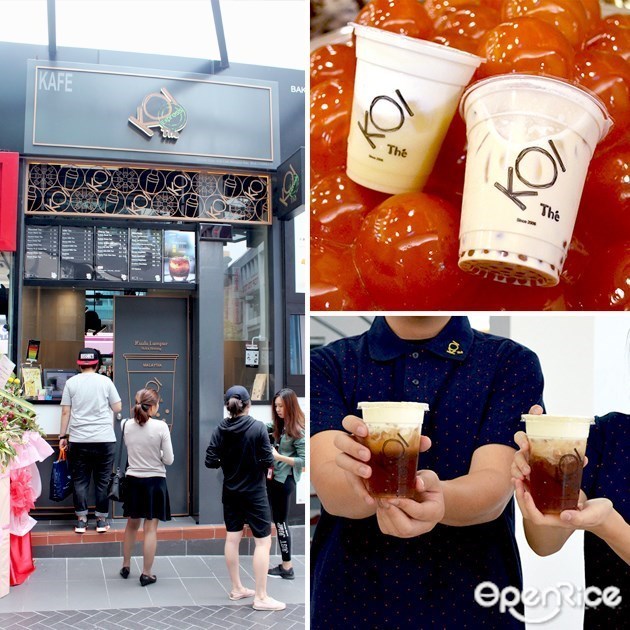 You'd have to fight us if you don't like KOI! We're sure everyone has heard of them by now and their establishment in Bintang Walk is quite recent. You can now satiate your thirst with KOI's magic after hours of walking around!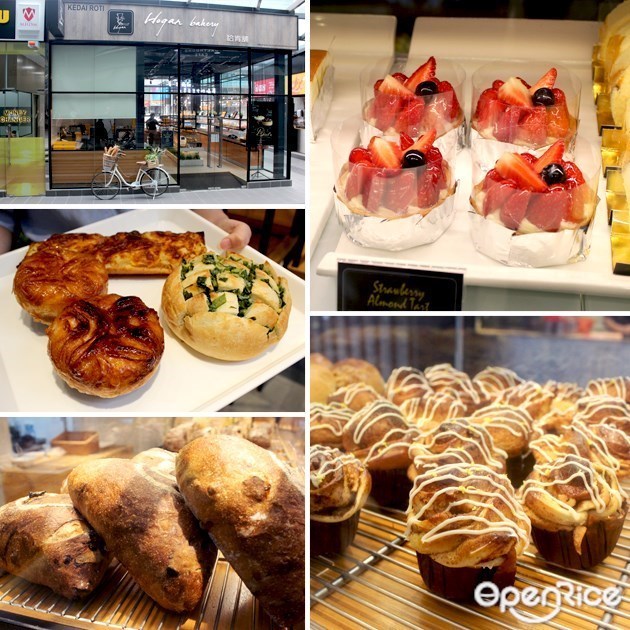 One of the hottest Taiwanese bakeries has blessed Malaysia with their presence, with one of multiple outlets situated at the heart of Bintang Walk. Inside, you will find a tantalizing selection of all sorts of pastries. If you're not sure what to get, you can opt to try what fancies you before you buy. The best part is that no preservatives are added into their pastries! Our best pick goes to the Caramel French Bread – crispy and caramelizing sweet.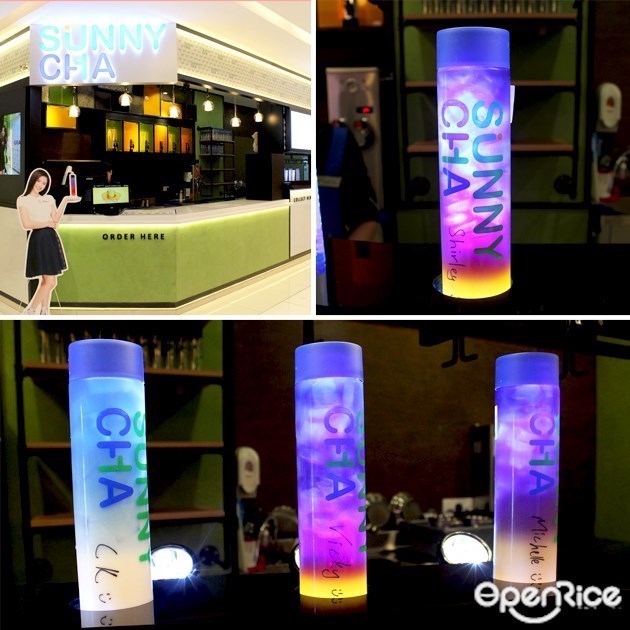 Nowadays, youngsters choose their beverages based on not only the flavour but also the appearance. SunnyCha takes advantage of this by presenting beverages that look as if the universe has been contained in a bottle, resulting in an alluring, glowing appearance. It also helps that each bottle boasts a different flavour, so there's a value in trying every single one of them. The most magical thing about them? The colours are natural pigments!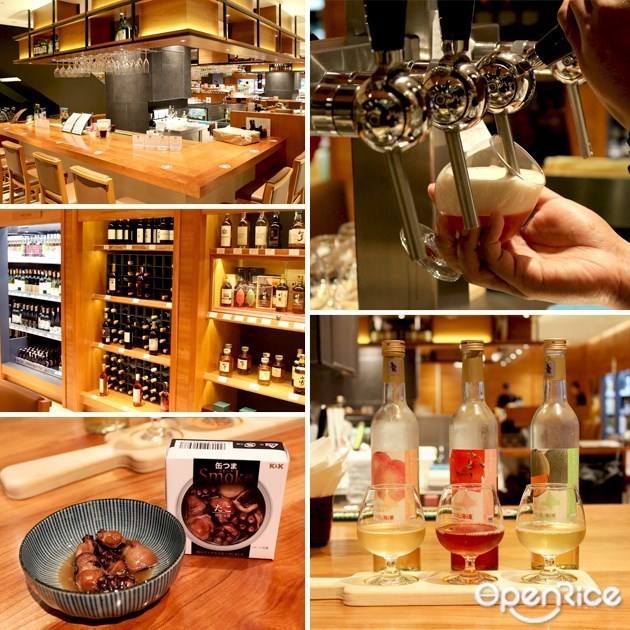 A izakaya like Takumi Craft Bar is possibly one of the best places you could pick to unwind at. Hidden inside Lot 10's Isetan, this bar offers high quality alcohol. We love the Japanese fruity alcohol — sweet from the fruits and alcoholic in its levels and aftertaste. Good food isn't scarce here either, so why not taste some of the best offerings they have alongside your alcohol?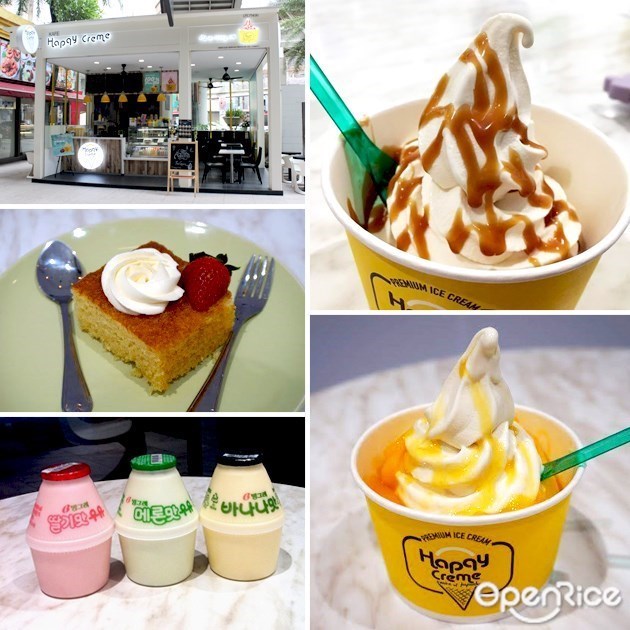 Surprise! Not many people know that there's a Happy Crème hidden somewhere in Lot 10. The weather's been scorching hot lately, so why not help yourself to some of their milky soft-serves? A variety of toppings to compliment your ice-cream are available, such as honey, Oreo and caramel popcorn. Did we mention they also sell the popular Korean banana-flavoured milk? Be sure to get one of them (and maybe one for us too, hehe).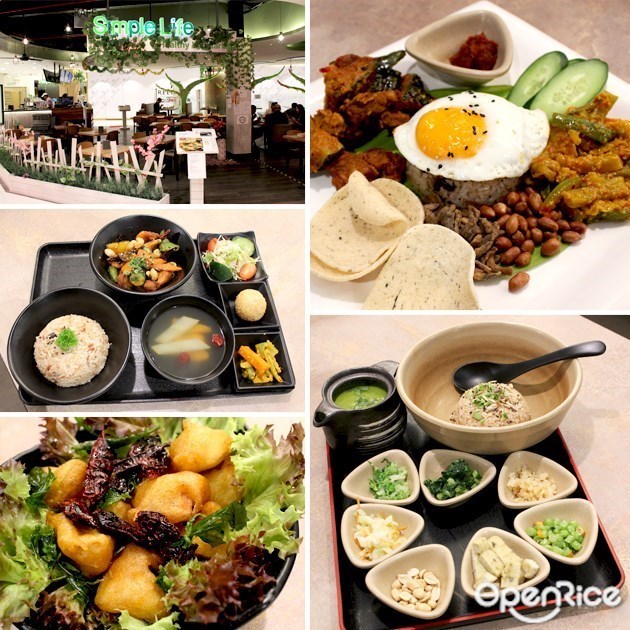 A simple life is a healthy life, and a healthy life can be achieved through vegetarianism. Simple Life establishes themselves as one of the best organic restaurants in Malaysia. We love the freshness of their greens and their lack of usage of MSG, trans fats and preservatives in their food. Our highest recommendation is the nasi lemak, made specifically with organic coconut oil and best of all, is healthy!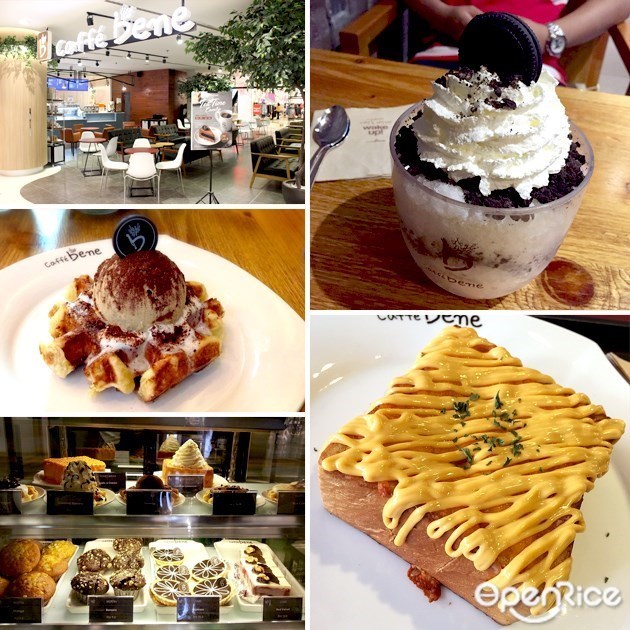 The ever popular Korean café has been in Malaysia for some time now. Now, when we go to Korean cafés, we ought to focus the most important thing — bingsu! Multiple flavours are available; the Pat Bingsu is one of their best. Being a café, they, of course, have other yummy offerings for the people who want an unforgettable afternoon tea session. The honey breads are enticing and will sweeten up your mood real quick!



Don't underestimate the power of food courts. Lot 10 Hutong has united all sorts of heritage food across Kuala Lumpur. You may think the food court in Pavilion is the best you've been to. Well, Lot 10 Hutong will rival them for your affection! Chinese cuisine dominates the business here and you can find delicacies such Kim Lian Kee's Hokkien noodles and Imbi Road's famous pork noodles.