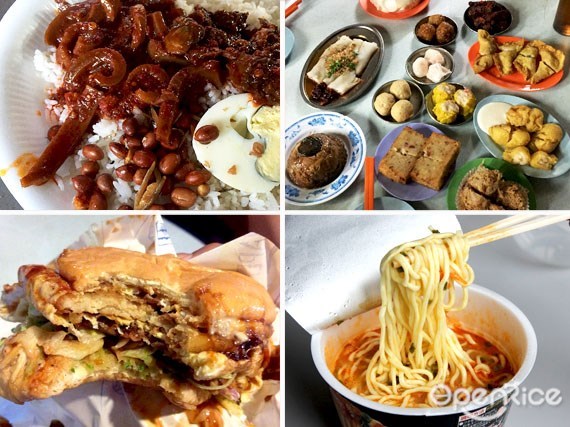 Don't we just love to chill and relax outside while chit chatting with our buddies? Not only that, we enjoy the habit of eating at any time of the day whenever our stomach growls and that is totally our culture. Thinking where these places could be? Let's check the answer out:


Mamak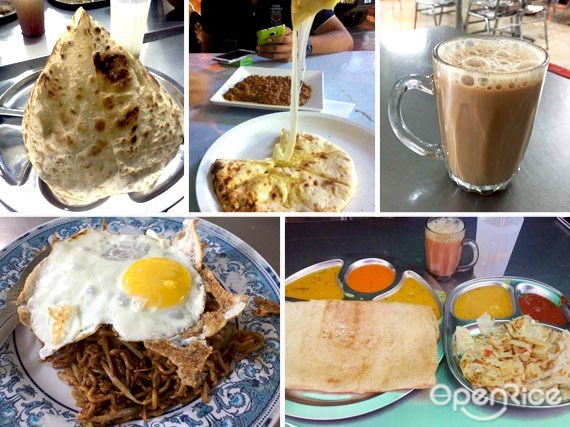 Mamak would be the first place where everyone could think of. Simple and easy to locate one, there are tons of them be it your neighborhood or mine, but seriously that is one of our cultures to lepak at Mamak and enjoy the togetherness with your buddies!
Enjoy Maggi Goreng, Roti Canai, Nasi Lemak, Rojak, Chapatti, Naan or Teh Tarik – you know what makes your Mamak visit a worth one!
Check this out: Must Try Cheese Naan!

Dim Sum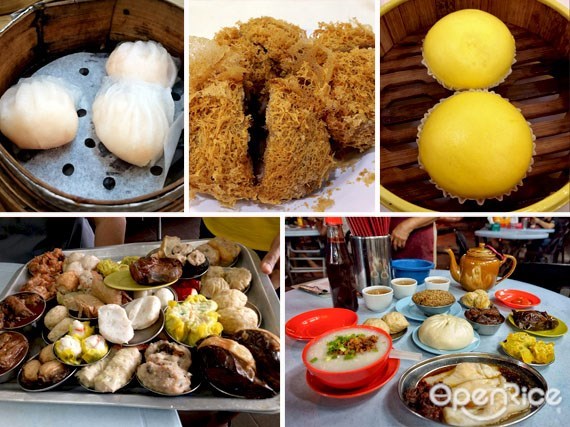 Didn't know Dim Sum restaurants were another local's favorite supper place? We locals enjoy them not just during the day, but also at night. Some of them open up till wee hours of the night and it makes it one of the best suppers to enjoy especially it is served hot from the steamer!


Bak Kut Teh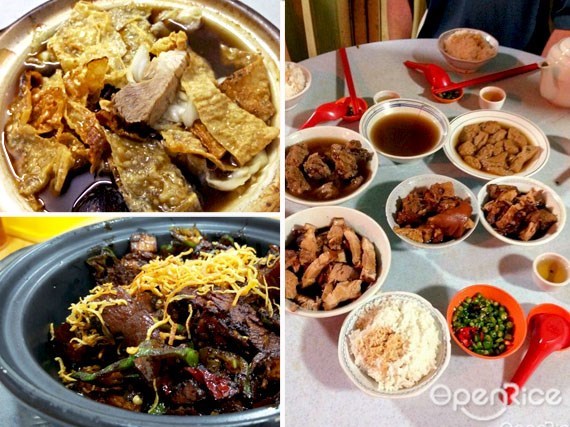 Aha! Mentioning about clay pot goodness, it got to be Bak Kut Teh. A pot filled with herbs boiled soup, lean and fat meat together with some vegetables, this is absolutely perfect especially eaten on a cold or rainy day. If Klang is too far for you to enjoy a pot of hot and warming BKT, then go to Kepong because some of them are open till late!
Check this out: 6 Bak Kut Teh Restaurants to Try at Kepong!

Burger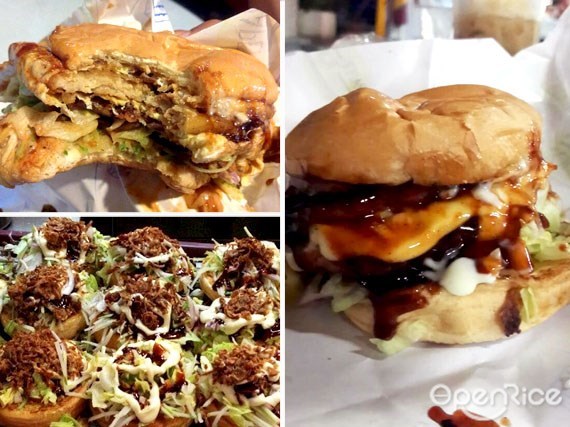 Now that's what we called supper. Roadside stalls Ramly burger would be another best choice too. We totally second that. Be it the ordinary chicken or beef burger or the special ones, don't we just love the roadside Ramly burger stalls? Hands up if you're one of them!


Nasi Lemak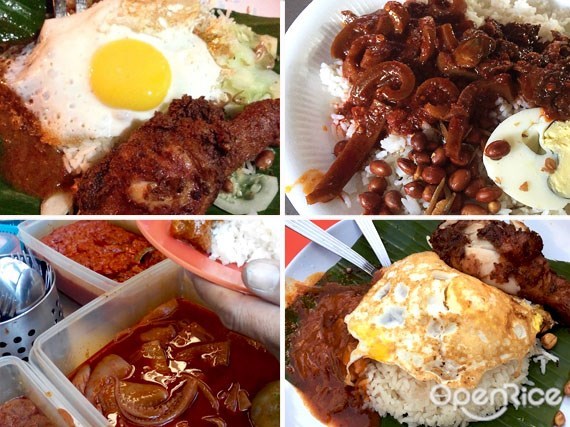 Sounds heavy? But that's one of the intentions we love supper, isn't it? No matter day or night, Nasi Lemak remains so popular and in demand; could you imagine that piece of fried chicken, fried egg, sambal, peanuts and anchovies eaten together in a plate of warm coconut milk rice? Get your Nasi Lemak cravings fixed today!
Check this out: The best of Nasi Lemak in Klang Valley!

Curry Mee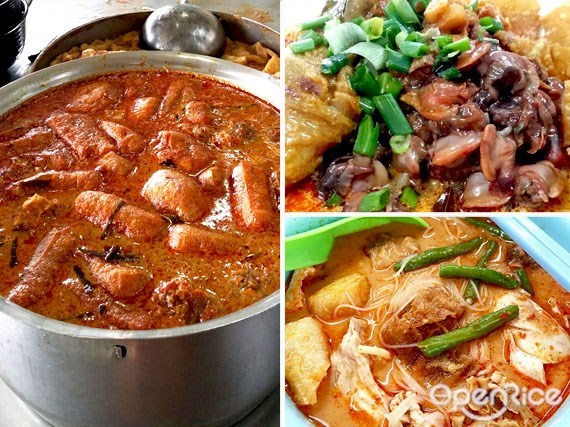 Nothing going to stop us from enjoying the best of the best especially when we have so many food that you can enjoy at any time of the day. Curry mee is one of them. Thick and fragrant curry broth, eaten with smooth chicken meat, roast pork, blood cockles, tofu pok and pig's skin – which noodle do you prefer for a bowl of hot & savory curry mee?


Satay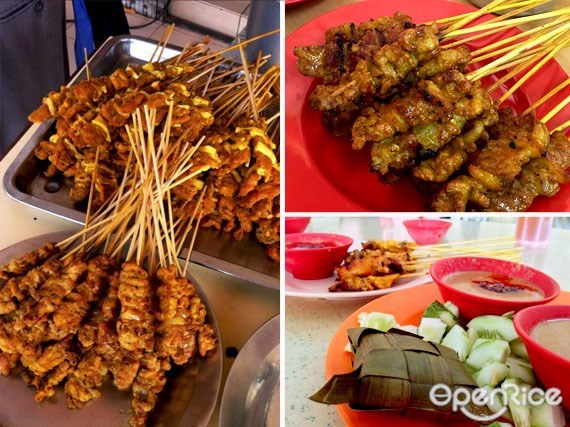 Another mouthwatering food – Satay! Another easily available food that you can get from the streets or Mamak, dip into the peanut sauce for a better taste! If you prefer, do order 'Ketupat' as well. Always remember to ask for some extra sauce!

Grilled Chicken Wings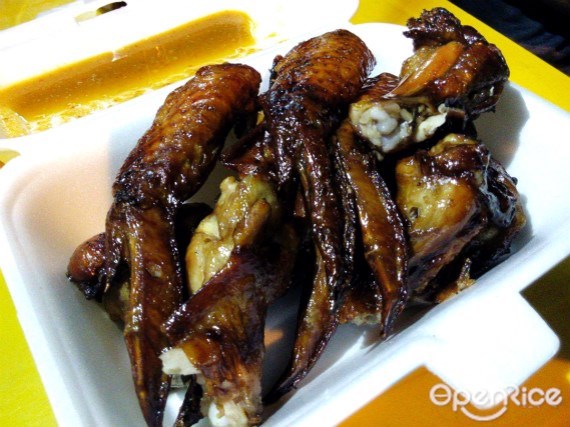 Oh, come on! Who doesn't like grilled chicken wings? Grilled till perfection and brownish in color, crispy and juicy inside; a must have supper food item on our list! What about you?


Cup Noodles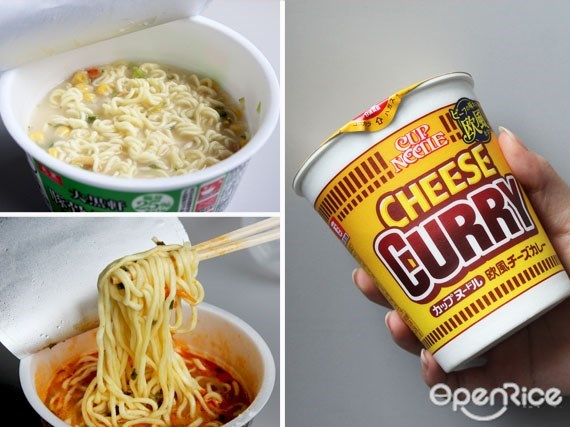 Aha, no joke, every household has this powerful mini supper that is the cup noodle! One of the best suppers especially when the hole in your pocket is so huge that you don't want to spend another cent outside, open up your cup noodle and pour in some hot water. Satisfaction guaranteed!