Travelling around Klang Valley for food? If you're not familiar with Serdang or Seri Kembangan areas, they are totally complicated. Especially when you're looking for recommended food that you can't seem to spot them easily.
While the town has its own good old hawkers and restaurants that has been serving delicious food for decades, have you visited any of these stalls? Check them out.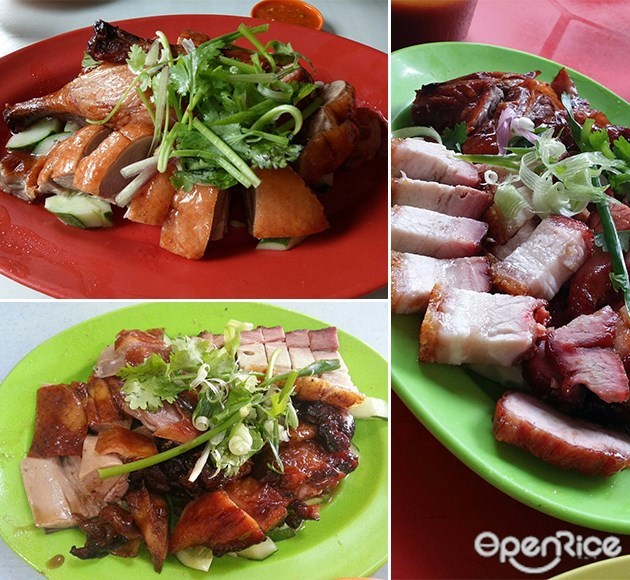 Known for the roasted pork and char siu, if you pass by this area, a must try as recommended by the neighbors. Not only that roasted duck, double boiled soups, and even chicken rice were seen on most tables.

2. Fish Head Noodles @ Hing Fatt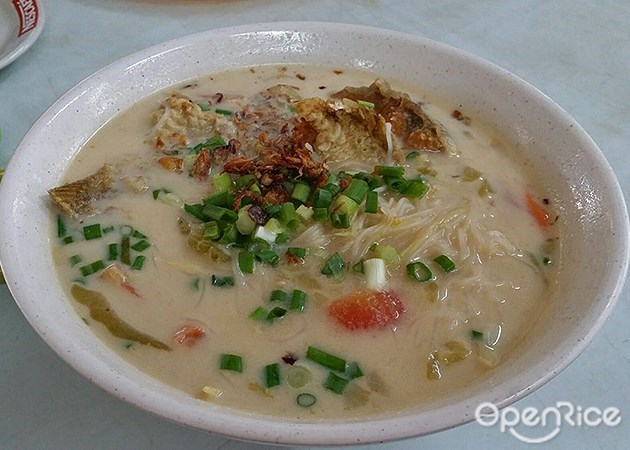 Tomato and milky base soup that's slightly sour and sweet, with fried fish meat, salted vegetables, ginger slices, fried shallots and that thick vermicelli will sure to complete the bowl of fish head noodle! They do have normal fish meat if you don't prefer the fried ones and fish paste too if you're worried about the fish bones, pick your choice now!


Photo credit: Sherenna Lim FB
Many said you should try this pork noodles out. Favorite of many, especially the signature pork noodles – a bowl of pork noodles with minced pork meat, pork slices, pork balls, liver, kidney, and pork lard. Many returning customers here daily, the soup is thick in taste as it is boiled for hours using all the pork bones and ingredients, you should really try it.
Another famous place for spicy soup goes to Kien Kee here. Uses Kampung Chicken, spot on pork meat as well like liver, intestines or stomach. Lots of pepper were used in it, thus it is spicier too! Kien Kee serves chicken rice wine too, which is one of the specialties here as well.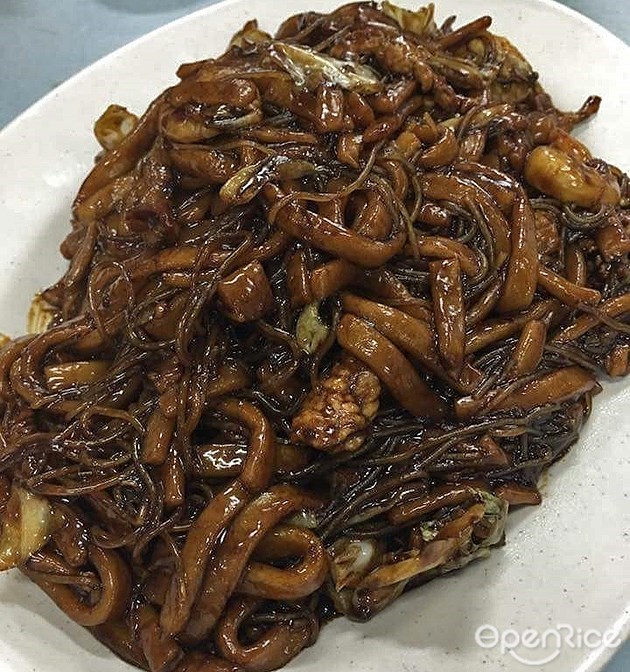 Pork lard is the key to a plate of fragrantly good charcoal fire Hokkien mee here. Uses thick yellow noodle or the thin vermicelli noodles, your plate of Hokkien mee is surely well seasoned and remember to dig into that jar of sambal, you'll sure to enjoy it!
Come here to enjoy Thai food that you'll sure to like it. Known for the Thai Tomyam, Thai style Lime steamed fish, red curry, curry crabs, glass noodles, or even coconut milk pudding – many usually come here to dine with family or gathering with friends, you should really try their Thai food out!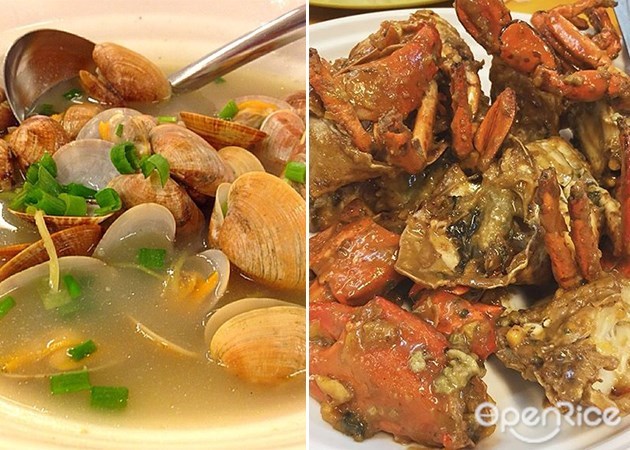 Known for its homey style cooked dishes that really suit most taste buds well, this restaurant is usually crowded especially over the weekends. Looking special would be the sweet and sour pork where it is coated with batter and then deep fried, texture is crunchier and better too! The butter crabs in a pot to were so good as the gravy is so much that you can order Mantao and dip it in!
Looking for dessert? Then head straight to this stall. The signature mixed fruit shaved ice comes with watermelon, honeydew, and mango; all fruits used are fresh fruits and not the ones from the cans. Apart from that, they do have the mango sago, ABC, dragon fruit ice and they sell Chee Cheong Fun too!


More articles:

10 Reasons to Dine at Ikea Restaurant!

11 Food Stops from Sungai Buloh to Kajang with the New MRT Lane!

10 Food Places From Kajang

10 Great Food Stops in The Starling Mall!

8 Impressive Eateries Near Pasar Seni's LRT Station

8 Must Try Restaurants & Café @ Cheras Taman Yulek!