Prices are hiking up on everything, including food. To be fair, a hungry man will do anything for food, even if it involves paying a ridiculous amount, but sometimes we wish cheap and good food is easily accessible. Luckily, restaurants that offer good food at cheap prices aren't few. You'd be surprised to learn that you can afford delicious food at no more than a fare of RM15 at these 8 restaurants!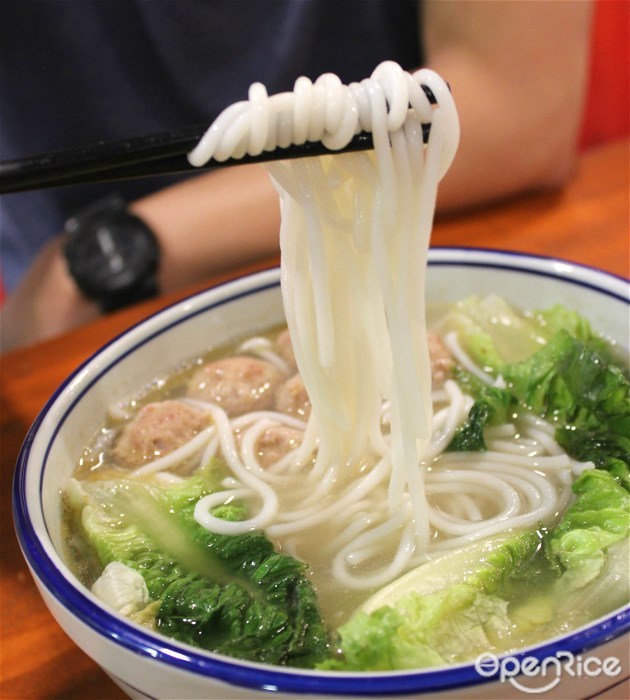 Yu Noodle Cuisine will make you feel like you're in China, what with its pretty interiors and food that's just as awesome as what you can find in China! They're reputable for the smooth texture of their noodles and the carefully brewed broth. The Bursting Meatball Noodles is a must get here – true to its name, this bowl of noodles will burst with flavour in your mouth!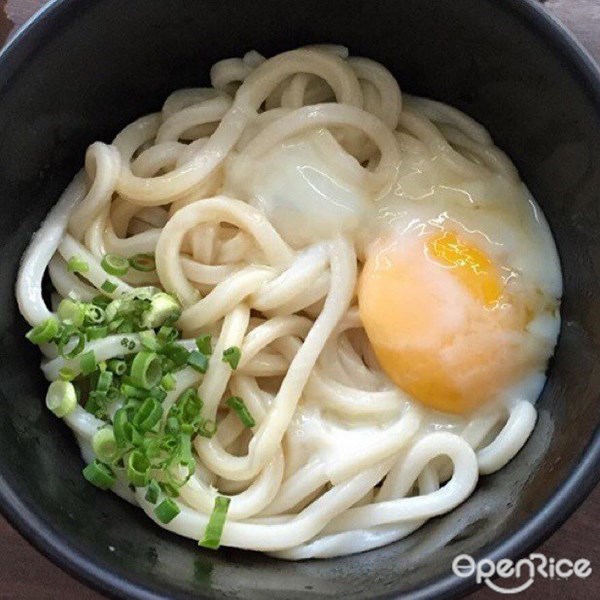 The specialty from Kagawa Prefecture can be afforded at this Japanese-owned restaurant without potentially leaving a hole in your wallet. The owner works hard daily to deliver perfectly crafted udon to his patrons. Menu is diverse in selection as well as sides, and delights like yakitori are generously offered. The House Special Udon – topped with a cooked runny egg and spring onions – will be ready to set the rest of the day for you!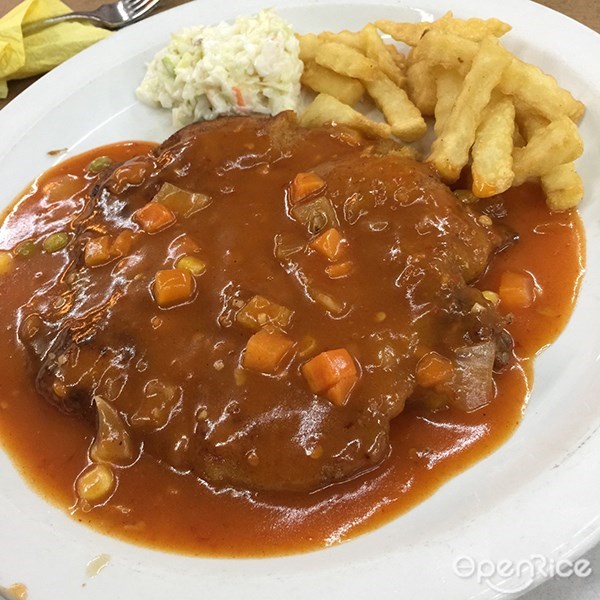 This coffee shop is quite famous for its one stall that sells the cheapest chicken chop known in town, casually known as Michael's Chicken Chop. Aside from the regular chicken chop, another popular order here is the Mexican Chicken Chop and it's also a recommendation of ours. It's hard to resist a good plate of grilled chicken chop drizzled in a salty-sweet Mexican-styled gravy!



Affordable Chinese nasi lemak? We got your back! A fresh plate of nasi lemak with rendang pork will cure you of all your stress compiled from the past week! Did we mention their chicken drumstick is HUGE too? Oh, let's not forget their sambal that comes in three different types, one of them being a squid stuffed with minced meat! It also goes without saying that their coconut-infused rice is heavenly. Are you attracted by the selections yet?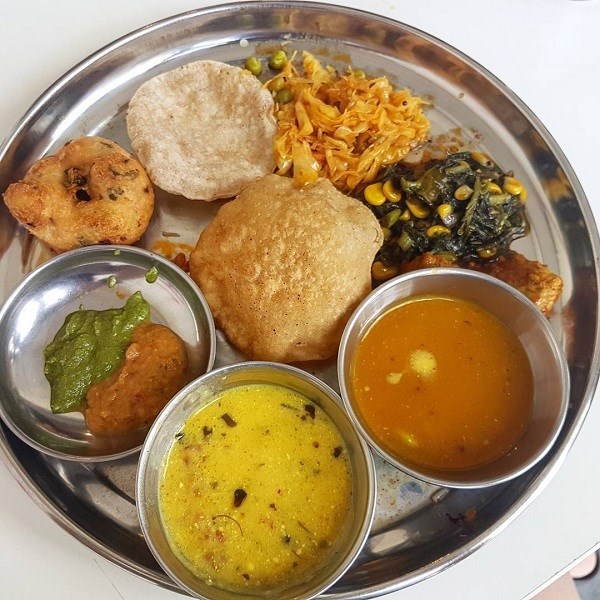 (Credit: evonne_yuen)

The Ganga Café stands out as a South Indian café that pumps out vegetarian food. Our beloved Indian staples that we can find at many mamak restaurants are given uniquely vegetarian twists along with other colourful offerings such as the variety of Indian breads, including chapatti and bhatura, served with arrays of seasonings and gravies, and pakora.


6. Go Thai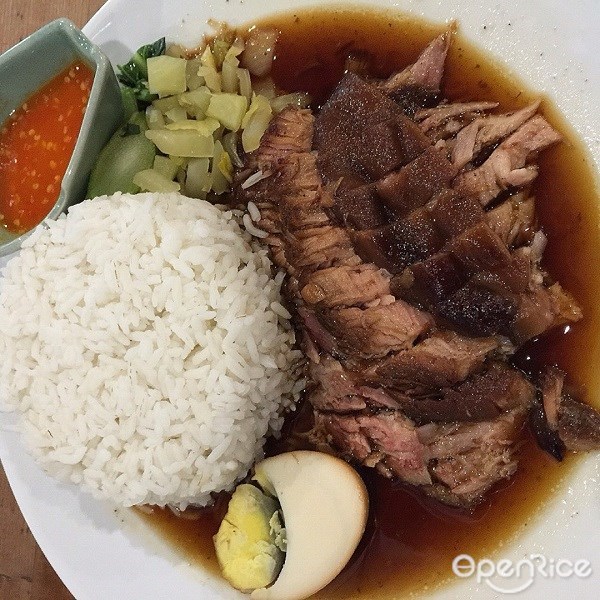 The best thing about both Thailand and Thai cuisine is Thai street food. Go Thai specializes in serving up delectable Thai street food, all the while maintaining the authenticity. The BBQ skewers, in particular, are one of the highlights for being thoroughly well-seasoned and succulent, coming in two selections – Moo Ping, charcoal grilled pork fillet, and Khao Niow, seasoned chicken liver with sticky rice.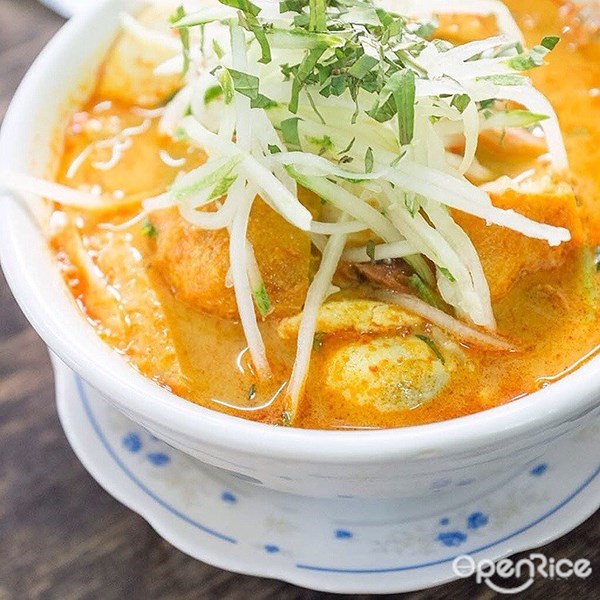 At Baba Low's, access to authentic Baba Nyonya fare at affordable prices is made possible. Baba Low's has specialized in introducing the masses to the secrets and beauty of Baba Nyonya cuisine for years. The Nyonya Laksa will have curry lovers curling their toes in a pure bliss of flavour, and the Mee Siam is a must-try for all lovers of spicy food as it's spicy enough without being overpowering!


8. Blue Ribbon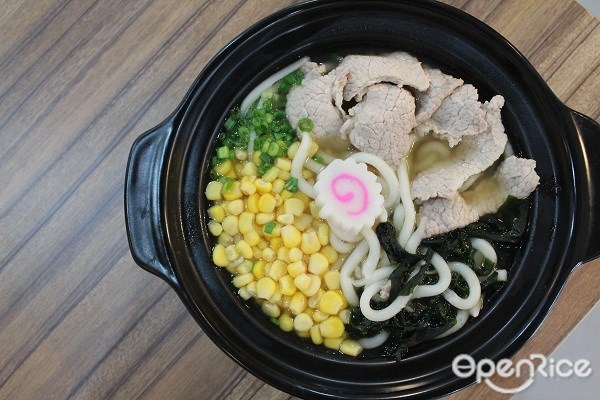 Chinese food? Check. Malay food? Check. Japanese food? Check. Western food? Hell yeah, they got your back! Unique flavours are a guarantee at this restaurant and Blue Ribbon does an awesome job at delivering diversified flavours. Being a fusion restaurant, certain dishes are given a local spin, but without ridding them of their original flavours. Patrons love them for not only their food, but also efficient service!