More and more Korean eateries are expanding their stand around the Klang Valley areas and as cheesy as they can get, here are some of the hottest Korean restaurants that many are queueing up for a good Korean feast: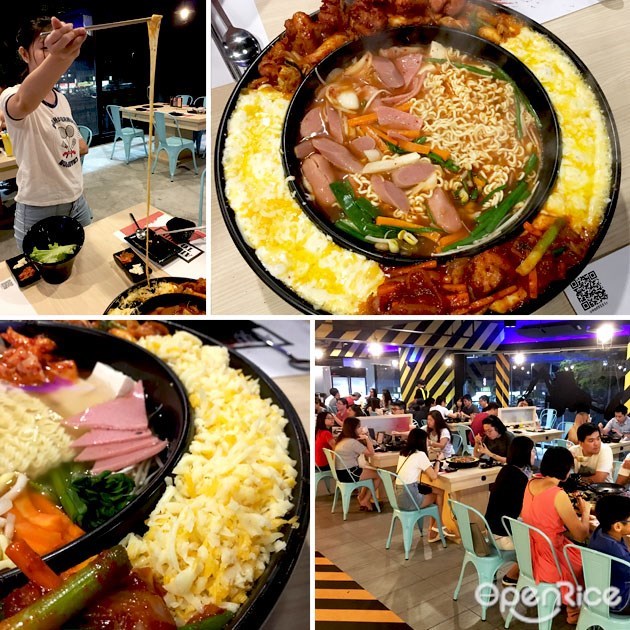 Come here for the Korean Spiced Chicken and enjoy eating them on a hot plate especially when there's a good amount of cheese, you know this place a must visit! With a soup pot in the middle, enjoy some hot ramen and finish up all because they are just that good!


2. Yoogane Malaysia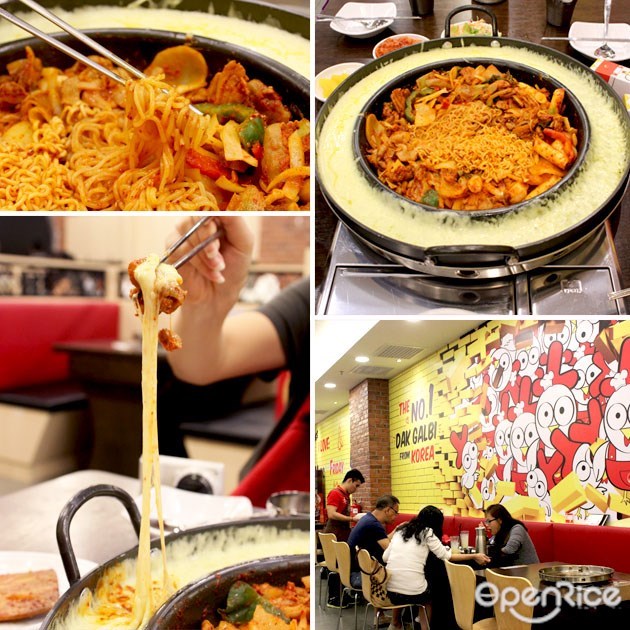 Another popular Korean eatery has landed here at 1Utama recently, Come for their spicy chicken; as it is nicely marinated and not overly salty, that amount of mozzarella cheese are heavenly good and the sweet potato tteokbokki a must try too!


3. Go Full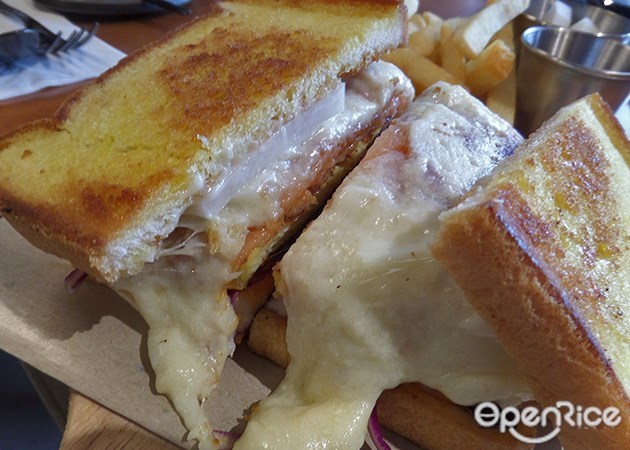 Come here and enjoy the most ordered sandwich as they are really packed and stuffed with real delicious ingredients. Toasted until golden brown, sandwiched in between smoked salmon, fried egg, pickled radish, Korean salad chili sauce and loaded with melted cheese too!


4. Chicken Up Korean Restaurant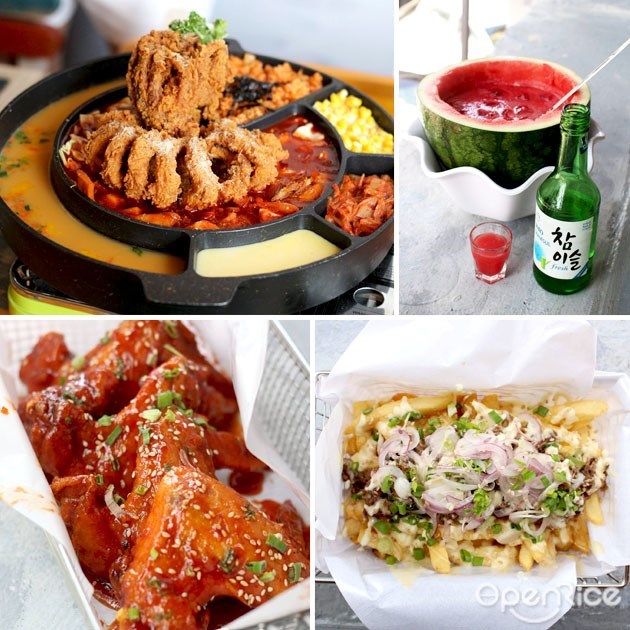 Photo credit: Chicken Up Facebook

A recent hit around Subang area as well (originated from Singapore), they are known for the famous Korean fried chicken and one of the must try Snow Squid Topokki that comes with topokki, large fried squid, kimchi fried rice, egg, corn, and cheese; so much in a hot plate that will sure to satisfy your appetite. Special beverage – watermelon soju, give it a try too.


5. 4 Fingers Crispy Chicken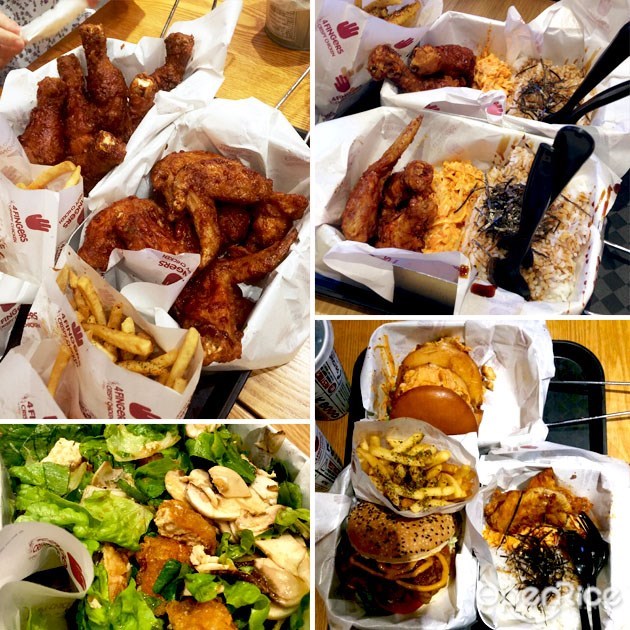 Same goes to 4Fingers, as they are a hit in Singapore, nonetheless here in KL. Known for their fried chicken, seaweed fries, and kimchi flavored coleslaw, chicken katsu salad and a few more to name from the menu, still in demand and they recently had open up an outlet at Nu Sentral too. Go and queue for it!


Korean fried chicken and beer are inseparable and come to Chi Mac Bistro will never get you wrong. Quite some fried chicken flavor to choose from, extensive menu that makes choices abundantly a lot and Beondegi is available – silkworms pupae that are eaten as a snack. Dare to give it a try?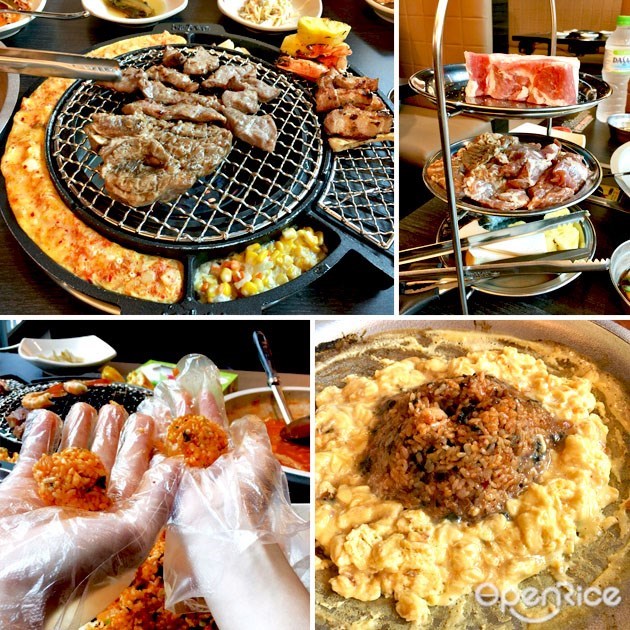 One of the Korean famous restaurants for BBQ are now in Klang Valley, enjoy grilled marinated pork meat, pork collar, spicy pork skirt meat or their specialty of marinated pork skin! Furthermore, they have a side of Egg crust with cheese that's deliciously good too. Dip all these marinated meat into the cheese part provided for that extra cheesy licking good!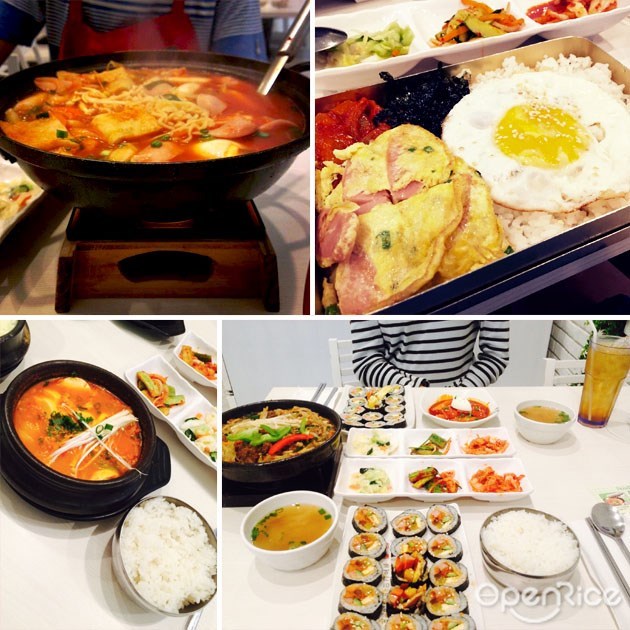 Affordable Korean delights that everything comes under one roof ranging from ramen noodles, bibimbap, gimbap, kimchi fried rice and so much more to explore from, do you know they have Dosirak as well? Dosirak is a famous lunch box where there's egg, tofu, kimchi and other vegetables, then it is shaken real hard and the end result? A fantastic 'all-mixed-up' rice box is ready to be eaten!