It's the world cup season again! Watching them at home might be bored at times, why not get to these places and get some fun with every football fans out there and support your favorite team together?
1. TAPS Beer Bar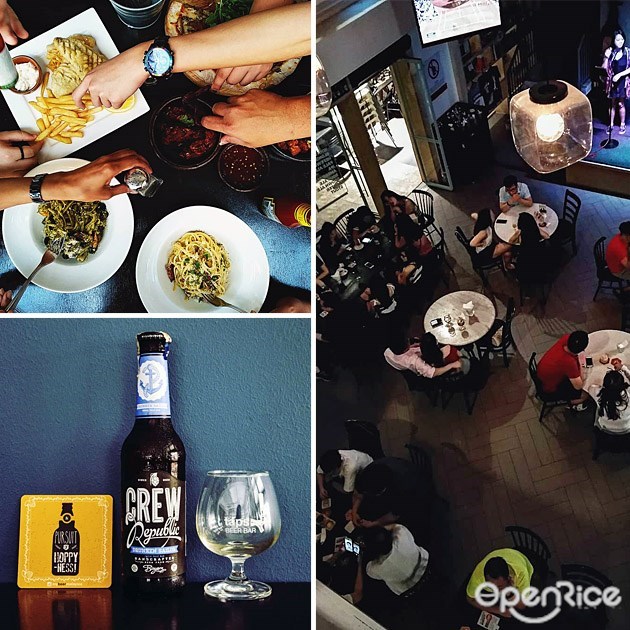 Come here and enjoy craft beer at RM20 until the tap runs dry! Cheer for your favorite team here as they have more than 30 types of craft beers from different countries. Serves hot food, and finger food, a happening place not to be missed!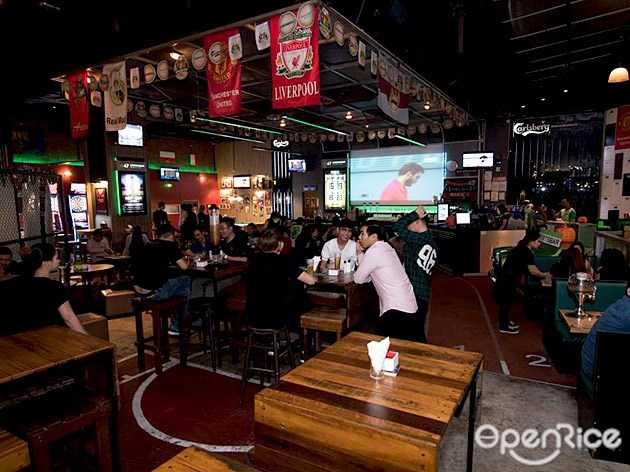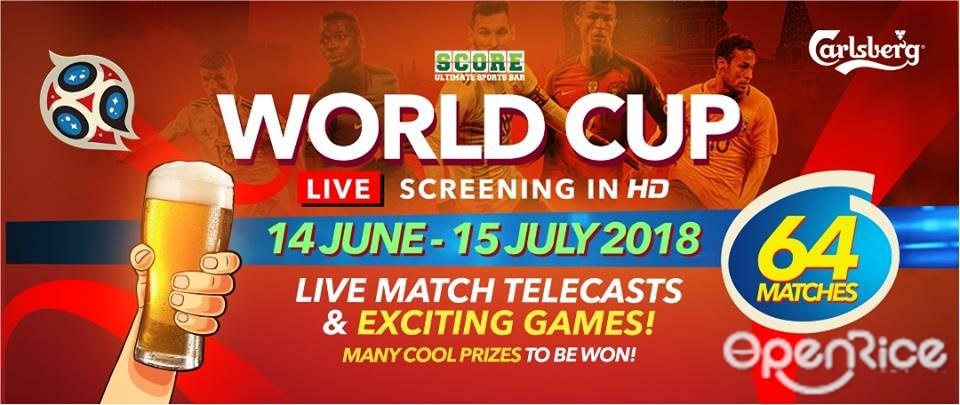 Located at PJ, this sports bar are usually crowded with patrons as they gather here to watch the match frequently. From now until 15 July 2018, spend up to RM100 and you'll be entitled to win prizes too. Not just that, happy hour starts as early as 5.00pm - 7.00pm, beers are priced at RM7.50+; 7.00pm – 9.00pm beers priced at RM9.00+!

3. GRIDiRON Sports Cafe & Lounge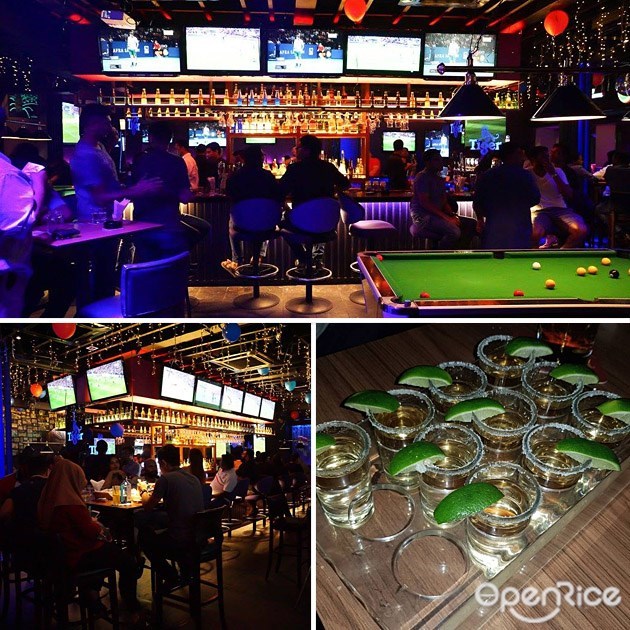 Located at the hustle bustle streets in Bangsar, always packed with patrons be it for the food or the world cup enjoyment, come here for some great food like Beef burgers, chicken wings, Mexican food and of course some wine or shots too.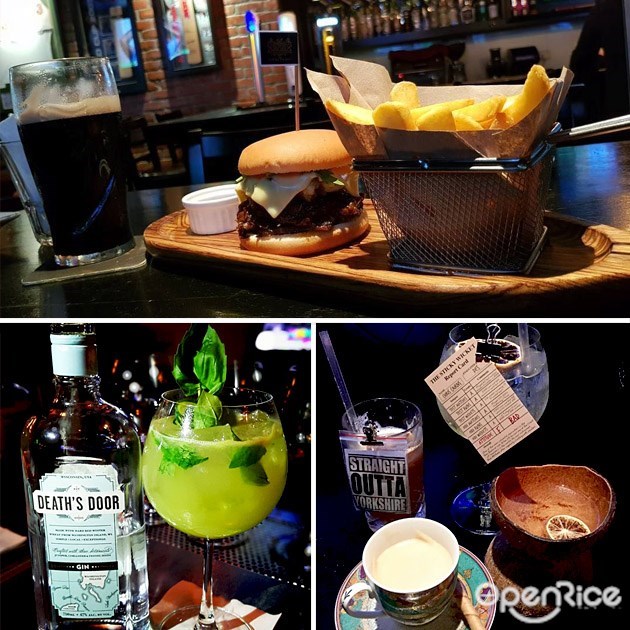 Located at Plaza Damansara, The Sticky Wicket is a cricket-themed bar but since the world cup is a hit now, of course, they do have the live football matches on screens there daily too. Cocktails here a must try as they are mixed by their professionals and gives you a great enjoyment for sure.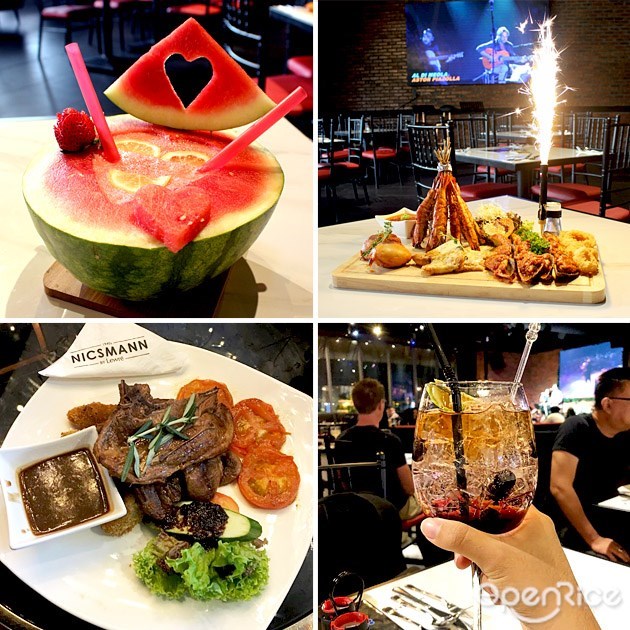 Photo credit: kyrilsoulx, indhu_maddy
Another restaurant and bar that gives you the very best of food, wines, and the live band – catching your world cup here is a must too. As for the current promotion, 10 glasses of Connor's beer with French fries are only for RM70! All day long promotions not to be missed here!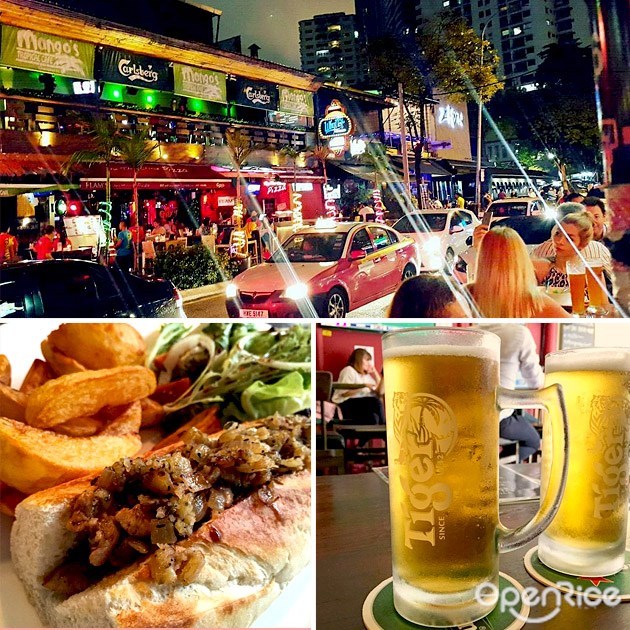 Located at Changkat Bukit Bintang, this English style sports bar now airs live football matches daily in conjunction of the world cup, usually crowded with lots of tourist and locals, come here to enjoy the best promotion of 0% GST where you'll enjoy a pint of beer for RM6 NETT (Tiger Beer)!
7. Hall of Fame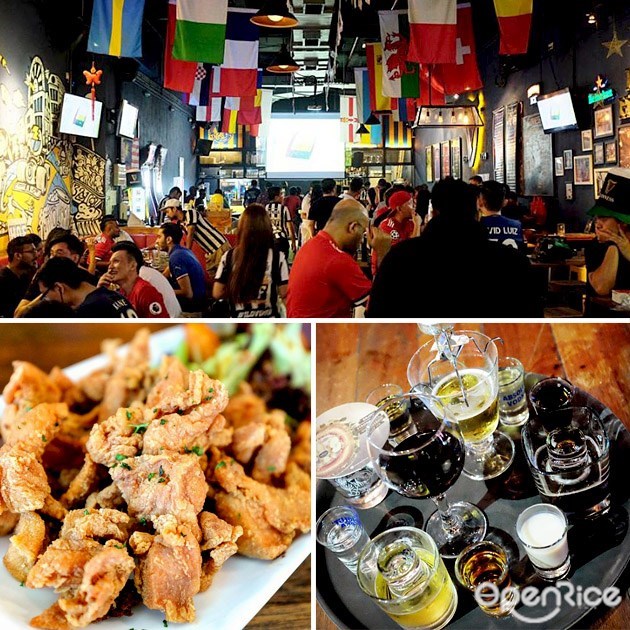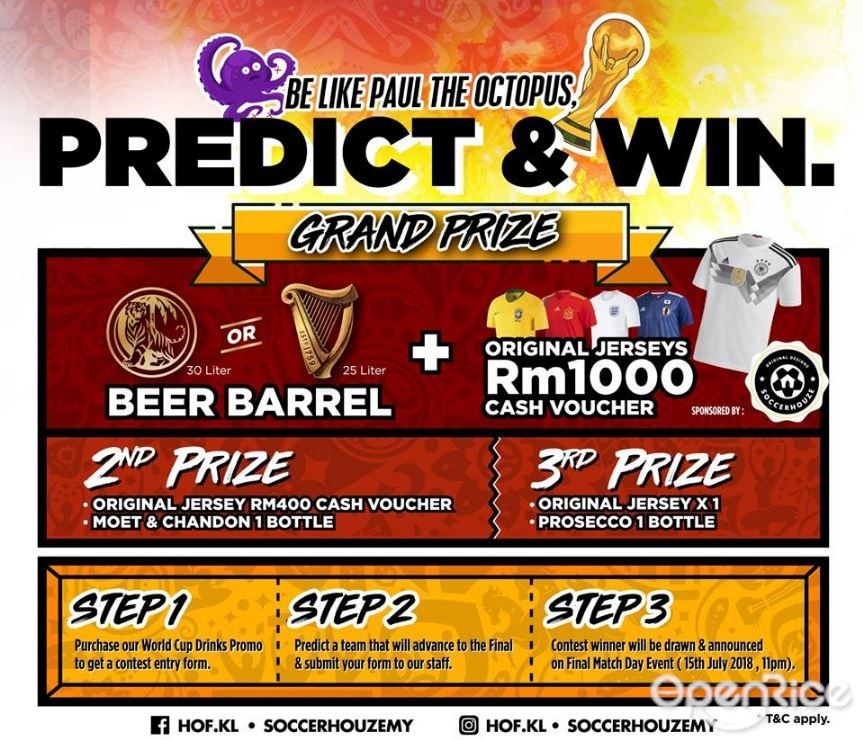 They say it is possible to watch your match from any angle no matter which corner you're seated at. Basically, it is one of the best places to enjoy watching your live matches here too. Now that they have the contest and attractive prizes to be won that includes – up to RM1000 cash vouchers and original jerseys and 30L or 25L beer barrels, don't miss it!


8. LAVO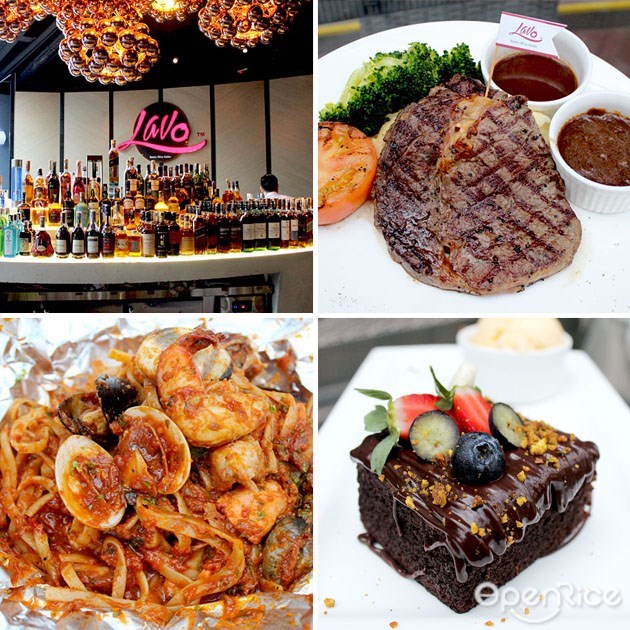 Located at Tropicana PJ, LAVO is known as the place to enjoy romantic dining, celebrations, and parties as they are really spacious and have a lot of wines and alcohol to choose from. A wide variety of food choices and happy hour beer promotions, why not? Let's go!
[The above promotion information were adapted based on the time posted from the restaurant and OpenRice Malaysia shall not be held responsible for any changes of schedule, promotions and terms & conditions apply to the current activity from all the restaurants above]