ISETAN the Japanese department store is widely known for its exceptional quality Japan-imported products, ranging from fashion items to lifestyle pieces, although the prices may be a bit steep. Even so, patrons love visiting ISETAN for its authentic Japanese food, and here are the 8 food finds in ISETAN that definitely worth your time and money: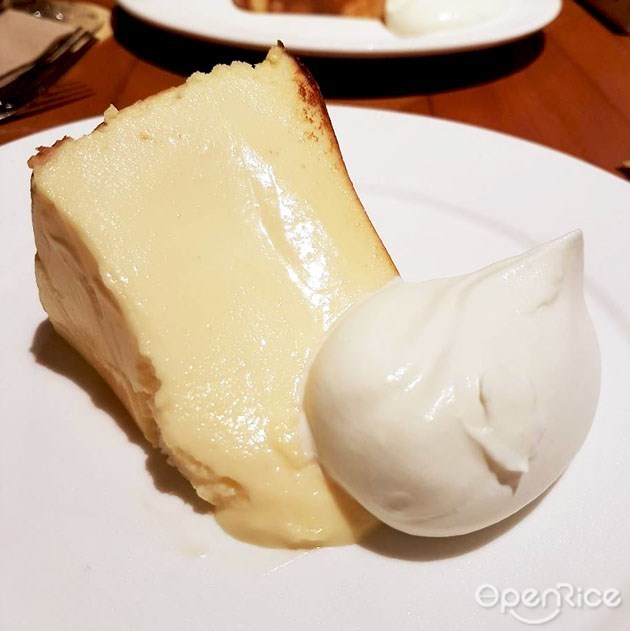 This piece of ordinary-looking cheesecake here is often described as the cheesecake from heaven – something to die for – the 6th Avenue Cheesecake definitely does magic to our taste buds by boasting a bold sensation of richness, with the creamy and melt-in-your mouth texture, just heavenly! (Photo credit: cybees @ IG)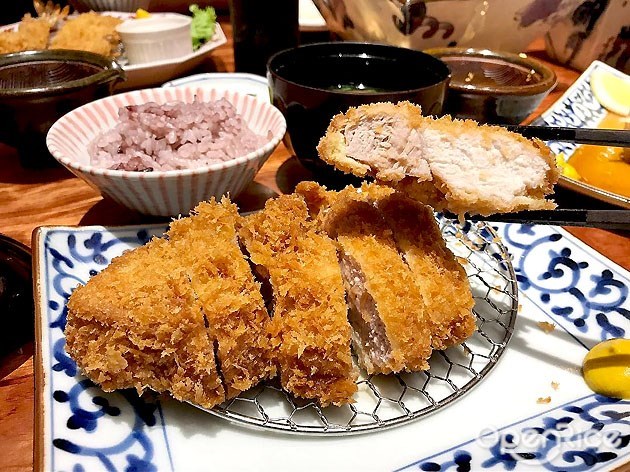 Tonkatsu Anzu serves one of the best Japanese pork cutlets in Klang Valley – uses premium imported black pork that tastes extra tender, juicy and succulent as compared to ordinary pork, covered with crispy fried-to- golden-perfection batter, and served with shredded cabbage, soup and rice of your choice, the tonkatsu sets here are absolutely delicious and worth every penny. (Photo credit: lising_chia @ IG)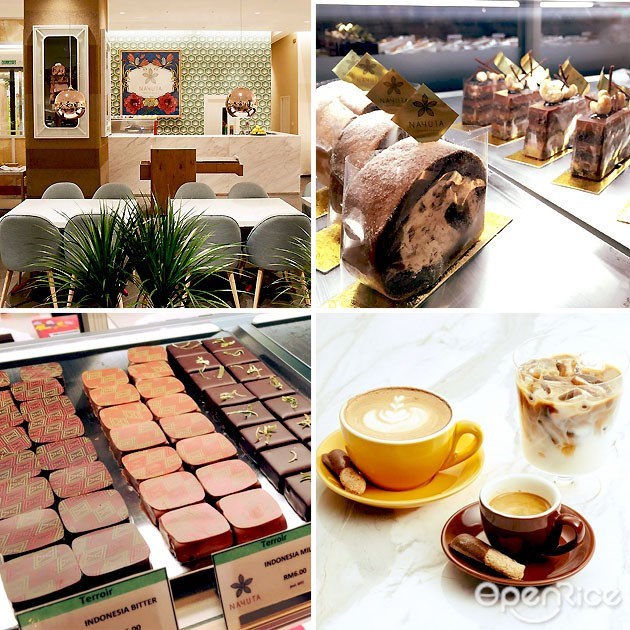 Come to Nayuta Chocolatasia and indulge yourself with the rich Asian-inflected chocolatey goodness – the milky and soft textured chocolates are specially crafted to suit Asian palate, with plain or flavors like mango, coconut, matcha, sakura and pineapple available. Nayuta Chocolatasia is not only a chocolate boutique shop, but also a cozy cafe that serves exquisite cakes and beverages – your new afternoon tea spot, perhaps? (Photo credit: Nayuta Chocolatasia)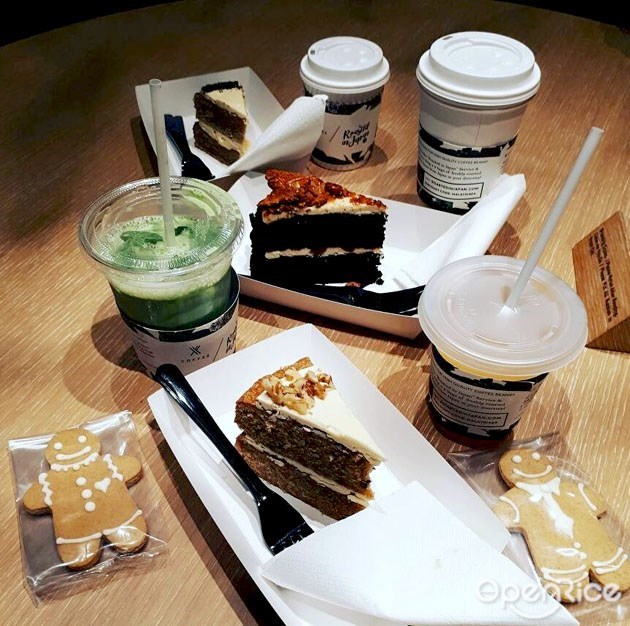 If you're a hand-brew coffee lover, you'll be glad to find this multi-roaster coffee bar in the book department of ISETAN Lot 10. X Coffee specializes in beans from cult Japanese roasters – Fuglen, Glitch and Maruyama – are available in different roast profiles to suit individual preferences. The extensive menu does include choices like espresso-based coffee, hot and iced chocolate, matcha latte, and cold-pressed juices too. Coffee beans are sold here as well. (Photo credit: man__dylicious)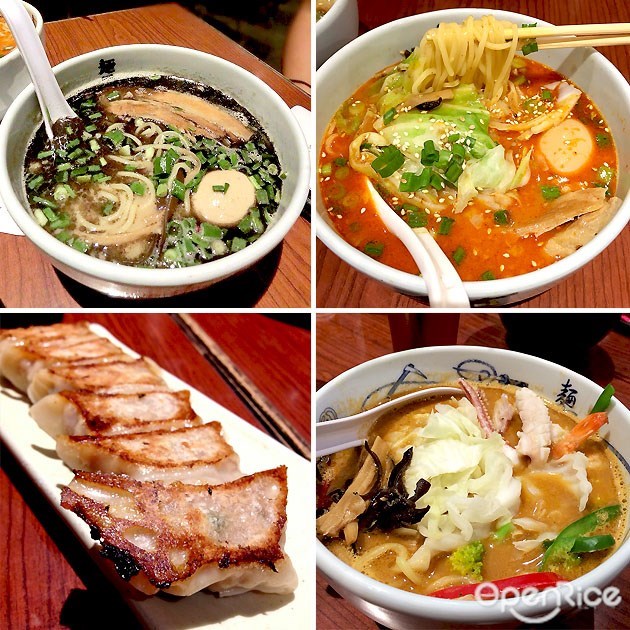 Treat yourself with a bowl of flavorsome Japanese ramen at Menya Musashi and you will be thankful to yourself – earthy broth packed with flavors, tender Japanese cha-shu and pleasurably springy ramen noodle makes such a heavenly combination! You may try out their amazing tsukemen as well, which is dipping ramen with cold noodle and hot broth being served separately.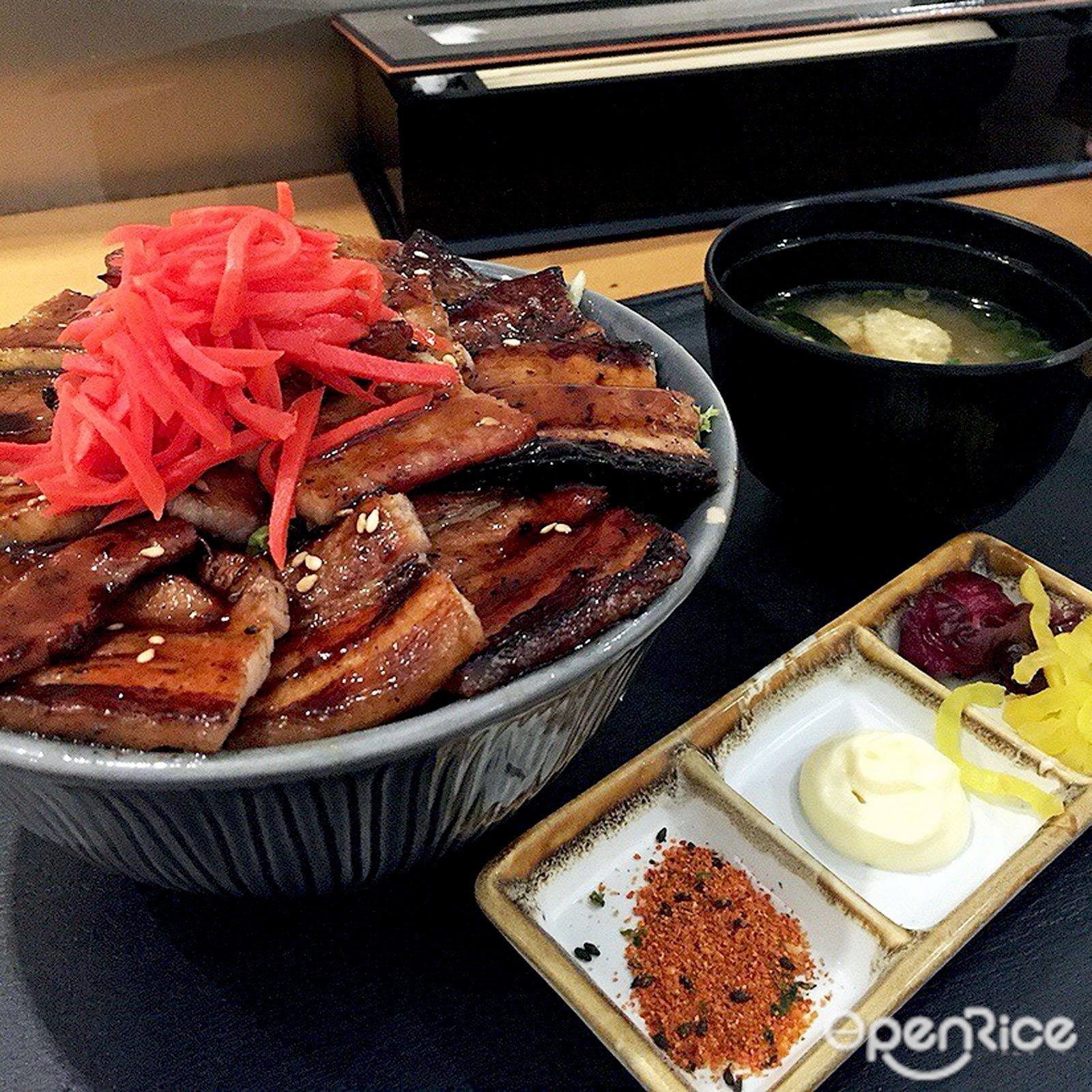 Senya is a place where you get to enjoy yummy Japanese rice dishes with relatively affordable pricings. One of the most recommended must try dishes here would be their signature Hokkaido Pork Don – tender pork meats with fats and lean parts distributed evenly, coated with lip-smacking BBQ sauce and grilled to slightly charred finish – every bite has a burst of flavors, so good!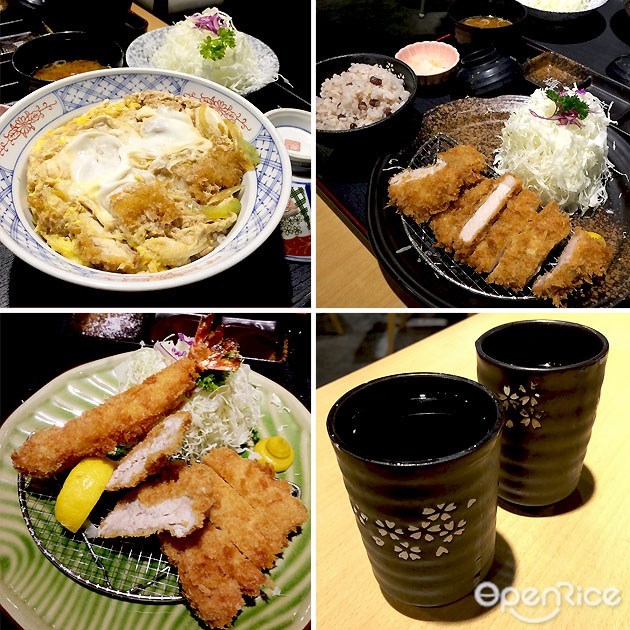 Here's another delicious tonkatsu place that you can find in ISETAN 1 Utama – Tonkatsu by Ma Maison serves fried pork cutlet sets that come with refillable rice, cabbage and miso soup with pork – with a few variations of mains to choose from, including the highly recommended Rosu (pork loin) and Hire (pork fillet), plus other choices like deep fried oyster, crab croquette, jumbo prawn, chicken, etc. Savor the crispy and juicy tonkatsu with ground sesame seed condiment for the best enjoyment!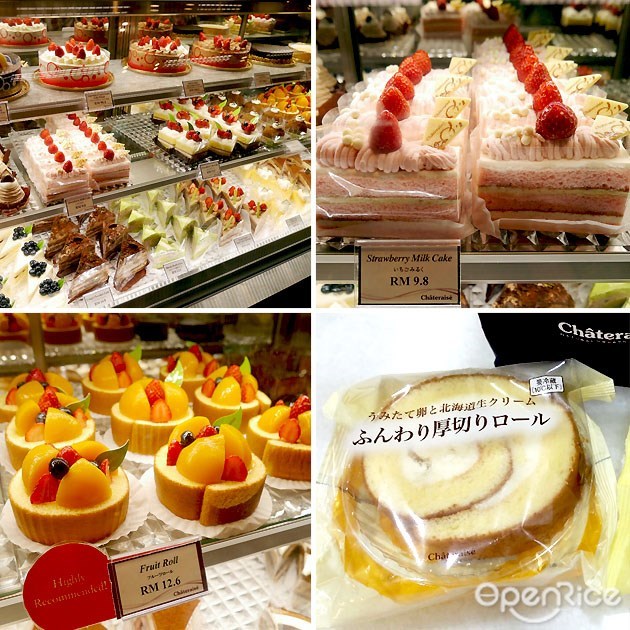 If you haven't already heard of it, the popular Japanese pastry named Châteraisé with 460 outlets opened in Japan is now in Malaysia! You can find their exquisite desserts in ISETAN KLCC and 1 Utama, with plentiful choices ranging from cakes to cream puffs, tarts and confectionery – all freshly made and air-flown from Japan, so you can definitely expect some good quality. We highly recommend you to try out their best-selling Legendary Fresh Cream Cake that truly lives up to its name – so fluffy, smooth, airy and creamy, simply legendary!
More articles: