* Some of the establishments / dishes below may not be halal.
Whether it is for breakfast, lunch, dinner, or supper; with friends or family, the
Mamak
has always been
the
hangout among Malaysians for socializing as well as cheap, tasty Indian-Muslim food. It's been so indispensable that there are Mamak joints at every corner of the country. Most of them open 24/7. That said, there are the good and the bad, of course. Here are eight best mamak joints that have withstood the test of time and won over the hearts of millions of Klang Valley residents.
(Click on the restaurant names for addresses and OpenRice members' reviews.)
1. Restoran SS2 Murni @ P.J. SS2
Needs no introduction among KL-ites. This mamak joint wins hands down with its super-extensive menu. It features creative Mamak, ethnic, and fusion delicacies with amusing names, like I Love You, Naan Mozzarella Beckham Special, Pizza Dragon, and Nasi Goreng Meletup Napolean. Plus, they come in big portions. Definitely value for money!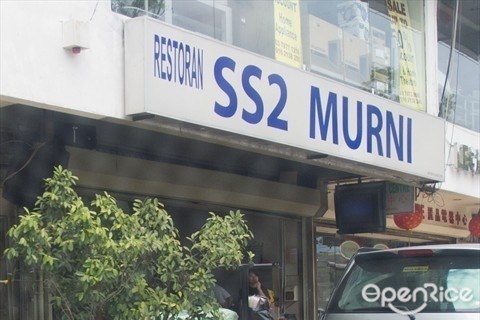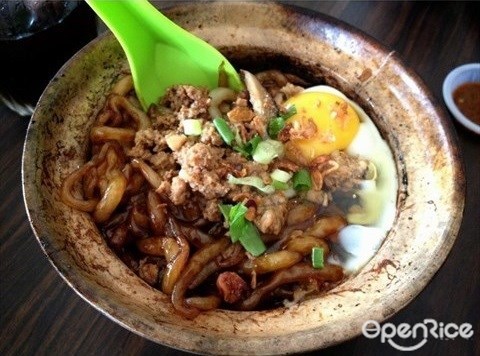 nasi lemak
,
rotis
and other flatbreads, this mamak joint is also famous for banana leaf rice and fish head curry. Try to get there during lunch hours or before that, since food would be freshest then.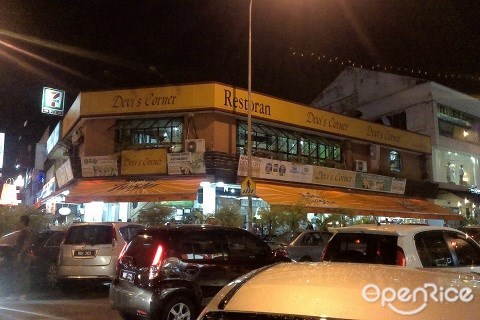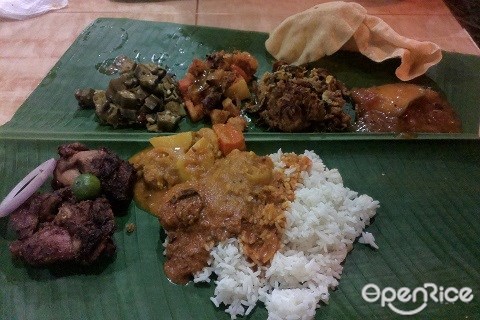 3. Nasi Kandar Pelita @ various locations across the Klang Valley
Probably the nation's largest
nasi kandar
restaurant chain, covering not just metropolitan K.L. but also Kedah, Perak, Penang (where it started), and as far as Chennai, India! The folk here were the first to introduce the "
kuah campur
" concept of
nasi kandar
dining etiquette; a bit of all the gravies on display are ladled over your rice to delight you with bursts of flavor. Not-so-Mamak dishes are also cooked up here, such as honey-roast chicken and crab masala, to please different palates.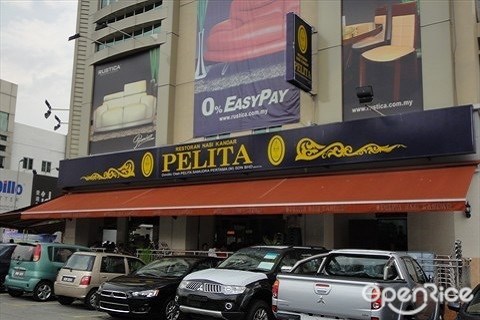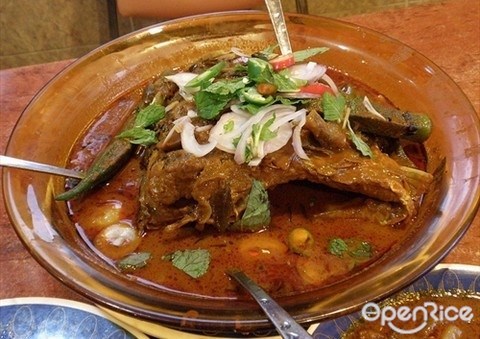 4. Steven's Corner @ various locations across the Klang Valley
This mamak joint started in the 1970s by a husband-and-wife team, and has since been thriving, with three outlets in major parts of the city. It is one of the best mamak joint and very popular especially with late-night snackers. Some of its signatures include
roti telur cheese
, naan cheese (served at night only),
mee konlo
,
sotong goreng
,
sup Maggie
, and
rojak pasembur
. Don't forget their economical banana-leaf rice, too.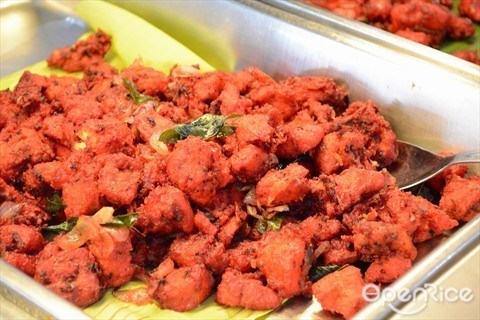 5. Valentine Roti @ Jalan Semarak
To many KL-ites, the name is synonymous with the best
roti canai
. The
roti canai
here is paper-thin, crisp, flaky, and crackly (not forgetting dal and the other dips, of course!). You must also try its namesake Roti Valentine, which the proprietor had named after his son, and is basically crisp, thin roti filled with sardines, onion, and other savory goodness. Remember to have some hot, frothy
teh tarik
on the side to complete the experience!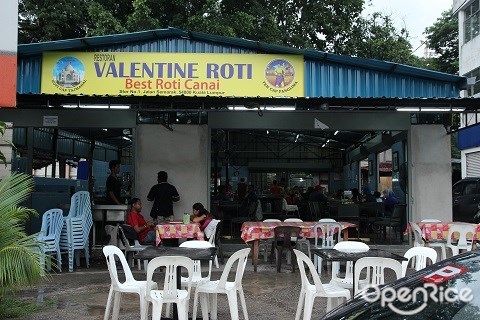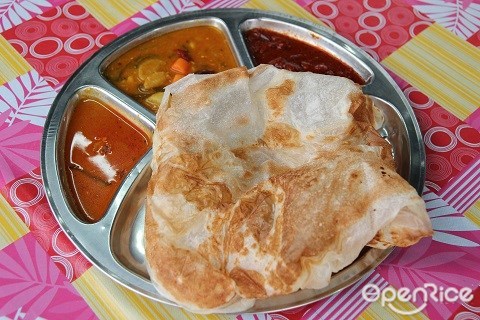 roti canai
, too. It's flaky, airy, and not too greasy. Even though its menu isn't as varied as the others, its
rotis
, chapati, and
nasi lemak
are worthy of ordering. The
teh tarik
is, thankfully, not too sweet, as well. No wonder it's been a first choice for classic Mamak fare among the locals.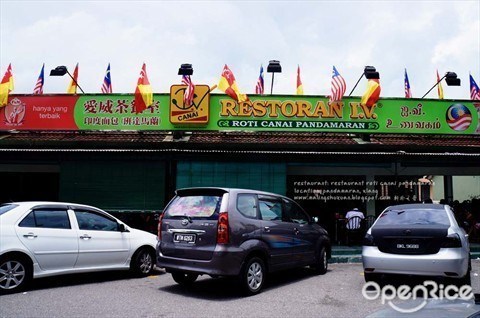 7. NZ Curry House @ various locations across the Klang Valley
Impressive variety. Fresh, tasty, and economical food. Easily accessible locations. They also offer shisha in the evenings. Both the locals and tourists love dining in this mamak joint. Just so you know, it can get pretty crowded with hungry customers come mealtimes and supper hours!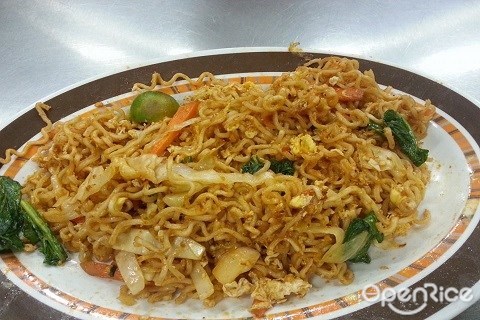 8. Original Penang Kayu Nasi Kandar @ various locations across the Klang Valley
This mamak join is founded in P.J. in 1974 by true-blue Penangites. It is another once-small family business that's gone big. Today, it has became one of the best mamak joint. Not only are they present in the region, they have also conquered their hometown of Penang. You haven't been to this place if you haven't tried their signature
nasi kandar
— one of the things that made them famous. It comes in mammoth portions! Their
naans
and
rotis
, especially
roti tisu
, aren't shabby, too.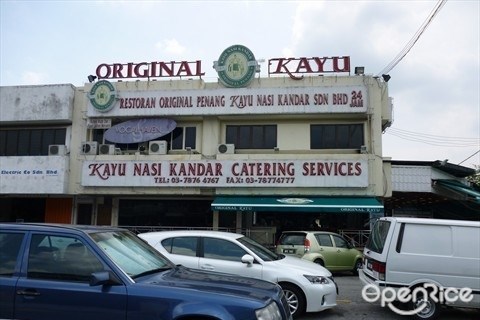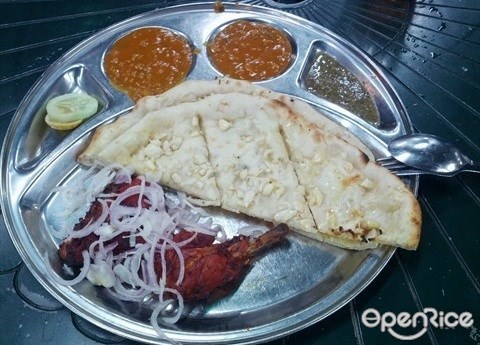 Discover the Best Nasi Briyani in Klang Valley
Hunt for the Hottest Nasi Kerabu in Klang Valley
Other Related Topics