*Some dishes mentioned here are not halal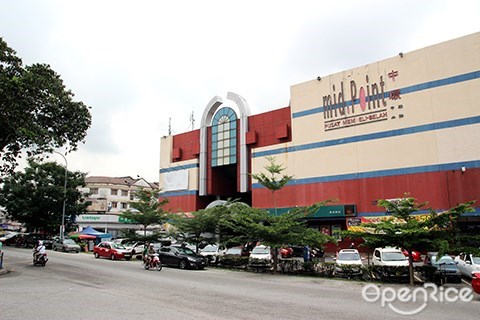 Pandan Indah
is a peaceful and quiet town sandwiched between Ampang and Cheras. One of the landmarks here is the Mid Point Shopping Center or The Store, which has been around for several decades, almost as old as the town itself! Hunting for good foods here is never a problem, as there are many nice restaurants and hawker centers offering a wide selection of delicacies, including Malay, Chinese, Indian, Western, Korean and Thai Cuisine. Here are 8 amazingly delicious foods that you shouldn't miss out (
click the restaurant name for info and OpenRice members' reviews
)!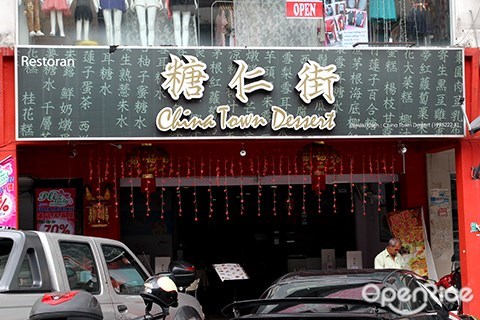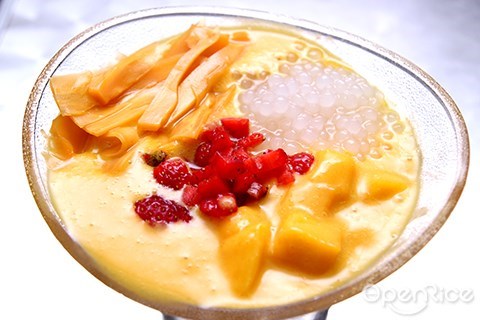 What's better than having a bowl of icy-cool fruit dessert on a hot day? Satisfy your craving for Hong Kong style desserts at
China Town Dessert
, where both cold and hot desserts are available. A must-try here is their signature Mango Sago Pomelo (杨枝甘露), which is sweet mango puree garnished with nangka slices, strawberry cubes, mango cubes and sago pearls. For hot desserts, their thick yet smooth Peanut Puree (花生糊) is also worth trying.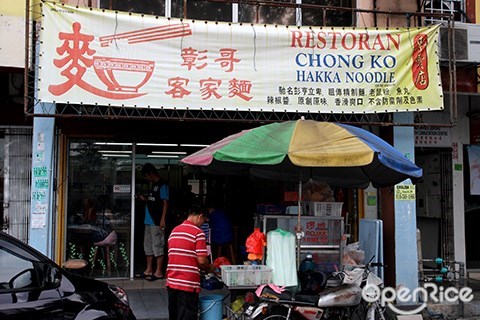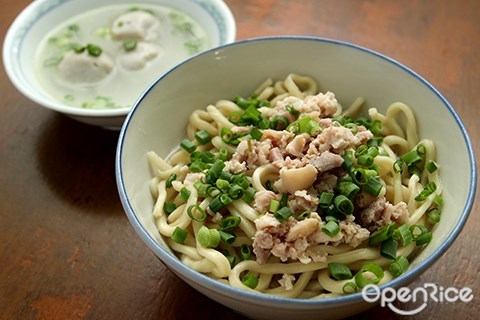 Same row with Pantai Hospital,
Chong Ko
is a famous Hakka Noodle restaurant that has been around for more than 10 years. Their traditional Hakka Noodle is deceptively simple with a bowl of thick or thin noodles topped with minced meat and chopped spring onions accompanied by a bowl of meat ball soup. The noodles are handmade using a family recipe without adding any preservative or coloring to ensure the noodles are springy and healthy.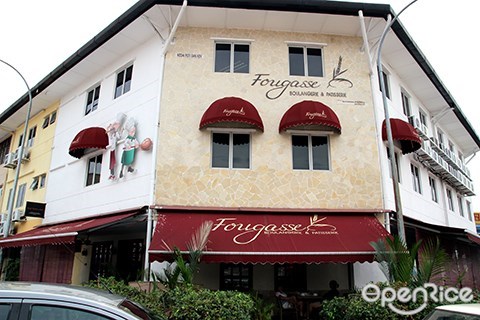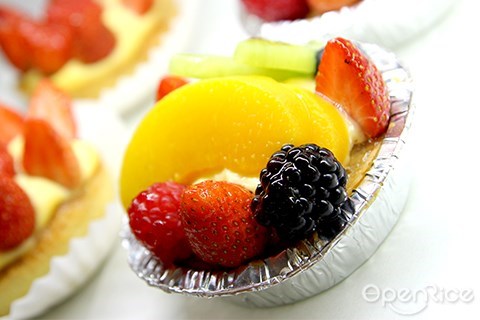 Whenever I step into this bakery shop, I feel like I am in Bangsar or Mont Kiara instead of Pandan Indah, because the place is not only spacious, but also classy and beautifully decorated in European style. Adopting the same concept as Levain, guests place their orders at the counter and the dishes will be delivered to their tables. Tantalize your taste-buds with a great variety of freshly prepared French pastries, desserts, and Western Cuisine.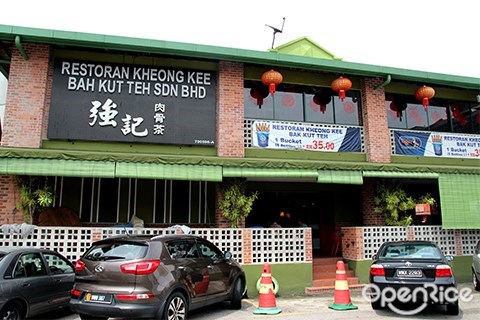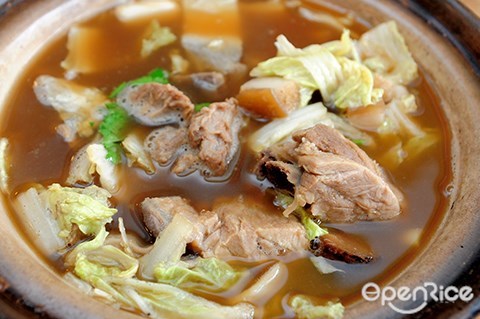 It's hard not to miss
Kheong Kee
when you go to Pandah Indah, because they have recently relocated to a massive corner lot beside the park to cater to more customers. Their famous Claypot Bak Kut Teh is still as good as before with tender pork ribs and soup rich in herbal flavors. Apart from Bak Kut Teh, their Spicy & Sour Stewed Vegetables, Deep Fried Stuffed Beancurd, and Spicy Curry Chicken are also extremely popular.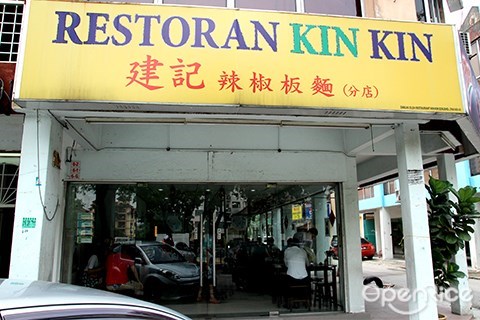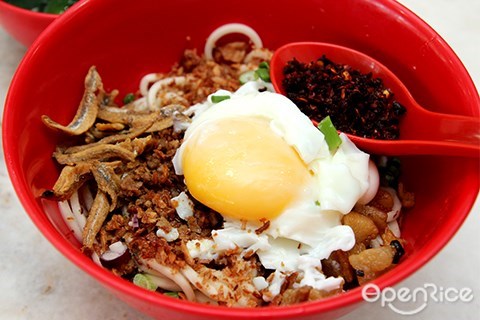 The Pandan Indah outlet is the second branch of
Kin Kin
. The business here is so good that they have rented another shop lot across the street to accommodate more customers. Regulars flock to this restaurant for their well-known Chili Pan Mee, which is served with thin noodles, minced meat, fried pork lard, dry ikan bilis, fried shallot, and boiled egg with a runny egg yolk. Add in the right amount of chili flakes to add an extra "spicy" kick to the taste!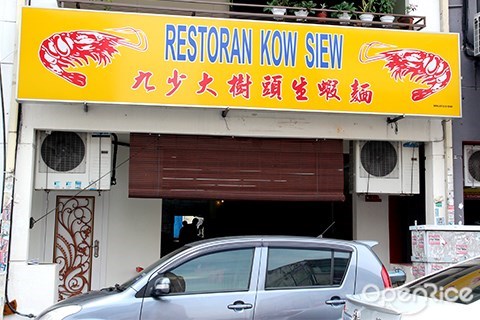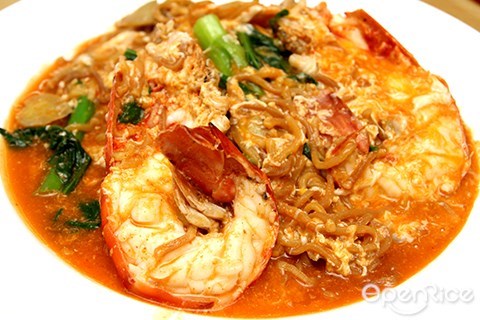 Kow Siew
's Sang Har Mee is featured in our
Top 6 Sang Har Mee
article. Occupying an ordinary shop lot, they serve one of the best Sang Har Mee in town. Stir-fried by a female chef, their version of Sang Har Mee is full of "wok hei" with slippery noodles and large freshwater prawns drenched in delicious gravy rich in prawn flavors. The gravy is in red-orange color, because the prawn roe stored in the prawns' heads are melted into the gravy during the cooking process.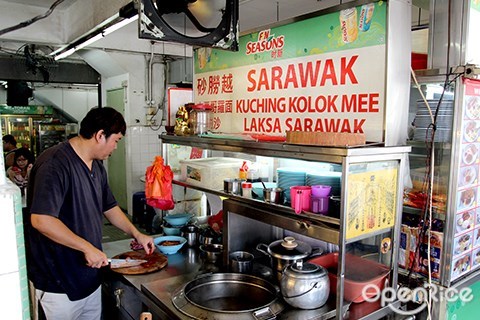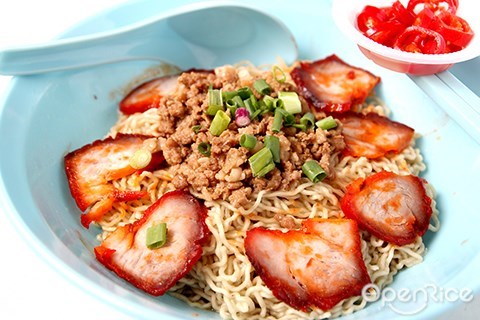 Nestled in New Twenty-Twenty Hawker Center, the stall is famed for their Kuching Kolok Mee and Sarawak Laksa. Hailed from Sarawak, the stall's owners are proud to introduce the famous noodles in Kuching to satisfy the taste-buds of KL-lites. Their delicious Kolok Mee is served with thin and curly noodles topped with minced meat, char siew, and spring onion. What's more, their pickled chilies are made of red chilies instead of green chilies.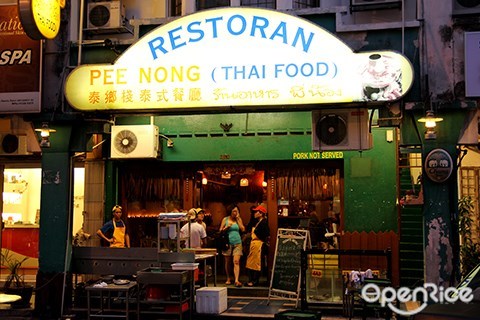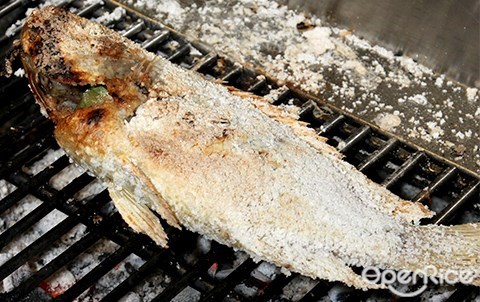 If you are looking for delicious yet affordable Thai foods in Pandan Indah, head to
Pee Nong
, where you can pamper yourself with a large array of delicious Thai Cuisine. The restaurant has two shop lots, but the second shop lot is located across the street. Pee Nong's signature dish is the Salt Baked Tilapia, which is fresh tilapia fish coated with a thick layer of salt and barbecued using charcoal fire. Remember to pre-order this dish before arriving to avoid the long wait during dinner hours. Enjoy your food hunt in Pandan Indah!
Find the Best Bak Kut Teh in Klang Valley
Discover more Top Pan Mee in Klang Valley
Other Related Topics