Call this location Leisure Mall and you'll know where Taman Segar located at. Filled with all kinds of food to enjoy from, you'll never worry when hunger strikes. From the authentic Penang food to best local delights, best ice cream and more, let's go!

Penang's Best Street Food:
1. Secret Penang Café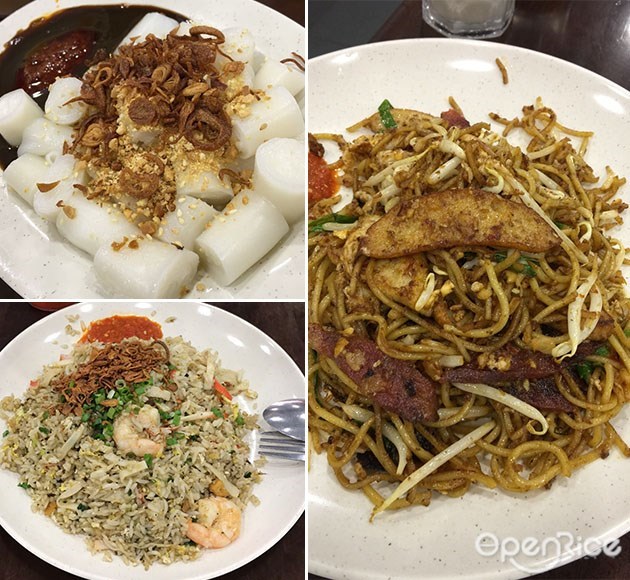 Photo credit: Foursquare
Serves authentic Penang food, their Duck Egg Char Kuey Teow is worth the try. Everything just nice, with fresh cockles, prawns, Chinese waxed sausage (lap cheong), fish cake slices, and bean sprouts; another not to be missed – the Penang style Lor Mee.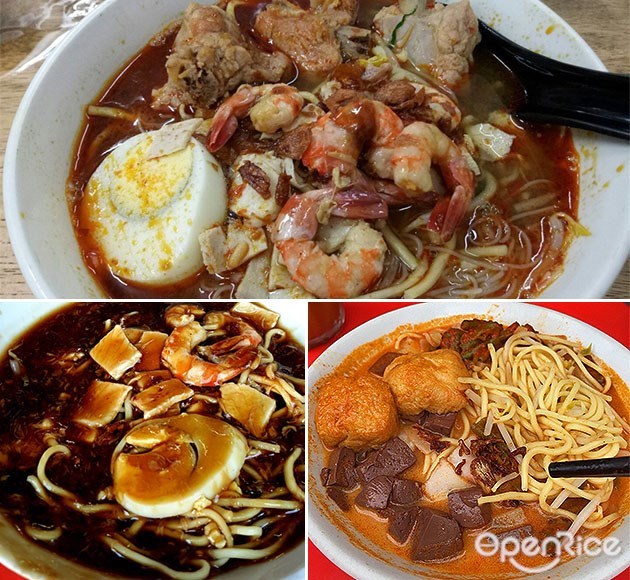 Many were here for the Curry Mee and the Penang Prawn Mee. Thick and flavorful curry broth and expect to get the coagulated blood cubes along in it, truly the Penang way of eating it! Prawn mee's soup was really flavorful, you can even opt to select the Pork Ribs prawn mee too!

Meaty Meat Porky Dishes:
1. Anne Elizabeth The Deli Restaurant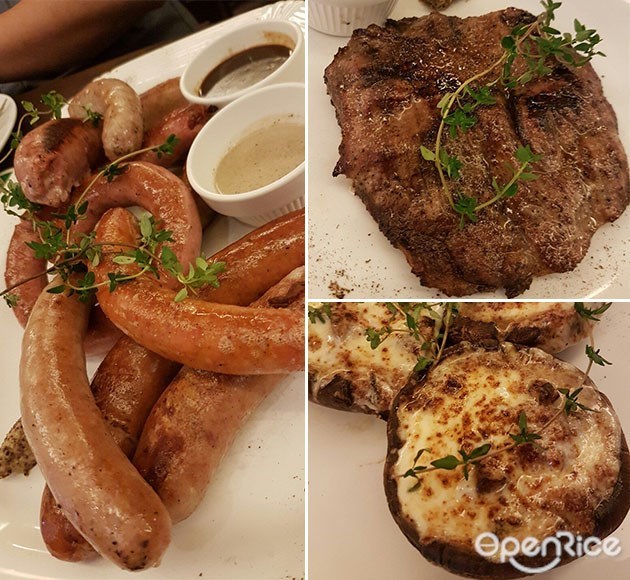 Dining here is easy. Pick your ingredients and they'll cook it up for you. Marinated quality meat, you get to choose from all kinds of meat from pork, beef, lamb or even salmon. Look out for the signature meat – the pork belly. Grill till brown edges and caramelized fats, really yummy! Eaten with the secret homemade brown sauce, they are worth the visit for sure.


Spiciest Noodle:
1. Shi Fu Wantan Mee Restaurant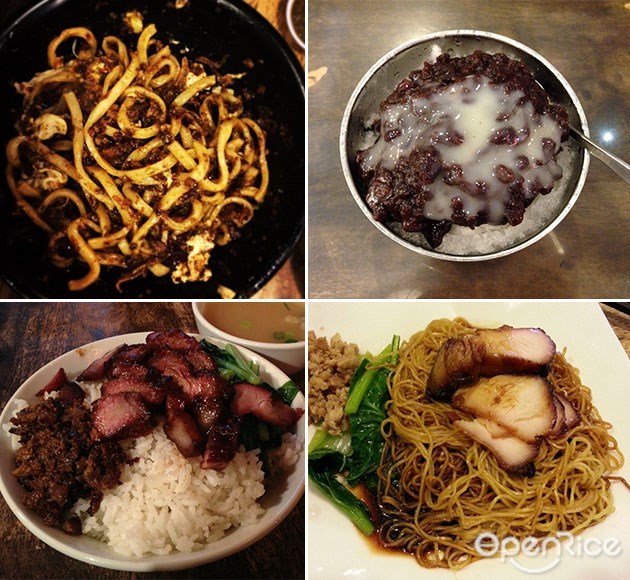 Photo credit: Foursquare
Located inside the same restaurant with Dragon Door Steamboat Restaurant, this Shi Fu Wantan Mee is known for its world's spiciest handmade Pan Mee. It is by far the spiciest bowl of noodle where it is topped with a whole lot of dry chili flakes and the Ma La ingredient in it. Up for the challenge? Of course, apart from it, the signature wantan mee is the main point to visit them too.





Local Favorite Delights:
1. Poppo Kanteen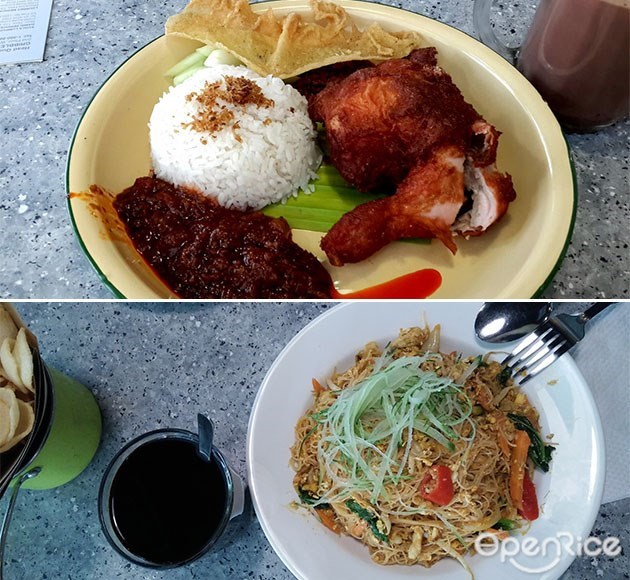 Poppo Kanteen is famous for serving the local dishes that tastes really good. Famous for Nasi Lemak, the Sambal are to die for. Chicken rendang, Char Kuey Teow, Ayam Berempah, Kaya Butter Toast and their White Coffee will sure to get nods from you!


The Best Ice Cream Parlour:
1. Inside Scoop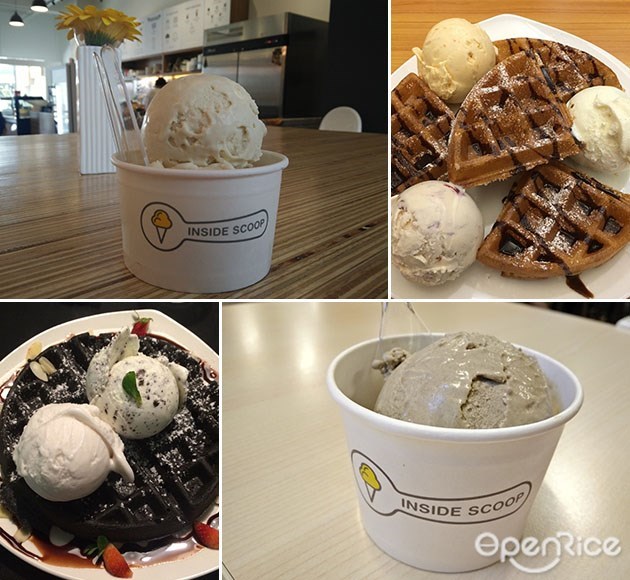 Famous for their own made ice creams; come here for the Durian flavor, Kopi-peng, Horlicks, Milo, Hojicha, Valrhona Chocolate and more to choose from. Besides, the waffle a must try as they are crispy and fluffy tops with your favorite scoop of ice cream too!

Japanese Delight:
1. Sumiya Izakaya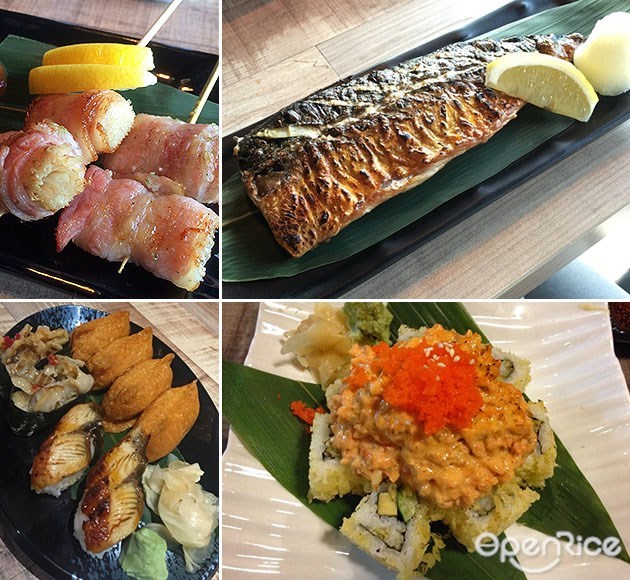 Photo credit: Sumiya Izakaya
Come here to enjoy Yakitori (skewers) food. Pairs good with beer and sake, come for their yakitori that's masterfully grilled ranging from sashimi wasabi, akaebi, scallops and more. Not just skewers, ramen, and dons too available!



More articles:
NEW LOCATION! Now Let's Go CHERAS SELATAN 118!
Check-in at These 6 Container Boxes & Bus Cafés!
5 Places for The Best Durian Cendol Around KL!
9 Super Worthy ALL YOU CAN EAT BUFFET From As Low As 259 Thai Baht at Bangkok!
7 Delicious Food Finds at Cheras Sungai Long!