Feels to enjoy a few dishes at the same time eating on something soupy and soft? Porridge is the answer and what's even better that you'll surely enjoy these Teochew style porridge because you can choose from all those available braised dishes to enjoy with. Let's check these out!


1. Eat-zy Teow Chew Porridge & Rice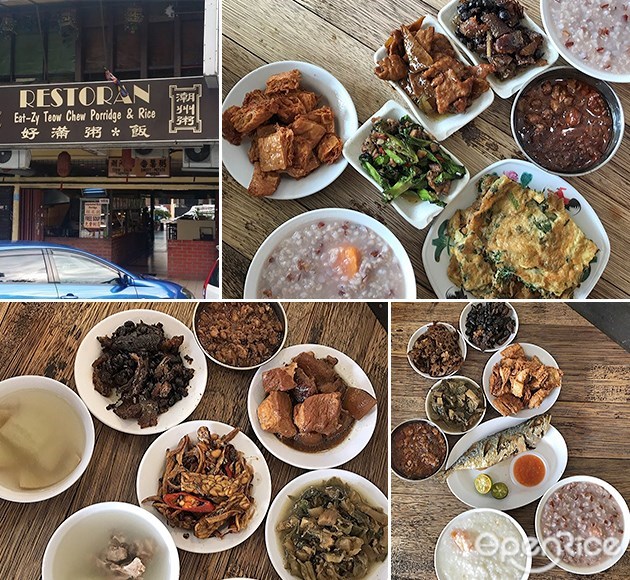 Located at Subang Jaya, they serve a few selection of porridge like sweet potato porridge, multi-grain rice porridge or even yam rice; dishes here comes in many varieties of cooking method from pork, chicken, fish or vegetables – many opt for the braised peanuts, salted eggs, salted vege, luncheon meat and more to choose from.
Photo credit: Chao Zhou Guan Facebook
Kepong folks love to enjoy the porridge here as they are tasty, have a good selection of dishes to choose from and also wallet-friendly prices. No joke, they are usually packed during dinner hours; enjoy braised dishes like braised duck, braised huge chicken thigh or tofu, Hakka fried pork meat vegetables; name it, they have it!

3. Hong Lim Teow Cheow Porridge Restaurant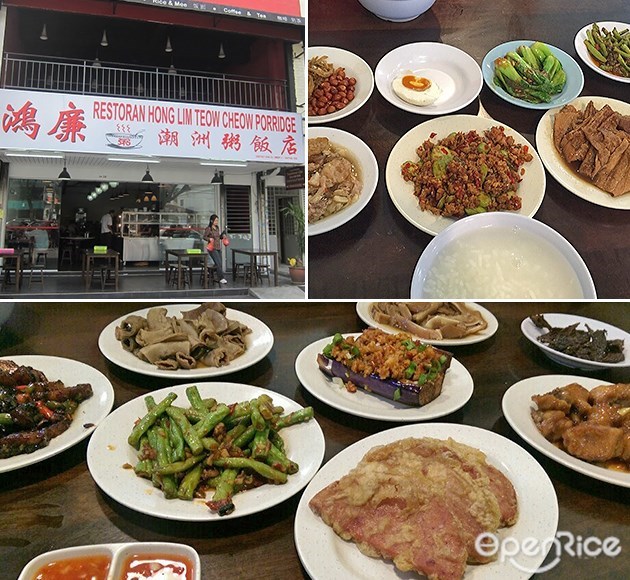 Watery but still grainy kind of porridge makes the patrons return to visit them again and again at Hong Lim, have you tried theirs before? Located at PJ SS2 here, come here for the sambal petai and vinegar pork trotters as recommended by its patrons. The usual braised delights, you'll love the braised selections here as well.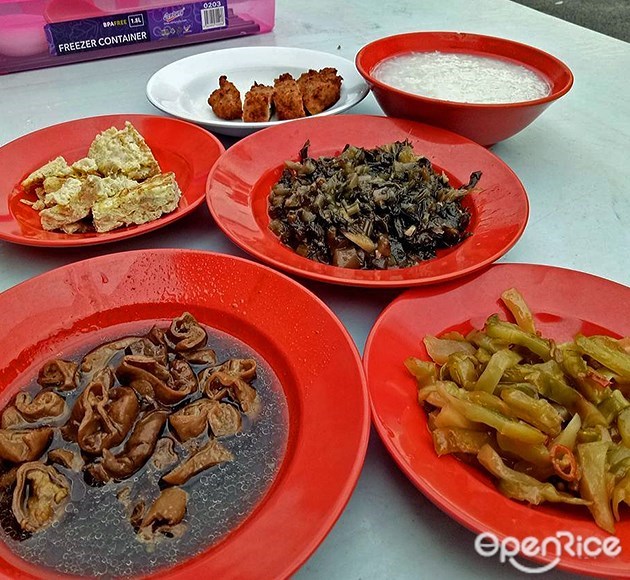 Photo credit: eugene_the_great
Not only does Koon Kee serve Wantan Mee, but Teochew style porridge too. This restaurant is located at Damansara Uptown here; fix your cravings for something watery to quench your hunger. The braised pork and braised bean curd here made into the list of recommended to try, which of those you'll prefer?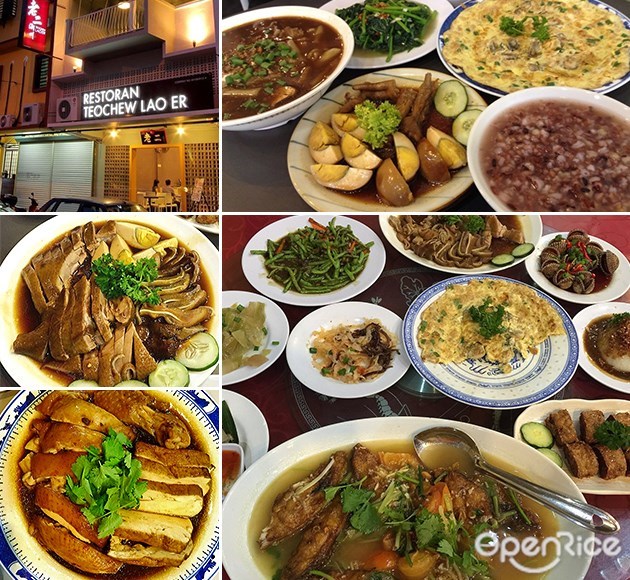 Pretty sure you've visited this one before. Located at Jalan Pudu, this one is quite famous for the Teochew dishes. Available in sweet potato or plain porridge, the dishes here are slightly stronger in taste which will sure to enhance your porridge more. They too have the sambal petai, and the must try signature fried grouper skin.
A lot of side dishes to eat with like braised peanuts, luncheon meat, omelet, braised meat, century egg, salted egg, vegetables, braised pork intestines, fried fish and much more to get here! Watery porridge that's so good eaten during a hot and warm night, they are located just at Old Klang Road!

7. Makanan Teow Chew Restaurant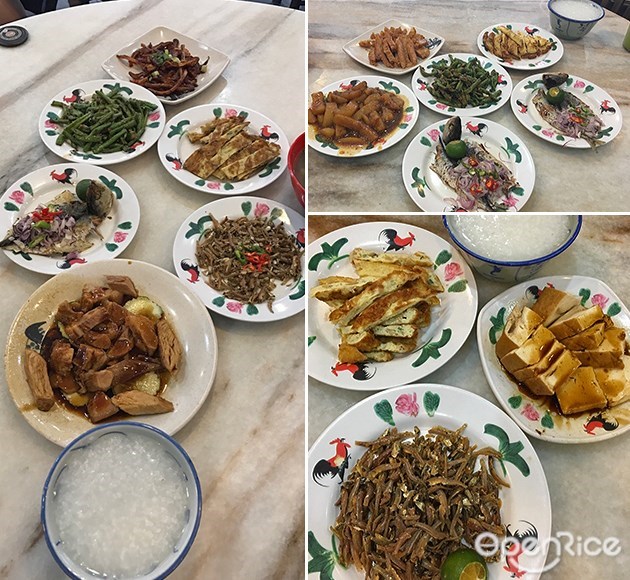 Photo credit: foursquare
Cheras folks around Leisure Mall area will surely tell you about this place, usually crowded, they too have variety of dishes to enjoy for some delicious Teochew style porridge. Porridge here isn't as watery as it seems, it is slightly gluey but of course many do prefer this texture too. Plus point: they even serve clay pot chicken rice.



More articles:

10 Reasons to Dine at Ikea Restaurant!

11 Food Stops from Sungai Buloh to Kajang with the New MRT Lane!

10 Food Places From Kajang

10 Great Food Stops in The Starling Mall!

8 Impressive Eateries Near Pasar Seni's LRT Station

8 Must Try Restaurants & Café @ Cheras Taman Yulek!