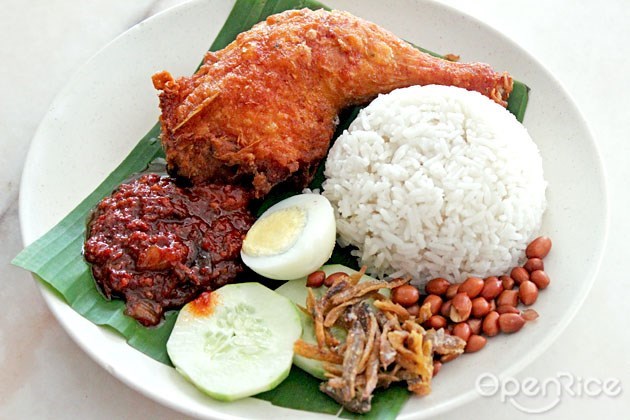 Nasi Lemak can be commonly found almost everywhere in Malaysia, from roadside stalls to fancy restaurants, it definitely lives up to its given title as the national dish of the country. As common as it may seems, to cook a decent plate of Nasi Lemak certainly requires a lot more efforts than expected, and this Nasi Lemak House at Kepong does quite a good job in serving good Nasi Lemak.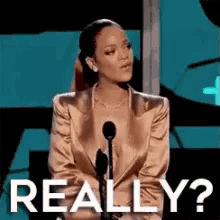 Brilliant Nasi Lemak House Kepong has been around since 2010, and apparently patrons love their Nasi Lemak, for allowing them to keep going strong for more than 7 years now. To clear up your doubts, listed below are the 7 reasons why you should visit Brilliant Nasi Lemak House at Kepong!
1. Uses home-style recipes that came from their own families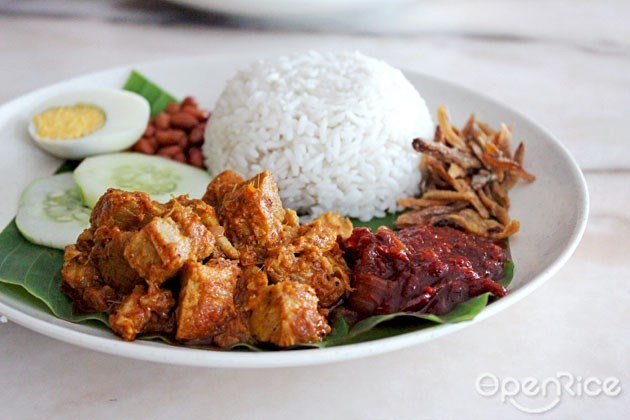 The recipes of Brilliant Nasi Lemak House weren't created one-handedly or purposefully – it all started with Nasi Lemak gatherings occasionally organized by the founder's family. His mother and aunts would share and improve recipes for Nasi Lemak dishes, and the Nasi Lemak gatherings used to be one of the most anticipated events among their relatives – this is how well-received their Nasi Lemak is! Kepong folks are so lucky because they're now able to enjoy Brilliant's scrumptious Nasi Lemak prepared using the same family recipes!
2. This is the first Chinese Nasi Lemak House in Kepong!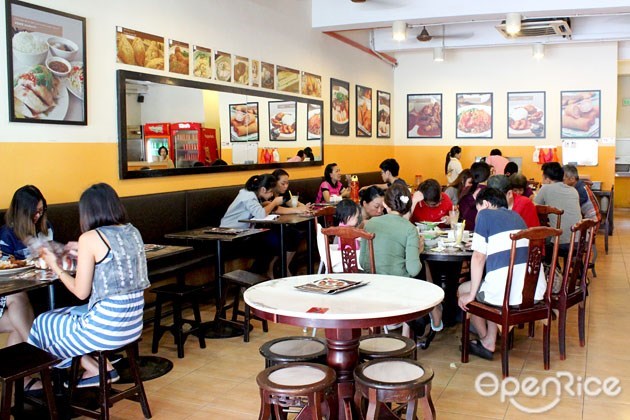 Nasi Lemak is a Malay rice dish – wait, like we always say "1 Malaysia mah" so it's not surprised that we have the Chinese-style Nasi Lemak too. While restaurants specializing in Nasi Lemak could hardly be found around Kepong area, Brilliant decided to be the first to open a Nasi Lemak House specializes in Chinese-style Nasi Lemak at Kepong. Judging from the 'makan' crowds here today, it was indeed a smart choice!
3. Variety of complementary dishes with different spicy sambal sauces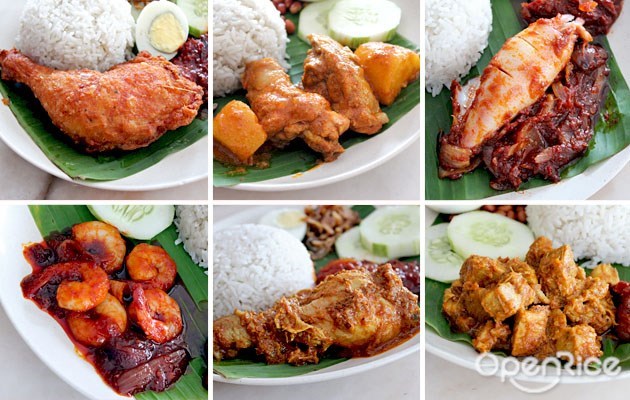 The best part about Nasi Lemak would be enjoying different 'lauk' of your choice! The fragrant rice cooked with coconut milk and pandan leaves is typically paired with spicy sambal sauce, and often topped with a sunny side up, but Brilliant Nasi Lemak House has it more than that. This restaurant at Kepong is offering a total of 6 different dish choices including deep fried chicken, Nyonya curry chicken, rendang pork, rendang chicken, sambal prawn and sambal stuffed squid – each dish uses different spices and seasonings to cook, thus, each sauce tastes different from another despite looking similar.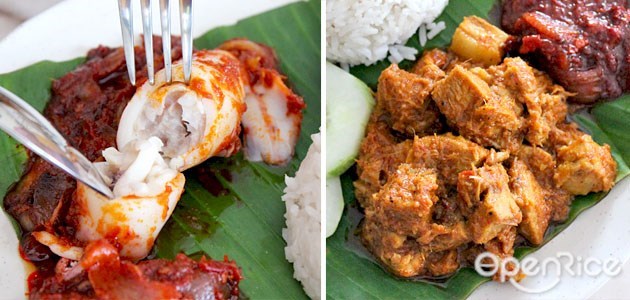 Two of the flavors that we'd like to highlight for you are the sambal stuffed squid and rendang pork. The sambal stuffed squid is especially worth recommending – a whole fresh squid body stuffed with minced meat and cooked in sambal sauce, tastes succulent and flavorful, this creative dish is absolutely pleasing to the taste buds. Rendang pork is as promising too, bursting with flavors alongside delightfully chewy texture of the pork chunks, a must-try indeed.
4. Fresh squids delivered from Kuantan


Another noteworthy fact about Brilliant Nasi Lemak House – squids are directly delivered from Kuantan port, in this vein, guaranteed fresh!
5. Reasonable pricing


Food prices definitely play a big part in adding value to Brilliant Nasi Lemak House. The pricing here is rather affordable, compared to how generous the food portions are.
6. The Nasi Lemak here are very 'Instagrammable'!


An 'Instagrammable' shot with minimal style can be easily achieved here with super photo-worthy white marble table. Need natural lighting for good quality flat lay photography? Brilliant has outdoor covered dining area (non-air conditioned) too. Therefore, never underestimate an ordinary-looking restaurant like this!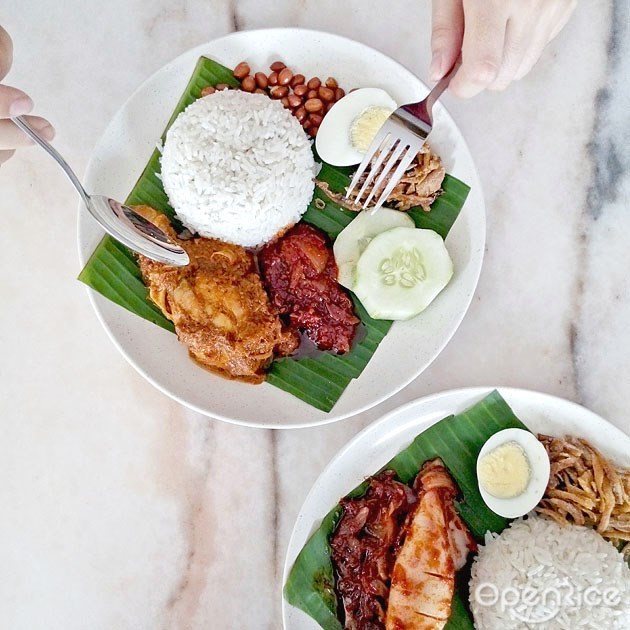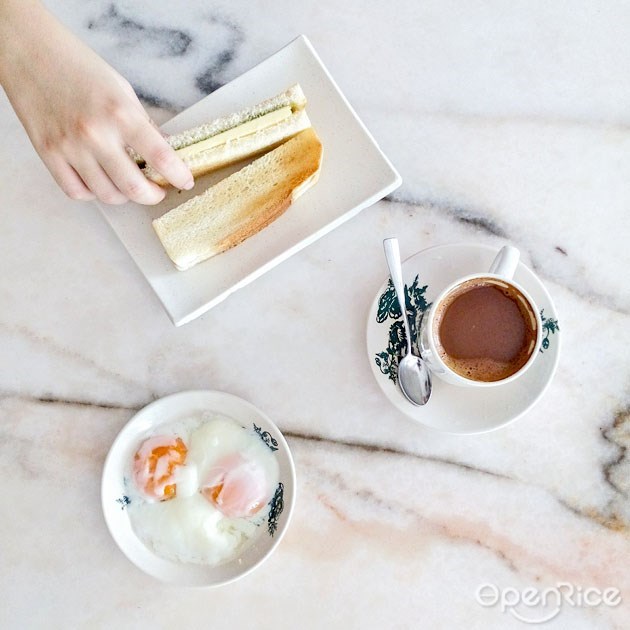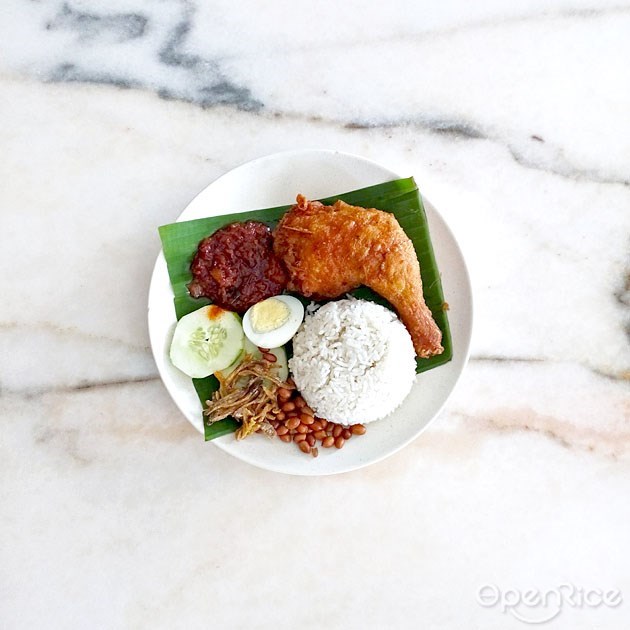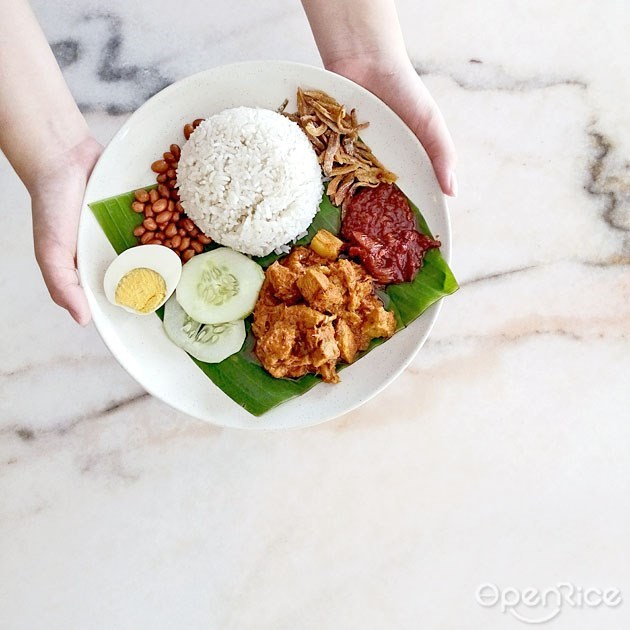 7. A vast range of food selections other than Nasi Lemak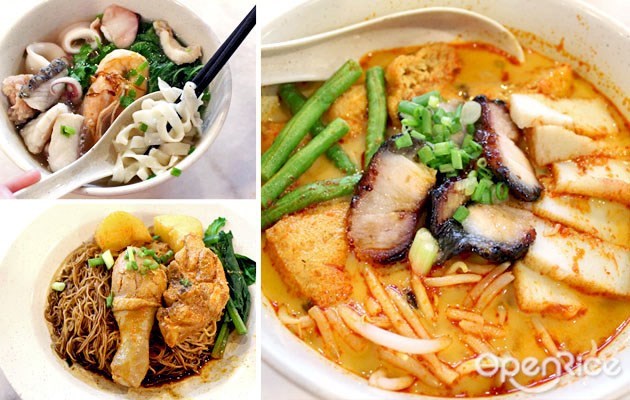 Aside from Nasi Lemak, Brilliant Nasi Lemak House does offer a vast range of food selections including curry noodle, pan mee, dry egg noodle, as well as mouthwatering snacks like grilled chicken wings and fried wonton.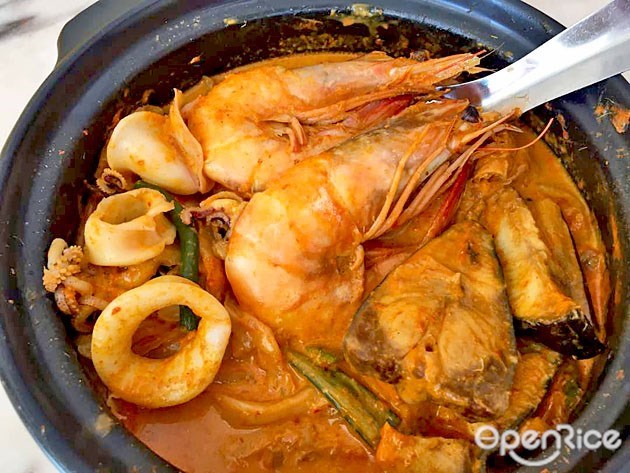 Never too much curry for Malaysians! Try this substancial Seafood Curry Claypot and you won't regret it. T
he sweetness from fresh seafood can be tasted alongside rich and flavorsome curry broth, and we can't believe there's no coconut milk added inside, simply mind-blowing.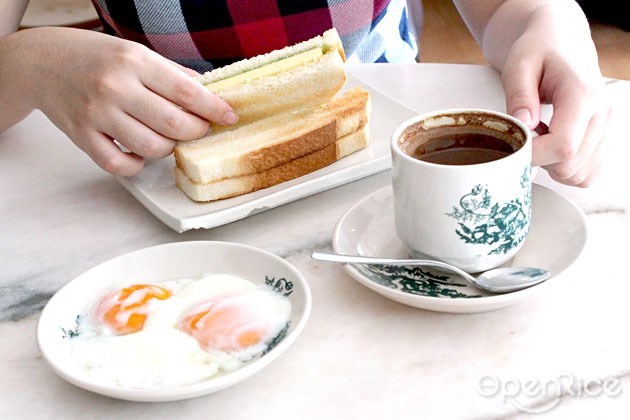 Do it completely local by ordering their homemade kaya and butter toast, half-boiled eggs and a cup of tummy-warming coffee – what a heavenly combination for breakfast!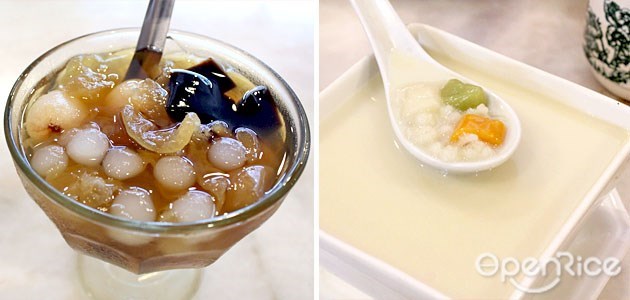 Need something refreshing and sweet to balance out the zesty Nasi Lemak feast? Here's where their assorted dessert selections come in! Brilliant's signature dessert tastes wonderful with substantial ingredients like grass jelly, sago, snow fungus, sea coconut, and longan included in such a bowl of icy goodness. You can find homemade Tang Yuan desserts here too, with choices of bean curd barley sweet soup and red bean sweet soup available in the menu.
Are the 7 reasons above convincing enough? We believe it's a YES so let's plan your 'makan' date at Brilliant Nasi Lemak House soon!