Looking for a place for some Chinese style dessert instead? Let's check these places out for some old school style Tong Sui then!


1. Belakong Cheras Batu 11 Dessert Stall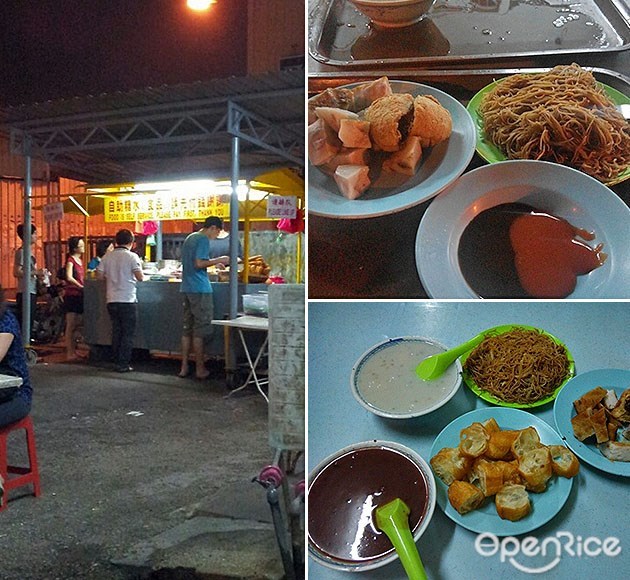 Photo credit: Foursquare
Often most of the neighbors here and the ones residing at Cheras knows this place well. Quite hidden from the main road, all you need to know is the landmark of Kong Meng badminton hall and you'll get to their stall. Operates at night, a lot of patrons flocks the stall for 'kuihs', fried mee hoon, mee and of course the Tong Sui like Red Bean, Green Bean, Bubur Cha Cha or Wheat Porridge tong sui!


2. Kedai Makanan & Minuman PMK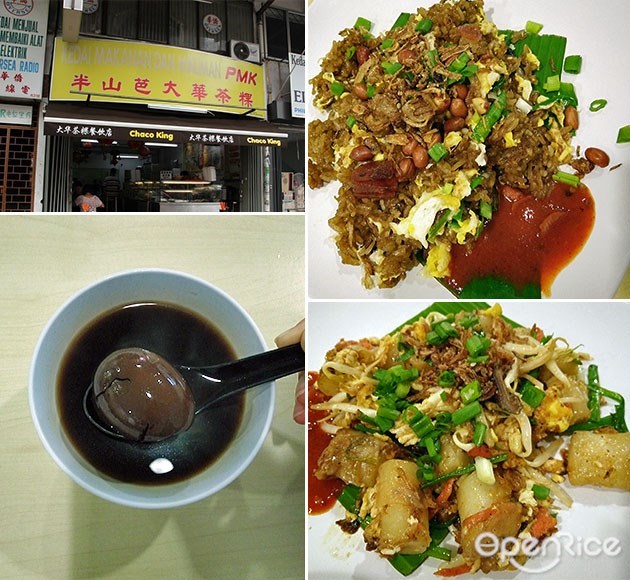 Serves Tong Sui, hot food, and small bites, this place is great for late dinner or supper! Some of the bestseller includes the black sesame paste, peanut paste, egg tea, fried chee cheong fun, Taiwanese radish cake and a few more to name, the restaurant is air-conditioned and food indeed appetizing too!


Known for the famous Longan Tofu tong sui, most foodie knows about this dessert shop. Many come here for the herbal 'Gui Ling Kao' too. Of course, they have others too like the egg custard, snow fungus and lotus dessert, sea coconut dessert and quite a few more to choose from. If you don't know about the famous Longan Tofu, you must come here to try it!




Same located at Pudu here, this shop is said to have the most authentic black sesame paste and peanut paste recipe from the ancestors. Most of the time when the peanut paste is ready, many customers will flock this place for a bowl or two, or even take-away!


Photo credit: Foursquare
Looking at the pots used to cook the tong sui at this stall, you know they do have quite some choices to pick from. Still getting visits from patrons, you'll see many tables ordering their tong sui like the green beans, red bean, black sesame, peanut paste or the wheat porridge tong sui. Be here earlier before it is sold out!


One of the most known place for icy cold desserts, they actually have the hot ones too. If you wish to enjoy some hot dessert, then go for the red bean, black sesame, peanut or wheat porridge as they are available on the menu. Another must try? The pan-fried Chinese pancake that has red bean or lotus paste in it!


Many patrons queue for the tong sui here and you'll see most of the patrons ordered the traditional egg custard, 'Dou Fu Hua', or the double skin milk. Apart from that, the peanut puree or barley with ginkgo nuts and beancurd sheet soup were recommended too.
More articles:
NEW LOCATION! Now Let's Go CHERAS SELATAN 118!
Check-in at These 6 Container Boxes & Bus Cafés!
5 Places for The Best Durian Cendol Around KL!
9 Super Worthy ALL YOU CAN EAT BUFFET From As Low As 259 Thai Baht at Bangkok!
7 Delicious Food Finds at Cheras Sungai Long!