We went to 1 Utama recently and guess what we found? A whole bunch of new restaurants that weren't there previously! Delicious food is truly endless, so let us toss our diet plans aside for a while and find out what the new offerings of 1 Utama are!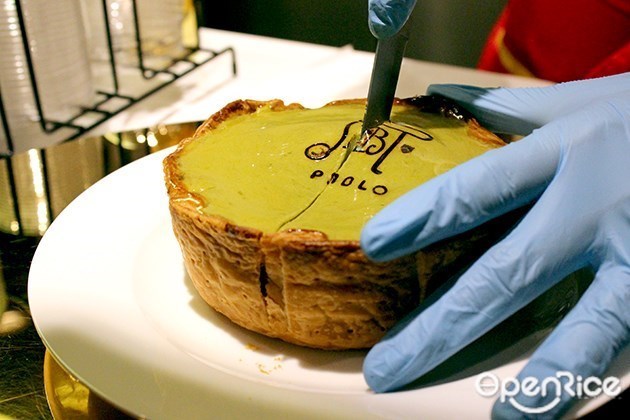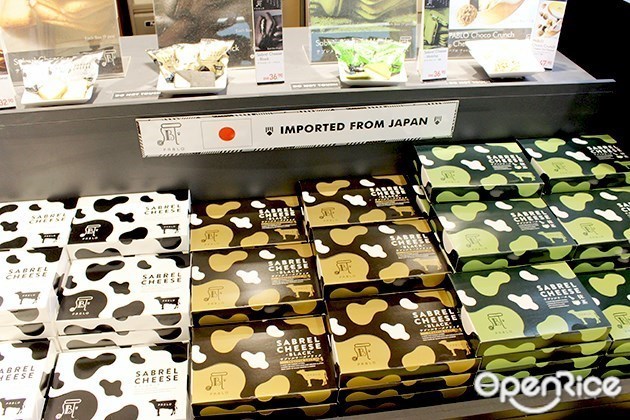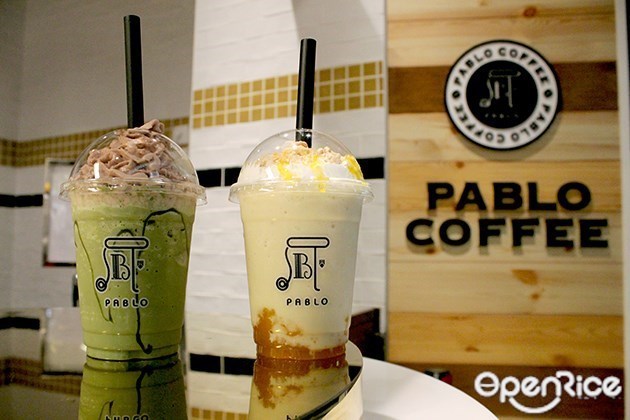 Pablo's cheese tarts have been such a sensation even before they branched out to us. Now that 1 Utama has received the first ever branch of Pablo in Malaysia, the queues have been endless. Aside from cheese tarts, they also have a whole bunch of other cheese stuff — cheese beverages, cheese ice-cream, etc. We would especially like to recommend the cheese ice-cream; the cheese flavour isn't too strong, just right, and most of all, it's refreshing!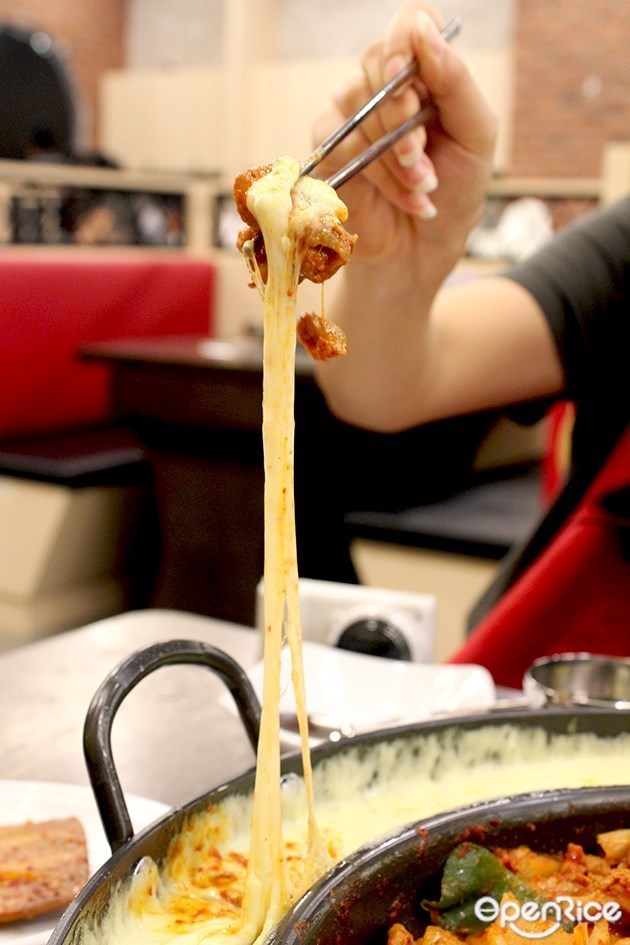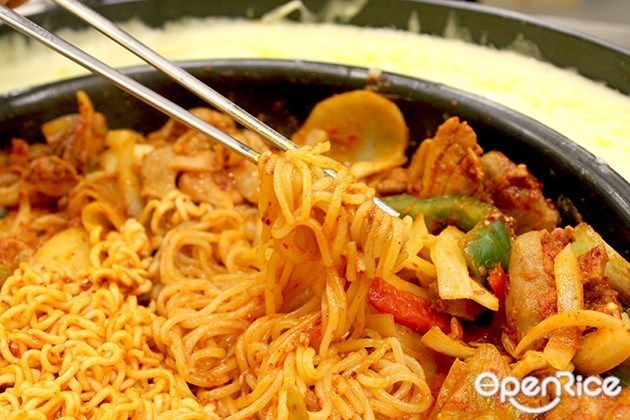 One of the most popular restaurants in South Korea. Frankly speaking, you can't go wrong with Yoogane because being a dak galbi restaurant, their dak galbi is absolutely heavenly — with chicken meat stir-fried in hot pepper paste along with other ingredients and you could choose to have them with molten mozzarella cheese. The thought alone is enough to make us sweat!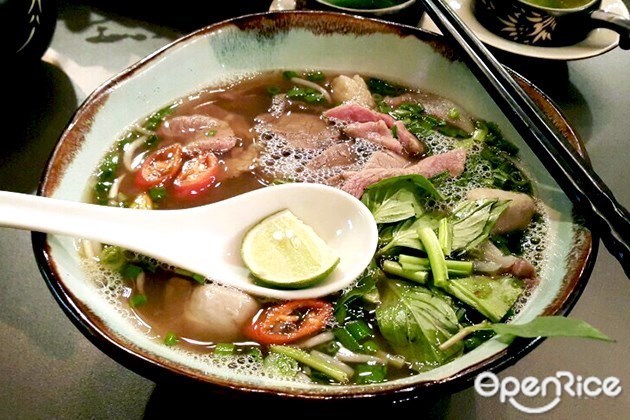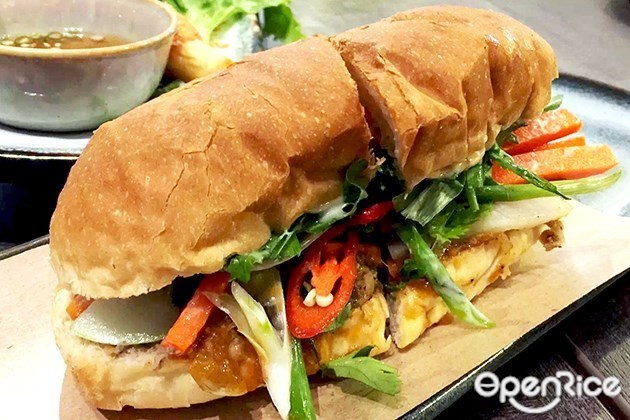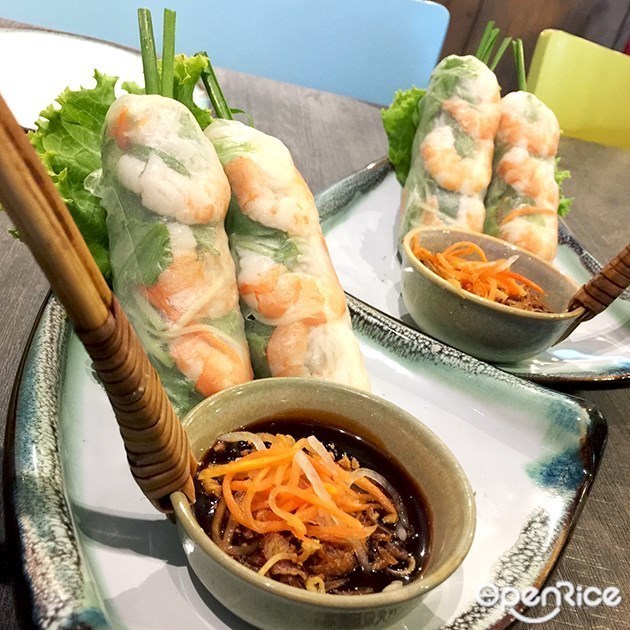 Pho Vietz is often on the receiving end of positive comments as their food is as authentic as it could get. Their pho, in particular, is well-loved by their customers. If you're a pho lover, don't waste time and go get yourself a bowl of goodness — you know you can't resist the flavourful broth and the meatballs!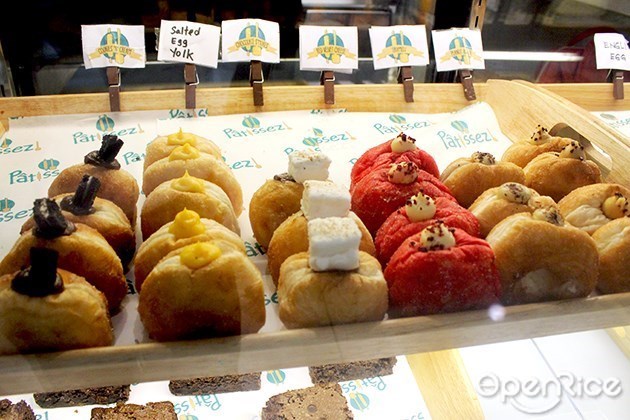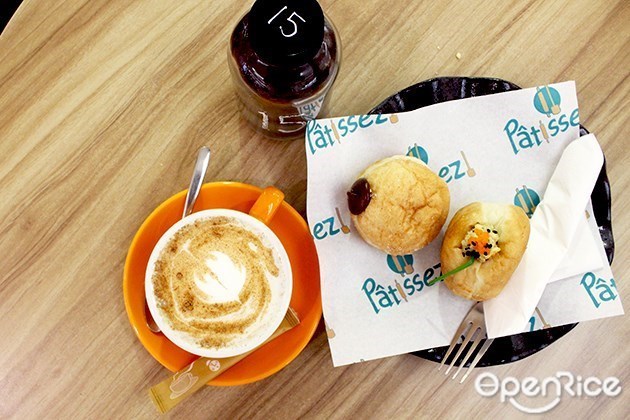 Coming all the way from Australia, Patissez is a café-cum-bakery that specializes in beverages, snacks and finger food. Unfortunately, they don't provide mains but that doesn't stop customers from flocking to them for their milkshakes — or should we say Freakshakes, because they are freakily big in size and toppings! The Artisan Doughies are also worth the shot; they taste sweet and salty, perfect for a session of afternoon tea!


5. Koi Thé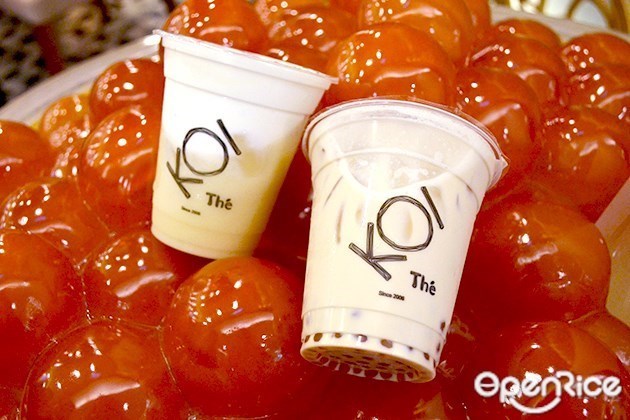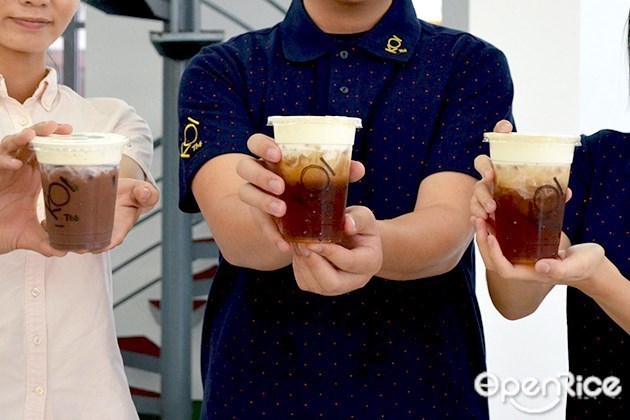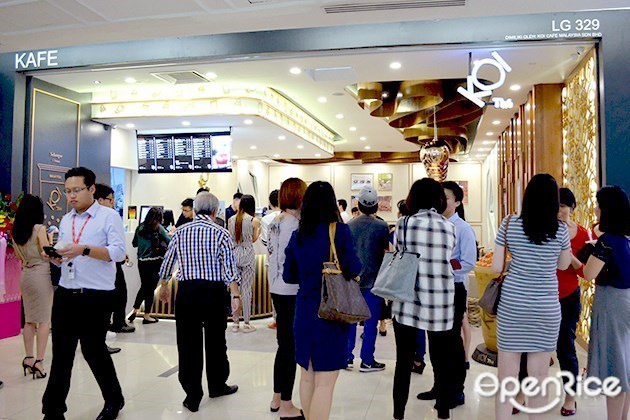 This Taiwanese bubble tea shop has been the rage in Singapore — and now Malaysians get to join the bandwagon. The signature Golden Bubble Milk Tea is their biggest hit. With a concentrated base of tea and milk along with chewy tapioca pearls, you get an irresistible combination. Their beverages are low in sugar levels as well, so don't worry about getting cavities!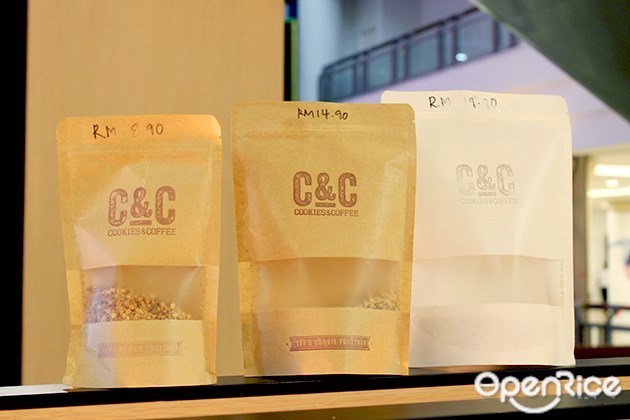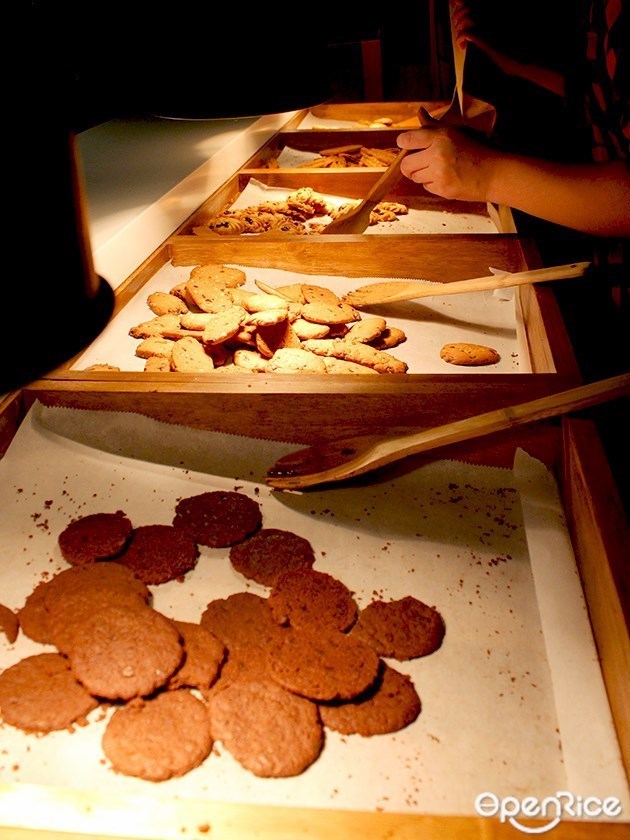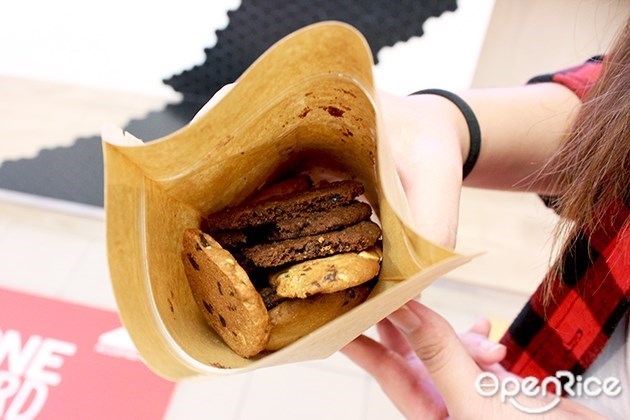 C&C utilizes the concept of "grab and go" whereby customers get a bag from the staff, fill it with as many cookies as they want and then they're good to go. Bags come in different sizes and prices. Their cookies differ in flavour, but they're all the same in terms of deliciousness — and they taste even better when dunked in their coffee, so here's a note to not forget getting some of their coffee too!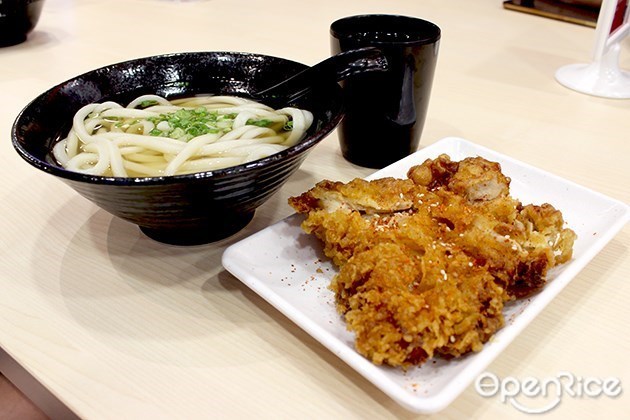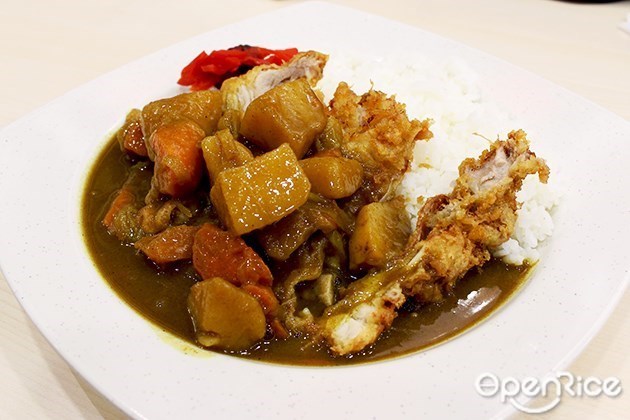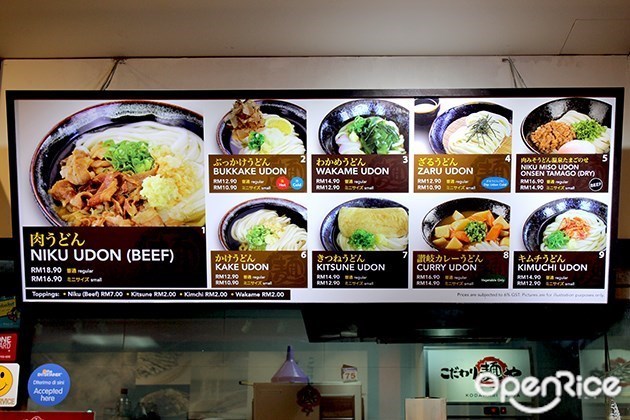 A self-service udon restaurant; perfect place to get a quick fix of udon! Their broth may not look like the most savoury thing, but don't be fooled by its appearance — you'd be surprised by its taste. Get a bowl of udon noodles and pair them up with some tempura, ranging from fried chicken, shrimp and vegetables. Here's a tip: Dunk them in the udon broth, you won't regret it!