Many of us do agree that the only way to enjoy the best of Korean style fried chicken is to enjoy it with beer! Crispy fried chicken that is tender and juicy, hot, spicy and all you need is a glass of beer, sip it up to enjoy that meal!
Coated with the right flour and brushed with the special made sauce, let's check these eateries out for a series of Korean fried chicken food hunt now!


1. Chir Chir Fusion Chicken Factory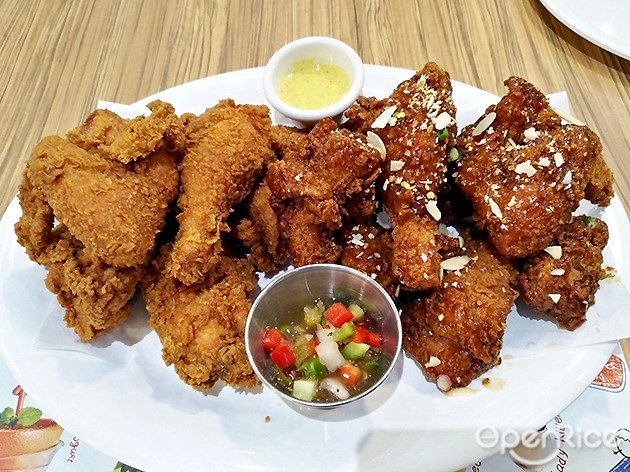 Located at Pavilion KL, the chickens are available in 3 flavors – Original, Spicy Chicken and Garlicky Chicken. Crispy and juicy, theirs are worth the try. Marinated fresh daily using Korea's recipe to ensure consistent flavor; plus remember to order the special Chir Cream Beer for that overloaded joy!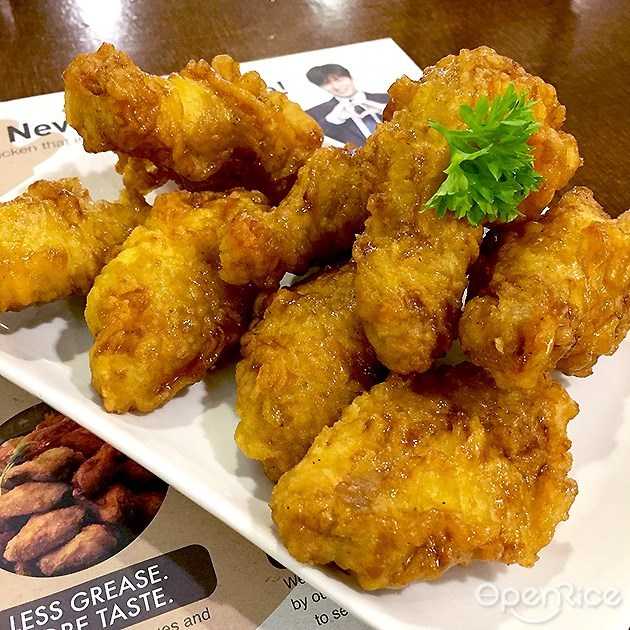 Ever since Kyochon is available around the Klang Valley, the hype for Korean fried chicken is totally crazy! From Original Soy series, Red series, and Honey series; bite through the crispy skin and juicy meat, they are freshly cooked upon orders. If you prefer to bite on all meat, then do try their salsal series! Boneless chicken breast meat covered in their special batter, ready to munch on them now?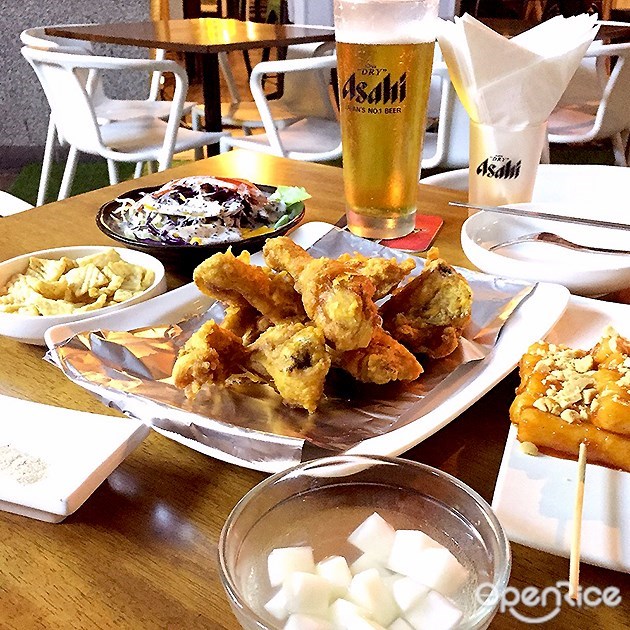 Korean fried chicken and beer are inseparable and come to Chi Mac Bistro will never get you wrong. Quite some fried chicken flavor to choose from, extensive menu that makes choices abundantly a lot and Beondegi is available – silkworms pupae that are eaten as a snack. Dare to give it a try?



4. Choo Choo Chicken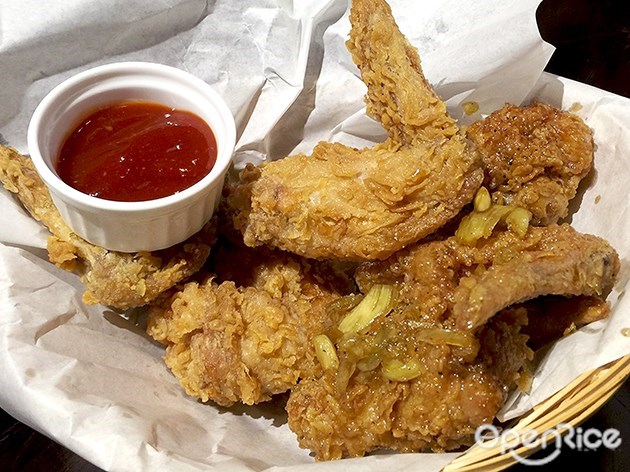 Having quite some outlets now ranging from Puchong, Sungei Wang Plaza, Subang Jaya and PV128, you surely can't miss the fried chicken here too. They have 5 different flavors to choose from, crispy, sweet soy, garlic and spicy. If you love spicy flavor, theirs are surprisingly good!
5. 4Fingers Crispy Chicken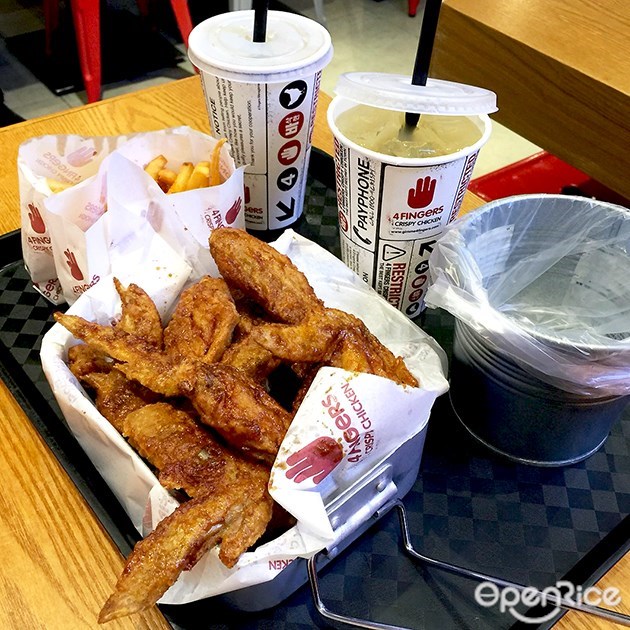 Same goes to 4Fingers, as they are a hit in Singapore, nonetheless here in KL. Known for their fried chicken wings, seaweed fries, and kimchi flavored coleslaw, chicken katsu salad and a few more to name from the menu, they are always crowded with patrons!
6. KkulDak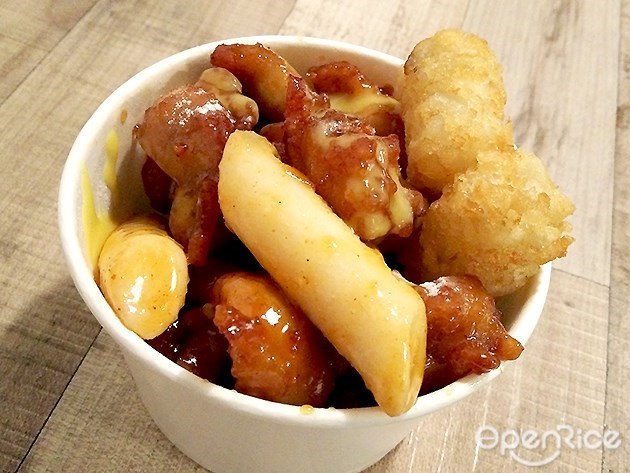 Comes in 3 sizes of S, M and L cups, pick your flavor ranging from Original honey, Spicy honey, Sweet & Sour, Garlic Honey or Teriyaki Honey. From Honey chicken ball or crispy chicken that comes with mix wings and drumettes, they are so delicious that we could finish up the chicken ourselves! Comes with hashbrowns, toppokki and their honey chicken ball; a must try!
7. Chicken House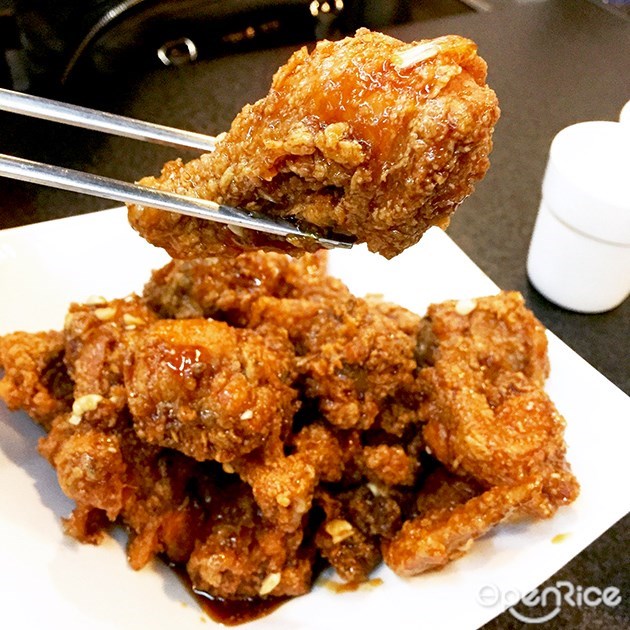 Many patrons said that this is the place for some extra crispy fried chicken. Bite on the nicely coated batter and the juices will surely explode into your mouth. Indeed crispy, every bite is so good that you wouldn't mind having more of it. Comes in 3 flavors – Soy sauce, Chicken Ganjeong and Hot chili sauce.

More articles:
6 Food Places for Sharing Platters That's Worth the Try!
6 Worth Trying Vietnamese Restaurants in KL and PJ!
KLIA 2 Isaac Toast + 5 Restaurant to Try at Mitsui Outlet Park!
These are The Pork Noodles You Didn't Know it is Worth Trying!
5 Stuffed Mantao Buns to Hunt for at Klang Valley!
5 Still Worth Trying Claypot Lao Shu Fen @ Klang Valley